Hair comes in all types – long, short, thick, thin, and oftentimes we aren't just stuck with what we were born with. We can change cuts and colors every day if we want, either visiting the salon or trying out something new from the comfort of our home. But just when we think we've got a handle on our hair and the style that looks the best, it starts to change. One major change many of us see as we get older is hair thinning. Some people have had thin, fine hair throughout their lives, so this isn't a big adjustment. Even then, when you find you've got less to work with each day, it can get frustrating (and a little depressing). To help out, we've found some pro tips to help you style your thinning hair, so it appears to have more texture and volume.
Cuts for Thin Hair
Bobs and their variations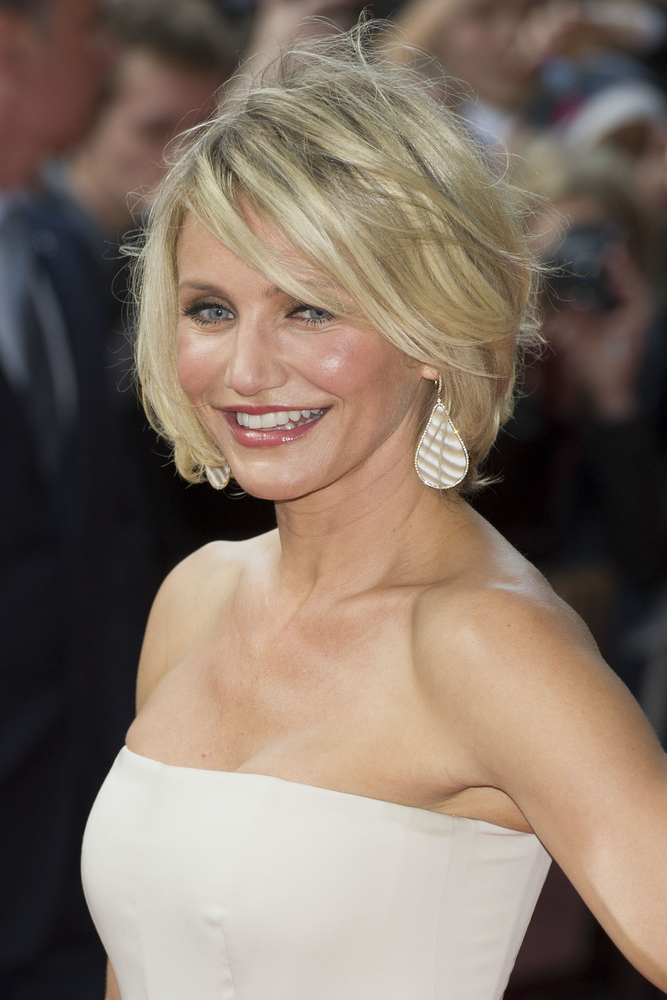 When it comes to haircuts for thinning hair, one obvious option is a one-length bob or a lob (which is just a longer bob). Having your hair just one length adds weight to the swinging length line, and the shorter the bob, the thicker the hair will appear. I personally love this cut and have found that it is perfect for almost any age. This is especially true for mature women because it spells class and chic on every level and is relatively low maintenance. This bob at any length is a big favorite of Parisienne women, and it can be seen all over the streets of Paris.
The beauty of this cut is the many varieties you can wear it – it can be worn sharp and straight or softened up with waves. The long version bob — the lob — creates a short, full ponytail when it's drawn back to the nape of the neck.
If you're feeling adventurous, an asymmetric bob is also an option. The beauty of this cut is that the length is left on top to give various changes to the style. For example, it can be brushed back with top volume, weightier on one side, or parted down the center and tucked behind ears, so it no longer appears asymmetric. Who would have thought such a short haircut could be so fun!?
Pixie Cut
A pixie cut is always a winner if you love short hair, though it's best not to have the hairline cut too bluntly. Instead, have your hairdresser feather in the circumstance line so that it will be much more feminine and flattering.
Use Part Lines to Create Volume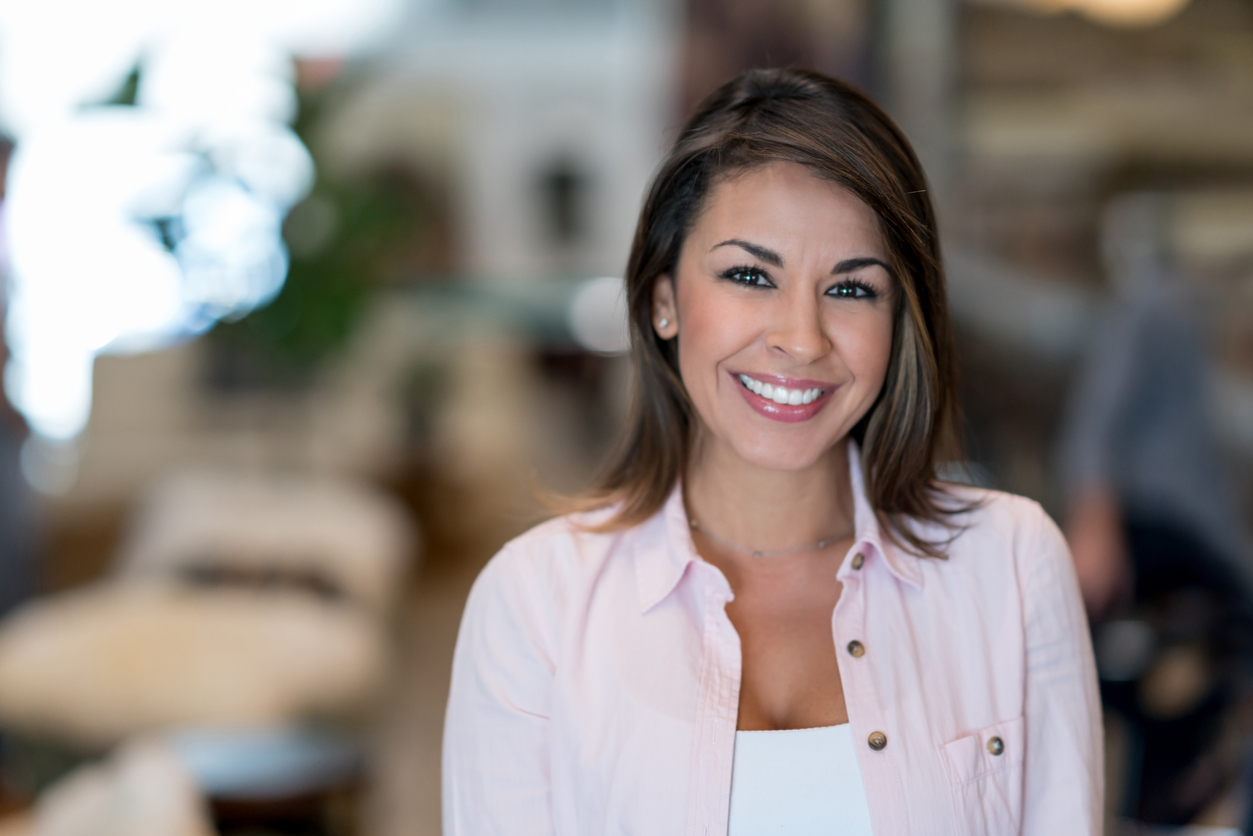 Try experimenting with your part line. Often a lower, deeper part delivers a thicker and fuller illusion to the top of the hair. It may just be that the side part you have been using for years has thinned away, and you might be surprised to find that by flipping your hair to the other side, it may appear thicker and more lively.
Fill In With Color
Here's a trick I often use on celebrity part lines — a quick fix of eye shadow powder in their natural hair color tone. Using a small brush, preferably a flat-edged brush where you have control, apply it slightly under the first hair section on either side of the part line. It's important not to place this down the middle of the part line, and make sure to choose your color well and blend it with your finger to ease the color off on the under-edges. Two brands that have worked well for us include CUVVA Hair Fibers or Toppik.
This technique can also be used around the face line to thicken up the thin areas often found around the temple area.
This might not be the most obvious thing to do for mature women, but having a clip-in track can be very practical for special occasions. The key is the color match and having the piece cut to fit your haircut. I often use this technique on celebrities for red carpet events. I simply clip in the extra hair, and it looks full and fresh.
To store your extensions, blow-dry the piece(s) while they are still in your hair. When removing them, carefully place them in plastic zip-lock bags. Don't re-set them before using them again. The reason? I always find they take on a somewhat haphazard personality while stored in the plastic bag. Therefore, when you clip them in your hair straight from the bag, there is a lot of spontaneity you wouldn't get with a normal blow-dry, and oftentimes, they are just perfect.
Color Tricks
A solid block of color will always add the illusion of weight and thickness, especially in the tones of light and dark browns. Likewise, several color techniques like mixing highlighting and low highlighting can also create wonderful illusions of thicker hair. Choose your colorist well, particularly one who loves their job and can think outside of the box.
Product
Last but not least, there is one step that I use on every head of hair I touch, and it's something you can do when working at home. What is it? Using quality products when taking care of or styling your hair. Don't scrimp when it comes to shampoo and conditioner, and make sure to treat your hair before blowdrying or styling. A finishing serum added to damp hair can work wonders when it comes to how your hair looks for the day. When you blow-dry it onto every section of wet hair, it creates body, causing your hair to look and feel thicker. The key is to place it on every section to build your hair out. Make sure not to apply it to your roots; always keep it on your mid-length hair and the ends. Look for a serum that contains protection against heat, UV, color fade, and humidity.
When styling thinning hair, apply these techniques so that it looks fuller and thicker with more volume.
Read Next:
Prime Pick: What is Part Snack and Part Thinning Hair Solution?
How to Solve the Biggest Hair Problem Over 50