When it comes to a curly or wavy hairstyle, it seems like if you've got it, you want to straighten it. If you don't have it, you like to spend hours making beach waves or perfect curls to elevate your look. However, if you've been hiding away your natural waves and curls over the years, it's time to bring them back to life. The best way to do that is by using the right products and methods, which can take a little time to shake the dust off but are totally worth it. With that, it's time to embrace your wavy hair or your curly locks and let them shine through!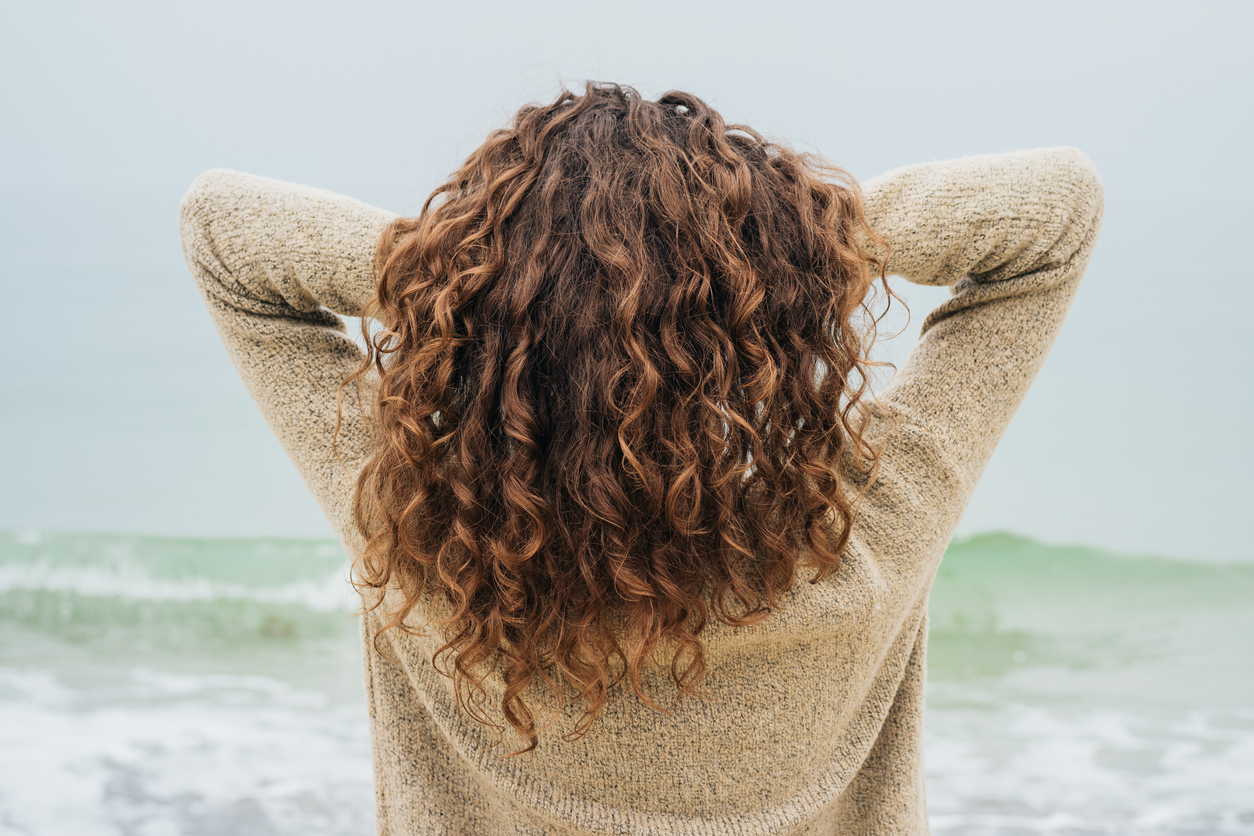 Glorious Curls
I love curls and waves with some length and a little graduation that can help provide some volume. However, keep in mind that graduation doesn't mean layers. Honestly, we mostly want to avoid layers because they can create round shapes which are more complicated to handle. And complicated means more time styling and more hassle. And nobody wants to embrace hassle!
Stylists typically like to educate their clients and help them understand what not to do. This includes restructuring a curl pattern by using hand drying and diffusing techniques to help form a more polished and natural movement to curly hair. The key step to making curly hair fabulous is to remove any frizz, which starts when the hair is wet. So, let's start from the beginning.
A Recipe for Perfect Waves and Curls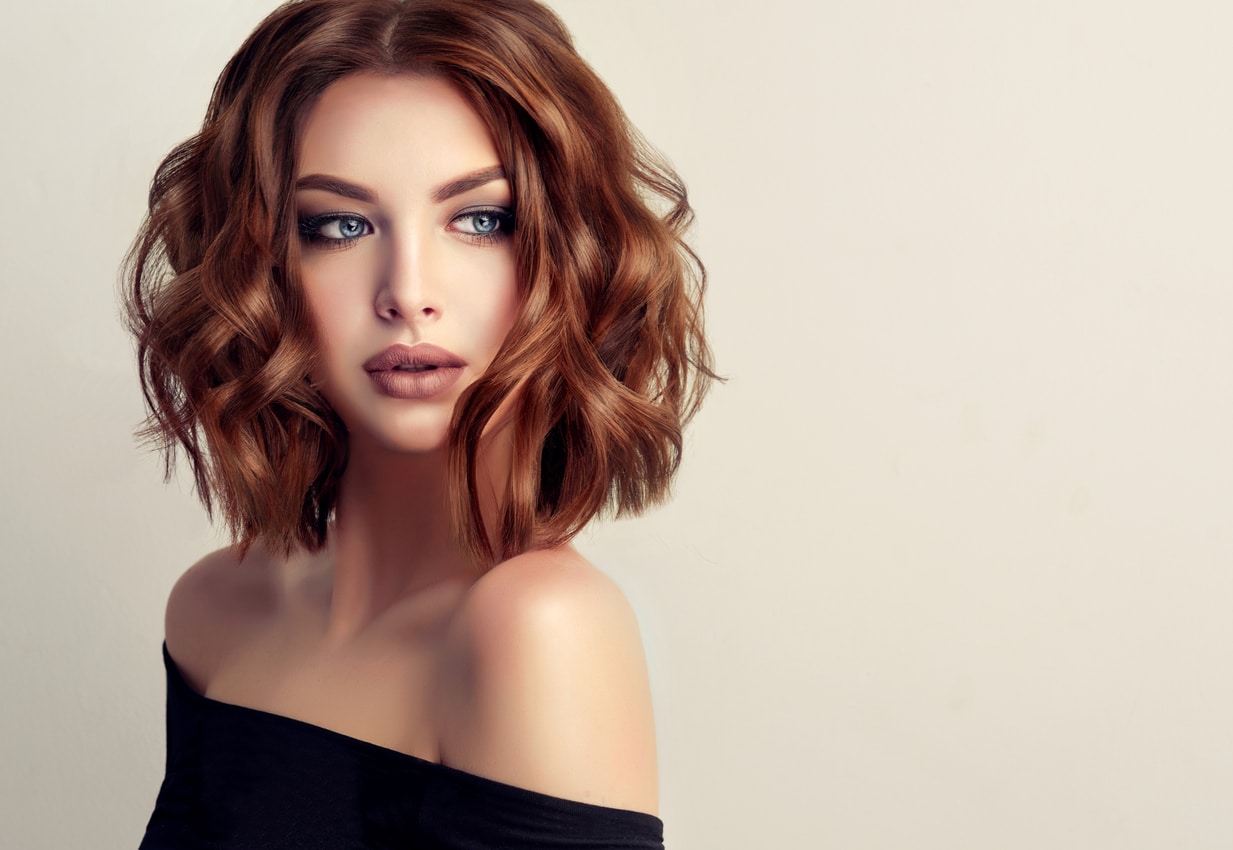 When showering, make sure not to rough up your hair cuticles while you're washing. To do so, use a gentle shampoo and conditioner. When it comes time to rinse your hair, make sure you rinse it "down" instead of "back." Also, when you get out of the shower, refrain from messing your curls with a towel. Instead, lean over and squeeze the water out so that you're holding the curl in place. Rough drying with a towel creates frizz, and you don't want frizz. The ideal accessory is the turban towel, which quickly removes excess water without messing up the curl formation.
One of our favorite nurture products for curls and waves is Nexxus Curl Define Leave-in Conditioner for Curly Hair. This product works to strengthen and moisturize curly hair, and it also helps to replenish and lock in moisture while controlling frizz to leave curly hair soft and defined.
Time to Get Dry
When it comes to drying hair without leaving frizz behind, one of our preferred dryers is the Dyson dryer with a diffuser attachment. It dries hair fast without agitating the curl movement, and when it comes to curly hair, it is so important to allow your hair to dry thoroughly before going in and gently pulling out the curl with your fingers.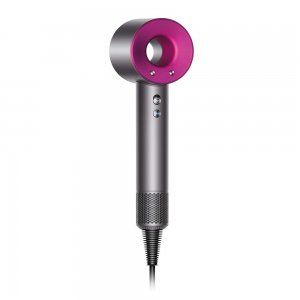 For travel, you might want to carry a collapsible diffuser. The Stargoods Silicone Hair Dryer Diffuser is a good, inexpensive one that's portable and easy to travel with when you're on the move. Because it's adaptable to most hair dryers, you'll have a good chance that it'll work with most of the hotel hair dryers you'll come across, keeping you from having to pack your pricy and high-quality option on trips. Because while forgetting a diffuser isn't preferable, forgetting your expensive hairdryer is an absolute sin!
Post-Drying Process
Once you've dried your hair, throw it upside down and shake it into place. Work your curls gently, making sure not to pull too hard or tug on them. If you have any sections that have not formed as well as you'd like, you can retouch them with a curling iron or a curling wand to get the look you want.
If you haven't worn your hair curly for a while, it may take a couple of tries before the curl jumps back. It's just a question of coaxing them back and nurturing them to where you want them to be. Here are some of our favorite curling iron options, depending on your preference.
Conair's Double Ceramic 1 1/4-Inch Curling Iron has 30 heat settings with instant heat up to 375 degrees F. It also features Turbo Heat boost for difficult-to-style spots, plus a unique cool tip for safe, easy handling.

The T3 Twirl Trio Curling Iron Set is just as impressive as it looks! Basically, it's one tool with three interchangeable barrels so you can easily create countless shiny and damage-free looks without having to buy an arsenal of hair tools. The Twirl Trio allows you to effortlessly create classic curls, glamorous styles, and full-bodied big and bouncy waves.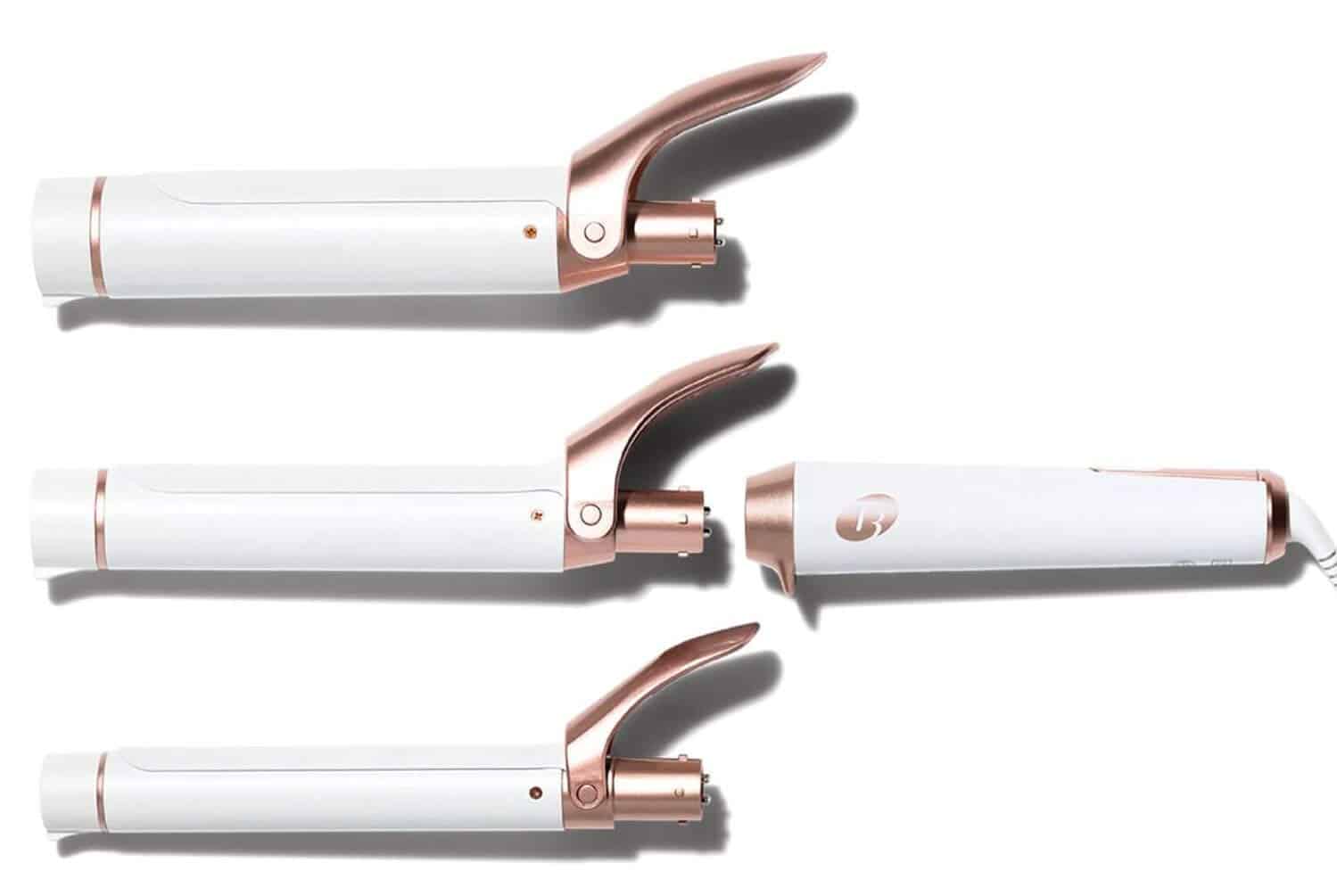 Embrace your natural wave and curls; it can be a little time-consuming at first, but with the right products and tools, your waves will be modern and effortless.
Read Next:
The Best Brushes For Every Hair Type
Brazilian Blowout vs. Keratin Treatment for Curly Hair