How do we know if our hair products are really working? After all, trial and error can get pretty expensive, so it can be tough to venture out and try something new. And it can be extra frustrating to spend that money on a product that leaves hair looking not-so-great. Let's review your hair type and possible issues to find the best shampoos and conditioners for your hair.
Identify your hair type
Taking note of your unique needs will help you find the best shampoos and conditioners for your hair. Which of the following applies to your strands?
Oily: Your hair may be lifeless, limp, and feel greasy if not washed every day.
Dry: You experience breakage, split ends, frizz, or brittle hair.
Normal: Your hair looks vibrant and healthy, but may have some issues mentioned above.
Color-Treated

: Hair can be a combination of any of the above, but is color-treated and may need a little extra TLC.
Knowing your hair type will help you make more sense of the needed surfactants in your shampoos. Many people think this is the lather, but surfactants are essentially heavy-duty soaps that trap oil and grease. Depending on what your hair needs, surfactants can either do a great job or leave your strands feeling dry. Those with drier or color-treated hair may want to opt for moisturizing shampoos. Many products will also contain sulfates (petroleum-based ingredients) and parabens (preservatives). If you have sensitivities, you may want to opt for products without those ingredients.
Shampoos and Conditioners for Oily Hair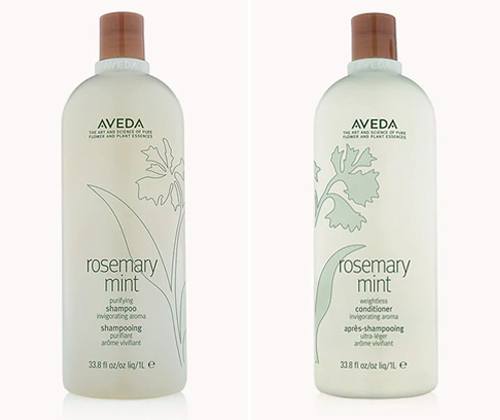 For oily hair, you'll want a shampoo that gently cleans and clarifies, like Aveda Rosemary Mint Purifying Shampoo ($9+) and Conditioner ($9+). The conditioner is moisturizing (but not too heavy) and works to prevents tangles and static while leaving the hair with body and shine. They're also free of silicone, phthalates, parabens, synthetic fragrance, mineral oil, petrolatum, formaldehyde, and animal ingredients.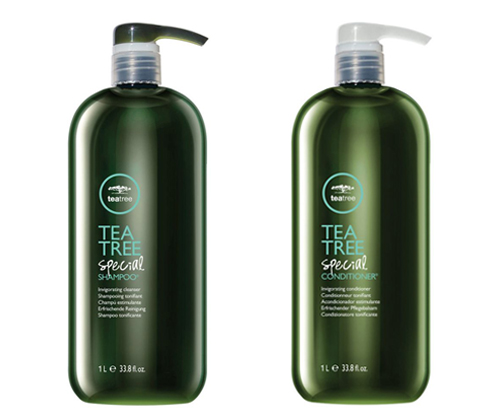 Those with oiler hair will also want to try shampoos and conditioners that contain tea tree oil. This antiseptic oil has antimicrobial properties, so it's well suited to keep your scalp clean. Try Paul Michell's Tea Tree Special Collection. This group of products contains a blend of tea tree, peppermint, and lavender essential oils to leave a cooling, "tingling" sensation on the skin.
Great Shampoo and Conditioners for Dry Hair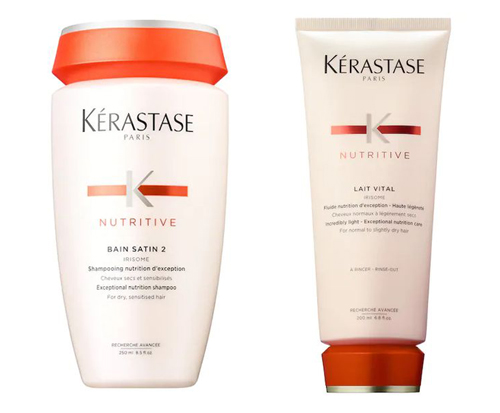 To relieve parched strands, try something with intense hydration. Kérastase Nutritive Shampoo ($31) and Conditioner ($34) will leave hair supple, strong, and flexible.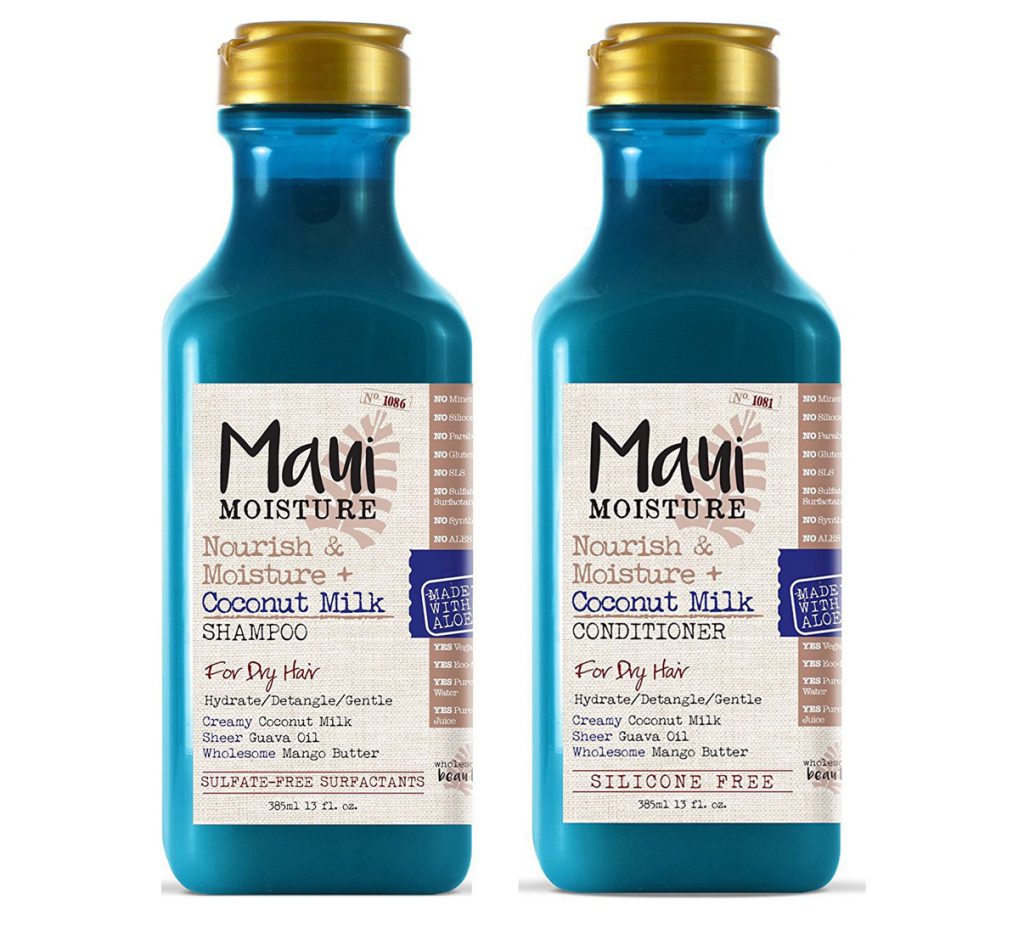 Maui Moisture has an extensive collection with several options for dry, damaged hair. Their products contain no parabens, silicones, sulfate, surfactant, mineral oil, dye, or gluten. The first ingredient is aloe vera, often described as the "wonder plant".
Shampoo and Conditioner Options for Normal Hair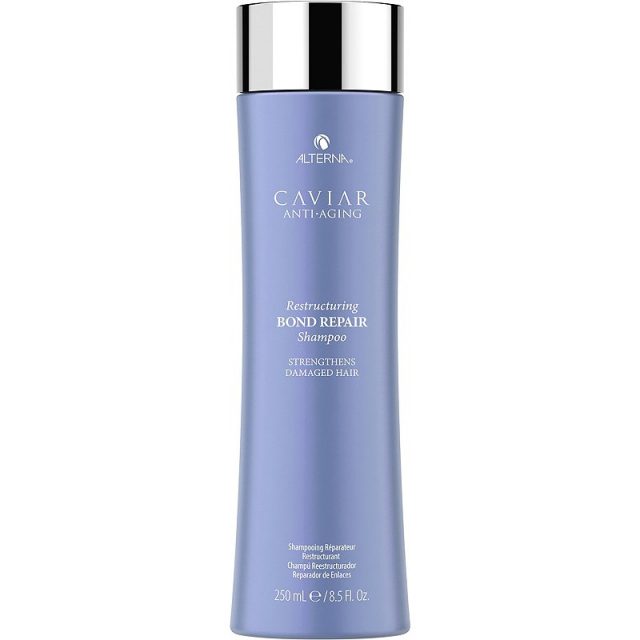 Normal hair may be a blessing, but you should still aim to keep it healthy with good products. Alterna Caviar Anti-Aging Restructuring Bond Repair Shampoo ($34) offers gentle cleansing, restores moisture and elasticity, and includes antioxidants.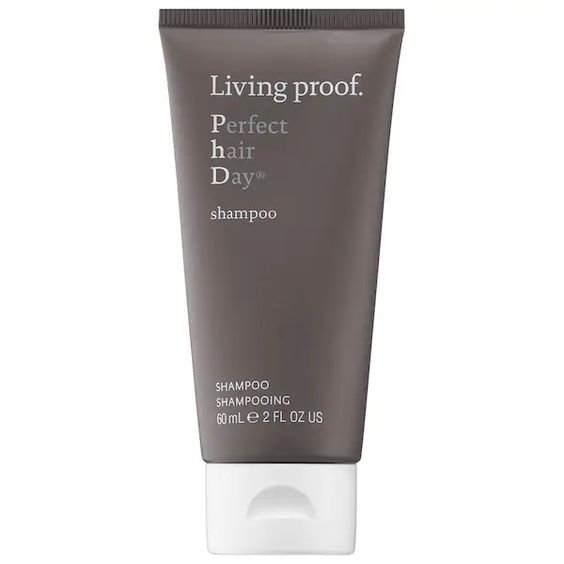 Living Proof is another great brand for normal hair. The company was established in 2005 by founders who were a mix of biotech scientists and stylists, using patented technology that originated with MIT. Try Perfect Hair Day Shampoo ($12+) for extra fresh, clean hair.
Shampoos and Treatments for Color-Treated Hair
If your strands are color-treated, the best shampoos and conditioners for your hair need to have special ingredients to keep it healthy and strong.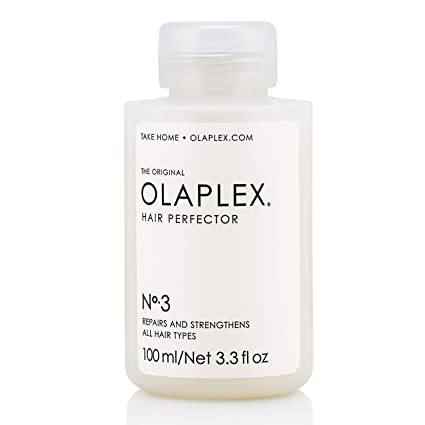 Olaplex's cult classic is No. 3 Hair Perfector ($28), which will repair, protect, and strengthen. Apply a generous amount on damp, towel-dried hair and leave on for a minimum of ten minutes. Then, rinse from hair and shampoo and condition as usual.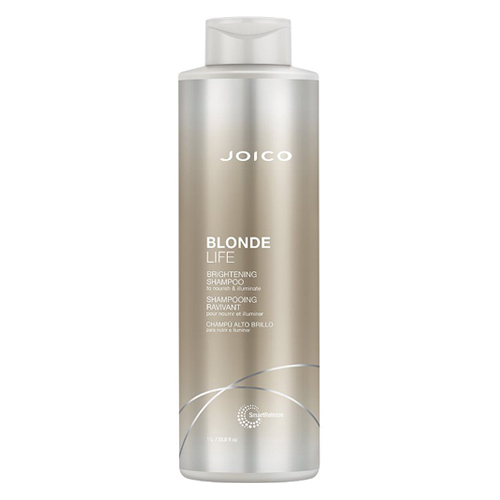 Special mention for blondes (natural, color-treated, or those with white or gray hair) Using a special purple-tinted shampoo and conditioner (like Joico Blonde Life Brightening Shampoo, $34.50) a couple of times a week will help keep the brassiness at bay. Leave the product on about ten minutes for the best results.
If we use proper care and the right products, our hair should be our crowning glory. Just be sure to find other ways to be kind to your hair. Use a light hand when combing wet hair and invest in a good wide tooth comb or take a look at the Wet Brush Detangler Hair Brush ($15.44). They are super gentle and will not tug or break hair. And don't forget to easy on the styling tools and be sure to properly protect your hair from heat.
Ready for a fresh new hairstyle? Try the classic (and amazingly versatile) bob! We're highlighting five ways to wear it, so you can find a style that works for you.