If you're the kind of gal that likes to wash her hair every day, you may want to rethink your beauty routine. While a daily wash was the thing to do decades ago (I'm guilty as well), you may be doing more harm than good. Here's the scoop on how often you really should wash your hair.Disclosure: Trust me on this one; I'm not trying to steer you in the wrong direction when it comes to your own body and hair care routines. This post is an informative one to help you decide if you need to make a hair change based on the facts given – only you know your own body best.
History of Hair
Ahh, the 1980s and 1990s. We got perms every couple of months, used more than our share of mousse and hair gel, and heaven knows just how many cans of Aqua Net we went through trying to get our styles to defy gravity with a hair dryer diffuser (remember those contraptions?)And each day, we'd erase all of the work we'd done on our hair by washing and conditioning it, only to do it all over again the next day. I, personally, ended up with hair that was in not-so-great condition and split ends for days. But, those days of mistreating, teasing, and practically frying our hair to keep up with the style are over, my female friends. Thanks to a more laidback hair care approach, we can embrace our natural hair color and texture if we so choose and roll with what nature gave us – and that includes cutting back on washing our hair daily.And while it was odd to me not to wash my hair every day, I noticed after a few months that mine was looking healthier and less tangly, and my scalp didn't feel as dry. Here's what you need to know about your hair as you age and whether you can skip shampoo every day.
Hair Washing 101
First, let's chat about the proper way to wash our hair. We no longer rely on shampoo with harsh chemicals called sulfates or silicone additions. Not only will they strip your hair, but using them every day will cause your hair to look and feel dry. Remember Marcia Brady and the episode of The Brady Bunch where she brushed her hair 100 strokes each night before bed to keep it shiny and in pretty condition? It turns out there really is something to that. Brushing your hair helps to distribute your scalp's natural oils. By washing out the oil on a daily basis, you're essentially robbing your hair of the natural protectant it needs to stay in good condition. The proper steps to hair washing are: wet the hair, apply a shampoo that's right for your hair texture and needs to the crown and roots of your hair (when you rinse it out, it will clean the lower areas of your hair), rinse for 1 to 2 minutes, apply conditioner for 2 or 3 minutes, rinse, and then pat dry – avoid rubbing your hair. You might want to invest in a rapid dry hair towel; they work for me and help to shorten drying time.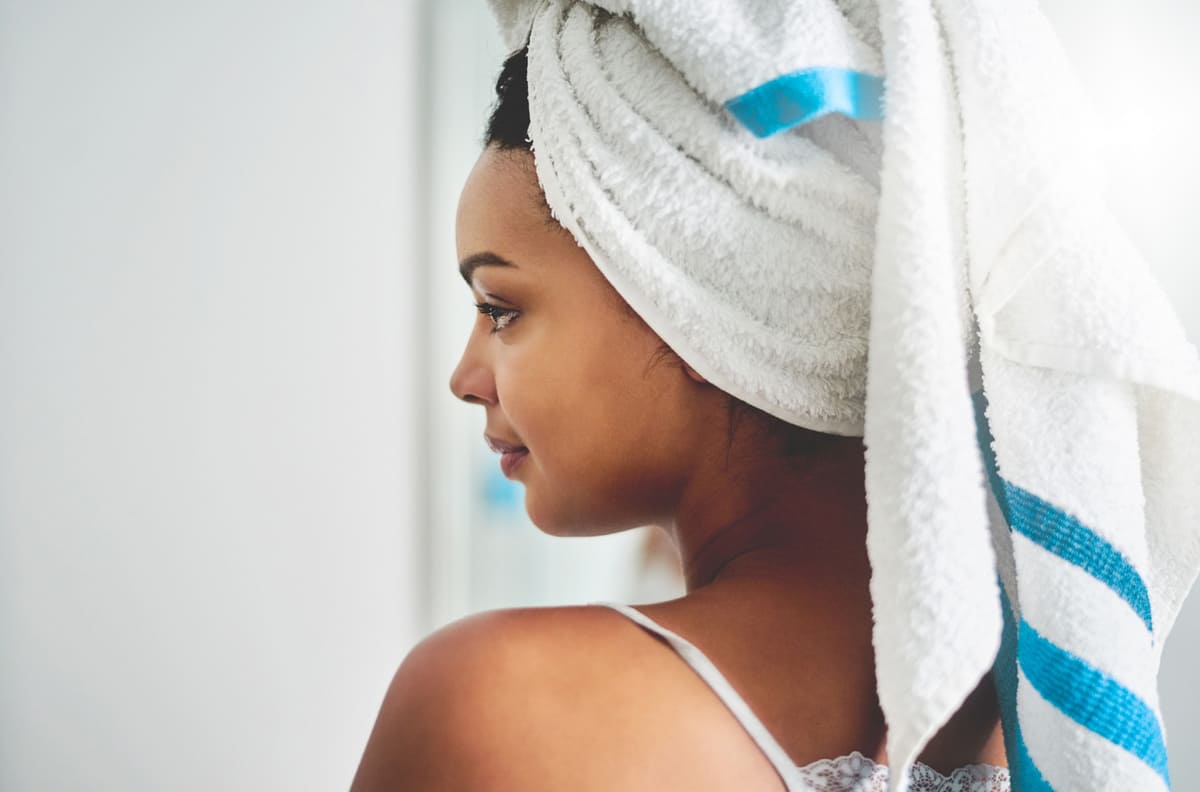 Also, if you have hair like I do (the kind that LOVES to tangle, especially when it's freshly washed), consider using a wide-tooth comb in the shower to distribute the conditioner. I've been doing it as much as possible, and it truly does make a difference when it comes to, as my mother used to call them, hair rat's nests. Tip: If you're unsure of your hair texture or what kind of shampoo and conditioner you should be using, go ahead and ask your hair stylist for advice and tips on the best kind for you. They can guide you in the right direction.
How Many Times a Week Do You Need to Wash Your Hair?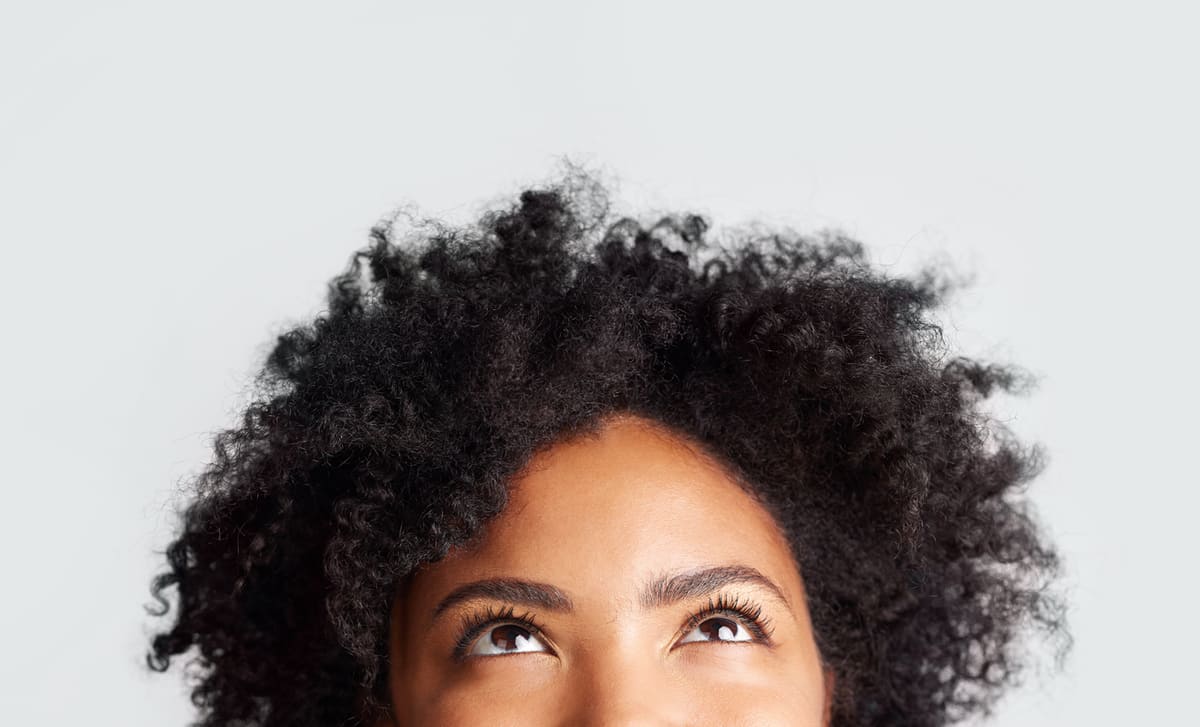 This question depends on a couple of things: your hair type and the amount of oil your scalp produces. If you have oily hair, washing it every two or three days is the way to go. However, if you have dry, color-treated, or brittle hair, you should probably stick to once or twice a week at most. If you suffer from a scalp condition like dry scalp or eczema, you'll definitely want to cut back on the harsh chemical shampoos as they'll do more harm than good. Additionally, you can look into dry shampoo to tie you over until your next full wash. You'll want one that not only smells good but neutralizes scalp oil and doesn't leave a weird, powdery residue.Lastly, use the above weekly schedule as a guide to try. If you simply can't go with once or twice a week, ask your stylist about different shampoos and conditioners that can help your hair look amazing in between washes. Read Next:Give Yourself a Gray Hair MakeoverWhich Hair Product Does Tiffany Hendra Love? Find Out!19 Top Shampoos for Dyed Black Hair