Before we share our selections for the top fashion blogs for women over 50, we think it appropriate to explain our mission. PrimeWomen.com was conceived as the response to a world of publications targeting women in their 20s and 30s -women just beginning their careers and finding their way in life, experimenting with fashion and trends. The ones to whom the fashion designers market shamelessly. At PRiME, we wanted to acknowledge and celebrate the fact those other publications seemed to conveniently overlook: The Prime Women generation spends $400 million more annually on consumer goods and services than any other generation. She is smart, successful, and savvy. She has the financial stability to travel, invest, and be selective in her purchasing power.
Style Knows No Age
The Prime Woman is also fashionable. She wants to dress for the body she has and is discriminating in her taste. We created Prime Shop to cater to these women, our readers, and our subscribers. You can find fashion focused particularly on our ageless generation, like the all-black pieces you need in your wardrobe and the most flattering jeans for our figures. It appears some fashion designers are also recognizing the potential influence of mature women and that fashion over 50 is a market they can't afford to ignore.
In the not-so-distant past, designers have made more of an effort to include multiple generations on the catwalk. With top designers joining the cause, It's no wonder so many smart women have taken up the over 50 fashion baton and created blogs that rival the popularity of the 20 and 30-something fashionistas.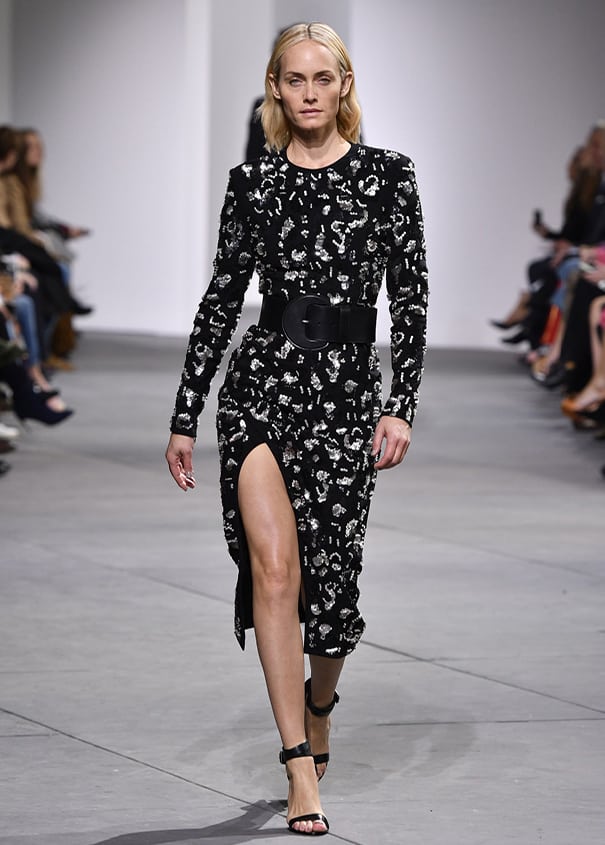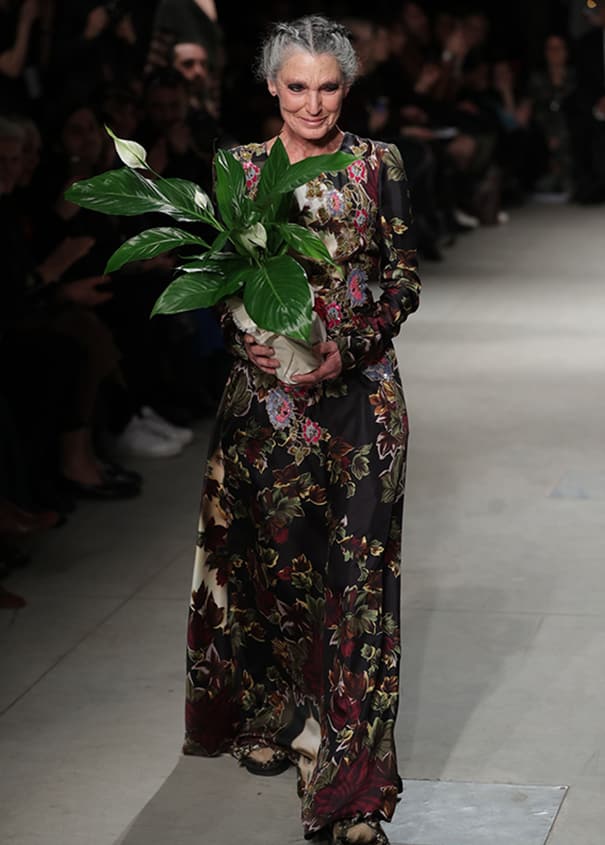 Our Top Fashion Bloggers
We want to celebrate some of the bloggers who inspire Prime Women. These ladies are dynamic, fearless, and fabulous. AND their award-winning fashion blogs are changing the way we look at fashion over 50. Let us introduce you to what we consider to be the top fashion blogs for women over 50.
We also draw a wealth of inspiration from the following popular fashion blogs. And they aren't just about fashion; they cover everything from home decorations, travel, art, fitness, wellness, and just about any other topic that would interest a PRiME Woman.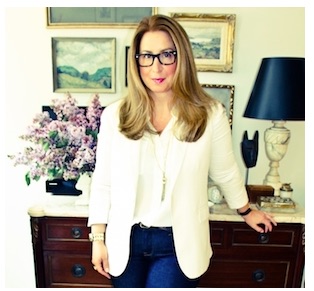 Habitually Chic is a luxury lifestyle site with hundreds of thousands of Instagram followers, blog readers, and Pinterest pins. The site not only has fashion articles but also encompasses interior design, travel, beauty, art, and architecture. The blog has been featured in many magazines and prominent blogs, including Elle and Harpers Bazaar. Heather has collaborated with many impressive designers that include Bottega Veneta and Ritz-Carlton. She published a book in 2012 and is currently working on a second.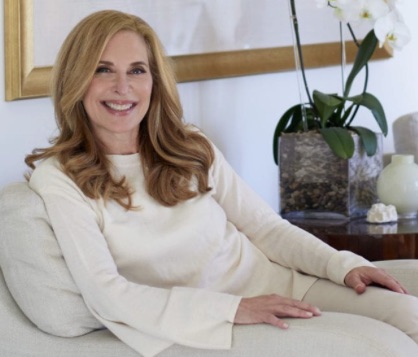 In The Groove is a blog that focuses on owning and supporting a mature age and style whilst providing a community that celebrates and engages the evolving and relevant woman. This blog has a simple, reader-friendly approach for the busy woman. It also includes information on topics beyond fashion, such as health, beauty, wellness, travel, and tech, with many opportunities to shop through the site as well. A stand-out feature for this blog is its Menopause Registry that is designed as a survival guide to the "change."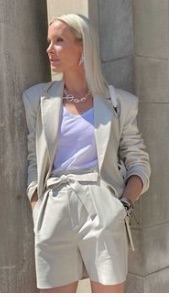 Liv Judd is a fashion and beauty expert that has been featured in all gamuts of the media world, including television, Instagram, and magazine publications. She has made regular guest appearances on many Canadian morning and daytime talk shows. So, you could definitely say that she knows a bit more than the regular layperson when it comes to fashion. Liv takes her expertise and provides it to the public via many outlets, including Instagram, Tiktok, and her personal website. You will find everything from suggestions on sun exposure to fashion to vacationing in the city.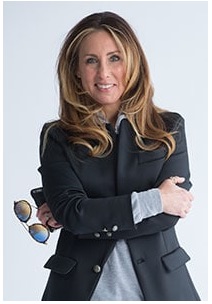 Hallie Abrams is not only a fashion blogger but a fashion stylist as well. She takes her two passions and melds them together in The Wardrobe Consultant. While you can read many articles on anything from how to build an outfit around a certain accessory to how to dress for a certain holiday, you can also find a section on her website that provides stylist services to readers! For a fee, her team can help with a simple one-time outfit or commit to a complete overhaul with a closet makeover. You can also find her on Facebook, Twitter, and Instagram.

Gitta is a German native with over 500,000 Instagram followers who has worked in many avenues in fashion that include modeling, owning her own boutique, and working in showrooms. Her passion is to provide insight on all things fashion, whether it be for a new look, advice on how a piece fits, or even just a little inspiration on how to combine pieces in a stunning manner. Her goal is to share her style, feelings, and maturation in a manner that resembles a personal diary. She believes that fashion is bold and that embodies itself in the pieces and ensembles she showcases.
Not to be completely shameless, but we do have to brag about our bloggers at PRiME who are passionate about fashion over 50. The publication began in 2014 and has been gathering a loyal following of fans ever since. Prime founder Dorthy Miller Shore, with her classic style that is elegantly effortless, has a collection of fashion over 50 posts, including:
Flattering Jeans for Women Over 50,
Wardrobe Essentials for the Ageless Woman
The Basic Pieces for an All Black Wardrobe
7 Investment Clothing Pieces to Build a Core Wardrobe
We hope you take a look at these top blogs for women and share your favorites with us. Let's take a moment to give an approving wink to Michael Kors, who, after his show at New York Fashion Week, said:
"I think I'm just going to work with the 'adults' from now on – they are so strong and powerful."
You better believe it!
Read Next:Bohemian Clothes For The Older WomanBest Jeans for Women Over 5034 Best White T-Shirts for Mature Women