We're just a few days into fall, and already the colors are changing, and the temperatures are dropping. It's the perfect time to start thinking about some fun fall fashion ideas. While leggings or treggings are a comfortable option for errands or the workplace, sometimes it's nice to dress up your style a bit. Fall dresses are a great way to kick up your wardrobe during the cool, crisp autumn months.
You will see lots of rich patterns and deep colors, particularly in dresses. The cuts range from bodycon to swing skirts and while minis may be big with the younger set, the over 50 woman will find below the knee to mid-length dresses in abundance.
We've compiled a list of fashionable fall dresses for every budget in a variety of solid colors or fun prints to suit every style choice. Here are our favorites.
Fabulous Fall Dresses Over $350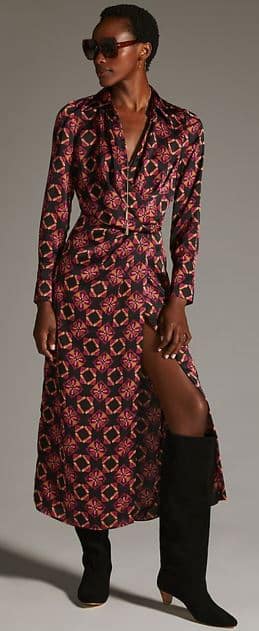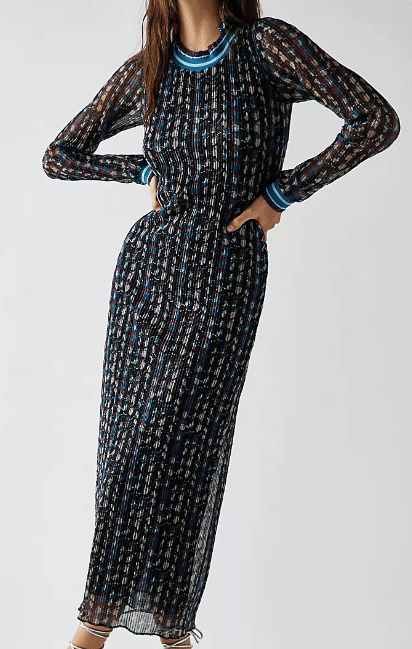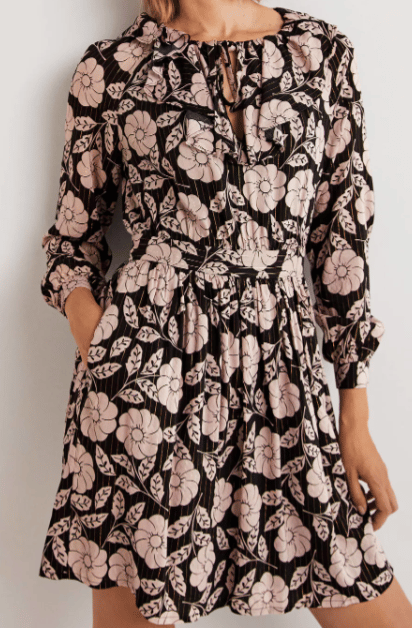 Beautiful Dresses for Fall Priced $200-$350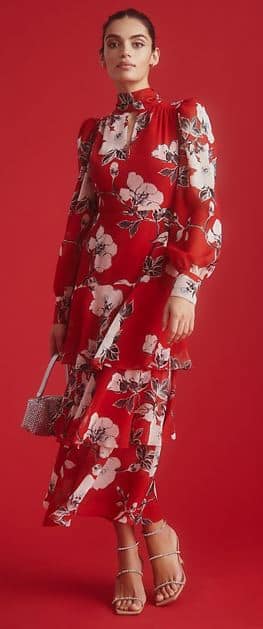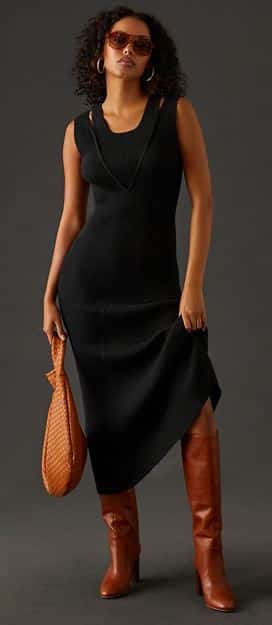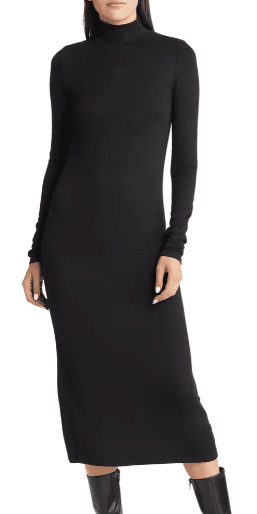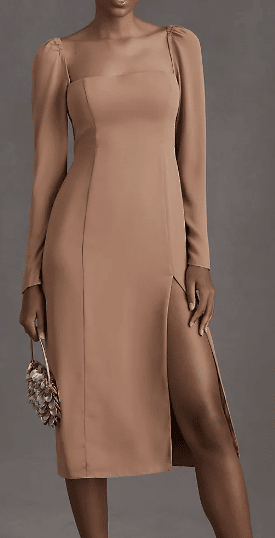 Tasteful Dresses Under $200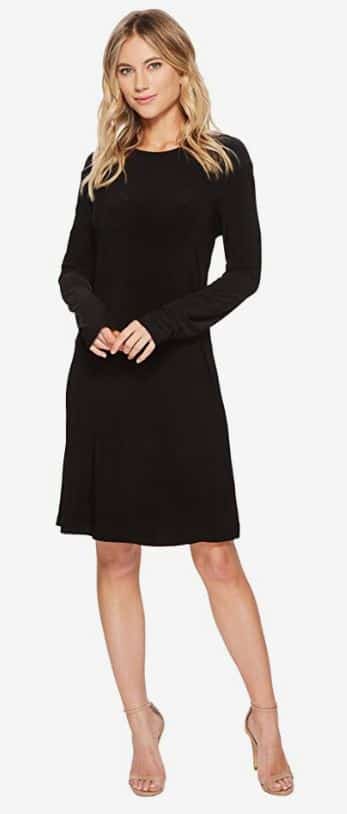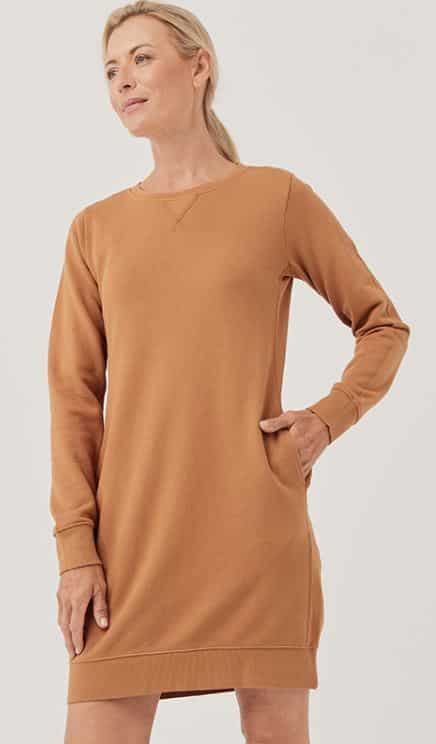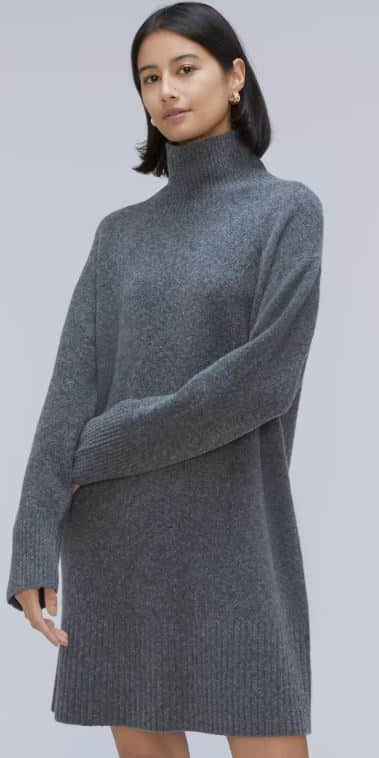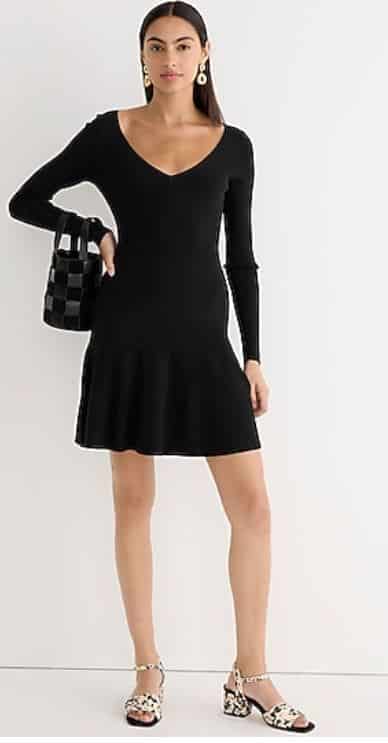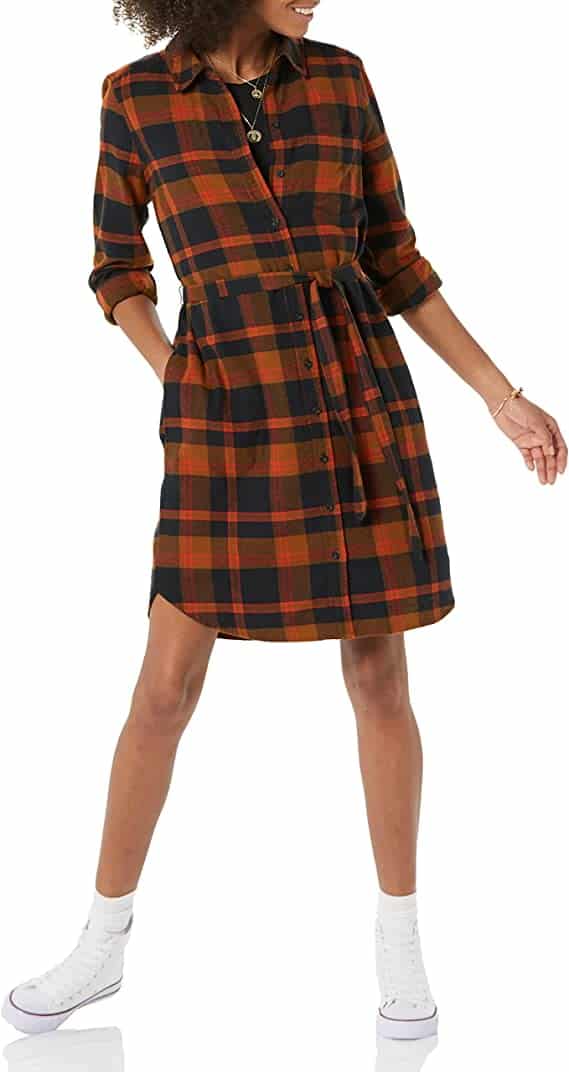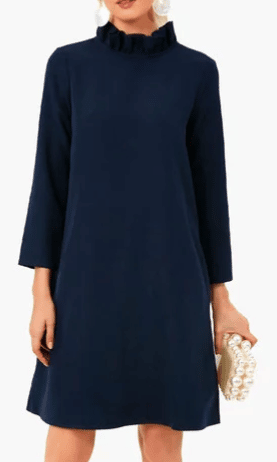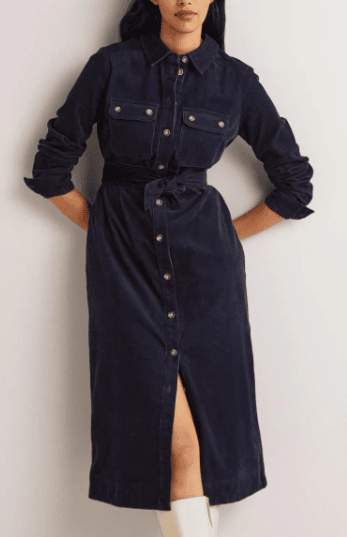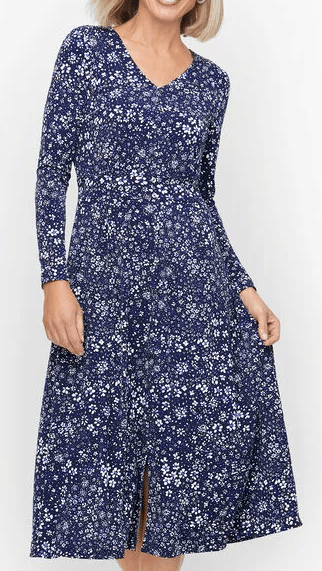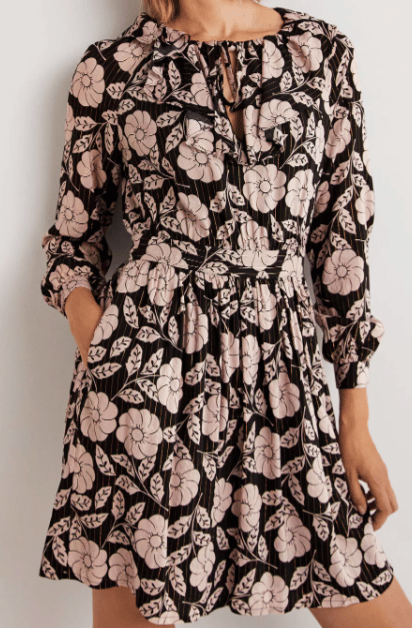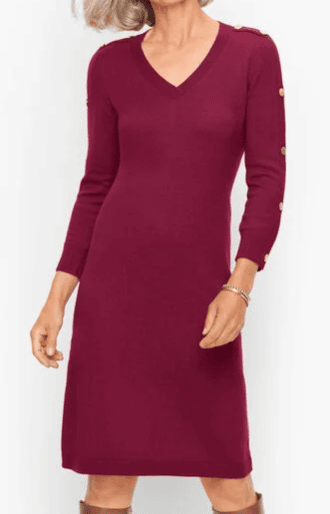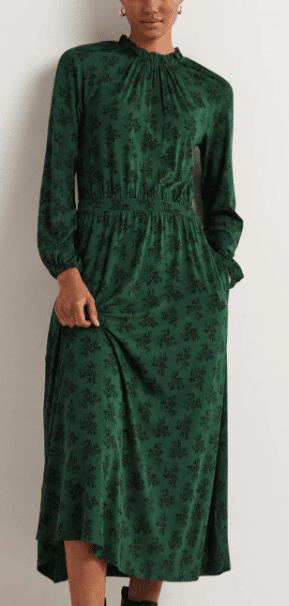 Whatever your style preference or budget, there is a wide array of options out there for some lovely fall dresses. Consider pairing it with a great blazer or cardigan to keep you comfortable in chilly, fall evenings, and a pair of fashionable booties are a great way to kick your style up a notch. There's nothing like a great dress to make you feel alive!
Read Next:
5 Top Fashion Blogs for Women Over 50
Timeless Fashion: Chanel Pearls
Must-Have Gold Necklaces For Fall