SHOE LOVERS
, rejoice! Choices abound for updating your footwear selection with designers who have delivered shots of color, a variety of styles, and glittery embellishments. Furthermore, from chunky block heels to dainty kitten heels, fall 2022 is shaping up to be full of fabulous footwear.
Sensational Shoes That'll Knock You Off Your Feet
Disclosure: This post contains affiliate links.
Sky High Platform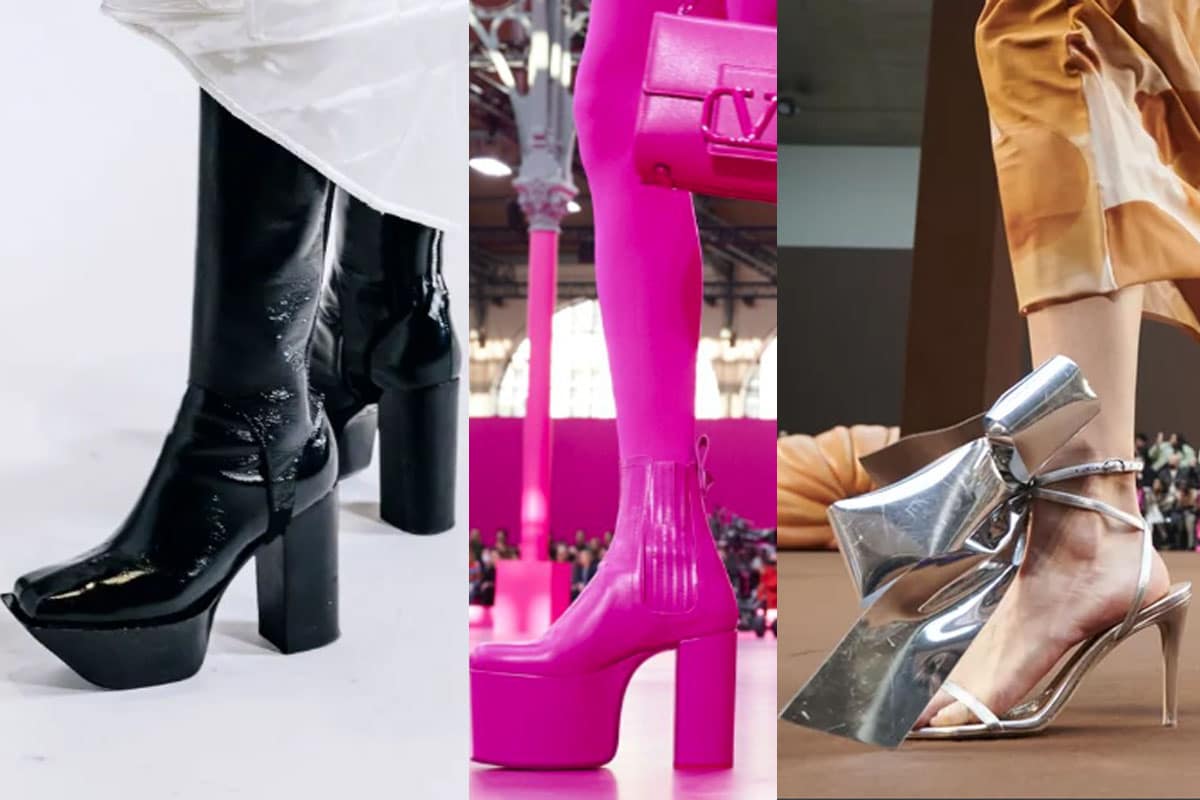 This season almost every designer offered something to boost your height. From designers like Valentino to celebrities like Anne Hathway, the fashion capitals were all a step higher. As the season progresses into winter, you can add socks to this trend!
Sculptural Silhouettes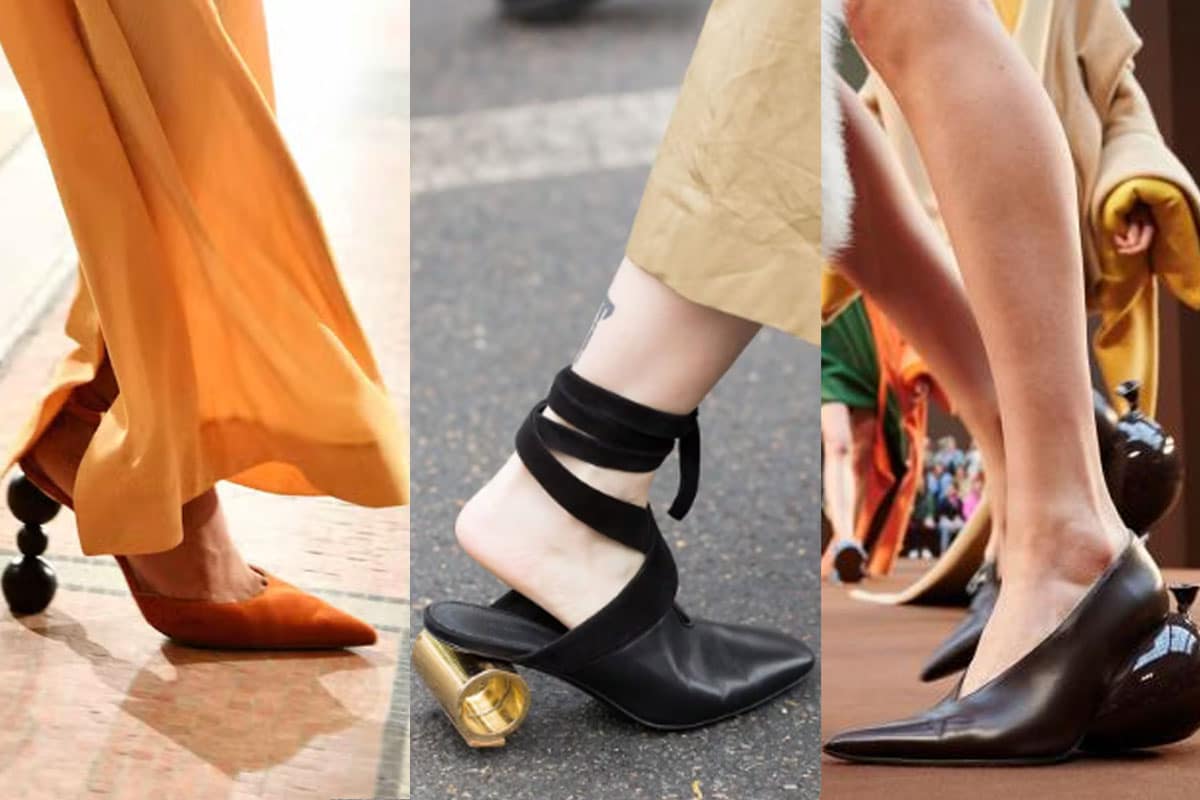 Designers such as Loewe decided to take some inspiration from the arts to create some perfect, eye-catching Sculptural Silhouettes. Angular heels and artful touches are sure to be a must in your wardrobe.
Western
I feel like this is a trend every year. The good thing is that this is an incredibly easy trend. It is effortless, can be dressed up or down, and can help you transition into the new seasons.
Over The Knee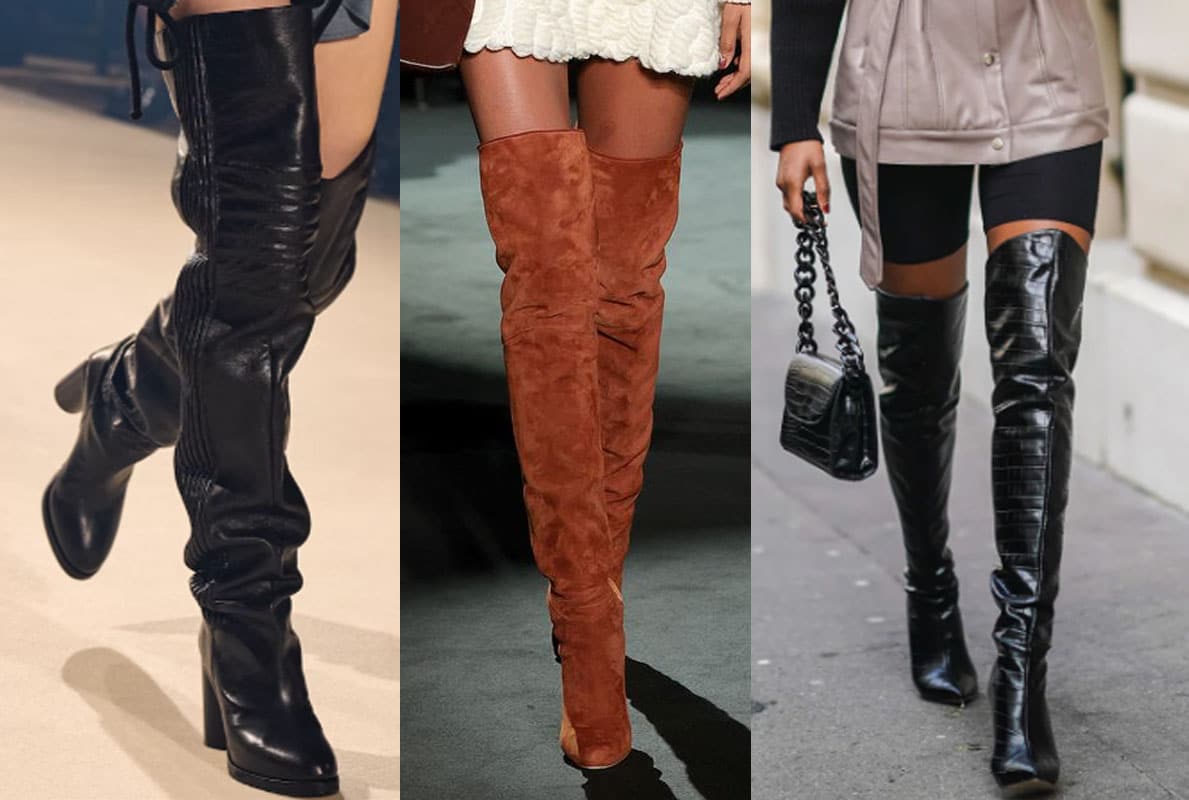 Isabel Marant, Bottega Veneta, and Victoria Beckham were just a few designers who chose to focus on boots that are above the knee. Who are we kidding – we can all relate to skipping the dreaded leg shave during the winter. These are the perfect boots to hide that! You can get a looser style for an of-the-moment take to layer over jeans.
Ballet Flats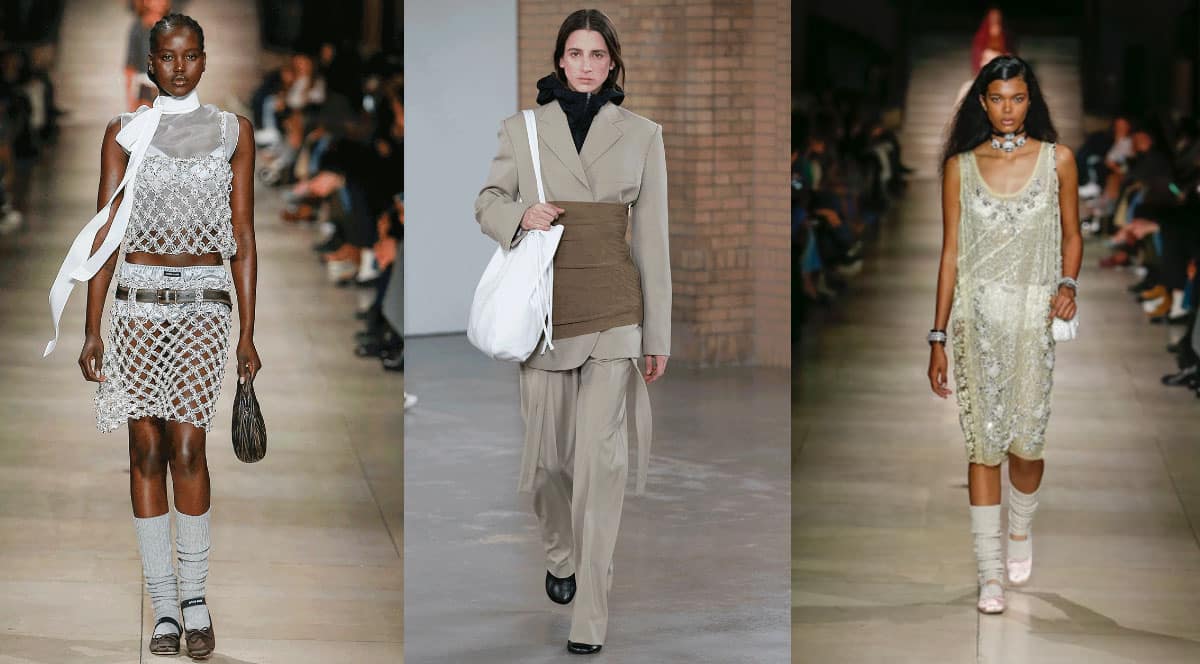 This is a trend that I feel everyone has in their closet. Designers such as Proenza Schouler and Miu Miu jumped on this trend. These designers took the classic look and gave them a modern take through fresh hues and fun styling.
Shearling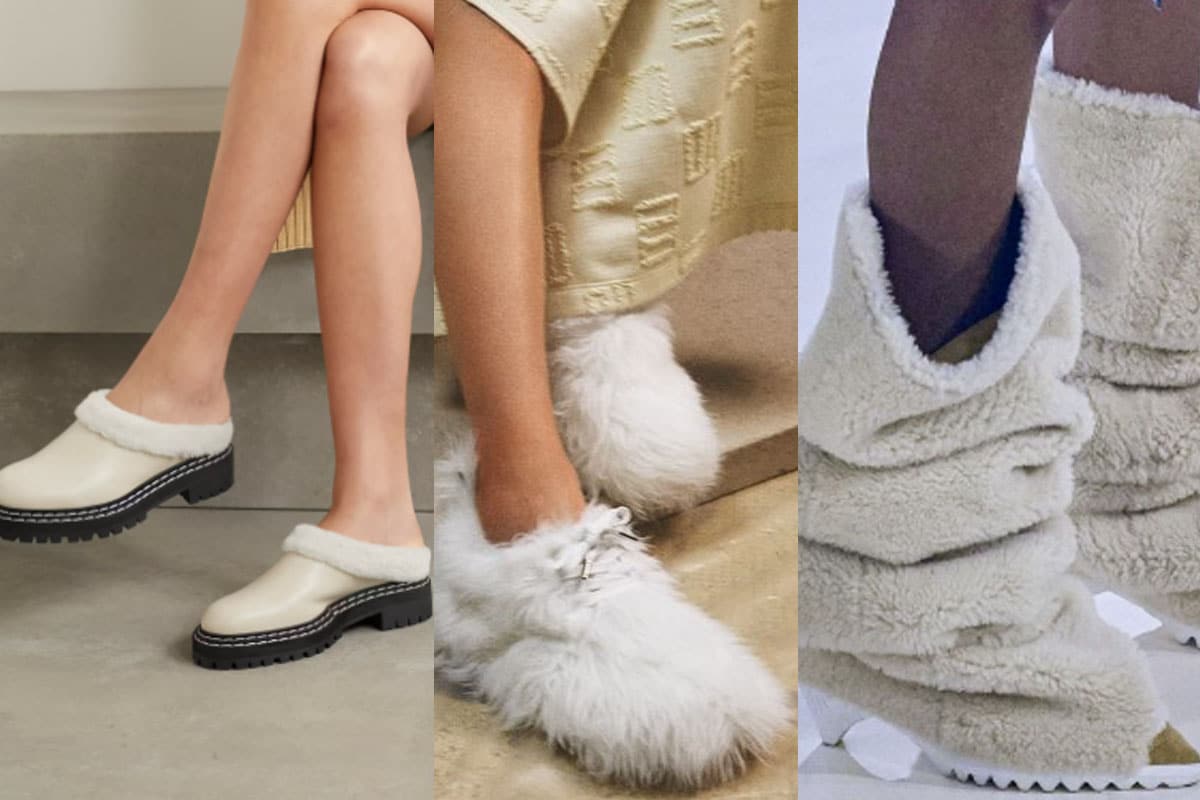 When I think of cool weather, I think of snuggling into something soft and warm. What better way to do that than slip your feet into something shearling? Balenciaga, Prada, and Proenza Schouler were key designers who took this trend and went with it.
Buckles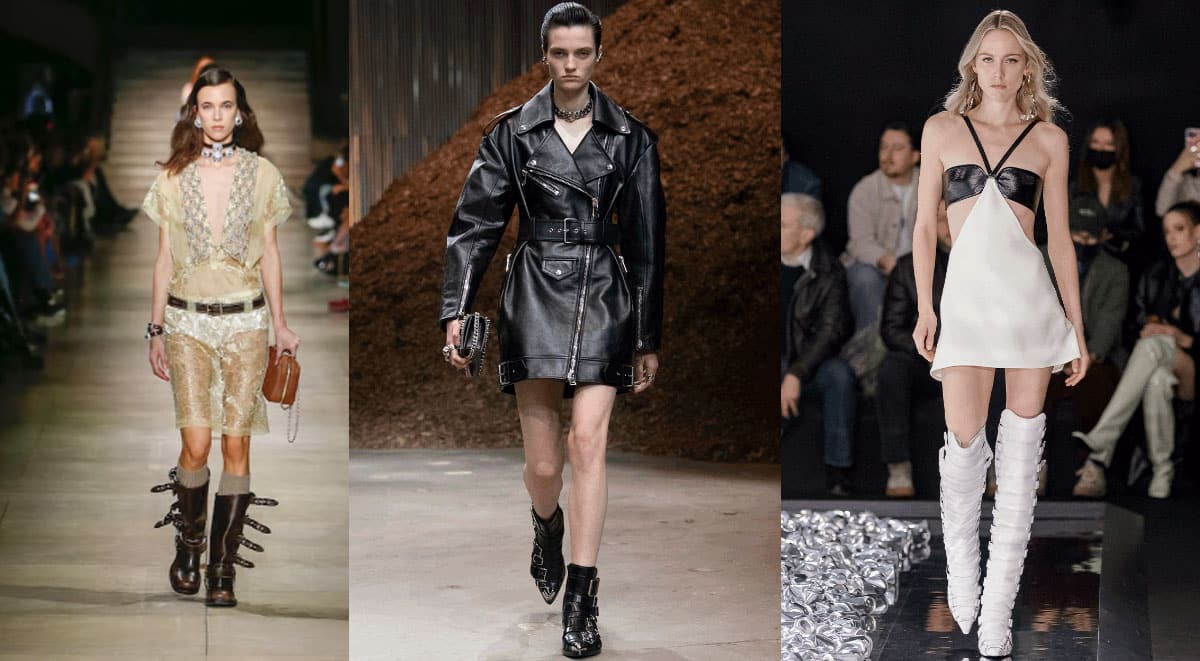 Hardware designs are perfect for the moto boot. You can wear them as a knee slimming style or an ankle-grazing boot; the key details are what is popular this season. Miu Miu, Erdem, and Coach were prominent designers that featured this look in their runway shows.
To help you narrow down the many choices, we've picked our favorite on-trend shoes guaranteed to boot up your style quotient for autumn.
SHOP THE SHOE TRENDS
SKY HIGH PLATFORMS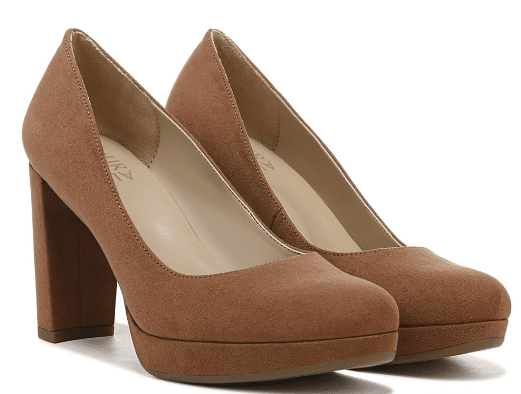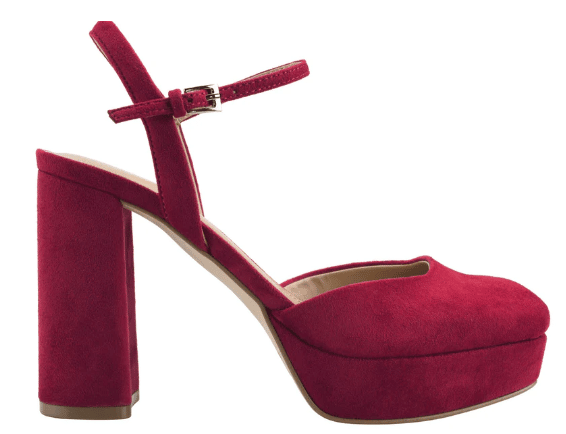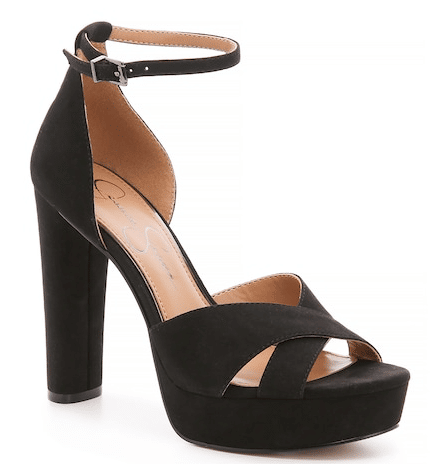 SCULPTURAL SILHOUETTES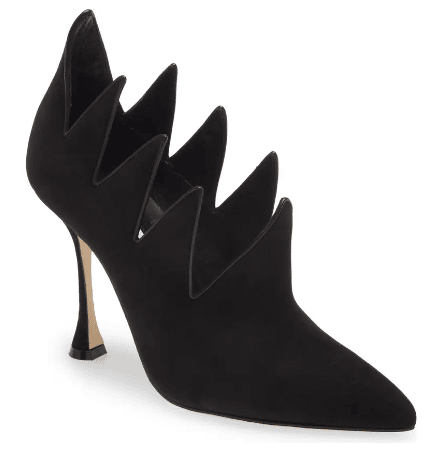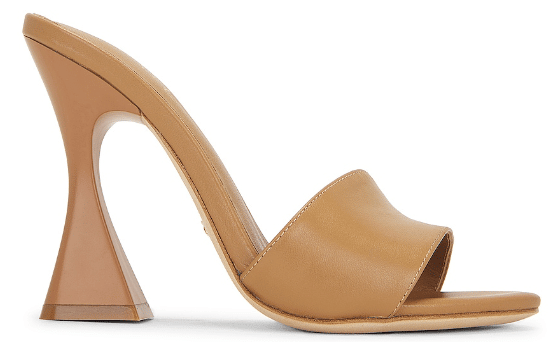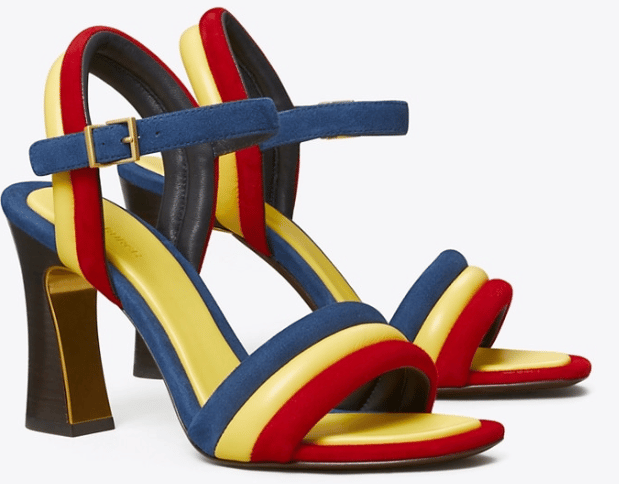 A TOUCH OF WESTERN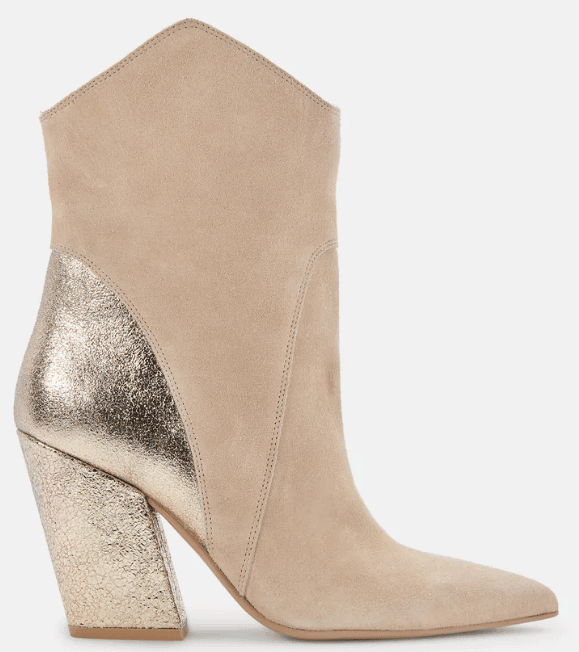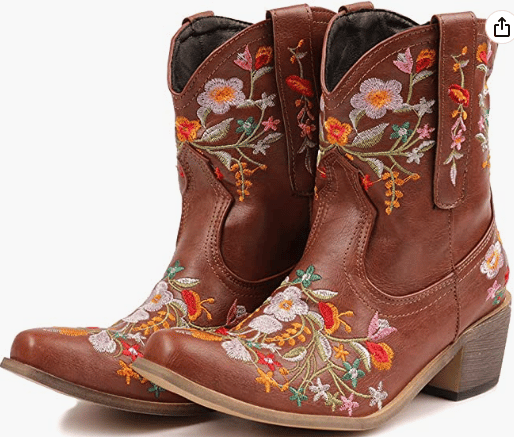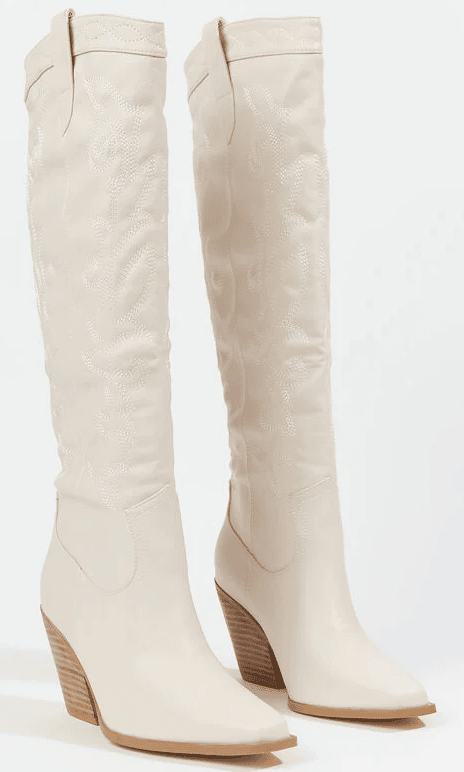 OVER THE KNEE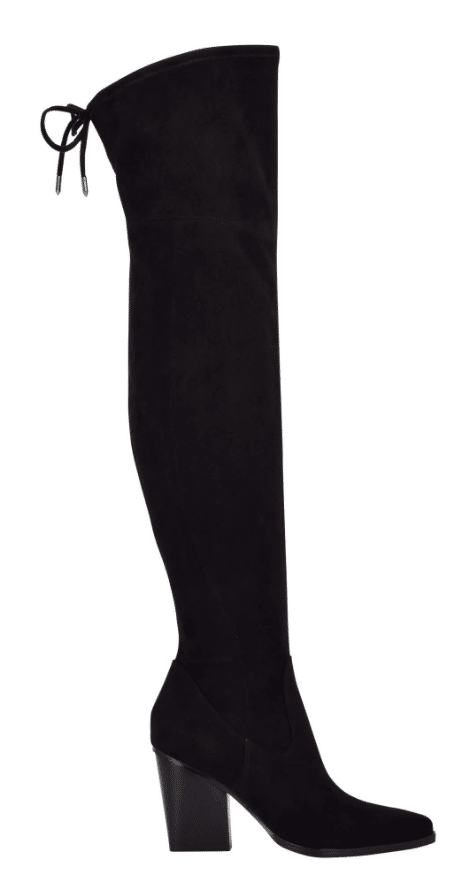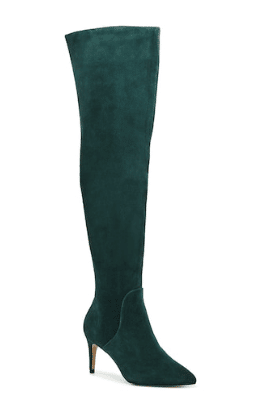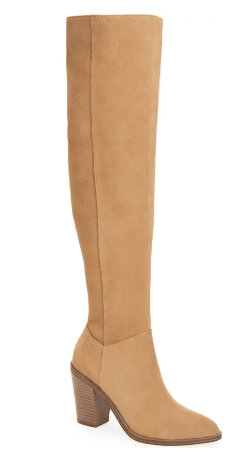 BALLET FLATS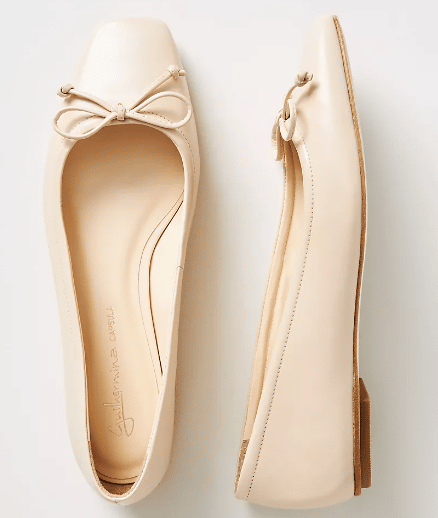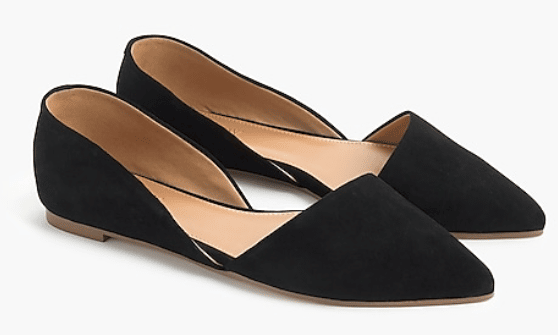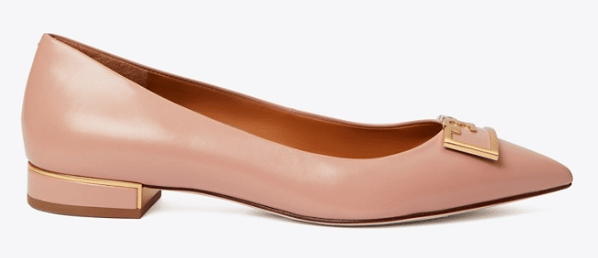 SHEARLING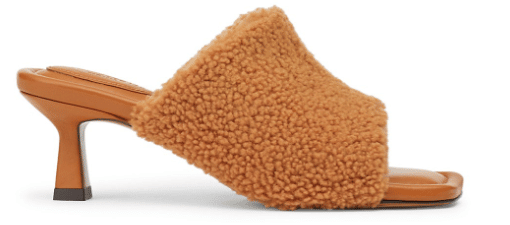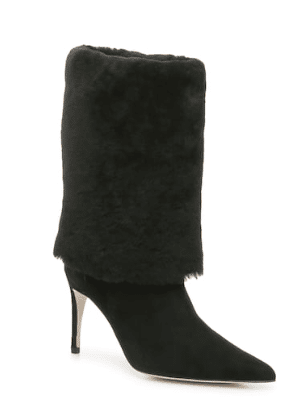 BUCKLE UP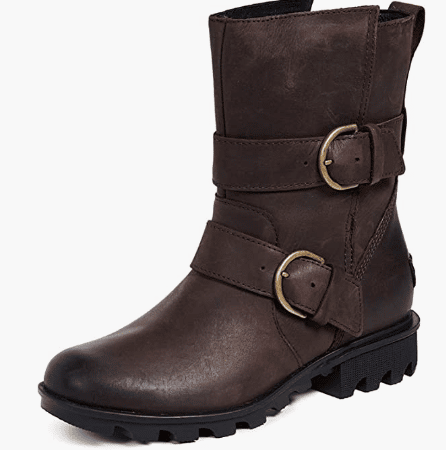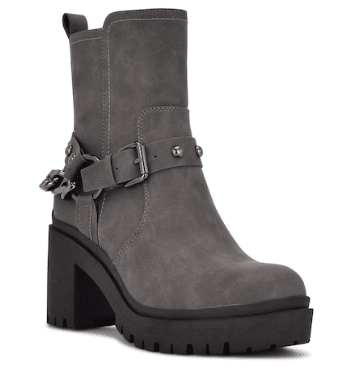 Read Next:
22 Stylish Shoes for High ArchesGet Your Fall OnHow to be fashionably modern and not be stuck in any decade.