We all remember that person who still dressed like it was 1965. What about the woman who still sports the 1990s frizzed-out hair? Regardless of who they are, these people have one thing in common; they have not let go of their past style. People who continue to subscribe to different past styles are sometimes unaware of the effect their appearance has on how they are perceived. If you're hoping to avoid outdated styles and transform your wardrobe into something classic and timeless, be sure to read these tips below. Not only will this ensure that you are true to your personal style, but you are also modern and chic.
That first glance can either help or hurt the impression we are trying to achieve. This will affect your image and the company's profits if you are a customer-facing employee. What if you are a recent retiree who is job-hunting for a fun part-time position? This could possibly dictate whether you are hired or not. Remember, the potential employer only sees the person in front of them; they do not know you yet. If this is a position that requires you to work from home or alone in an office, your bell-bottoms are fine. However, if this is a customer-facing position in a tech company, the bell bottoms have to go.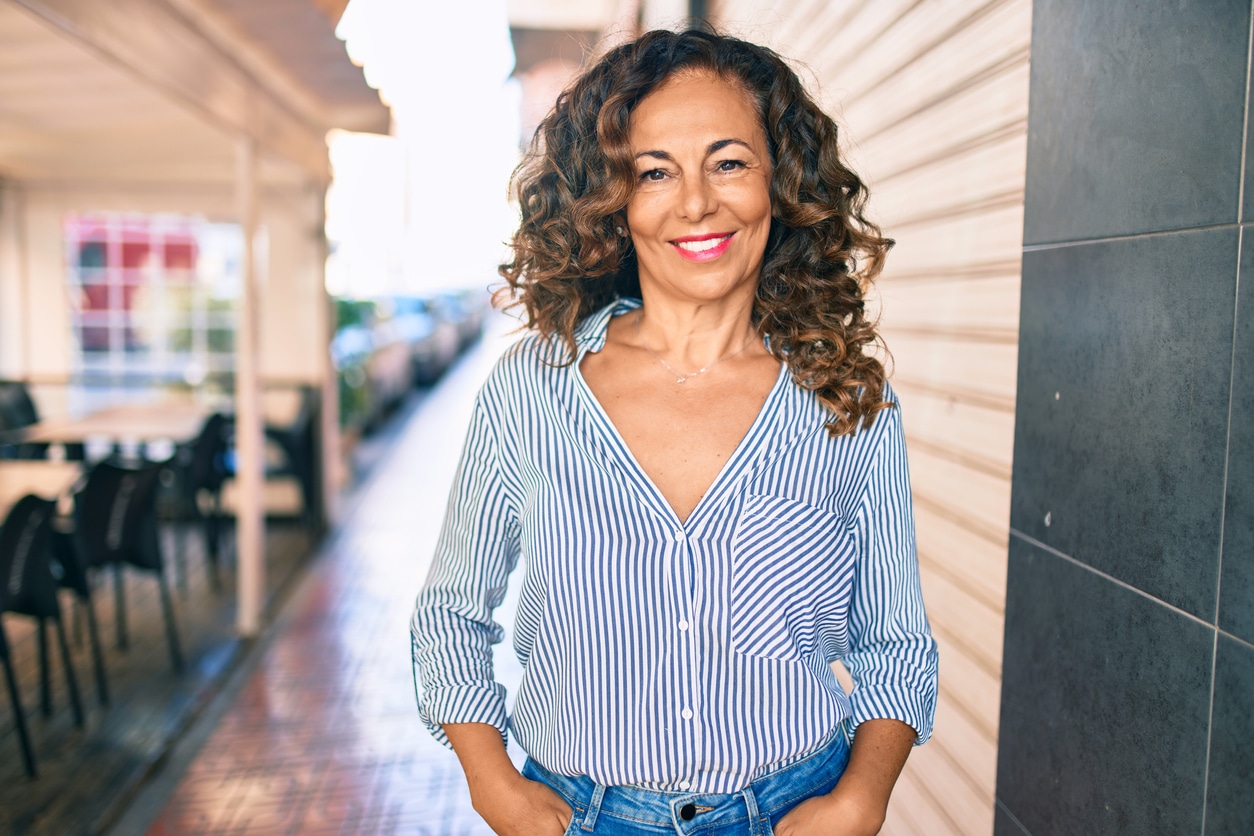 Wear clothes that compliment your body type
This means acknowledging your wide hips or skinny legs. However you look, think about what is the best type of clothing to wear that accentuates or camouflages certain areas. This might mean completing a Google search on how to dress wide hips or whatever body type you have.
Choose colors that compliment your skin tone. Knowing if you have a warm or cool skin tone will assist you to narrow your wardrobe down to colors that make you look radiant.
Choose hairstyles that maximize your best facial features. Think about at least one area on your face that you want to show off or hide. Consult with a professional hair stylist, and choose a cut that is complimentary and has longevity.
Wear Clothes for Form and Fashion
Shoes that have good form will fit comfortably and allow for pain-free wear. Nude color shoes are the most versatile shoes you will ever own.
Invest in timeless jewelry. Large jewelry can look gaudy and over the top. Classic hoops and knob earrings are easy, timeless, and chic. Choose gold, silver, or the metal of your liking. Wear one statement piece or several small pieces. When in doubt, wear less.
Be careful with patterned clothing
Patterns can be complementary or the kiss of death. Consider wearing one pattern in small amounts. A great way to join a trend is to use a scarf or a new pair of eyeglasses. Scarves are small and affordable, but make powerful investments in your wardrobe.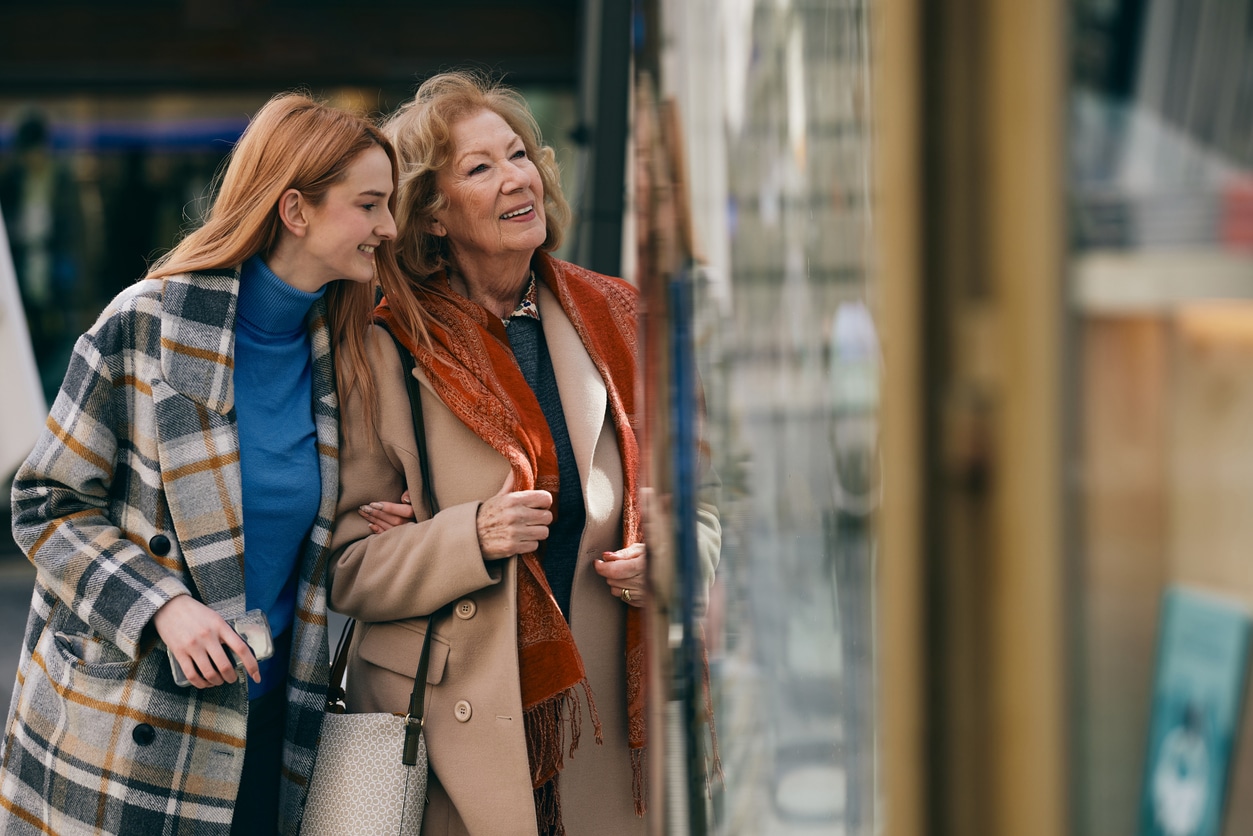 Always dress for the occasion
When you think of the occasion, think of the season, the weather at the time of the event, the activity you plan to engage in, the audience, and the time of day. If you are attending a coworker's wedding in winter, that strapless silk dress might not be appropriate. Nighttime events are perfect for large jewels and dramatic makeup.
Regardless of what you have heard, not everything comes back in style. If you follow these tips, you will remain fashionably stylish and modern. Lastly, if you are at a complete loss, here is a tip that never fails; find your celebrity-style doppelganger. This will be someone with a similarly shaped face, body type, or coloring. Model your style after their perfectly acquired pieces, and have fun with it!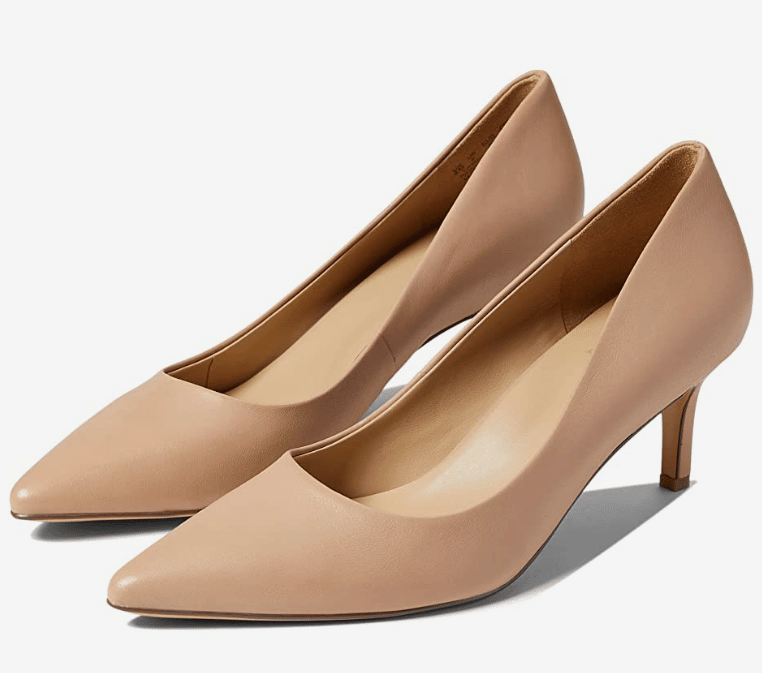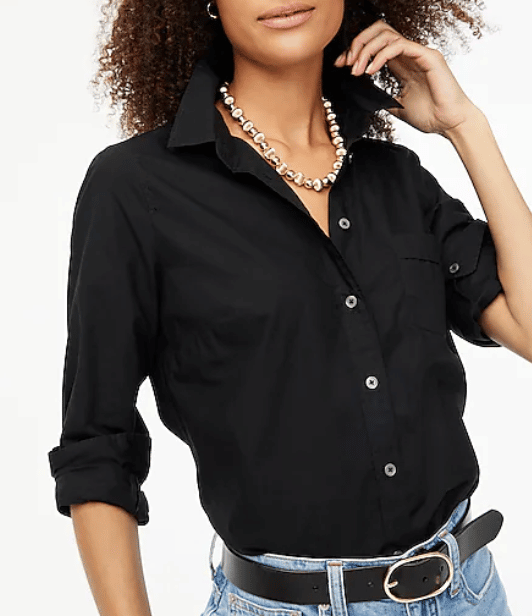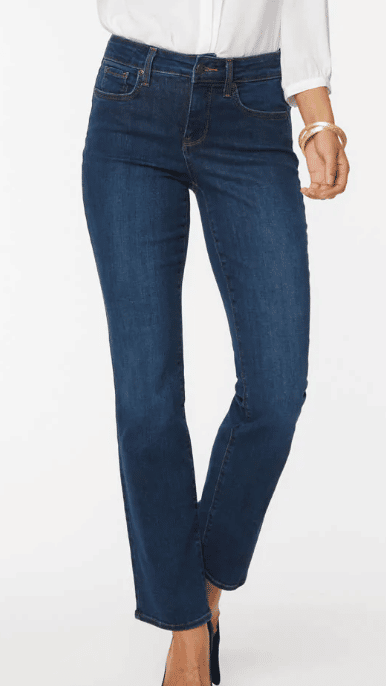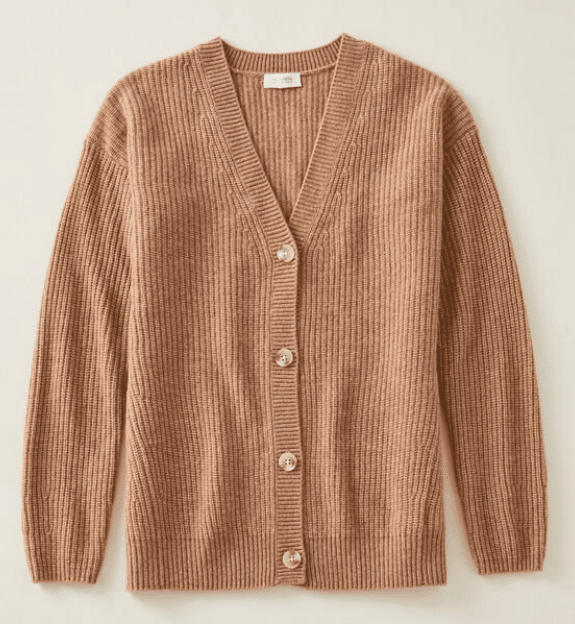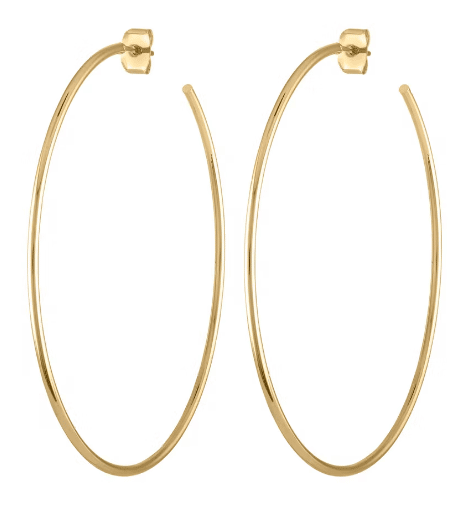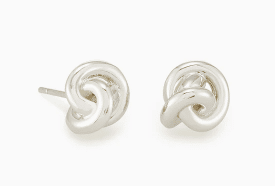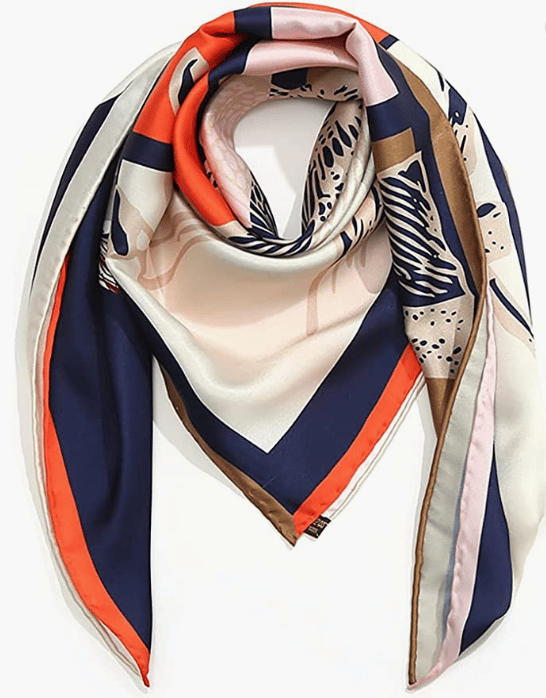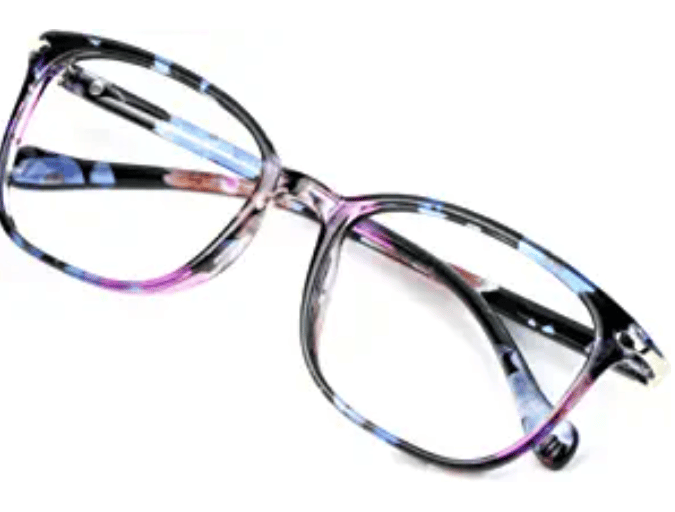 Read More:
Modern Hairstyles For Women Over 50
FitVille: Fabulous Wide Footwear with Comfort and Style
Clever Capsule Wardrobe: Stylish Travel Clothes for Women Over 50