Most women that have high arches are born with them, and they're an affliction that can affect you your entire life. From foot pain to discomfort when walking, they are a burden to those who have them. But high arches aren't just painful; they can cause additional issues as well. People with high arches tend to stand in ways that allow them to be comfortable, which isn't always beneficial to the structural makeup of the rest of our body. It can cause issues with posture, leading to back and leg pain that can persist over the years.
What are high arches?
High arches, also called cavus, are literally what they sound like: the arches of the foot are higher than usual. Genetics often plays a role in who gets high arches, but they can also be caused by neurological issues, such as Spina Bifida, Cerebral Palsy, or even a stroke.
They're typically discovered in the teen years when we start looking at different styles of shoes and find they don't fit properly or begin to feel pain in our feet – specifically the arch area. While a doctor can diagnose them, you can check it out for yourself by stepping flat-footed on a piece of paper with wet feet. Do you see a big gap between your toes and heel? Well, you might have high arches.
If you suspect you have high arches or are suffering from foot pain, check with your doctor to get a proper diagnosis and learn how to best treat them. It sounds dramatic, but high arches can actually get worse over time, and the issues associated with them can also worsen. Of course, one of the best ways to 'treat' high arches is by wearing shoes that offer support. Here are some pairs we picked out to suit every outfit, season, and style.
22 Best Shoes for High Arches
Disclosure: This post contains affiliate links.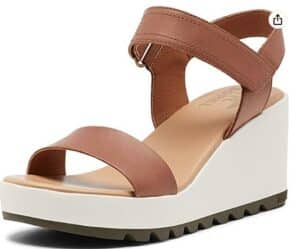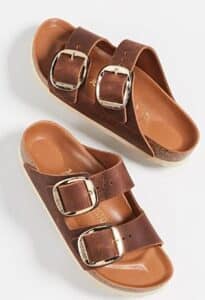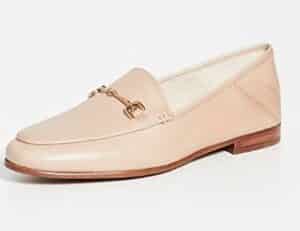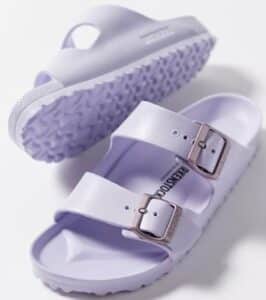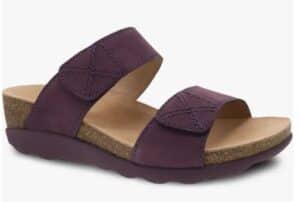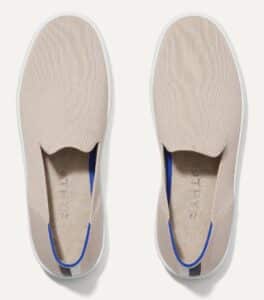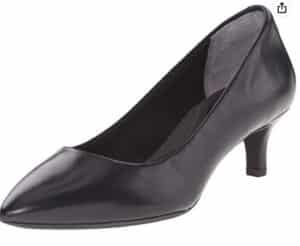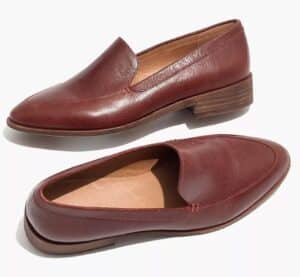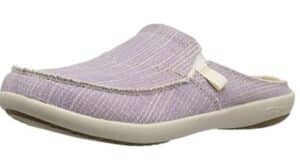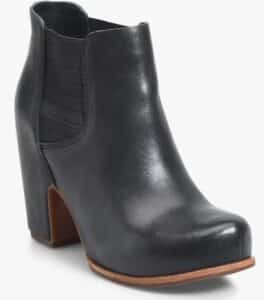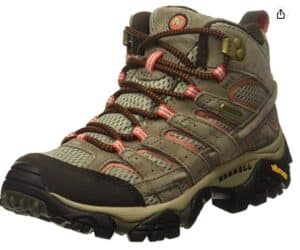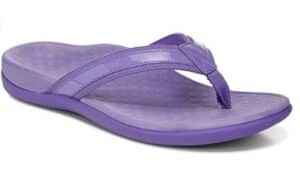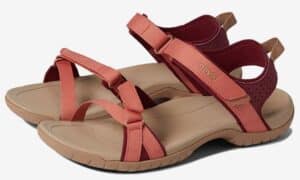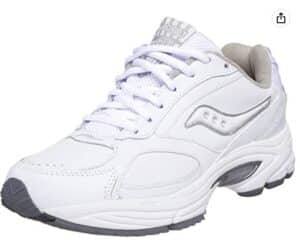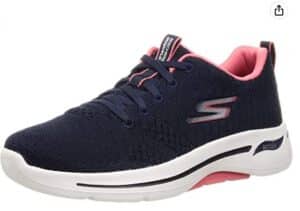 Read Next:
Waterproof Shoes That Won't Weigh You Down
18 Top Walking Shoes for Overweight Women