Skincare routines are as different as snowflakes can be: It seems that no two routines are exactly alike. It's no wonder – since today's world offers seemingly endless skincare products that promise to help with varying concerns, such as anti-aging. The options can feel overwhelming if you don't know where to start! So regardless of your skincare routine, we're here to help save the day with this collection of must-have benefits in your skincare.
Anti-Wrinkle Hero Retinol
When it comes to anti-aging products, there is definitely no shortage of companies and products promising to turn back the clock. As with almost anything, some products are amazing and deliver on their promises, while others may fall short of your expectations. The major must-have ingredient in any anti-wrinkle product, though, is retinol. This rock star brings multiple benefits to the table, including help in the fight against wrinkles.
You'll want to take it slow if you've never used retinol before, as Dermstore advises. Use it sparingly at first and work up to everyday use over time to help reduce potential skin reactions. And if you have rosacea, you may want to try a gentle retinol before working your way up to regular usage. Try out Honest Honestly Pure Retinol Serum, which will help minimize wrinkles and get your skin glowing.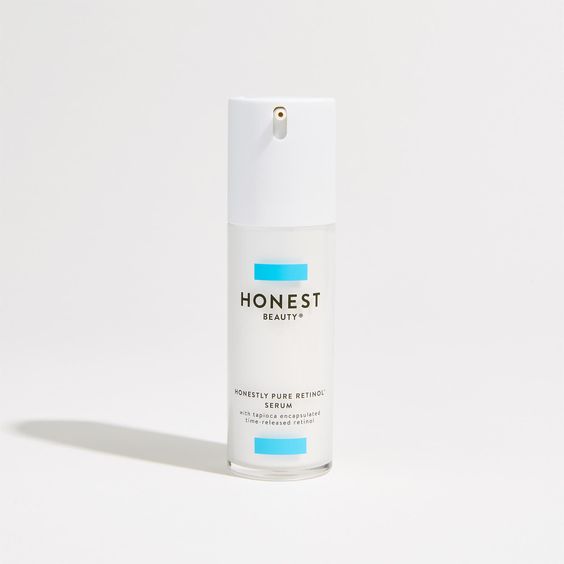 Moisturize With Dimethicone or Hyaluronic Acid
Keeping your skin moisturized is one of the keys to a supple, youthful appearance over time. Choose products that feature ingredients like hyaluronic acid or dimethicone. You may be familiar with hyaluronic acid already, which is actually something your skin creates on its own, according to Healthline. Using a product such as SkinCeuticals Daily Moisture will help you incorporate extra moisture into your skincare routine while also protecting your skin.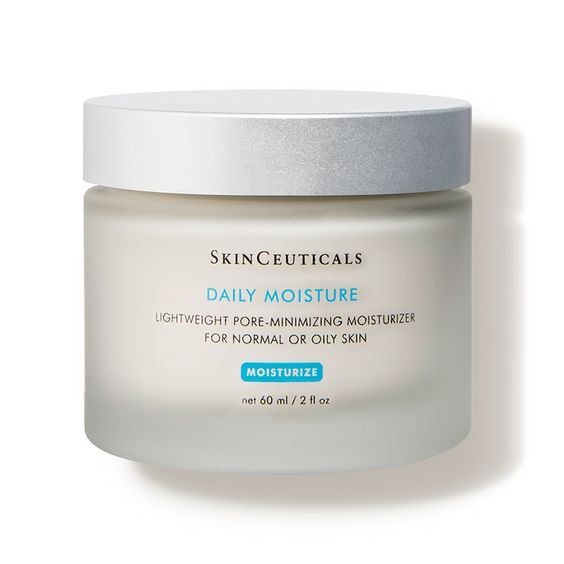 If you want to keep your skin soft and moisturized, try adding dimethicone to your skincare regimen. WebMD categorizes dimethicone as an emollient, meaning it helps fill gaps between cells which in turn helps soften skin. Treat your skin to an emollient product like TULA Skincare's Hydrating Day & Night Cream, which won't clog pores.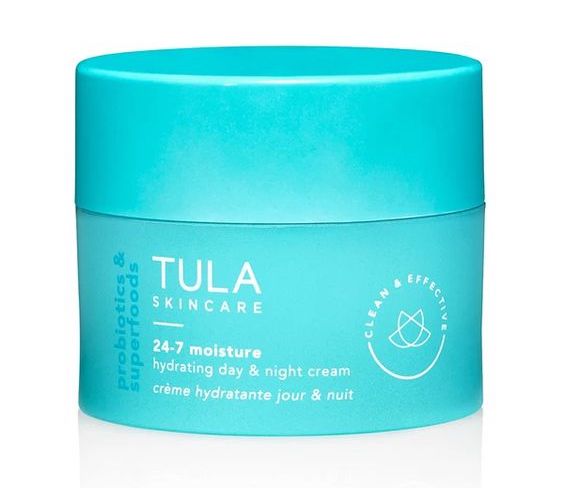 Firm Up Your Routine with Collagen
Many changes take place as we age, including the fact that skin appears to sag. According to SK-II, this can be partially attributed to a loss of collagen. This loss typically begins when we're 20-some years of age and continues throughout our lifetimes. Ultimately, this can lead to a saggy appearance and more wrinkles. Retinol helps with wrinkles, and collagen-rich products can help firm your skin. Mario Badescu Super Collagen Mask contains both collagen and clay and can help you achieve younger-looking skin.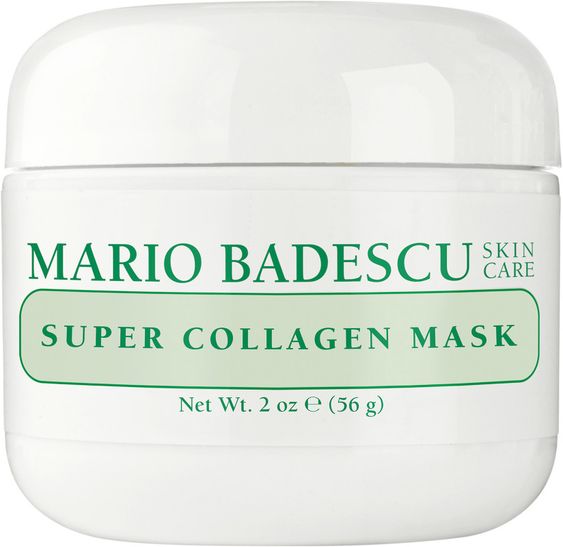 Acne-Fighting Salicylic Acid
Wrinkles, sagging, and loss of that youthful glow are pretty common concerns for mature women. Some women also battle acne, which can be tricky to treat without drying out your skin. The National Center for Biotechnology Information classifies salicylic acid as one ingredient that is often used for acne. Essentially, it stops pores from being blocked because it increases skin cell turnover. If you struggle with this particular skincare concern, give this Clarifying Cleanser C2 a try. It helps take care of acne with a combination of acids, including salicylic acid.
Smooth Out Skin with Beta Hydroxy Acids
If you've noticed your skin becoming rough or feeling bumpy over the years, you are not alone. Cleveland Clinic lists this as one of the noticeable signs of aging. You may also notice your skin feels more fragile or that you bruise more easily than you used to. You can help mitigate these problems by using beta hydroxy acids in your skincare products — it's one of the must-have benefits in your skincare. Paula's Choice Skincare offers a liquid exfoliant with two percent beta hydroxy acid that helps slough off skin to reveal a fresher, smoother appearance.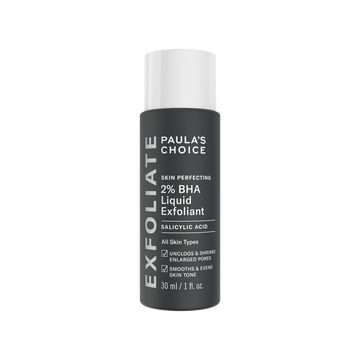 The Takeaway
There's no one-size-fits-all skincare routine for everyone, but you should be focused on ensuring you're using the best skin care products for your skin type and concern. And that doesn't have to be too complicated — you just need to keep certain ingredients in mind! That means shopping for anti-aging retinol, a moisturizer with hyaluronic acid or dimethicone, getting enough collagen, salicylic acid to promote cell turnover, and beta hydroxy acids for smoother skin.
Our skin sheds cells like mad, but sadly, they don't just dissipate into the ether. Instead, they cling to healthy skin, dulling our complexion, clogging our pores, and highlighting lines and wrinkles. The best defense? Exfoliation — it's one of the many must-have benefits in your skincare. But what is the best face exfoliator for mature skin?
Read Next:
A Flexible Anti-Aging Skincare Routine That Works
The Best Ingredients in Drugstore Skincare Products for Mature Women