Bold, brash, and eye-catching, chunky gold necklaces have been seen at various fashion weeks throughout the world this season. This beautiful accessory is the perfect addition to any jewelry box because of its ability to seamlessly transition from summer to fall, consistently elevating the look of any wardrobe selection. They look great with a summer dress, or as a statement necklace with your cashmere sweater. Whether you're heading to an event or meeting your girlfriends for a relaxing lunch, you'll find something lovely to upgrade your outfit.
What's best about gold necklaces is the extraordinary amount of options: from chunky and robust to thin and delicate, you'll find something that matches your personality. There are so many to choose from we had a hard time narrowing down our list, but in the end, we came up with our top selections to match a wide variety of styles. And with that, here are our top gold necklace choices for fall.
Your Must-Have Gold Necklaces for Fall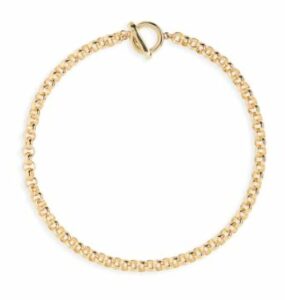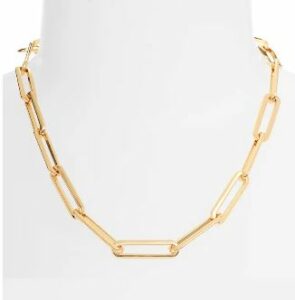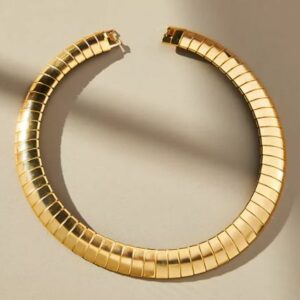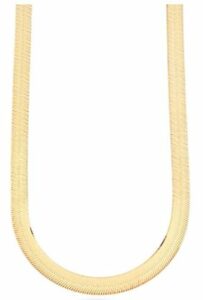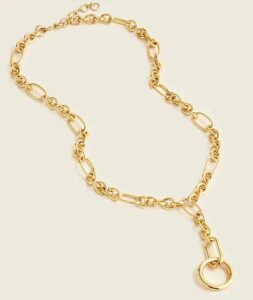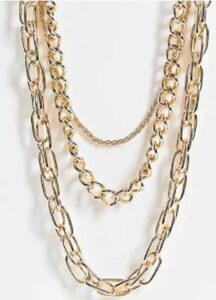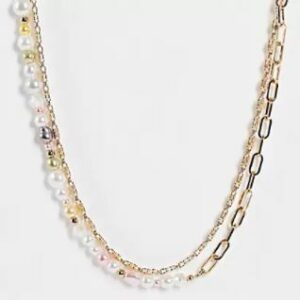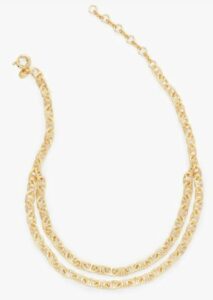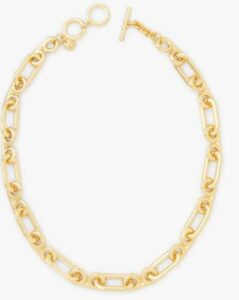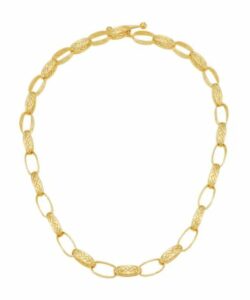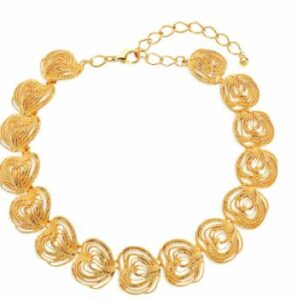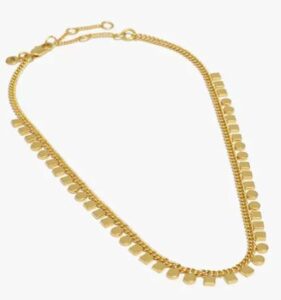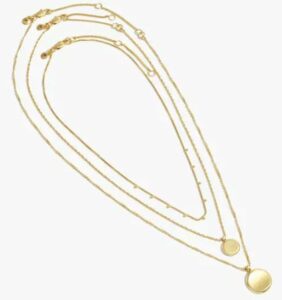 If you aren't sure which necklace will suit your look best, take a moment to think about your typical daily clothing choices. You'll most likely find one (or two) that you love and will feel good wearing out and about. If you're still struggling to choose we might be able to help you decide – the last option on our list (the Madewell Coin Necklace Set) is a set that includes three necklaces in various lengths and styles. You might find that's the best choice for you because you really don't have to choose!
Read Next:
Are Neck Creams Really Necessary