No matter your age, everyone wants healthy-looking, glowing skin. We already know that retinoic acid is a key ingredient for anti-aging, but women over 50 should also consider adding a chemical exfoliant to their routine. Chemical exfoliants differ from physical exfoliants, which use small particles to manually smooth the skin. Chemical exfoliants instead use acids that are both more effective and gentler. When it comes to choosing a product, however, the options can be overwhelming. AHAs and BHAs are both families of chemical exfoliants, but there are some key distinctions that differentiate them.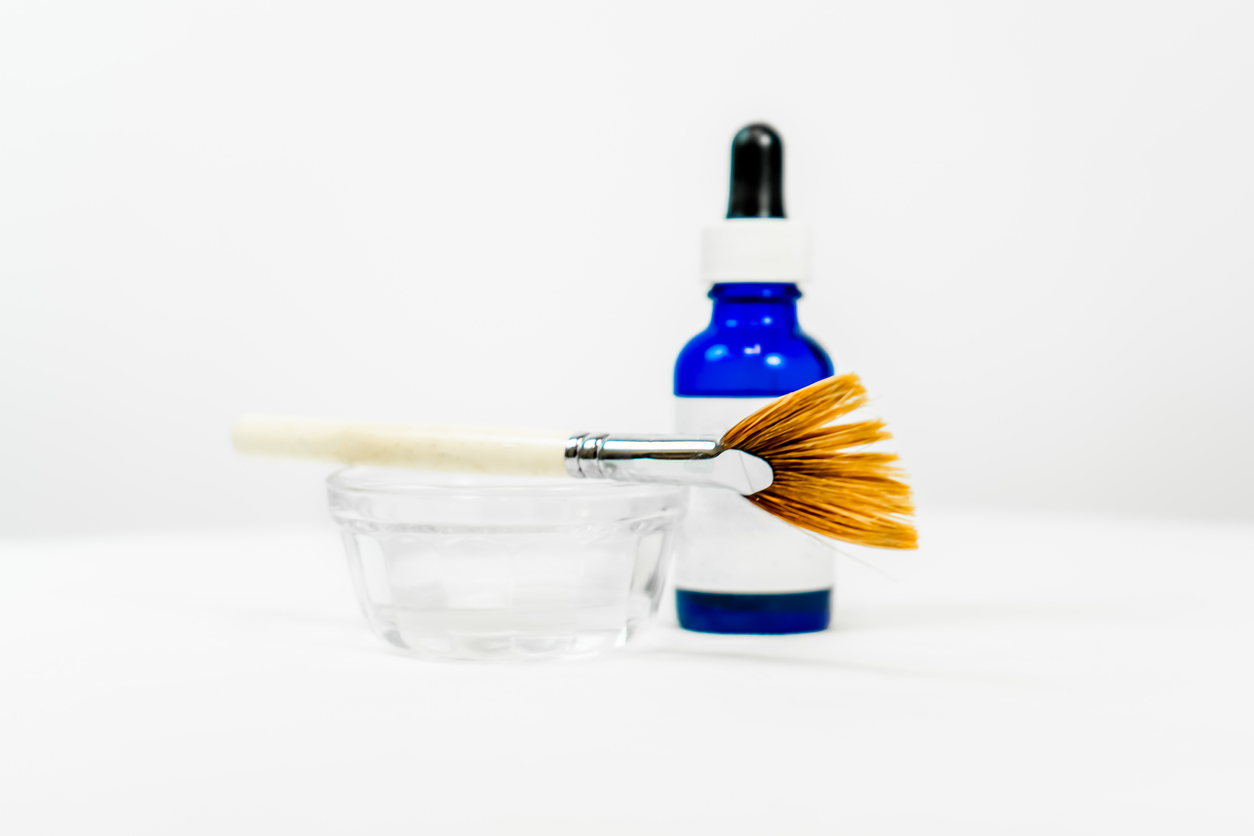 BHA vs. AHA
Both AHAs and BHAs have a number of uses, including evening skin tone, smoothing your skin, and reducing the appearance of wrinkles. You'll find both acid types in a wide range of skincare products, including serums, moisturizers, toners, peels, scrubs, cleansers, and masks.
Read on to learn about the differences between AHAs and BHAs and how to choose the best option for your skin.
What is an AHA?
AHA stands for Alpha-Hydroxy Acid. AHAs are generally derived from plant-based sources and may be referred to as fruit acids. They are water-soluble, meaning they impact your epidermis. This means that they largely affect the surface layer of your skin and help you to remove dead skin cells, which in turn makes your skin appear more youthful.
AHAs produce results almost instantaneously. After you use an AHA serum, for example, you'll likely feel as though your skin is noticeably smoother. AHAs also increase the production of collagen, so they make your skin appear more youthful by naturally filling in fine lines.
One downside to AHAs, however, is that they increase sun sensitivity. This means that it's extra important to use SPF every day, regardless of the weather.
Types of AHAs
Here are some of the most commonly used AHAs:
Glycolic Acid is derived from cane sugar. It's one of the most popular chemical exfoliants on the market because of its high performance and antimicrobial qualities. It is known to prevent acne breakouts and provide excellent exfoliation. Be mindful when using glycolic acid because it can potentially be harsh on sensitive skin.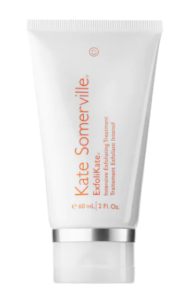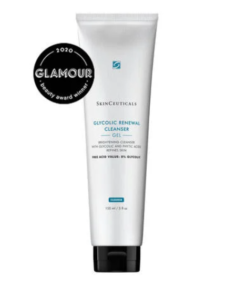 Lactic Acid is derived from the acids found in dairy products. It's rising in popularity because it provides a milder effect than glycolic acid, so it's appropriate for use on sensitive skin.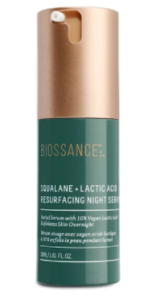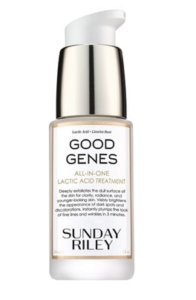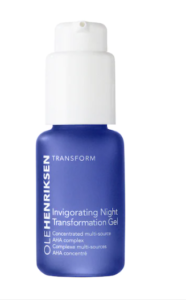 Mandelic Acid comes from almonds. It is very mild, so it's a great choice for those with sensitive skin who have had reactions to stronger acids.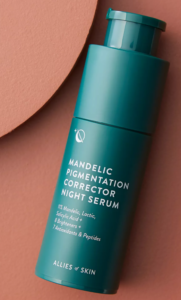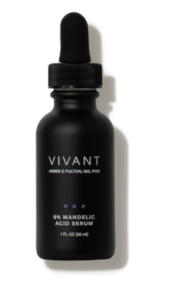 What is a BHA?
BHAs, or Beta-Hydroxy Acids, are able to penetrate deeper than AHAs. They are generally derived from plants like willow tree bark, wintergreen leaves, or sweet birch bark. They are also oil-soluble, making them a great choice for those with oily skin. AHAs, on the other hand, don't have an effect on oil production. BHAs also have anti-inflammatory properties and prevent dead skin cells and sebum from building up. This makes it effective for people who often experience clogged pores. While nothing can actually make large pores smaller, BHAs reduce the appearance of pores by clearing them out.
Most BHA-based products use salicylic acid. This acid is found in many acne-fighting products but also has further uses. Salicylic acid is gentler than most AHAs, making it the best exfoliation choice for those with skin sensitivity issues. Here's one of our favorite BHA products:
Benefits of Both AHAs and BHAs
AHAs and BHAs share a number of benefits. They both:
Remove dead skin cells, resulting in smoother skin.
Act as humectants, which help your skin to retain moisture.
Prevent acne.
Reduce the appearance of fine lines and wrinkles.
Make skin appear firmer.
Brighten the skin and create a more even skin tone.
Fade hyperpigmentation.
How to Choose Between AHAs and BHAs
Generally speaking, most women over 50 are more likely to benefit from a product containing AHAs than BHAs. AHAs are preferable for aging skin because they provide anti-aging benefits without being irritating. Choose an AHA if you have dry, sun-damaged skin and are looking to smooth out and fill in fine lines. Lactic acid is the best choice for mature skin because it's gentle yet provides the results that most women over 50 are seeking.
Choose a BHA, however, if you have oily skin, ultra-sensitive skin, or are experiencing acne breakouts. BHAs are the ideal pick for those with rosacea or issues with skin redness. They're also a great choice for those with enlarged pores and issues with uneven skin texture.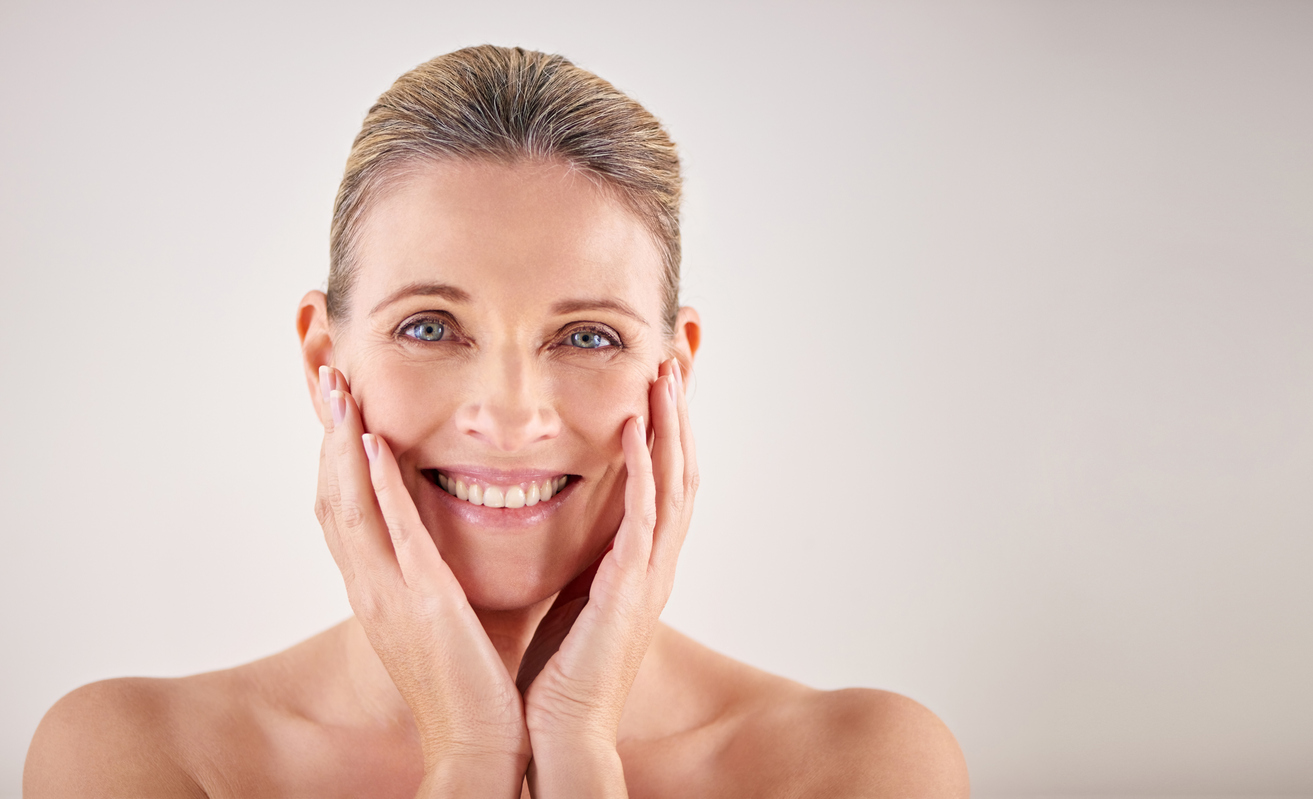 Can You Combine AHAs and BHAs?
The short answer is: yes! When used together, AHAs and BHAs plump the skin and increase collagen production. Some products combine AHAs and BHAs into one formula. These products generally contain lower concentrations of each acid, so they shouldn't be too harsh for sensitive skin. When combining two products yourself, however, it's best to avoid using them together. For example, use the two products on alternating days or use one in your morning routine and one in your evening routine.
Be mindful that overusing either AHAs or BHAs can cause unwanted reactions. If you notice your skin is peeling, stinging, or turning red, consider reducing your acid use to a couple of times a week.
Want to learn about the other key ingredients you need in your skincare routine? Check out our piece on the five ingredients you need in your vanity.
Read Next:
Sun Hats Are Your New SPF: Seasonally Protective Friend
What You Need to Know About Collagen and Your Skin
Is Liquid Or Powder Foundation Better For Mature Skin?