It's no secret that most of us will do whatever it takes to add volume and thickness to our locks. Whether you want to make your thin hair look thicker and more voluminous or just want to cover up a bad haircut, there's no doubt that fuller hair always looks gorgeous.
In our journeys to add volume to our hair, it's not uncommon for us to spend hours on end looking at different volume-boosting products that are out on the market. But most of those products come with hefty price tags, and there's no guarantee they'll work.
The good news is that there are many natural ways to achieve your desired volume without spending vast sums of money on expensive hair care products. One of the best ways to volumize your thin hair is through haircuts. Yes, there are many different haircuts that can help add volume to your hair.
Check out these five haircuts to volumize your hair instantly!
1. Blunt Bob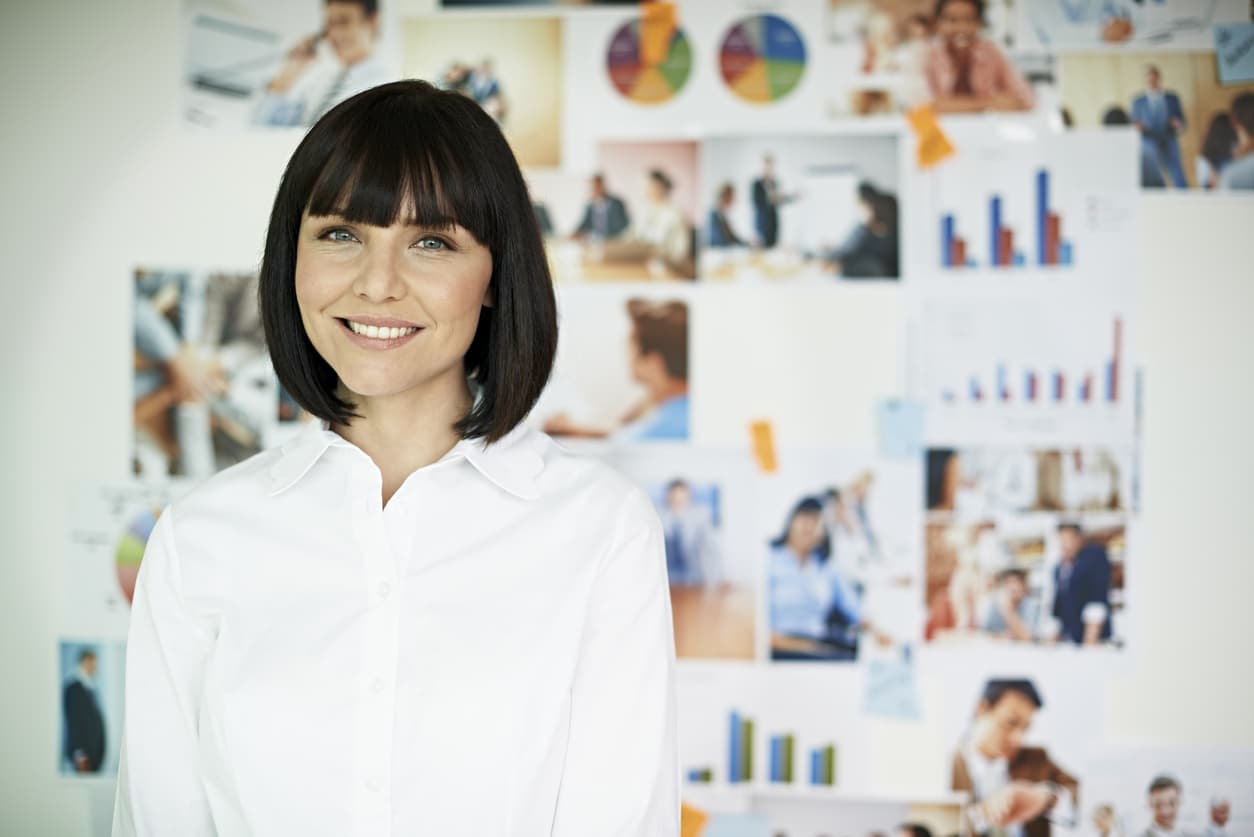 If you want volumized hair that's quick and easy to style, the blunt bob has you covered. This classic cut will give your hair volume all over without appearing too bulky on the sides or at the top. The best part is that this simple yet chic haircut will give you a beautiful face frame.
Plus, you can style this low-maintenance haircut in many different ways, and it's the perfect choice for any hair type and face shape. The beautifully tapered neckline at the nape and the uniform bottom will give your locks some serious va-va-voom. If you have fine hair and want to kick it up a notch, adding some choppy layers is a great way to increase the volume even more.
Try out Aveda Phomollient to give your hair a little extra lift while keeping your bob looking sleek all day long, or check out another current favorite from Aveda: their Invati Thicking Foam, which adds body and fullness.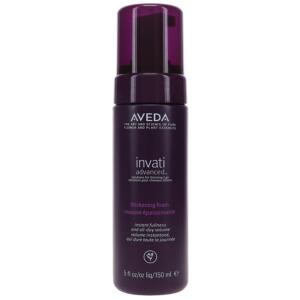 2. Grown-Out Pixie
This haircut is the perfect way to add volume to shorter lengths or straight hair! The grown-out pixie adds an illusion of volume to your hair and makes you look bold and fearless. This cut will achieve that desired voluminous vibe with less length, with or without bangs, and is the perfect low-maintenance option for the lady on the go.
The grown-out pixie looks outstanding, with natural-looking ends and dramatic volume. This haircut suits all face shapes and accentuates your cheekbone and facial outline, and it's sure to give you a more youthful look.
Add a little styling spray – like Kenra Volumizing Spray – to keep your pixie looking its best!
3. Lob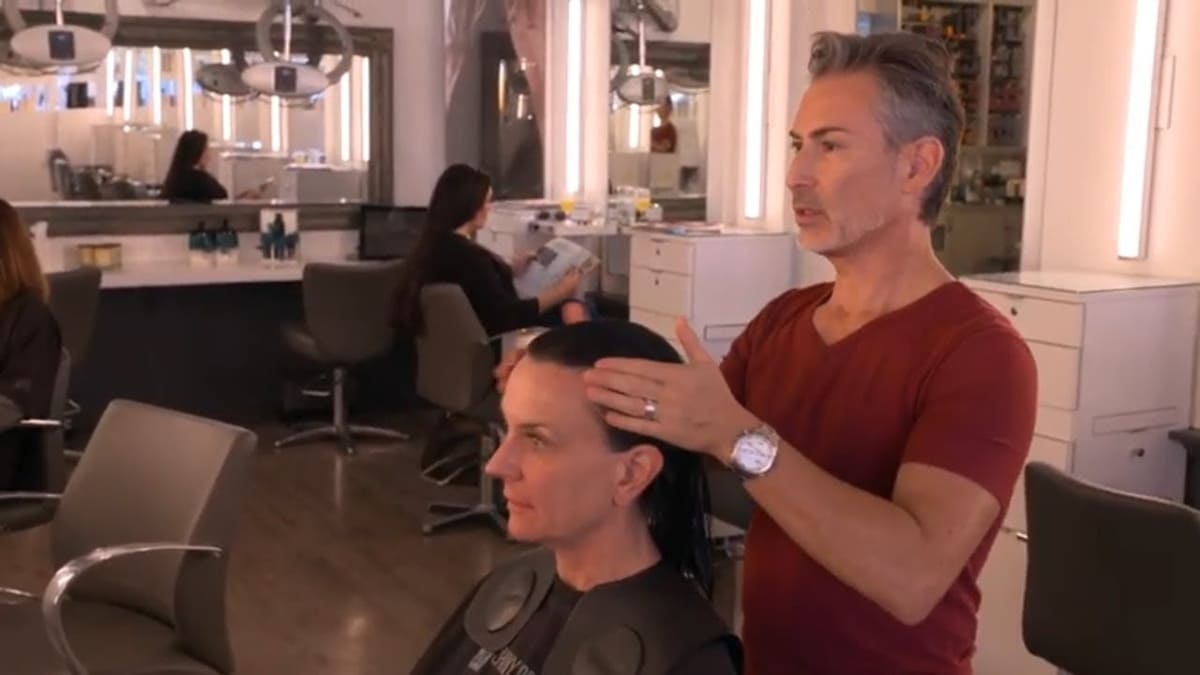 The lob is a perfect combo of the boldness of the bob and the versatility of long hair. From bouncy blowouts to big curls, this style will give you the extra volume, texture, body, and movement to look incredible. It also allows you to add long layers and even curtain bangs. This is one of the best hairstyles to showcase beachy waves that will elevate finer hair and allow you to have a bit more hair texture.
This haircut is perfect if you have longer hair and like loose waves. Whether you wear it below your shoulders or go short, the lob will give your face a beautiful frame and draw attention to your facial features, giving you instant volume and face-framing layers.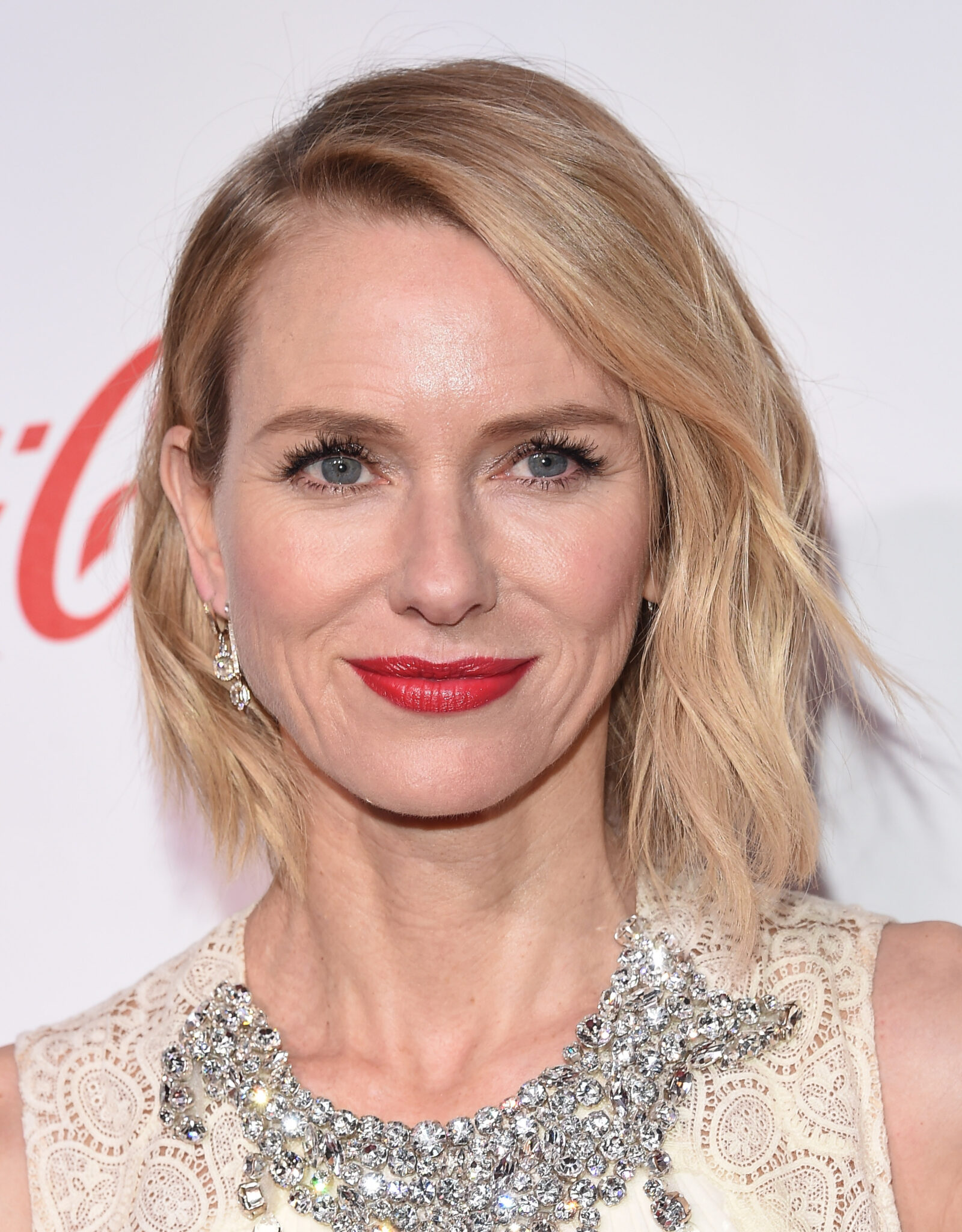 If your hair is shorter, consider wearing medium-length hair extensions to add the length required for a lob. But be sure to choose only 100% Remy human hair extensions (such as Zala tape-in hair extensions), as they look natural and blend perfectly with your hair.
Make sure to visit a salon to get a lob haircut with hair extensions. After all, you won't want to damage your best tape-in hair extensions by taking the DIY route.
If you want to add some luscious curls or beach waves to your lob, invest in a great curling iron like the Bestope Pro with five interchangeable wands.
4. Asymmetrical Bob (ish)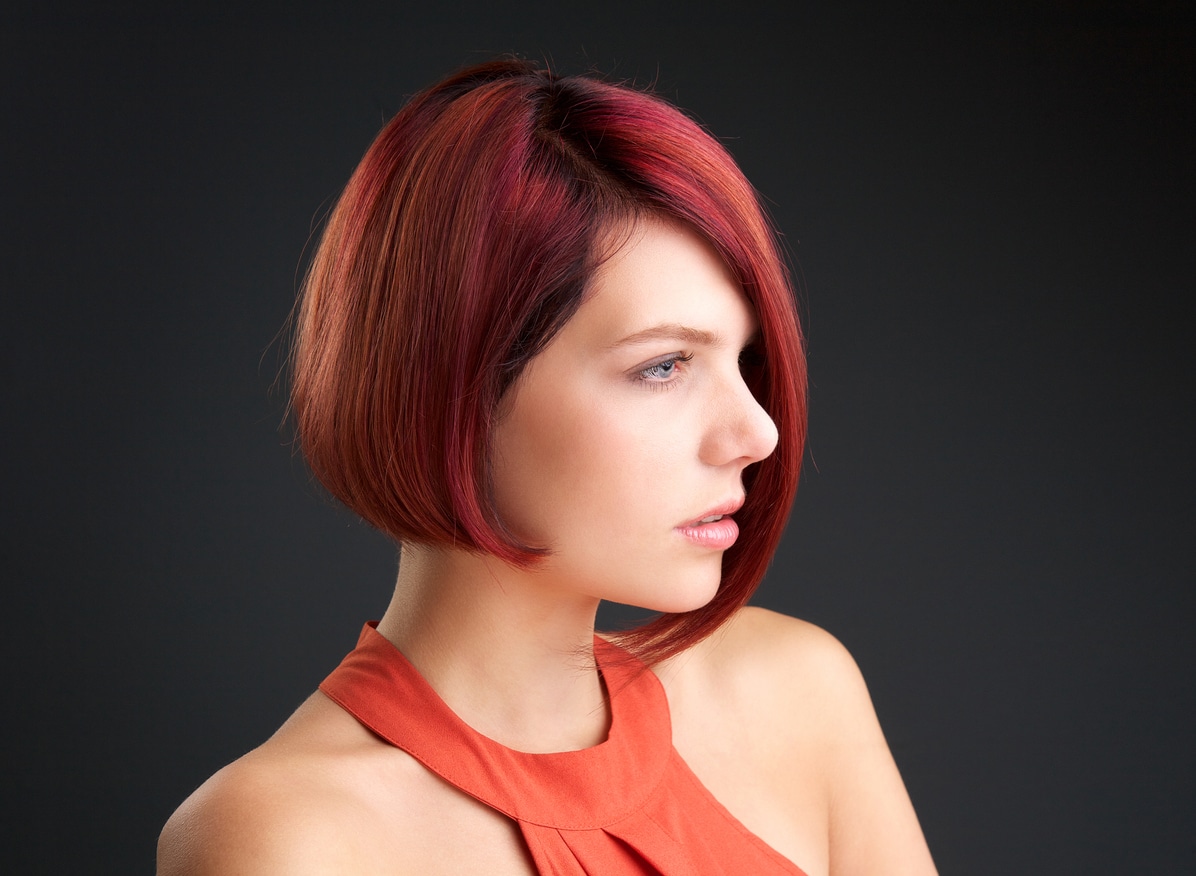 This haircut is cropped right above the shoulders on one side and cut off at an angle to just below the ear on the other. This is an excellent volumizing trick for thin hair, especially if you have an oval, square, or heart-shaped face. The asymmetry of this haircut will draw attention to your cheekbones and jawline, making them look more pronounced.
This haircut is more popular among women who want more volume but want to keep it short. The deep side part adds volume to the hair on one side of the head and looks more stylish than the traditional bob. It's a perfect way to get the look and feel of a chic bob without having to worry about too much maintenance.
Keep flyaways at bay with Nexxus Finishing Mist, which will hold your hair in place without making it stiff or sticky.
5. Fringe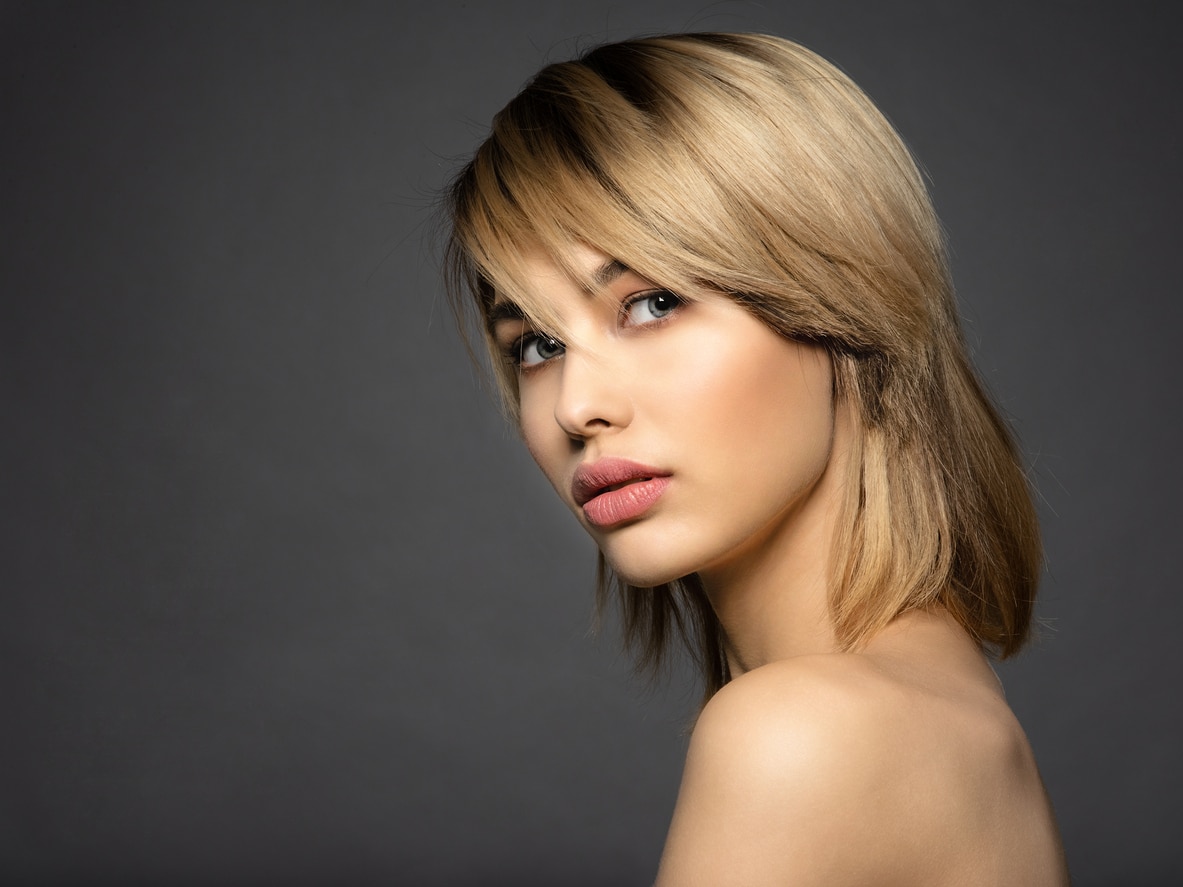 A fringe is a perfect way to add a lot of volume around your face, adding weight, height, and thickness to your hair. This cut looks best on straight or wavy hair and suits most face shapes.
The fringe has many variations, from the basic cut to the more dramatic ones. It's all up to you and will depend on how much volume you want to add to your locks. And this hairstyle is so versatile that you can wear it straight across your brow level like a bang or go for a center part with the hair brushed to the side.
Even if your hair is short, you can still sport the fringe hairstyle with tape-in human hair extensions. Extensions add length, volume, and thickness to your hair, allowing your stylist to cut the wefts and give your hair the coveted fringe vibe. To get more volume, use a round brush and showcase your wispy bangs – this is the first step to showcasing a great haircut that will give you extra body and make it look like you've got thick hair.
When styling your fringe, protect it with a heat-protectant spray. Our favorite is Chi Iron Guard Thermal Protection Spray.
Read Next:
8 Face-Flattering Hairstyles for Mature Women
The Best Brushes For Every Hair Type