Our hair is one of our most important features. While we can cover it with a ballcap on occasion, it's the one accessory that goes with us everywhere. Over time, the various trends and styles change, and what was all the rage last year could be totally out of fashion now.
That's why it's essential to not only pay attention to the latest trends but to really understand what looks good on you personally. That's where knowing and understanding your face shape can help you find out the best haircut.
When it comes to hair, it's important to realize that just because you love a style, it doesn't mean it's the right one for you. To find out what will work best, you should start with your hairstylist.
A good stylist will immediately analyze your face shape, what length works best, and what style flatters your beauty most. Most people, however, probably don't even know what face shape they have, so now is the perfect time to learn.
What is your face shape?
To get started, pull all your hair off your face so that you see the hairline. Take lipstick and stand in front of a mirror, then draw a line around your face outline on the mirror.
Step away, and there you see the shape. The most common shapes you'll see are square, diamond, heart, triangle, round, or oval. You might also notice that your face is longer than your peers or seems shorter and more square.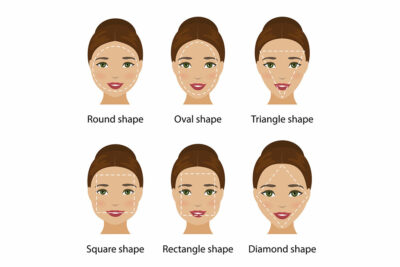 Oval Face Shape
The oval is known as the perfect face shape because it accommodates almost every style. With an oval shape, you can part your hair in the middle or on the side or switch between the two depending on your mood.
You can wear your hair smooth or straight, textured or curled. You can also cut the length either short or long, so the options for the best haircut are endless!
Long (Triangle) Face Shape
If you have a long face shape, avoid haircuts that are too long or too short. This will only accentuate the length of the face. Bangs are a great way to cut down your face length, and adding some can allow you to grow your hair long if that's what you prefer.
Round Face Shape
If you've got a round face, a long bob with a center part always works well. If you prefer shorter haircuts, an asymmetric style will perfectly offset the roundness.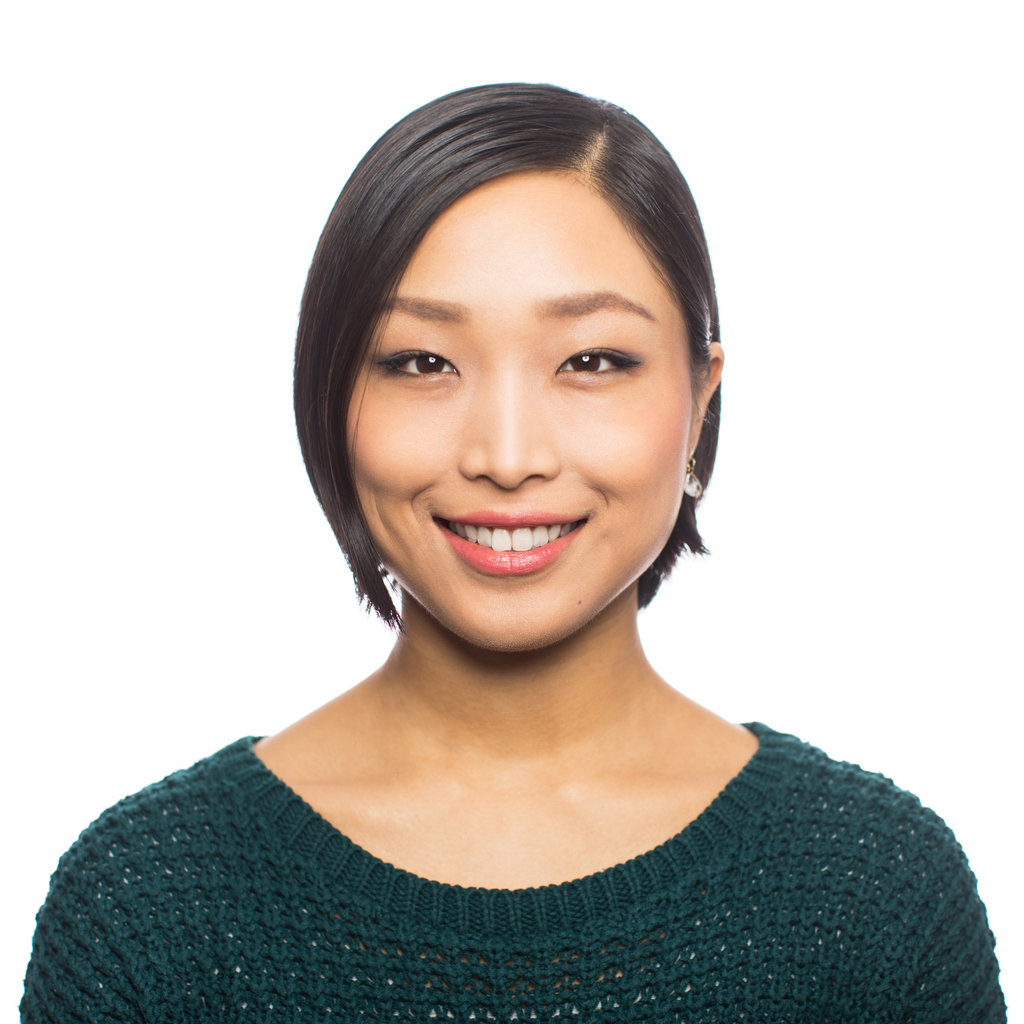 Square Face Shape
If you've got a square face shape, try to avoid haircuts that expose the forehead. If you're going for a shorter cut, keep the fringe wispy for a textured look. Try to avoid any sharp styles (or blunt bangs) that will emphasize the square shape.
Heart Face Shape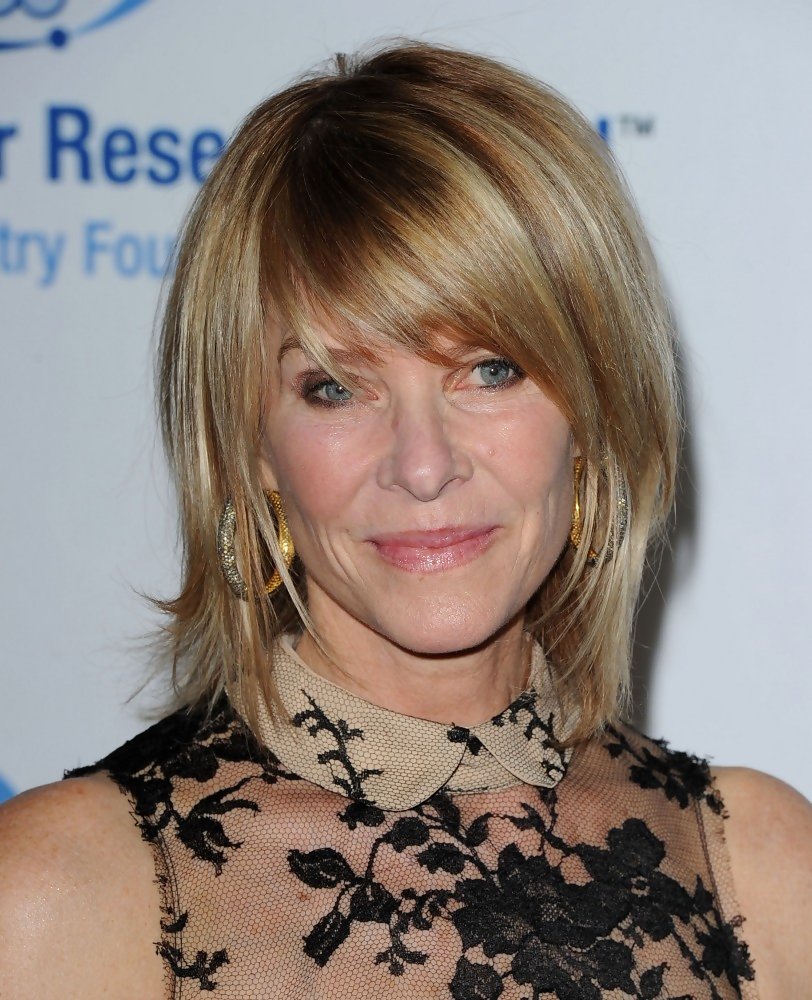 If you've got a heart face shape, the rule is to draw attention to your eyes and cheekbones, not the narrow chin area.
Bangs are a great way to camouflage the width of the forehead and also the low hairline that often comes with a heart-shaped face.
Bobs should remain cheek or chin-length to broaden out this area of the face or just below.
Diamond Face Shape
If your face has a diamond shape, aim for deep side parts and lots of layers. Avoid straight bangs and styles that lay flat. This will make it easier to feather or layer your bangs with the rest of your hairdo. Also, adding some length gives width to the chin.
Maintenance and Homework
Getting a great haircut can be expensive, but you'll find out that it is well worth it in the end. Once you find a style that you like, make sure to keep up with it so it stays fresh and flattering. Try to trim your hair around every 6 weeks, and if your stylist stays busy, it's a good idea to book your appointment in advance.
This is especially important if you're planning to add bangs to your look because, by week seven, they will be unbearable!
Don't scrimp on quality products either, because they can make or break any style. Invest in shampoos and conditioners that are designed for your hair type. If you have a haircut that needs daily attention, make sure you don't run out of the styling tools you need to keep it looking its best every day.
Investing in products like styling gels and sprays can keep your hair in place as you go through your day, making the extra time you spend in the morning well worth it.
Fabulous Products for Fabulous Hair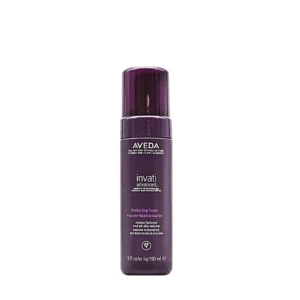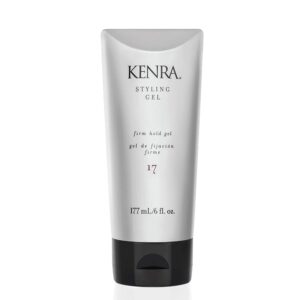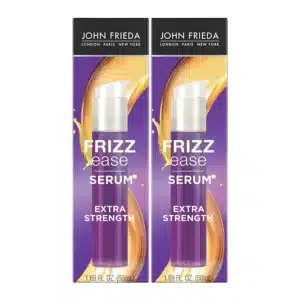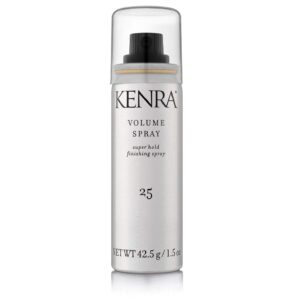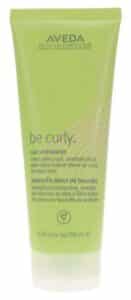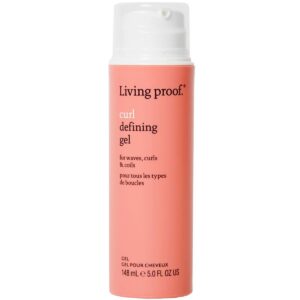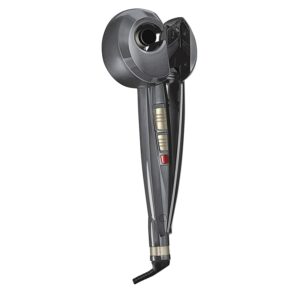 Read Next:
Expert Winter Hair Care Tips For Your Best Hair Yet
The Best Haircuts for Thin Fine Hair
The Best Haircuts for Thick Coarse Hair