Hi, my name is Bonny, and I am a beauty product junkie. If it promises to plump, cover, highlight, bronze, or lengthen, I am here for it! Unfortunately, like any habit, mine can quickly become pricey. That's why, when I find a less expensive or drugstore dupe for some of my favorite luxury brands, I'll add it to my arsenal. Before you turn your perfectly contoured nose up at the idea of bargain beauty, rest assured that the products below have been vetted by some of the best beauty influencers in the biz, as well as addicts like me, and have earned their rightful place in your makeup bag. In fact, at under $25 each, you can buy one for your makeup bag, one for your purse, one for your desk, one for your car…you get the idea.
The Eyes Have It
From concealers that brighten to liners that whiten, and mascara that lengthens for days, you'll always look refreshed, rested, and ready to roll.
Urban Decay's original "Naked" eyeshadow palettes are a cult favorite for a reason: they have ten universally flattering neutral shades perfect for mixing and matching to create the perfect day or evening look. Unfortunately, however, they come with an eye-popping $54 price tag. The "Need It Nude" palette by e.l.f. is also filled with ten wearable, blendable neutrals that highlight, contour, and define eyes beautifully, but for only $10, making it the nakedly obvious choice.
Women everywhere have ditched their lash extensions in favor of Thrive Causemetics' award-winning Liquid Lash Extensions Mascara. And while it meets the $25 criteria, what if I told you that something equally good and substantially less expensive is hiding in your drugstore beauty aisle? Milani Anti-Gravity Mascara lifts, lengthens, and delivers rich color without clumping or flaking. The best part? It does it for $11.99.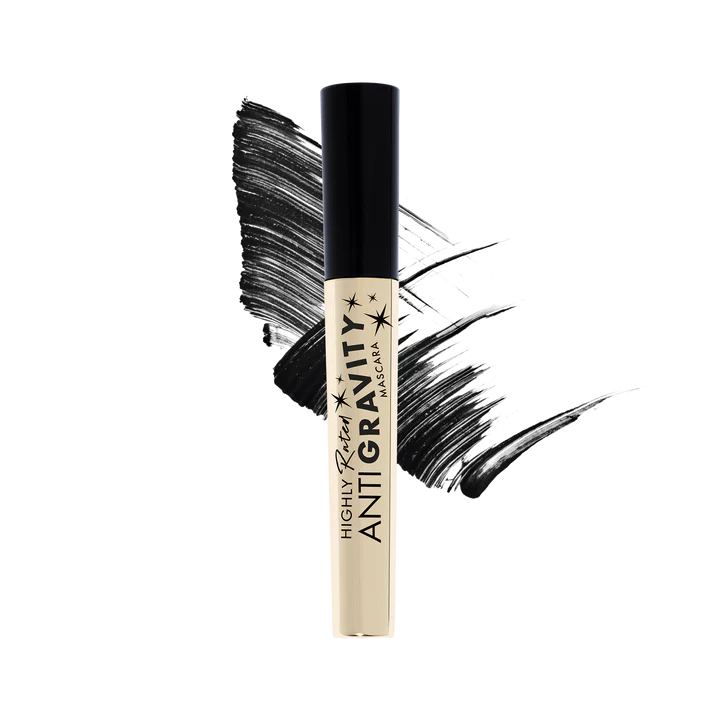 For an exceptionally eye-opening experience, pair the Milani mascara with COVERGIRL's Lash Blast Amplifier lash primer. A close cousin to the $29 Diorshow Maximizer 3D Lash Primer, it helps lashes look their longest for less than $10. Together, these two products still cost less than one tube of Thrive mascara, giving you more bang for your beauty buck.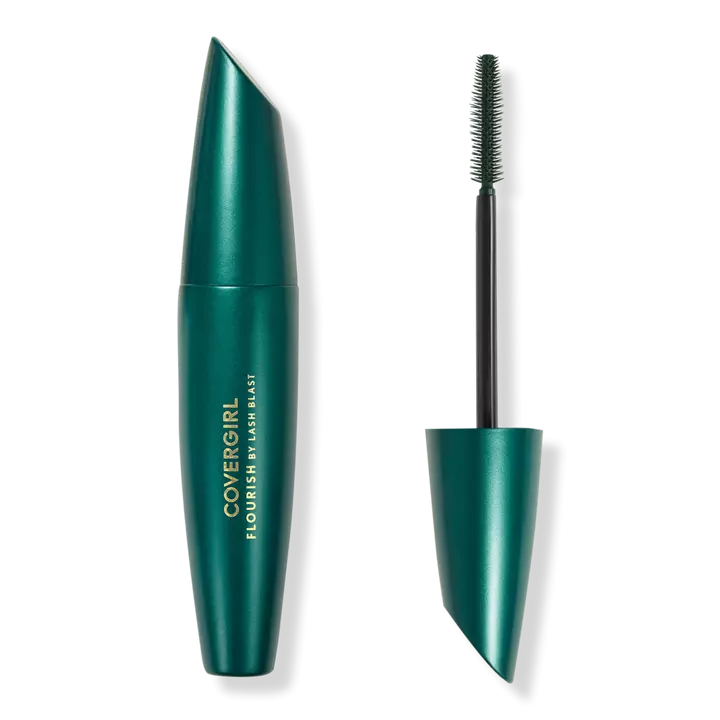 Everyone is raving about Victoria Beckham's $30 Satin Kajal Eyeliner. Personally, I've never seen the point in blowing your beauty budget on an eye pencil. That's why I love the $12 Pixie by Petra Endless Silky Waterproof Pencil Eyeliner. This pigment-rich liner glides on as well, or better than more expensive brands, and stays where you put it until you take it off. Plus, it comes in a wide range of colors that enhance and flatter all eye shades. Insider tip: try the deep plum to make green or hazel eyes sparkle.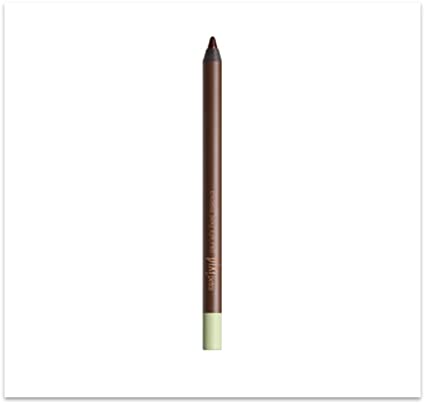 If there is one product a woman can't live without, it is undereye concealer. This product hides many sins and can make you look refreshed on only a few hours of sleep. Tarte cosmetics make what some consider the gold standard product, Multi-Use the $21 Shape Tape Concealer. However, if you're bleary-eyed and on a budget, reach for the $8.99 Maybelline Eraser Multi-Use Concealer. Easy to apply, it erases dark circles, evens skin tone, and reduces the look of fine lines without caking or settling into creases. Long-wearing so you can look alert all day—even if you aren't.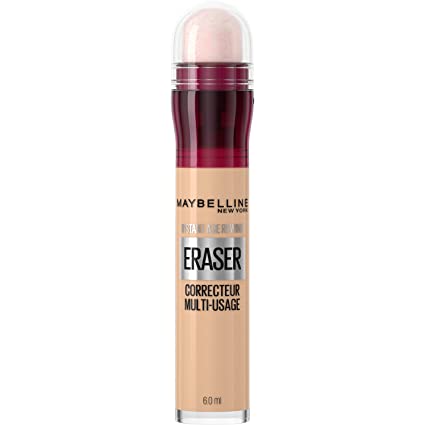 Put Your Best Face Forward
Creating a flawless face is easy when you have the right tools. Start with a good primer followed by the proper foundation, and complete your look by setting, contouring, and adding pops of color and shimmer in all the right places. Beautiful!
Just as a good painting starts with a prepped canvas, a good makeup application starts with a prepped face. For that Instagram filter effect, try Ulta's Color Correcting Face Primer. The green tint reduces redness and evens skin tones for a photo finish. At just $18, it's a solid alternative to Smashbox.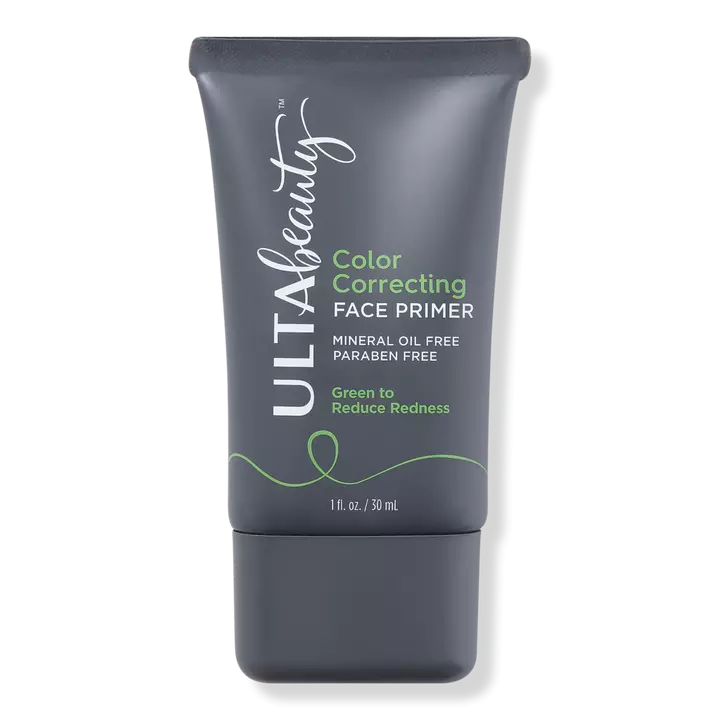 When it comes to foundation, Armani Luminous Silk is king, but it comes with a royal price of almost $70. So instead, try L'Oréal True Match Lumi Foundation. Hydrating and chock-full of antioxidants, this affordable alternative offers medium coverage and a luminous glow while improving skin over time. That's a lot for just $13.99!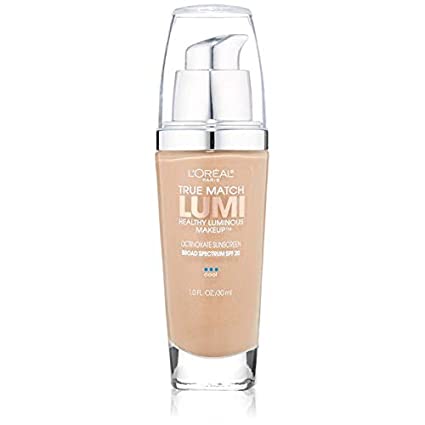 The $49 translucent Laura Mercier Setting Powder has set the bar and the price high, but for something that fits your budget, try Maybelline Fit Me Loose Finishing Powder. Soft and silky, it controls shine and creates a perfectly smooth finish that wears for up to 12 hours for just $8.49.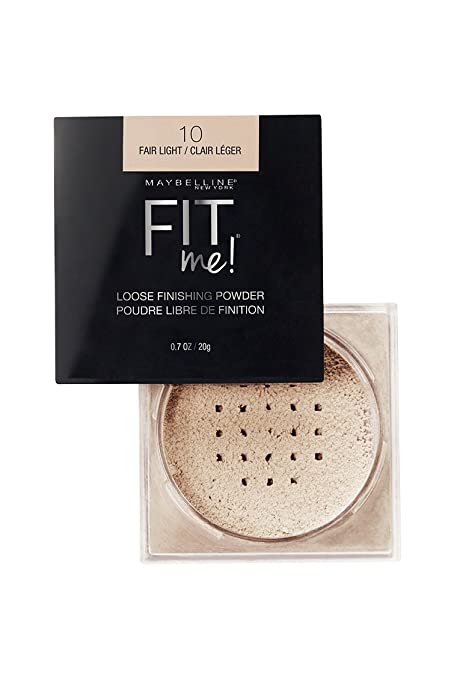 Nars Orgasm cheek color is a universally flattering, peachy-pink shade adored by makeup artists everywhere. However, if the $32 price makes you blush, try Wet n Wild Color Icon Blush in Pearlescent Pink. At just over $3, it gives you an almost identical flush at a fraction of the cost.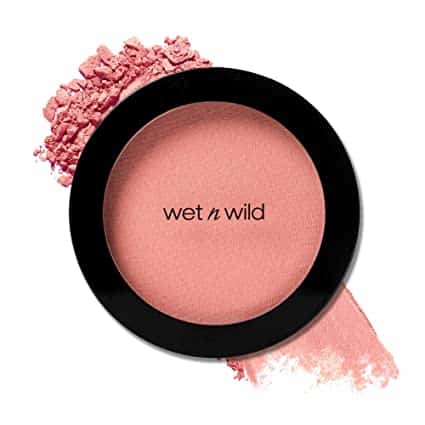 When it comes to chiseling your cheekbones or narrowing your nose, contouring is key, but it can also be tricky. Cream palettes are a good choice because they blend beautifully into the skin rather than sit on top. Try the l.f. Cream Contour palette with its four buildable shades for only $9. Comparable to the nearly $90 Tom Ford Shade and Illuminate, it gives you two more colors for 1/10 of the price.
Pucker Up Buttercup
Kiss expensive lip products goodbye and prepare to get the perfect pout at a price that will make you smile.
Pillow Talk Lip Cheat Lip Liner by Charlotte Tilbury has risen to cult status thanks to how the nude-pink color enhances every skin tone. And while it stays within the $25 range, you can get the same look for less with the $5 NYX Slim Lip Pencil in Peekaboo Neutral. Pair it with Revlon's Super Lustrous The Luscious Mattes Lipsticks in Pick Me Up for under $6; no one will know the difference. You're welcome!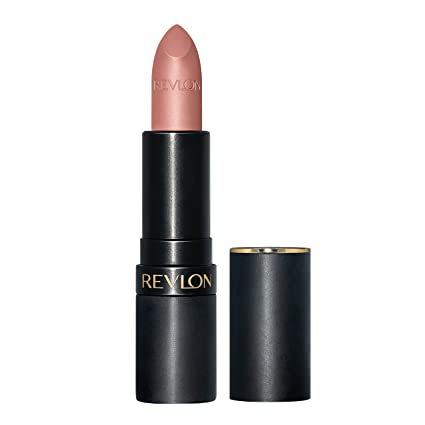 If there was a "best in show" category for tried and true drugstore lipsticks, beauty editors agree that you can't beat L'Oréal Paris Colour Riche Satin Lipstick. The moisturizing formula glides on smoothly and doesn't feather—a plus for mature lips. With a vast array of shades to choose from and a price of just under $10, it's an affordable way to put your money where your mouth is.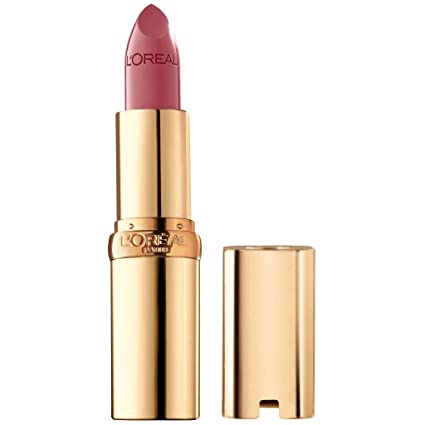 Everyone wants the bee-stung look, but injections can cost hundreds of dollars, and the results can be more Jagger than Jolie. Rather than risk it, try Maybelline Lifter Gloss, made with hyaluronic acid. This hydrating gloss delivers high shine and noticeably plumps to perfection for approximately $10. Compared to the popular (and more expensive) Buxom Full-On Plumping Lip Polish Gloss, it won't leave you kissing your budget bye-bye.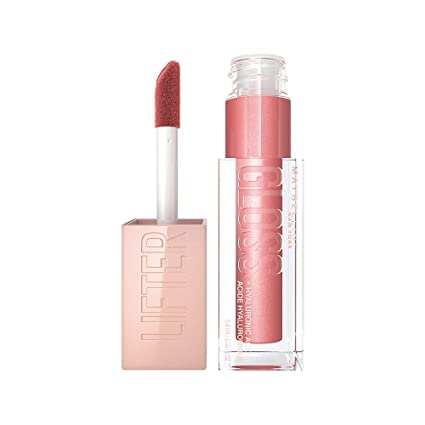 Every woman knows that beauty has a price, but it doesn't have to be astronomical. These less expensive brands deliver and allow you to fill your makeup drawer without emptying your bank account.
Read Next:
The Best Spring Makeup for Mature Women