Do you love a beautiful lip color? Us too! But as we age, wearing lipstick comes with new challenges. How can you get longer-lasting lipstick? What about preventing bleeding? If you have small lips, how can you make them appear fuller? Watch below to get all the tricks of the trade and see how to do a long-lasting everyday lip look!
>SUBSCRIBE TO PRIME WOMEN'S GUIDE TO BEAUTY ON YOUTUBE
Tools and Tricks of the Trade
Neutral Lipliner
Want to have the appearance of fuller lips? Use a lip liner that is almost the same color as your lips! Overline your lips by just a millimeter, but be careful not to go overboard. Too far away from your lips will be noticeable. Then, fill in the rest of your lips with the liner. This will help keep any lip product in place. You could even just add some gloss over the liner and have a great, natural look!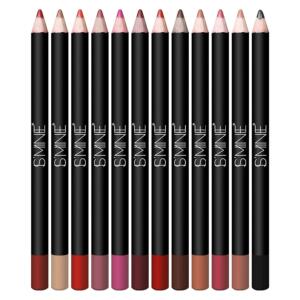 Clear Lipliner
If you aren't worried about fuller lips but just want to prevent bleeding, use a clear lip liner. Outline your lips with this product, and it is like creating a fence around your lips. It will prevent the color from seeping into fine lines around your mouth and help create a longer-lasting lipstick.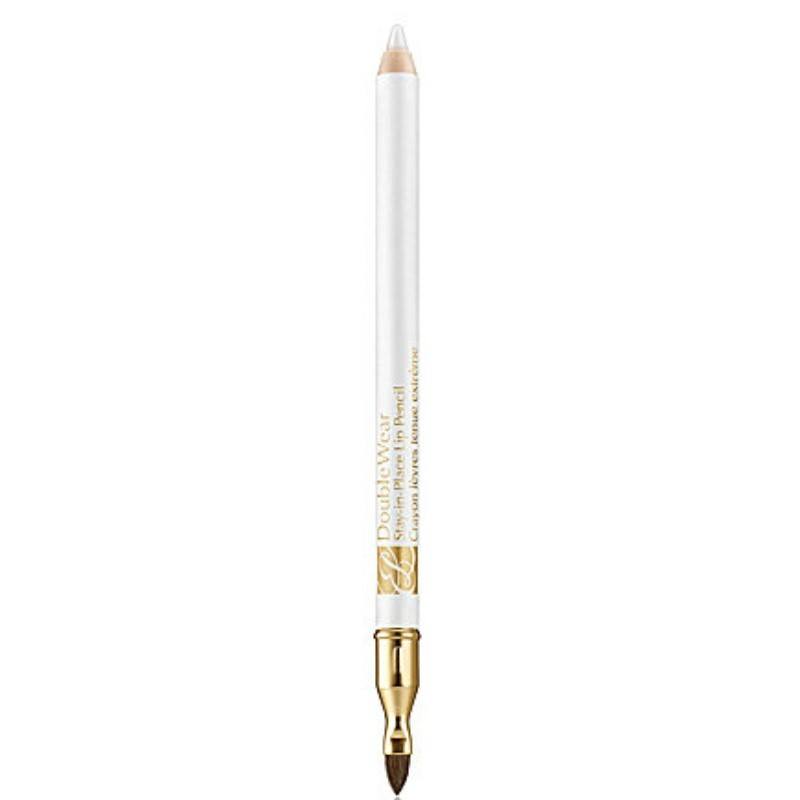 Matte Lipcolor
This type of lipstick looks great on pretty much anybody! It is not shiny, and matte lip color is known for staying in place all day. However, the formula can sometimes be drying, so if you use it regularly, make sure to moisturize your lips at night.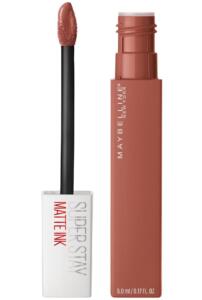 Gloss
Gloss is another great tool for creating fuller-looking lips! By adding a small amount of gloss to the center of your lips, you can add a wealth of dimension. Be discerning when applying, though, because too much gloss can sometimes break down the lip color product, so you will have to reapply sooner.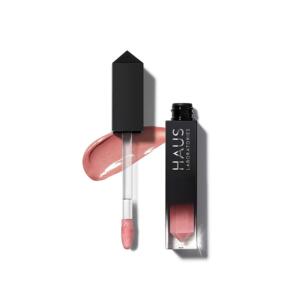 Get The Look: Everyday Longer Lasting Lipstick
Start by lining your lips with a neutral lip liner that closely matches your natural lip color, and then fill in your lips with the liner. You don't have to fill in completely, but lay down enough product to keep the lip color in place. Then add your lip color. We used a pretty, springy sheer color for this look and have included some of our other favorite lipsticks below too. The last step is to add a touch of lipgloss to the center of your lips. This will add a bit of reflection and dimension!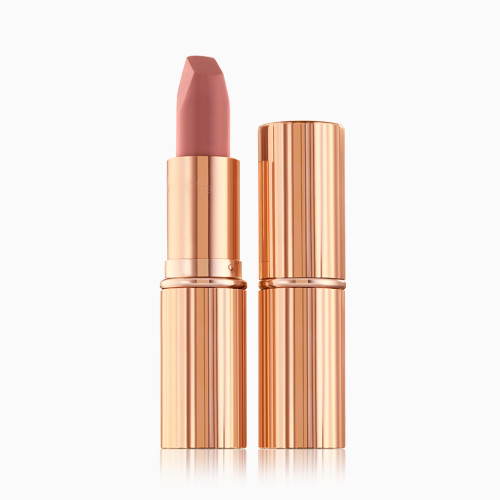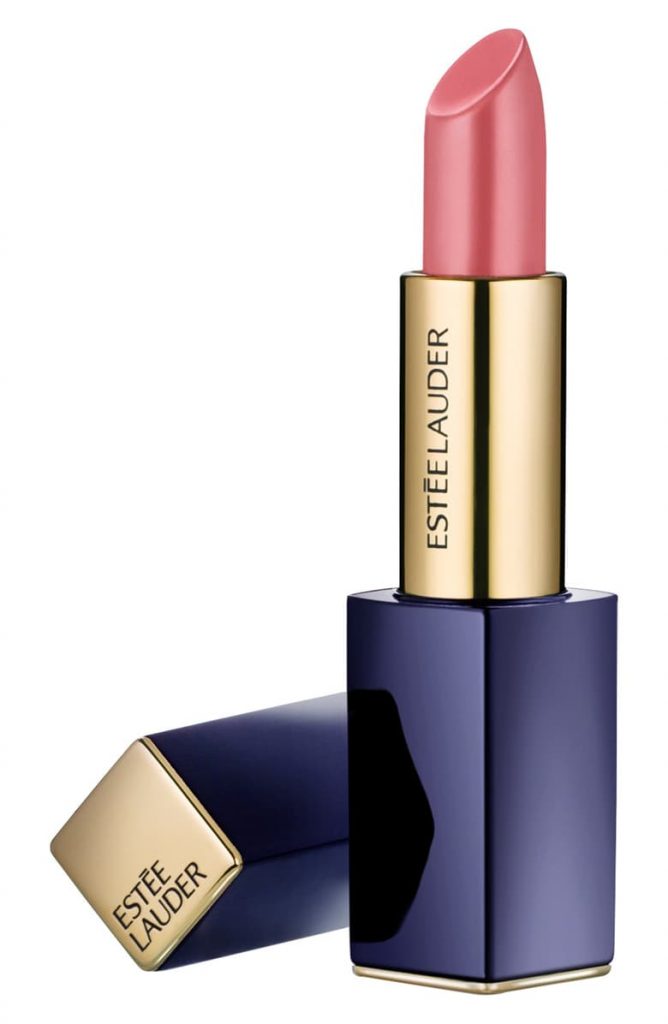 Read Next:
The PRiME Woman's Guide to Wearing Bright Lipstick
Hottest Trend in Facial Aesthetics: Fuller Lips