"Drugstore Makeup" is no longer passé, as the brands available have expanded and a few new companies have broken the hold the classic beauty lines held for decades. Those that have stood the test of time still occupy this list, as women have long relied on their consistency in performance and quality. The others- which may be new to you, have been hoarded by professional makeup artists for years.
Here at Prime Women, we reach to redefine the ageless generation, so can we also acknowledge the fact that modernity has eliminated the need to use the word "drugstore"? Indeed, the more affordable brands of makeup can be found in any number of locations – from CVS to Ulta. But, as "drugstore brands" is what they are most often called, we will stick with that term.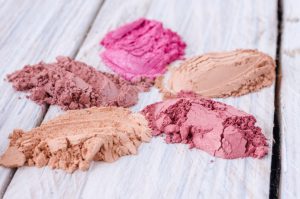 What defines good makeup isn't where it is sold, but its pigmentation process. Essentially, the more pigment in a product, the more bang for your buck. Imagine applying an eye shadow over and over again to achieve proper coverage, when there's another product available with a more condensed amount of pigment. It lasts longer insofar as time on your face, and time in your makeup case are concerned.
In addition to dependability or "staying power," what these five best drugstore makeup brands have going for them is their wide selection of foundation tones, ensuring every ethnicity has affordable access to one of the most essential items in a woman's daily makeup routine. Not only that, but the brands also expanded their target audience, by creating formulas for every age and skintype.
No matter what your beauty needs are, there is a 'drugstore' version of your favorite items, equal in quality to most upscale brands. Besides, who wouldn't feel satisfied saving hundreds of dollars on the more 'frivolous' inclusions in our makeup bags, like owning 15 shades of red lipstick? The drive and determination needed to appeal to millions of women worldwide is namely what has driven the companies we list here!
E.L.F. Cosmetics has the number-one-selling brushes, and also has the number-one-selling primer in America, according to Nielsen, based on 52 weeks of sales data. That's one primer sold every 6 seconds! Their brand barely advertises and has never had celebrity endorsements, yet they have an enormous and devoted fanbase. Their high quality products are packed with pigment.
NYX cosmetics founder, Toni Ko, who moved from South Korea with her family as a teenager, founded the company in a 600sq foot space with a loan from her parents. "I realized there was a gap between prestige brands sold in department stores and mass brands sold in drugstores, and there was not a great quality product with chic packaging at a wallet-friendly price point," said Ko. Five years later the company was bought by the biggest cosmetics company in the world-L'Orèal, for $500 million.
L'Oreal, the small company founded in 1909, is the number one cosmetic group in the world. As such, the company owns many brands at differing price points. Many of the products are manufactured at the same factories, so formulas in the high end brands are often nearly identical to those in their drugstore counterparts.
Revlon, founded in 1932 during the Great Depression, has several charitable outlets including opening the Revlon/UCLA Breast Center in 1992. The company has long been known for the quality of its makeup.
Dr. Frank Crandall, founder of Physicians Formula, had such love for his wife Edith, who suffered from lupus, he created a makeup brand to soothe her skin and not irritate it further.
Below are a handful some of the best-selling products from each of the best drugstore makeup brands, worthy of the department stores.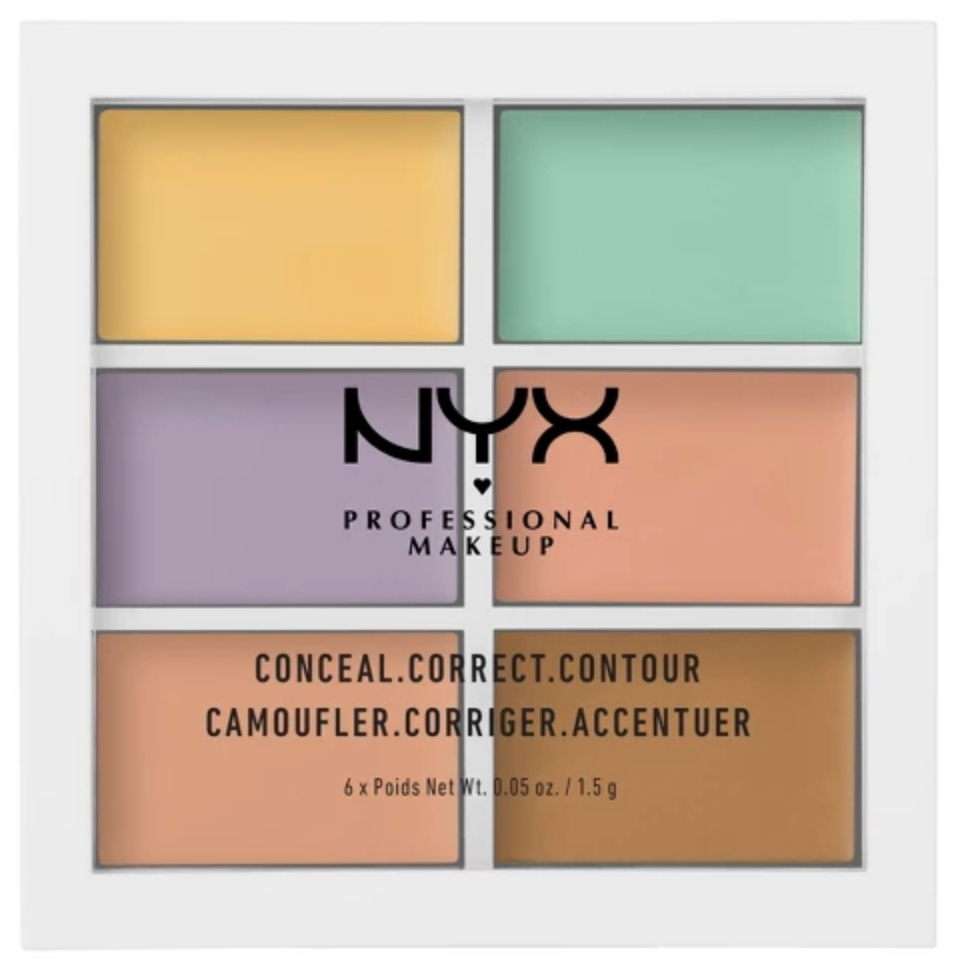 Color Correcting Concealer, $7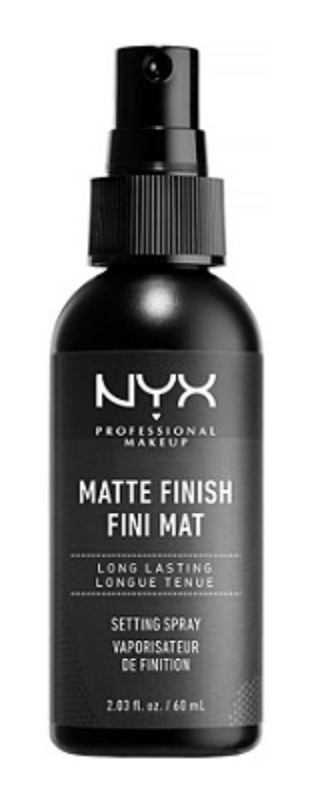 Matte Finish Makeup Setting Spray, $7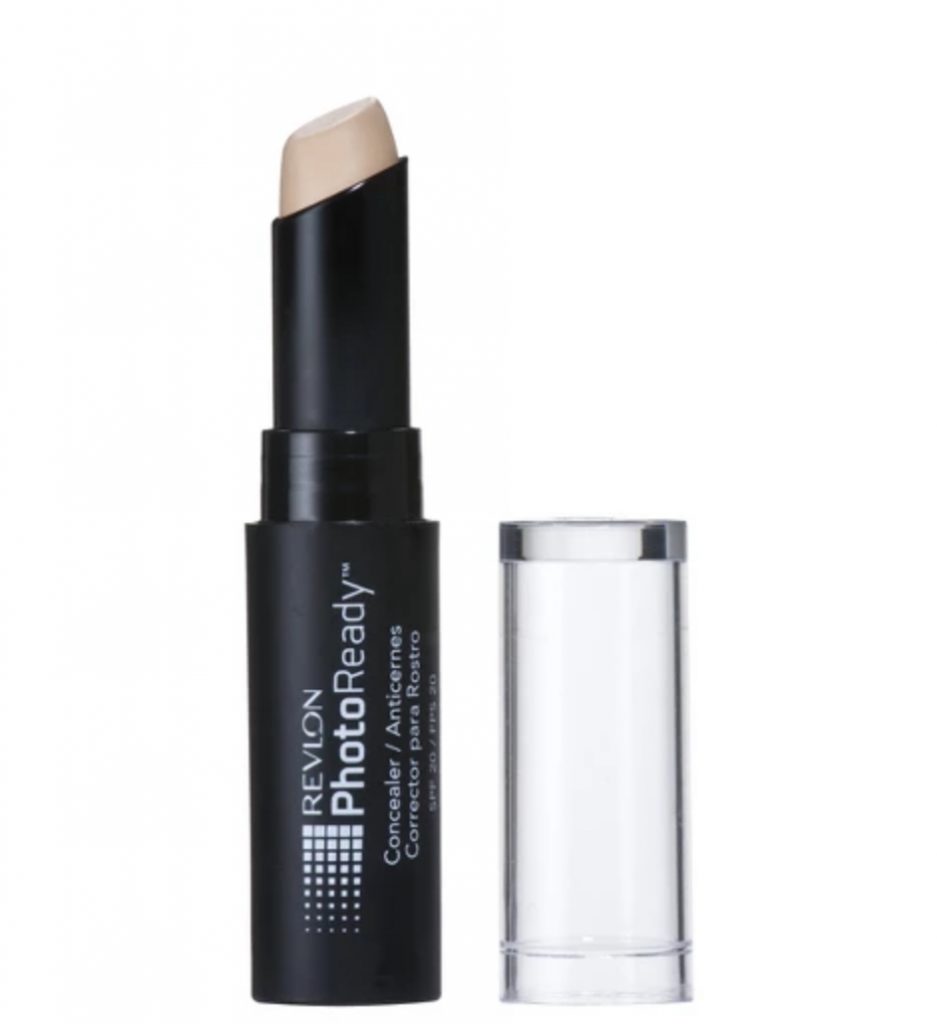 Photo Ready Concealer, $6, available in 6 skin-tones
The PhotoReady collection from Revlon is incredible.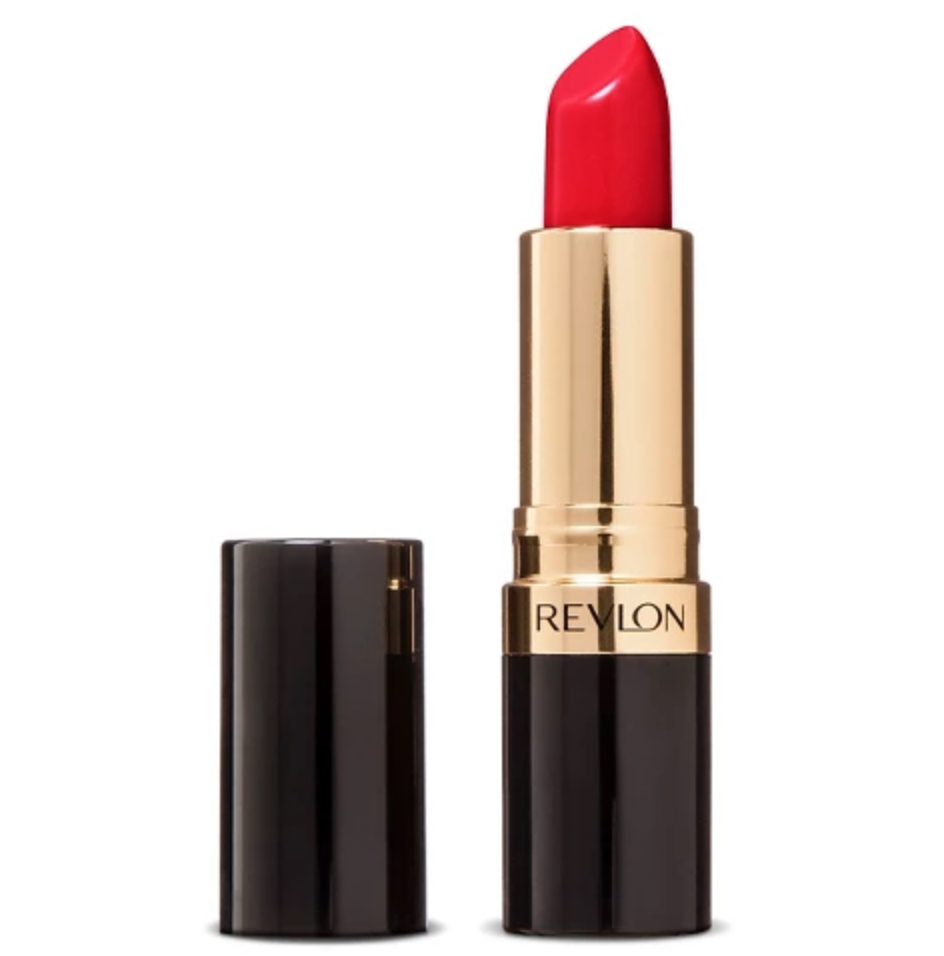 Revlon Super Lustrous™ Lipstick, $8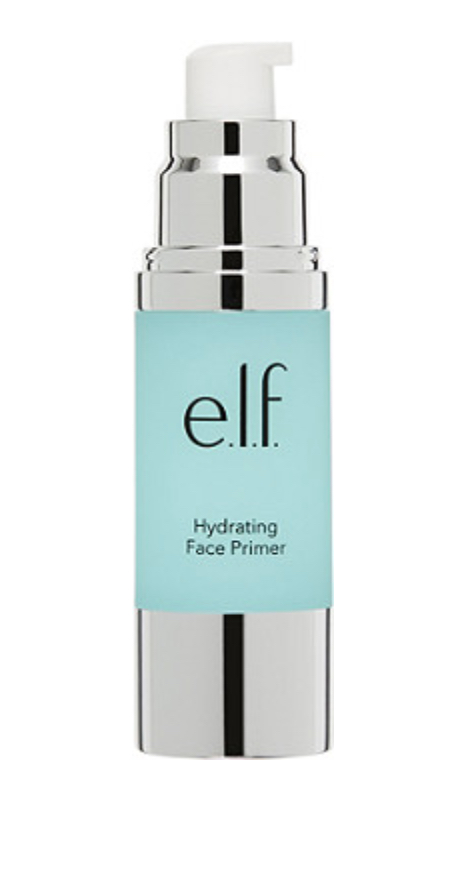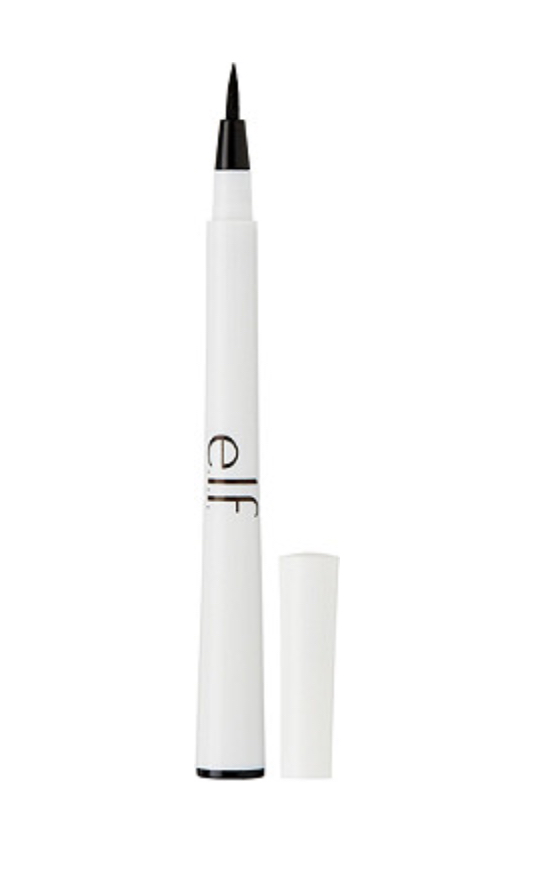 Waterproof Liquid Eyeliner Pen, $9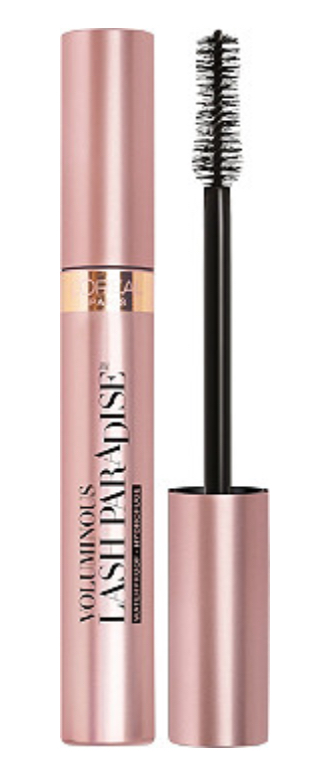 Voluminous Lash Paradise Mascara, $8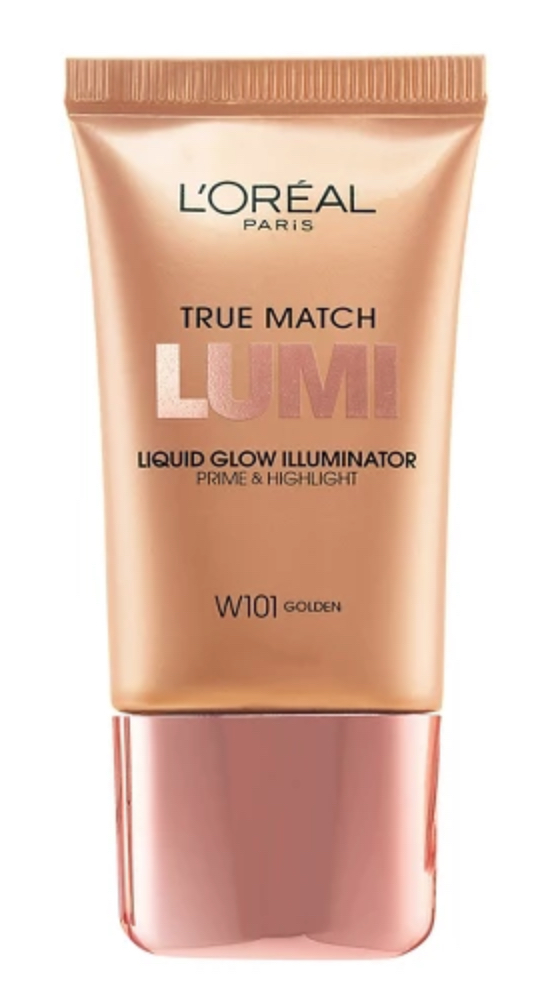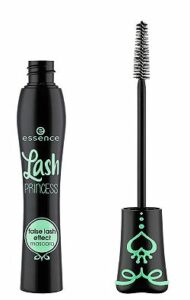 Essence Lash Princess False Lash Mascara, $4.99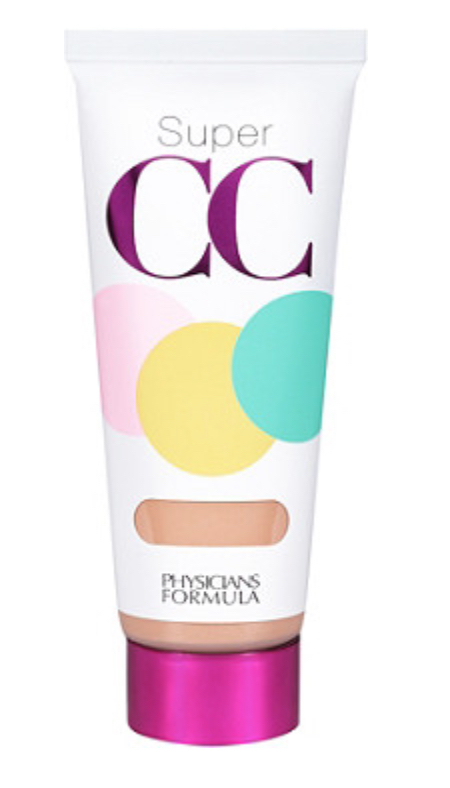 Super CC Correct + Conceal + Cover Cream SPF 30, $9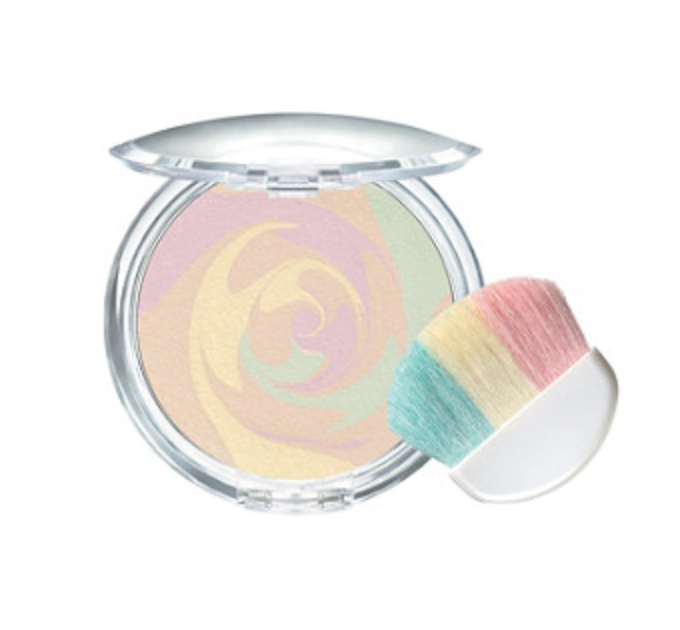 Mineral Wear Talc-Free Mineral Correcting Powder, $11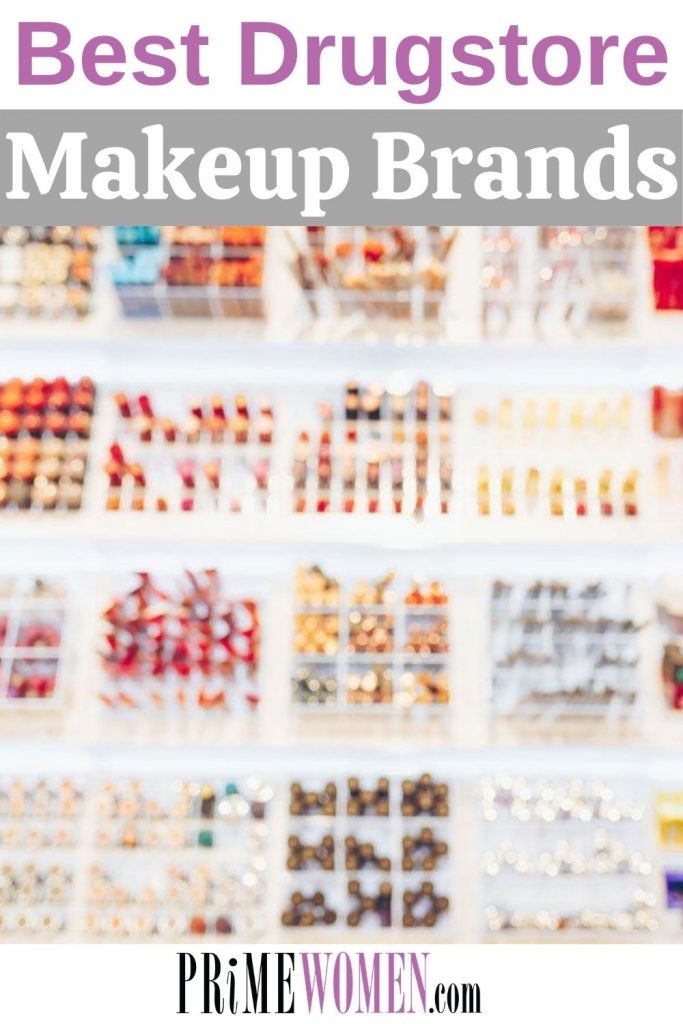 Read Next:Best Face Primers For Women Over 50The 5 minute face – A video makeup lesson for women over 50The Best Makeup for Women Over 50