Every beautiful makeup application needs a primer. Whether the weather is warm or freezing cold, quality face primers assure your makeup will remain in place throughout the day. Picking a primer begins with your skin type. If you have dry skin, avoid a matte finish. If you have oily skin, steer clear of primers with a dewy finish.
My Top 5 Face Primers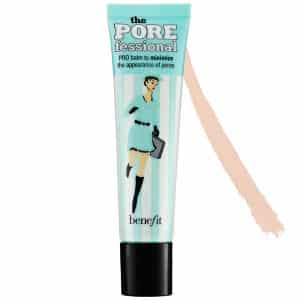 The Poreprofessional by Benefit
is a pore minimizer that allows your foundation to glide on smoothly. This primer is best for dry skin because it leaves a silky finish.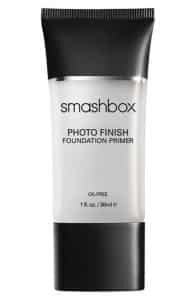 SmashBox Photo Finish Primer Pore Minimizer is a gel formula that eliminates shine and keeps your makeup in place all day. This product is used by professionals because of its dependable wear ability. It is best used for oily skin and for the warm lights of television.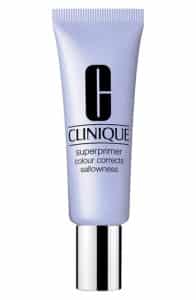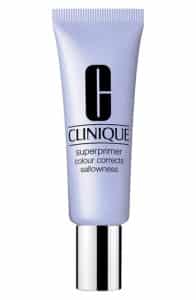 Clinique has developed 3 new SuperPrimers. To correct redness, the yellow is uniquely designed for all day redness control. The Universal Primer is clear and used to even out your skin texture before your foundation. The Colour Correct Discoloration is lightweight and oil free. Using a small amount will eliminate un-even discoloration.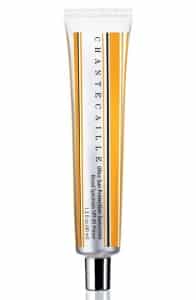 Chantecaille Ultra Sun Protection Spf 45 Primer is a combination of a primer and a sunscreen in one. This super lightweight liquid will leave a glow to your skin.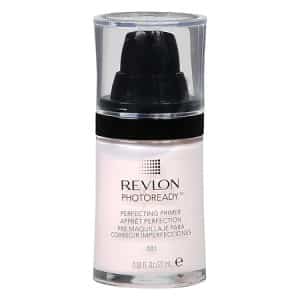 My favorite drugstore primer is Revlon Photo Ready Perfecting Primer. Revlon has managed to concoct a high end product for under $13. The easy retrieval from the pump is very well designed. All skin types are able to use this primer.
Finding the perfect primer will make for fewer touch-ups during the day. All of these primers can be applied with your fingertips. The best way to apply a primer is to dab it with the flat part of your middle finger. A small pea size is enough to cover your entire face. Using too much will create the opposite of what you are trying to achieve.
Read Next:
Ultimate Guide to the Best Drugstore Makeup Brands
The 5 minute face – A video makeup lesson for women over 50