There are tricks of the trade for all lengths of hair and all types. We recently shared some Long Hairstyle Tricks That Get Gorgeous Results. Now, we will let you ladies with short hair in on a few secrets.
What do inquiring minds want to know?
How do I get my bed head, thick, short hair flat and straight again?
Hop out of bed and put on a wooly, tight knit hat. In less than 20 minutes your body heat will do all the work for you. It's the good version of "hat hair."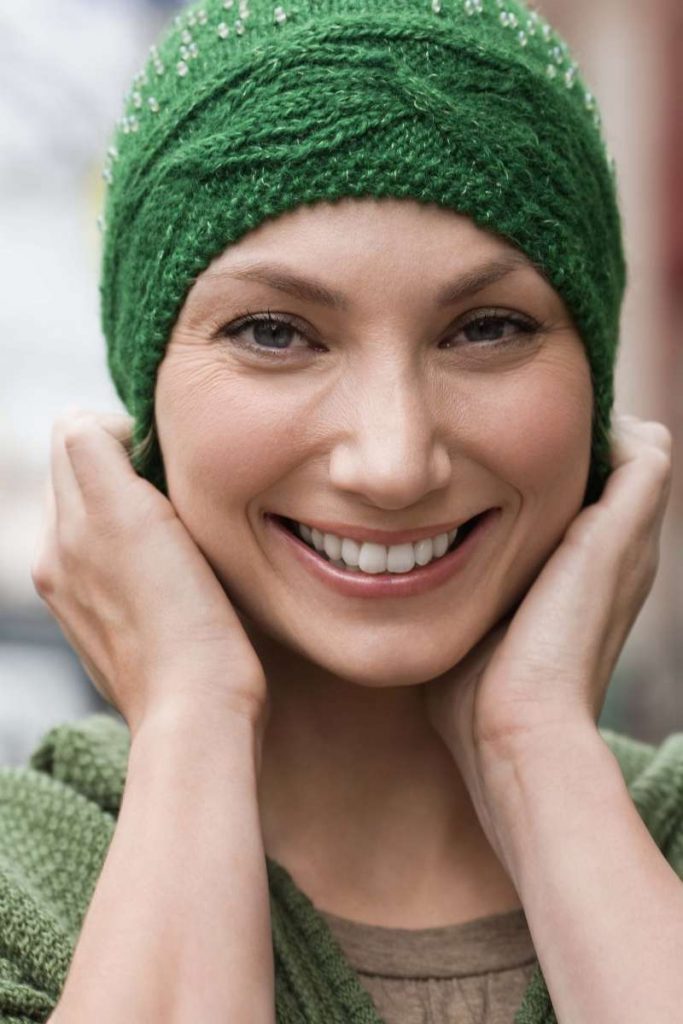 How do I keep my short waves perfect over night?
A few finger wave clips around the hair line and a hair net will keep the look of romance and wavy sophistication alive.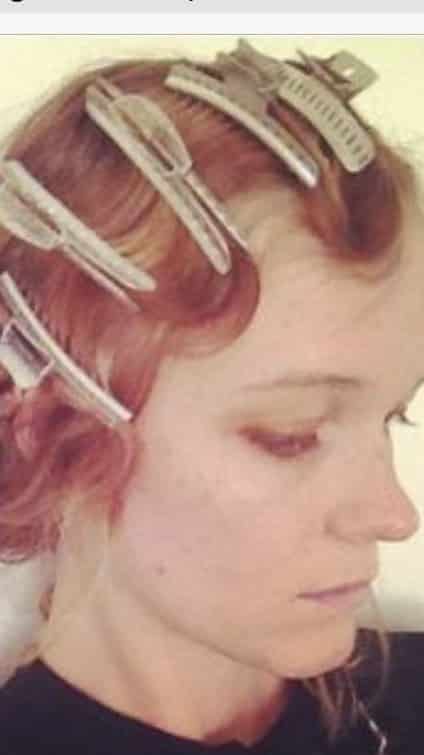 Can I curl my short hair while I sleep? 
Can you? Of course! Twist hair around itself and wrap with pipe cleaners at the base. In the morning, you'll have gorgeous short curls.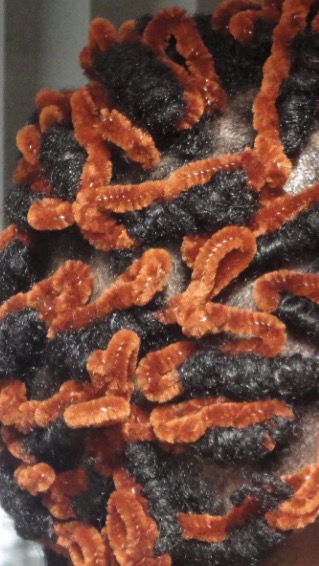 These simple short hair tricks can give your hairstyle a day two and three of that perfect look.
And remember: L'Oreal Tecni Art Fresh Dust Dry Shampoo sprayed at the root will keep away the oils so your blow out lasts and lasts!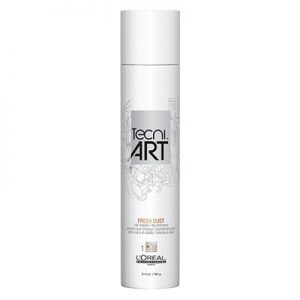 If you are interested in short hairstyles for women over 50, we have some ideas for you.