There is no shortage of hair products on the market that promise to do one thing or another, like healthy hair growth. There are so many, in fact, that sometimes it feels overwhelming. It seems as if you need one to help keep your hair strong and strengthen the hair shaft, one to keep the frizz at bay, another to hydrate, and so on. Next thing you know, you've got a whole army of hair products that still don't even cover all your bases when it comes to hair health.
Because what you really need is a product that will help with hair growth. There are plenty of options out there to help with that, but many of them come with side effects that may not be worth it for you.
So, if you're looking for a natural way to help your hair grow, then we have an idea that may be your missing piece: amino acids.
Why Amino Acids Help With Hair Growth
Amino acids exist in all aspects of life. They are the organic structural units that make up proteins. Amino acids exist as the building blocks of life. That's because they are essential for development in the body, including hair and nail growth.
To aid with the health of your scalp and your hair, you need specific amino acids. That's because hair is made of keratin, which is the protein that comprises nearly all of the hair. And keratin is comprised of nearly 20 different types of amino acids. Thus, it should come as no surprise that both your hair and your scalp stand to gain some benefits from products made with amino acids.
Some hair may need more and/or different amino acids than others, depending on what hair issues you're struggling with. If you color your hair regularly, then your hair is likely in need of some strengthening and moisturizing. Amino acids can help you repair your hair problems, especially with hair growth.
Which Amino Acids to Try
Some key amino acids will aid with hair growth better than others, either by taking an amino acid supplement (in pill form, powder form, or liquid amino acids) or by getting it through a healthy diet. Read on to find the role of amino acids in the growth of healthy hair and the top amino acids to add to your hair care regimen today.
1. Cysteine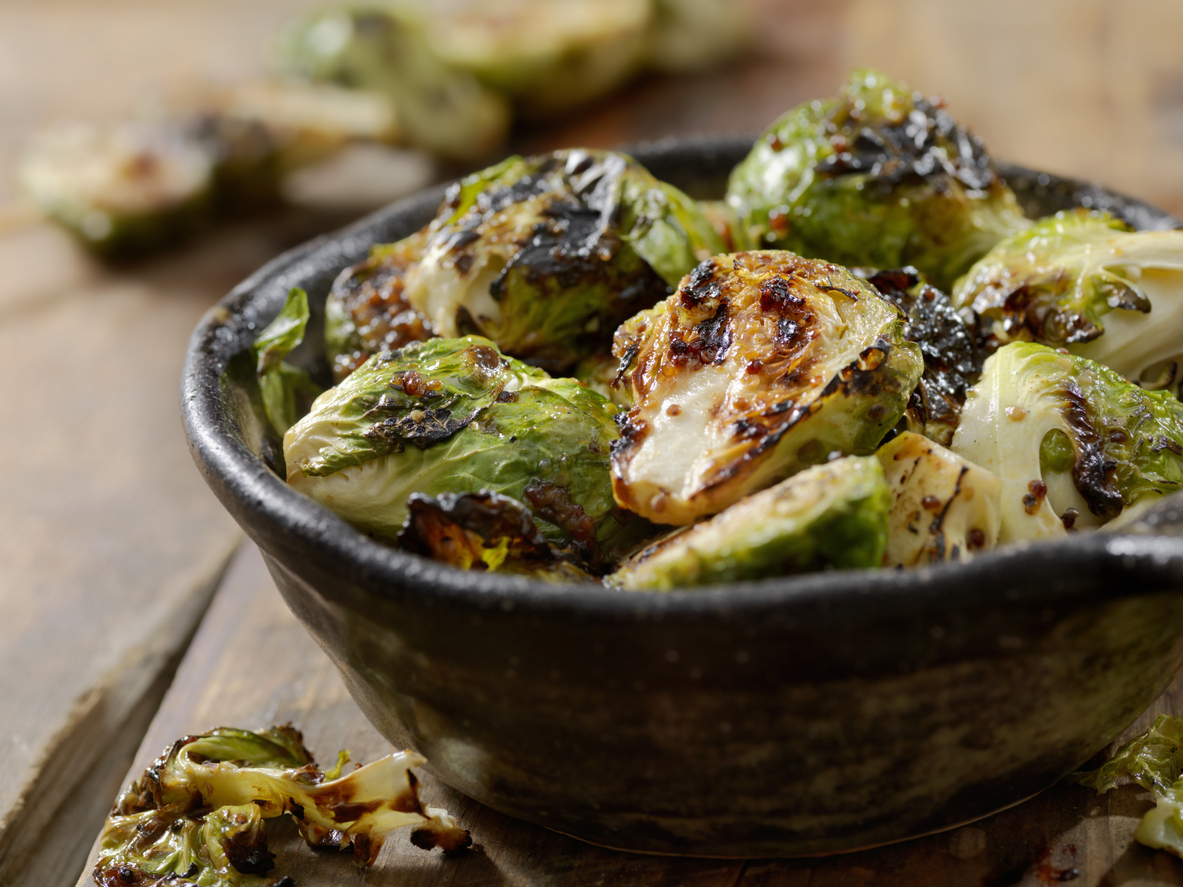 This is one of the best amino acids for hair growth for a few different reasons. First of all, cysteine is known to stimulate new hair growth. In addition to that, it also protects your hair from sun damage and other radiations that may compromise the health of your hair. Cysteine has also been shown to improve the texture and strength of your hair.
You can opt to get cysteine by taking supplements, or you get it from these food sources:
Yogurt
Milk
Broccoli
Chicken
Brussels sprouts
2. Methionine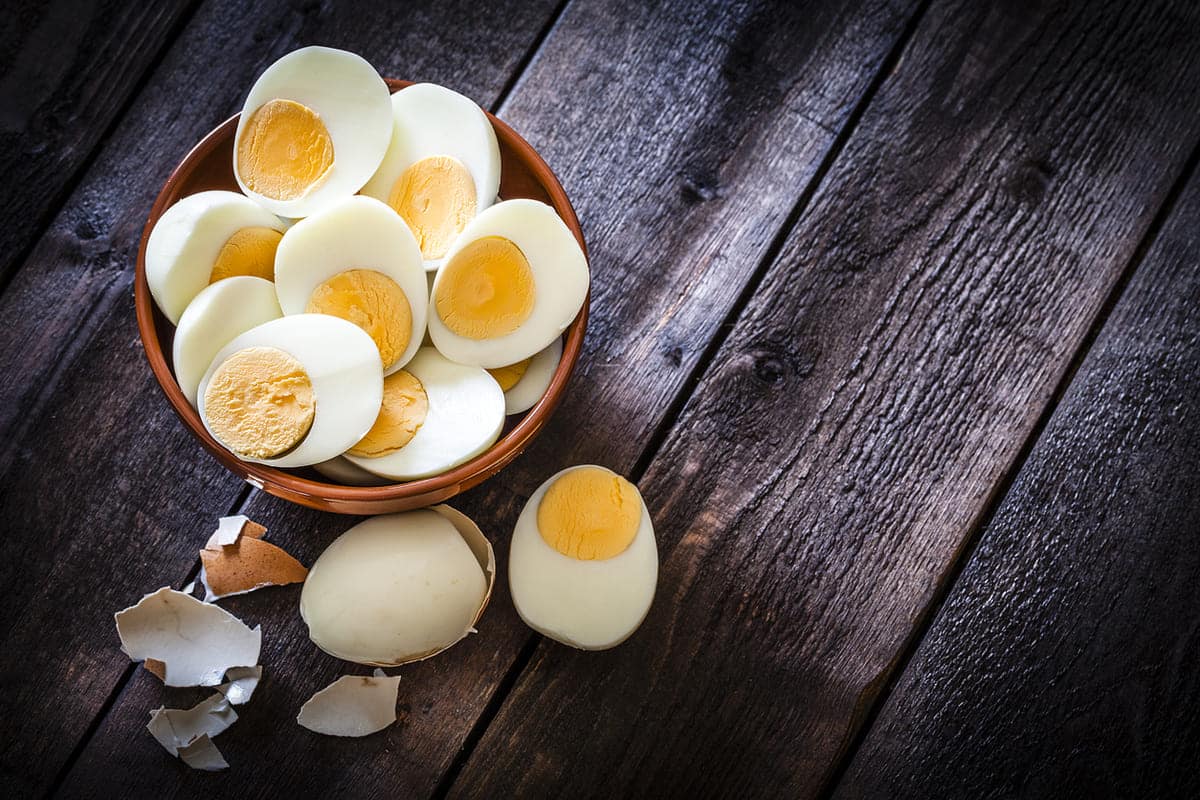 This important amino acid does wonders for increasing blood supply to the hair follicles as well as the scalp, which is essential in hair growth. On top of that, methionine is an antioxidant that produces sulfur, known to aid with hair disorders.
Similar to cysteine, you can get methionine in supplement form or from the following food sources:
Fish

Brazil nuts

Sesame seeds

Eggs
3. Arginine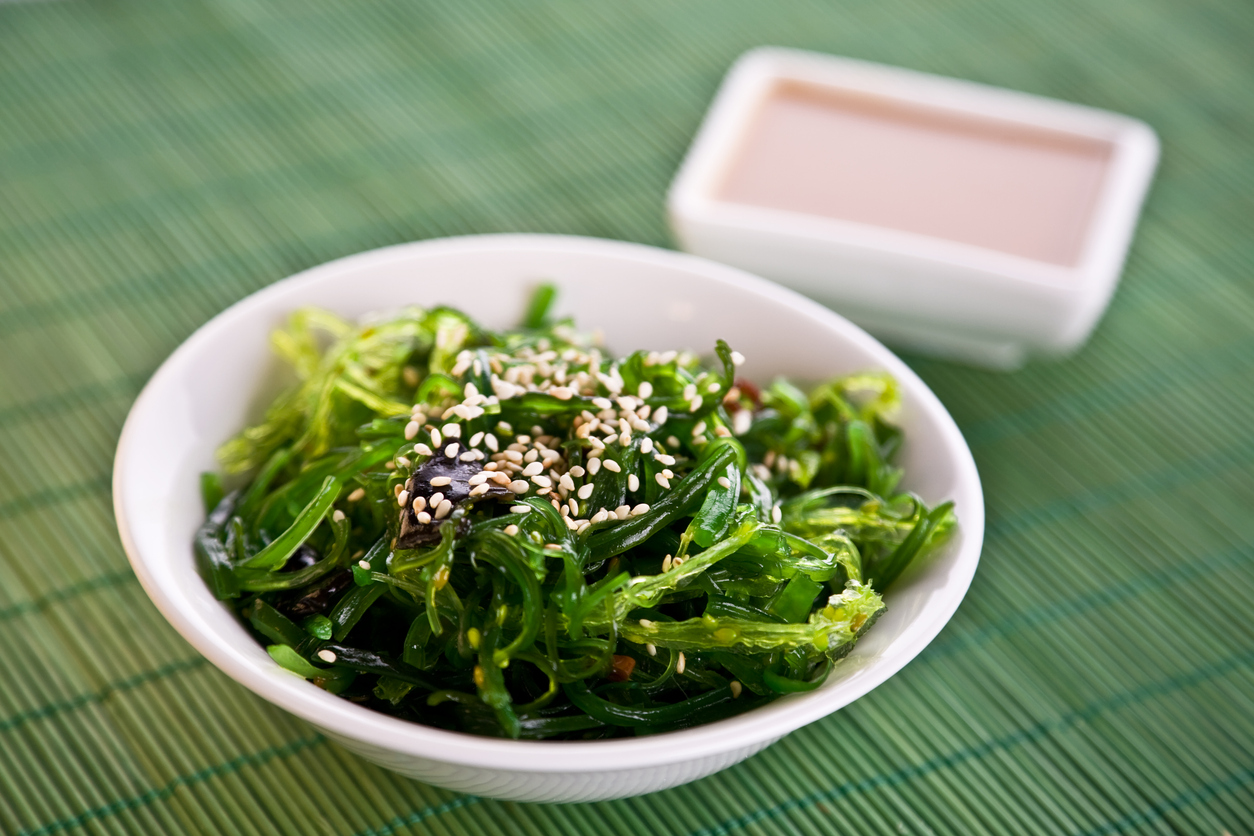 Any growth of human hair depends on arginine. If you don't have enough of this in your body, then you will struggle with hair growth and hair strength. And unfortunately, many people may be deficient in arginine because the sun depletes it. This is why you may find that your hair becomes dry and damaged after spending a lot of time in this sun – because the arginine in your system is gone.
However, by adding arginine supplements to your daily life or consuming some of the following foods, you may find your supply regenerated and that you have stronger hair:
Seaweed

Yogurt

Nuts

Seeds

Whole grains
4. Tyrosine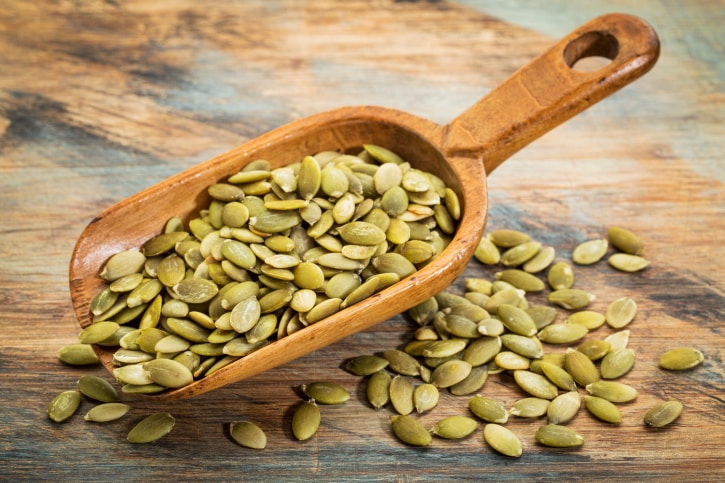 Though tyrosine is one of the non-essential amino acids, it plays an important role in hair growth. That's because it is the amino acid responsible for the production of hair melanin. The added bonus of this amino acid is that getting more of it in your body may help with anxiety, depression, insomnia, stress, and more. These issues are often the leading causes of issues with hair falling out.
You can find tyrosine in the following foods:
Almonds

Fish

Pumpkin seeds
5. Glycine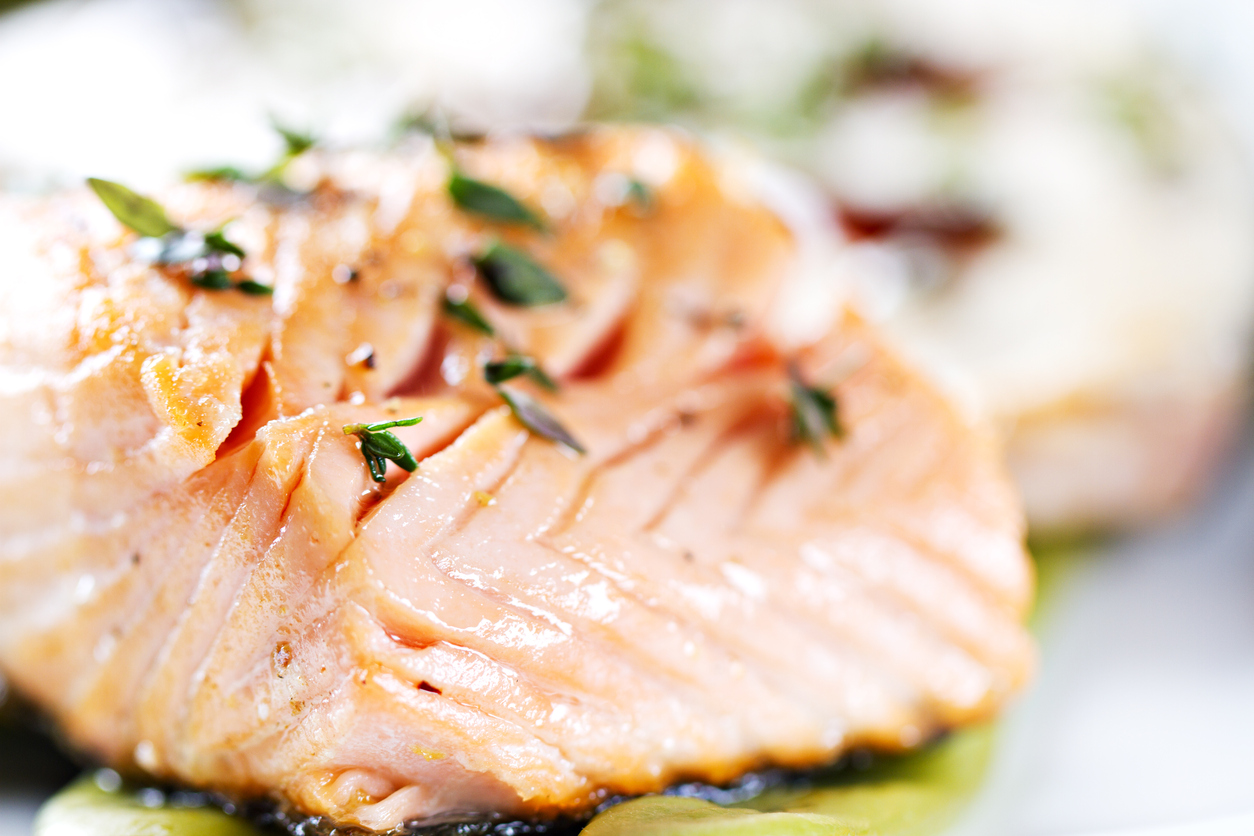 Collagen is necessary for hair growth, so you may lack collagen if you're having growth issues. A great way to get more collagen is via the amino acid glycine. Glycine helps with collagen production and helps your digestive and central nervous systems do their job.
You can find glycine in the following foods:
Fish

Legumes

Dairy products

Meat
6. Proline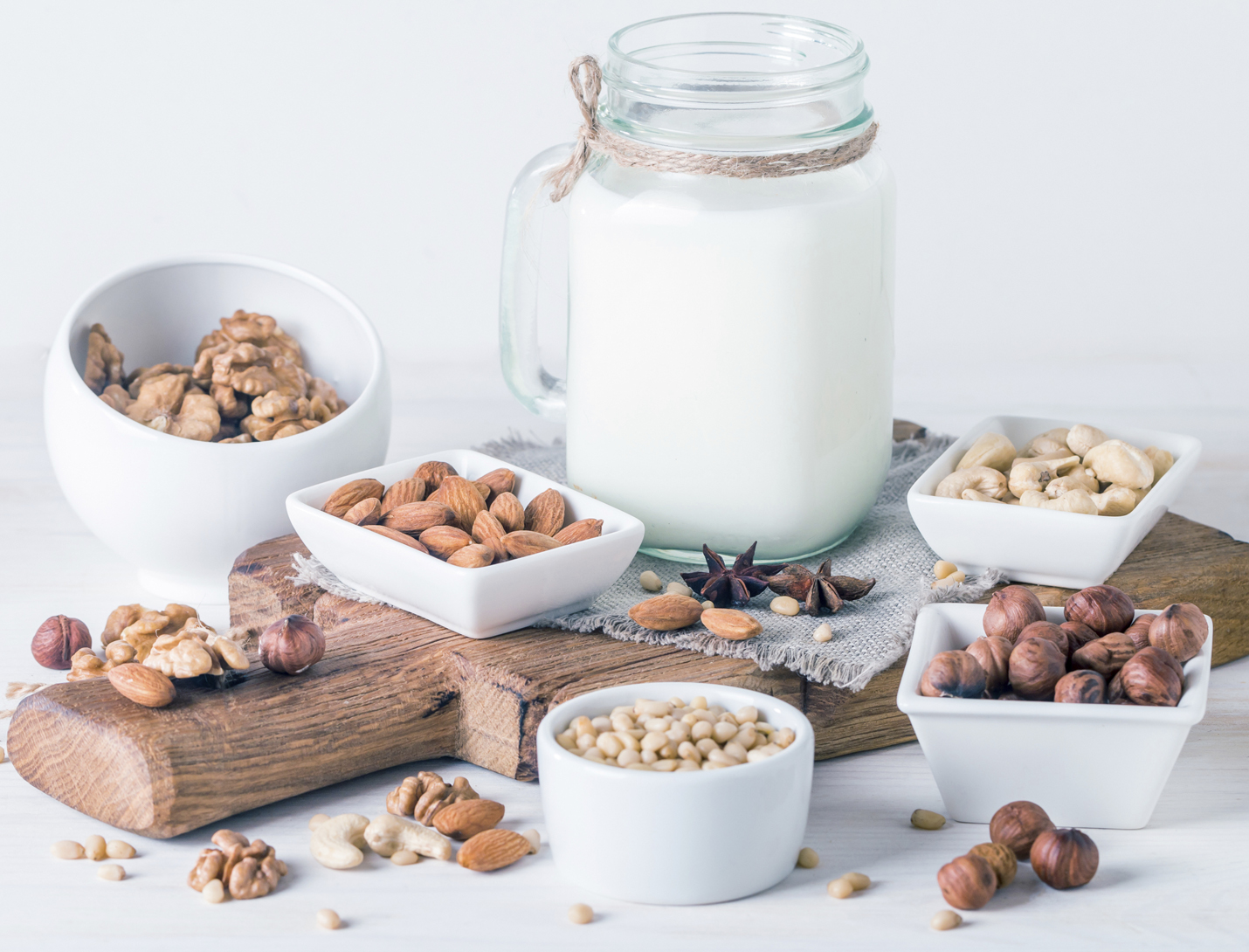 Similar to glycine, proline is also key for the formation of collagen. Collagen helps form the structure of hair strands and acts as a protein that gives you strong hair.
This amino acid can also be consumed in the form of supplements, or you can eat some of the following foods to get your dose:
Nuts

Legumes

Dairy products

Pork
There are many benefits of amino acids, and hopefully, these will provide you with some hope that your hair has the ability to grow, even if you feel that all hope has been lost. Try adding these into your daily routine and see the effects they have on your hair, and you might be pleasantly surprised by the outcome!
This article is for informational purposes only and is not intended to diagnose or treat any medical conditions. Consult with your doctor if you have any medical issues or if you're considering adding any supplements or medications to your daily routine.
Read Next:
Why A Regular Workout Routine May Help Your Hair Grow
Give Yourself a Gray Hair Makeover