Regardless of the season, our hair is one thing we get to wear every day! Some days it looks good, and we feel like we can take on the world, but some days it just isn't working for us. It can get even more difficult as we get older, especially if we start to have thinning hair, because it can become burdensome to try to style it.
According to the American Association of Dermatology, roughly 30 million women suffer from female-pattern hair loss. The thinning of our hair can be a highly depressing event for women, but there are reasons it starts to fall out and ways to fix it. Let's take a look at some of the options.
Hair Begins to Fall Out
After years of dedication, why does our hair betray us by starting to thin? It all leads back to the changing life cycles of our hair. Whether you have naturally thin or thick hair, the individual strands typically have a life cycle of between two and seven years. When hair falls out naturally, it's replaced with new hair, and the cycle continues. However, as we get older, the hair strands become smaller and have less pigment. Because of that, the regrowth rate slows, and some follicles stop new hair production altogether. Why? There are many factors that contribute to the slowdown of new hair production.
External factors
Some central causes of hair loss are thyroid problems, anemia, stress, and nutritional issues. An increase in our daily stress can cause an uptick in the amount of hair we lose. The loss can also be a side effect of some medications, including commonly taken blood pressure medications. Stopping the use of birth control pills, which typically happens around 40, can also initiate hair loss in women. Even common everyday items like elastic hair bands and ball caps can unintentionally pull out our hair when they're removed, so always keep an eye out for hair-friendly products that won't snag or pull on our already thinning locks.
Nutrition
Deficiencies in our nutrition can also play a role in hair loss. For example, iron deficiency anemia affects hair loss and regrowth, and inadequate amounts of zinc, protein, essential fatty acids and a variety of vitamins can also have an effect.
If you start to notice your hair is beginning to thin or fall out at a faster pace than it has in the past, you'll want to get proactive to try to slow the loss. Here are some dermatologist-recommended options to slow or even stop your hair loss. Keep in mind that these are not overnight miracles, and for them to be successful, you'll have to make a dedication to the treatment and expect that it can take up to six months before you see any results. If you aren't sure what the best course of action is for you, seek out the guidance of a doctor or specialist to see what they recommend.
Note: If you experience significant hair loss for 3-6 months with bald spots, rashes, itching, or pain, see a dermatologist before beginning any treatment.
1. Scalp Care
Scalp care is essential to healthy hair and continued hair growth, and when your scalp becomes irritated or inflamed, it can cause issues. One of the best starting points when looking at your hair issues is to look at your scalp health, then reduce anything that might be causing inflammation.
You also might consider a trip to the dermatologist because many can perform a non-invasive scalp skin diagnostic test. This test will check the pH, hydration, cortisol, sebum (an oily secretion of the sebaceous glands), and toxicity levels in the skin of your scalp. The results of this test can give guidance on the best treatments for you, both at home and in the office.
Improving the skin of your scalp and reducing inflammation can be a great starting point to overcome the issues you might face with thinning hair, including dandruff, itching, and breakage, and treatments might include scalp steaming or massage, dermal patches, or even laser therapy. Because hair loss makes you weary of washing your hair as often, you might experience an increased level of dandruff. This leads to additional problems because not washing your hair leads to excess dandruff, which leads to increased hair loss. Your best bet in this situation is to find an anti-dandruff shampoo to see if it can alleviate some of your issues.
2. Nonprescription Medication & Treatments
One common treatment that both specialists and doctors agree on that works well (except in severe cases) is over-the-counter nonprescription Rogaine (minoxidil), which has been clinically proven to regrow hair. This product is typically added as a wash or foam and works by penetrating the scalp and stimulating the hair follicles to be more productive. You can also consider topical minoxidil as an alternative.
Try to find an option with a pleasant scent, so you don't smell medicinal, and find a brand that doesn't make promises it can't keep. You should expect to see signs of hair regrowth in three to six months, and any product that guarantees faster results is most likely not being honest.
There are some other options you can try to slow or stop your hair from thinning, including laser caps or combs and light bands.
Our favorite is the Kiierr Laser Cap, which is a powerful, cutting-edge low-level laser device for the treatment of androgenetic alopecia (pattern baldness). Kiierr laser technology is backed by clinical trials and cleared by the FDA for the treatment of hair loss. Their laser caps are completely portable and discreet, so you can grow hair inconspicuously anywhere, at any time: at home, at work, driving, or running errands. You only have to use it for 30 minutes every other day, and if you don't see thicker/fuller hair growth after 7 months of continuous use, they will give you your money back! They've helped thousands of happy customers grow their hair back already, so we feel confident that it could also be an option for you.
3. Prescription Medication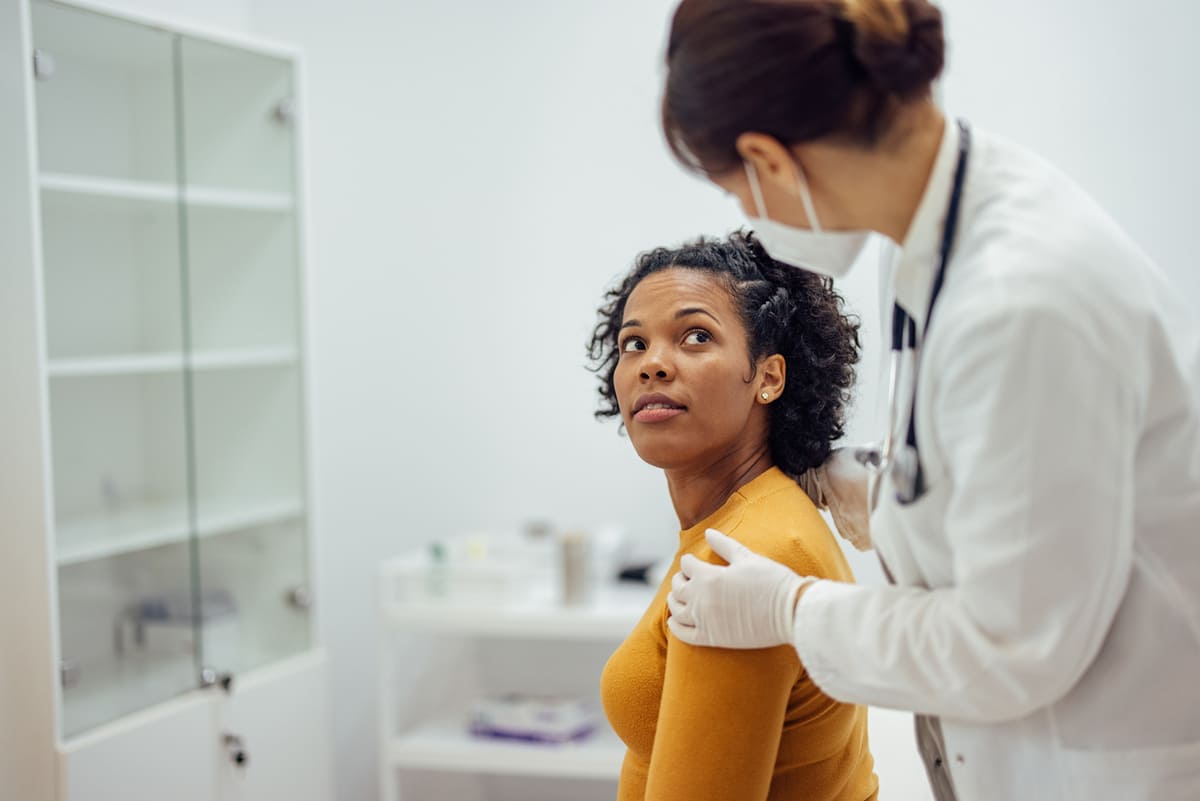 Even though there are prescription medications for male hair loss, there has yet to be anything specifically created to address female hair loss. According to the Mayo Clinic, some doctors may prescribe men's medications for women, but the side effects of the testosterone in them can be unpleasant.
Prescription treatments that are not specifically designed to treat hair loss but might be considered include oral contraceptives or anti-androgens. Oral corticosteroids like Prednisone, which is used to treat autoimmune conditions like alopecia, might also be regarded. Discuss any available options with your doctor to see if there are medications that would be appropriate for your situation.
4. Nutraceuticals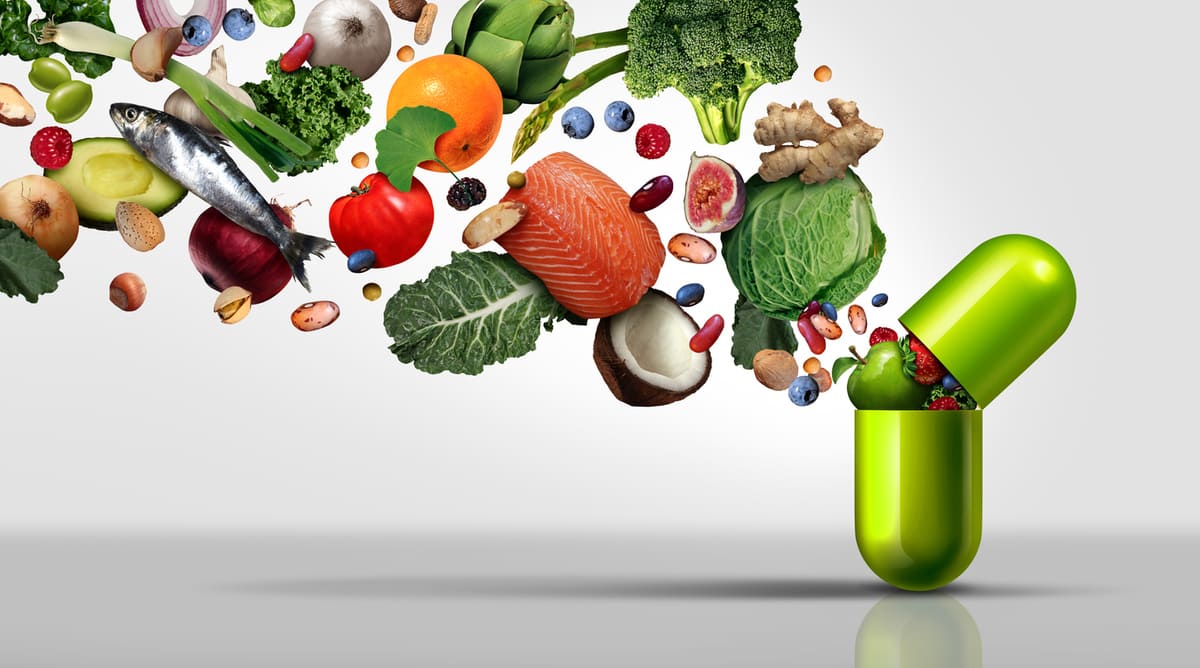 Nutraceuticals are products that are more than food but less than a pharmaceutical. You might more commonly know them as food-fortified supplements, and they are used to treat and prevent a vast list of ailments. As with most things in life, not all nutraceuticals are created equal, and you must do due diligence when selecting them. Some claim to have magical powers and may actually be very effective, but just as often, they offer little to no benefit. This goes for any nutraceuticals that aim to prevent hair loss or cause hair growth.
Two nutraceutical supplement brands worth trying are daily Nutrafol and Viviscal, made of all-natural ingredients. The key ingredients in both are stress adaptogens and DHT inhibitors, which block the DHT androgen hormone (male hormones) and mediate their biological effects on the body (including hair loss in women). Of course, when it comes to nutraceuticals that cause hair growth, you're probably familiar with vitamin B and biotin for improved hair, nail, and skin health. However, they haven't been scientifically proven to make much difference.
One of our preferred products is SottoPelle Hair Repair Formula, which has brought about the successful regrowth and thickening of the hair of many women by utilizing Saw Palmetto, Zinc, and Biotin as some of its primary ingredients.
5. Medical Procedures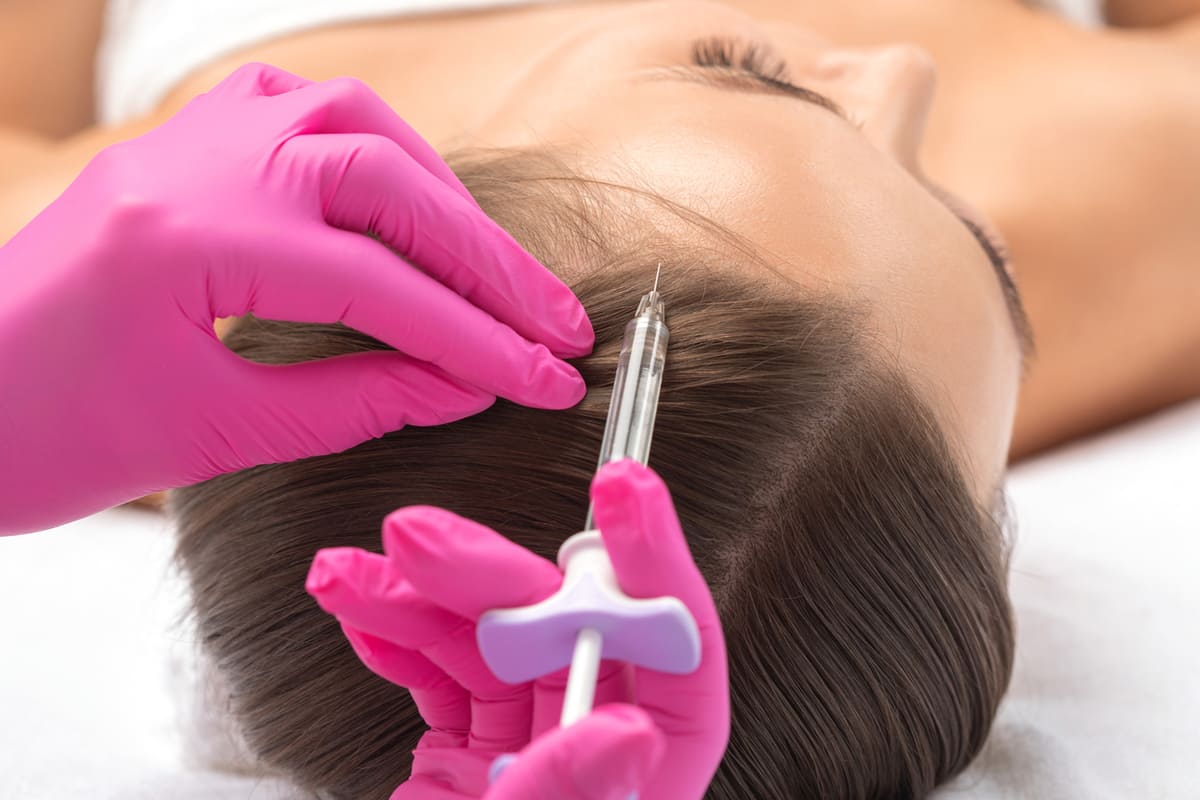 If the aforementioned treatments aren't giving you the results you want, it may be time to consider something more dramatic.
Your dermatologist may recommend platelet-rich plasma therapy. Historically, this procedure was performed to help patients heal after surgery but has been shown to have positive effects on women experiencing severe hair loss. During the process, your blood is drawn, and the platelets and plasma are separated from it. The plasma is then injected into the areas of your scalp where you're experiencing significant hair loss. The process is done over a couple of years and helps stimulate collagen and repair blood vessels. This is one of the more extreme treatments to consider, and that is reflected in the cost, which can range from $500 to $1,000+ per injection session.
Finally, in the most extreme cases, treatment might include surgical hair grafts or transplant procedures, but these can be expensive and are often seen as a last resort for more severe cases. Find a qualified medical doctor to discuss if grafts or hair transplant surgery are right for you.
Products to Treat Hair Loss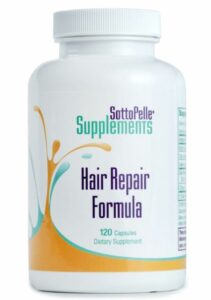 Read Next:
The Best Haircuts for Thin Fine Hair
The Best Haircuts for Thick Coarse Hair