If you didn't get enough sales and deals during Amazon's Prime Days this summer, it's not too late. They're doing two bonus days THIS WEEK (with early access for members going on now)! This Tuesday 10/11-Wednesday, 10/12, you'll find amazing deals on all things fashion, home, electronics, beauty, and more! Here are our top picks from our favorite categories… but don't wait; these deals won't last long!
If you're unfamiliar with the program or are on the fence about becoming an Amazon Prime member, now is the time to join and take advantage of all the deals! You can try it out and get a week of Prime benefits for just $1.99!
Fashion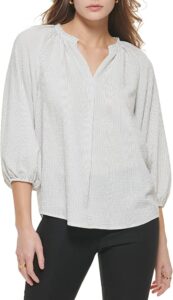 Home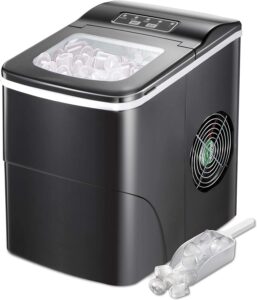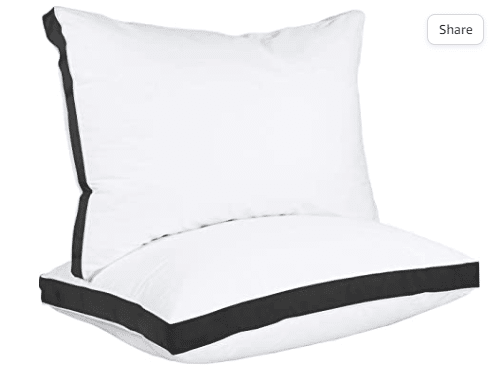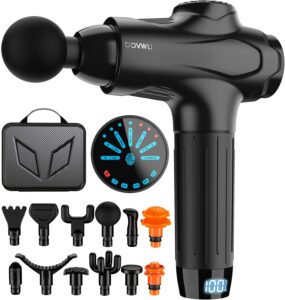 Electronics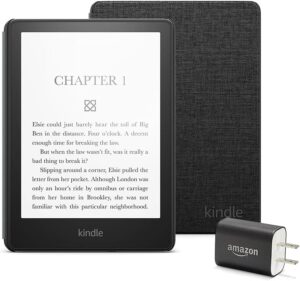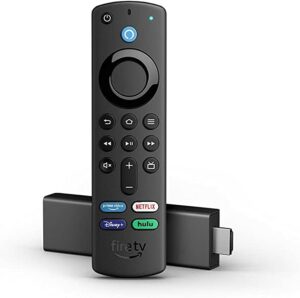 Beauty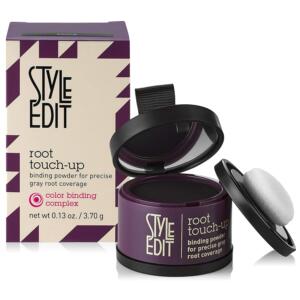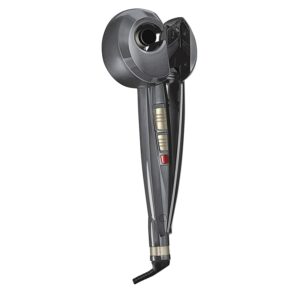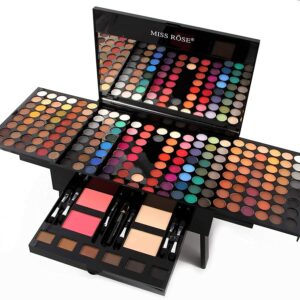 If you aren't an Amazon Prime member yet, this is a great time to sign up for all the benefits a membership will bring you. Check out all of the great deals going on – you might even get a jump on your holiday shopping.
Disclosure: This post contains affiliate links.
Read Next:Fall Athleisure to Wear NowWardrobe Essentials to Buy Now for FallLovely Long-Sleeve Dresses for Women Over 50