We're big fans of head-to-toe athleisure, so it's no surprise that we're always on the hunt for fall athleisure to incorporate into our wardrobe. And now that we're entering the cozier seasons, it's time to dive deep into athleisure. Keep reading for some comfortable athleisure pieces you'll want to wear all season.
Comfortable Athleisure Outfits To Wear This Fall
Disclosure: This post contains affiliate links.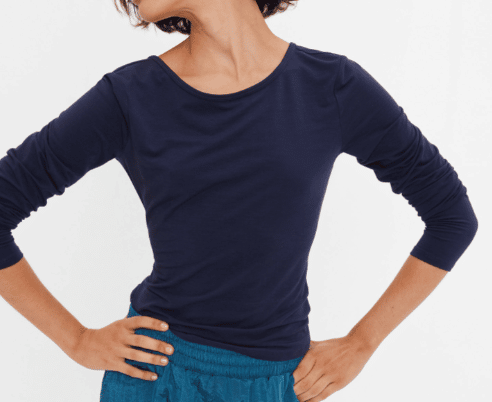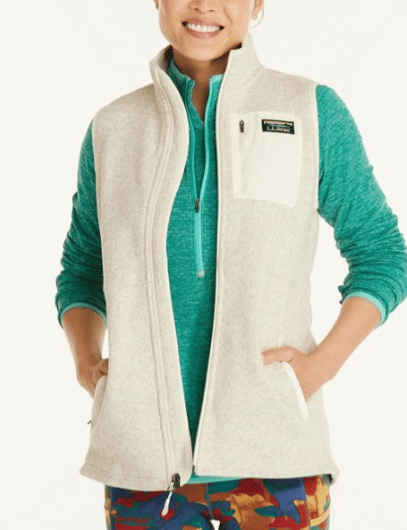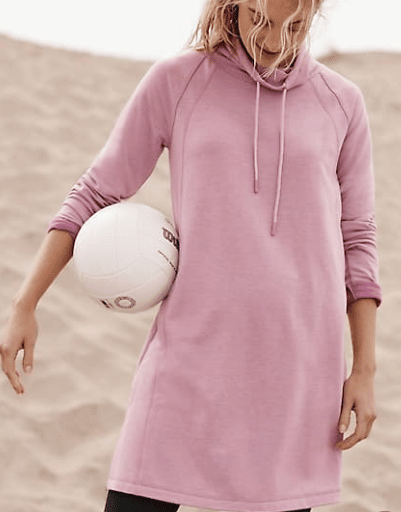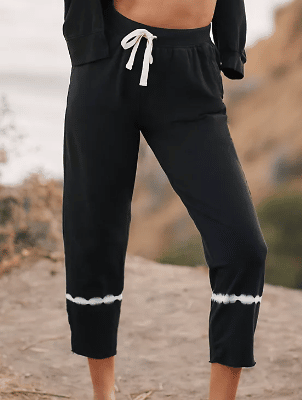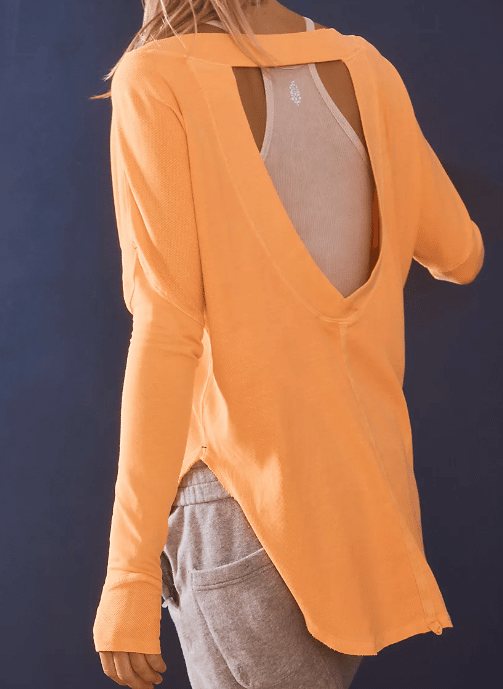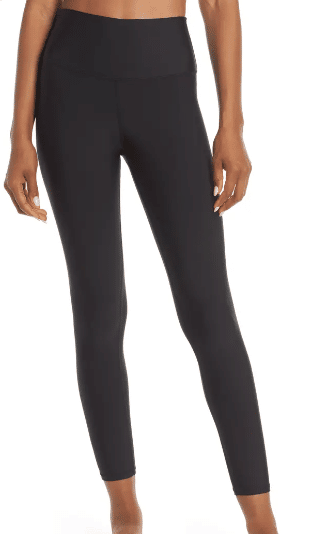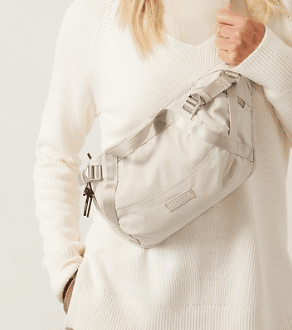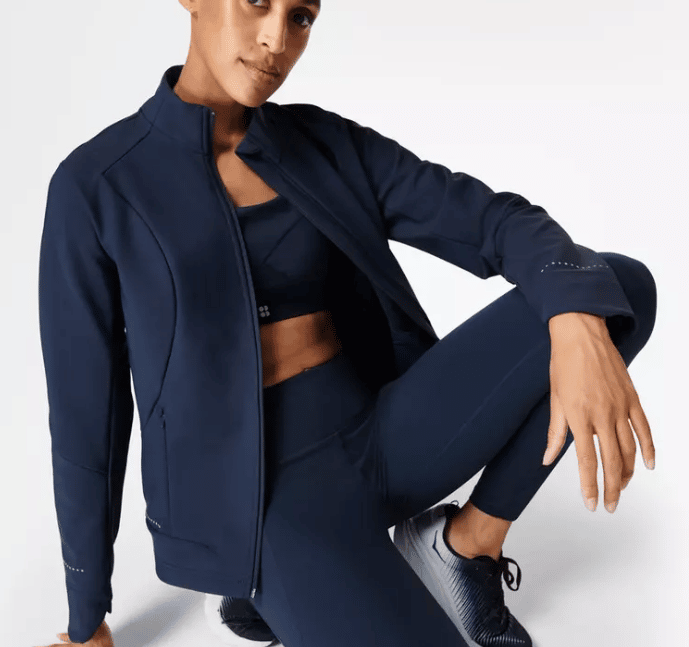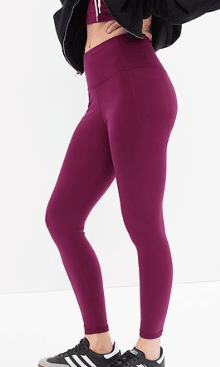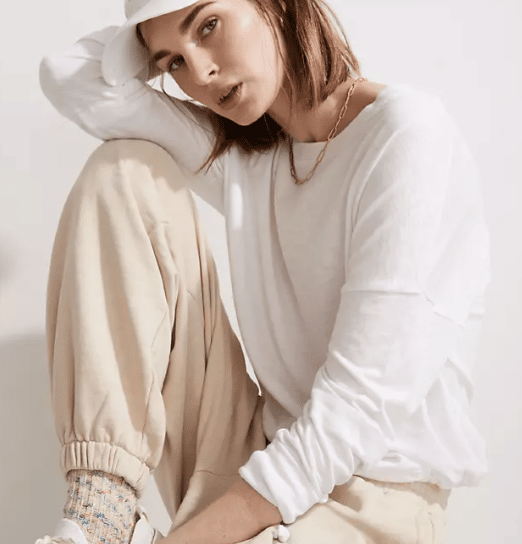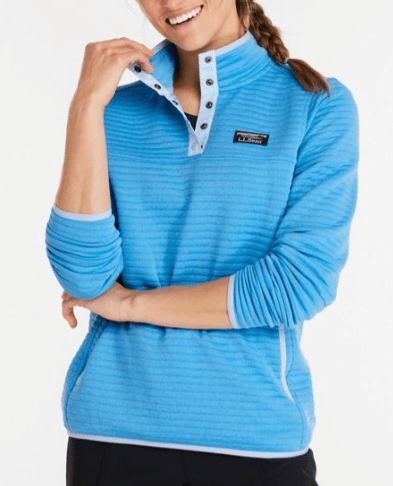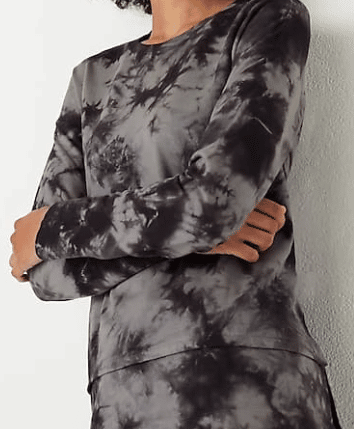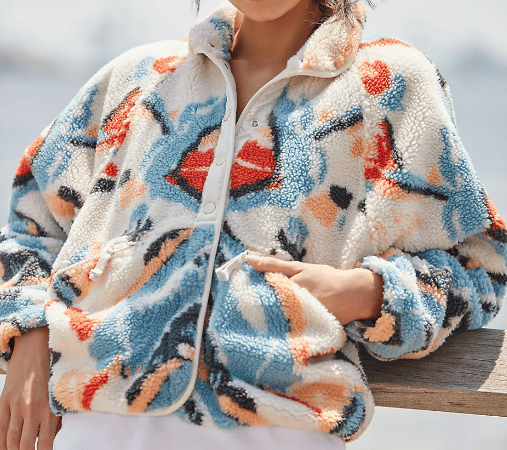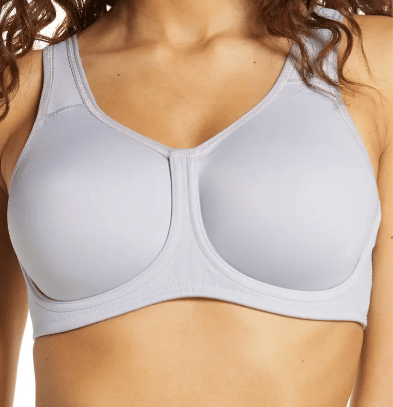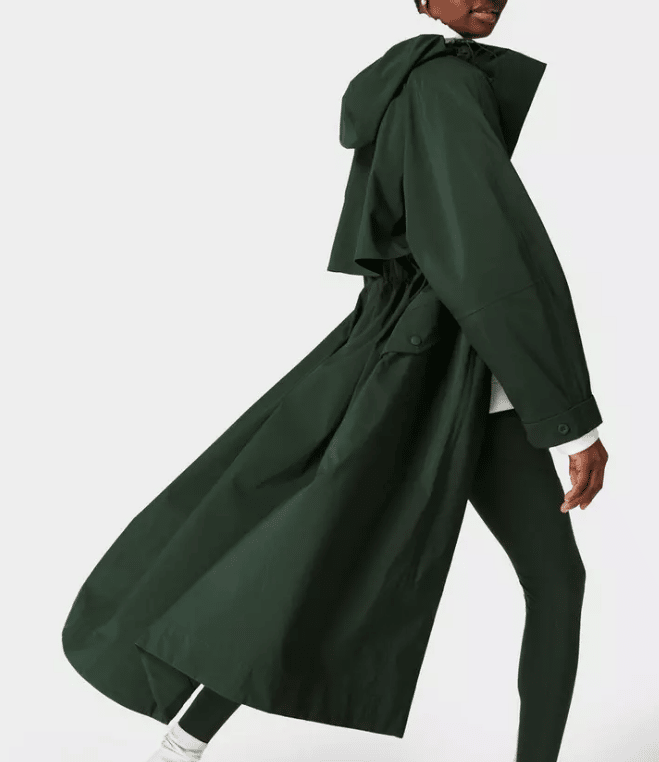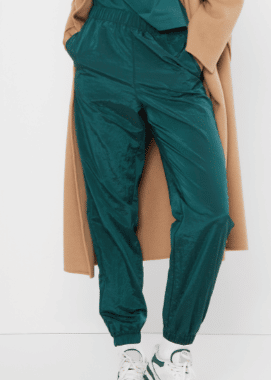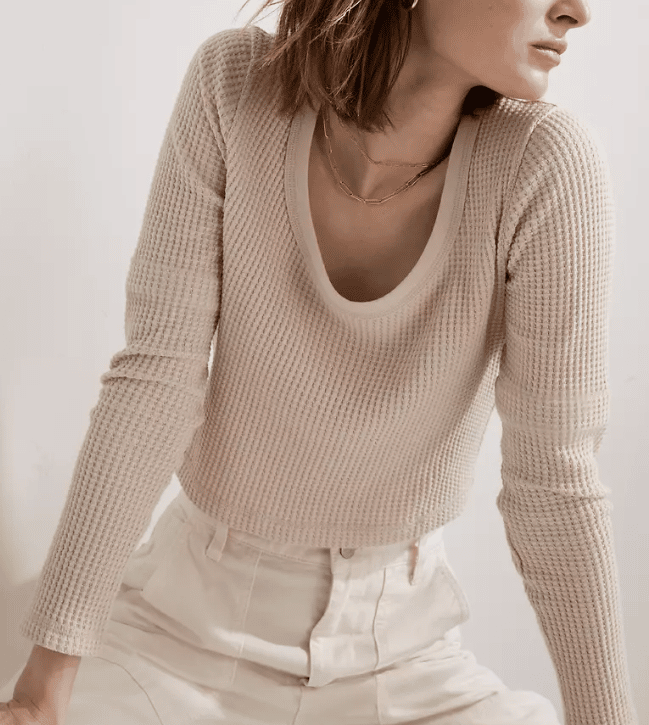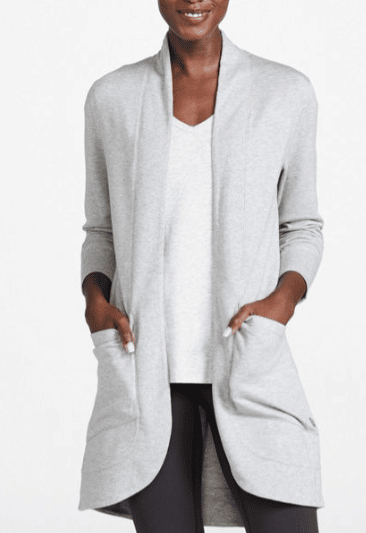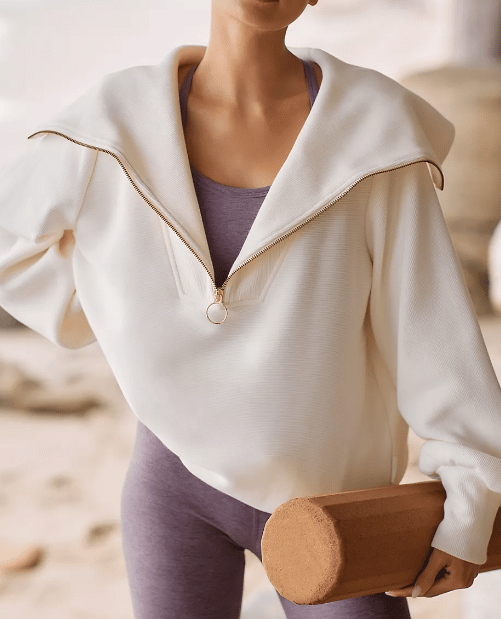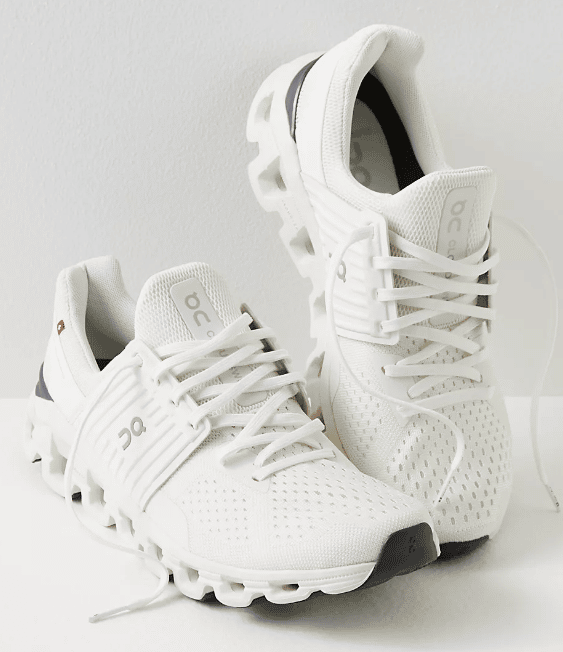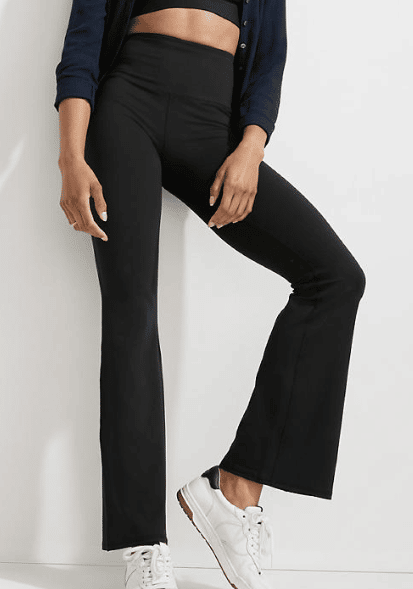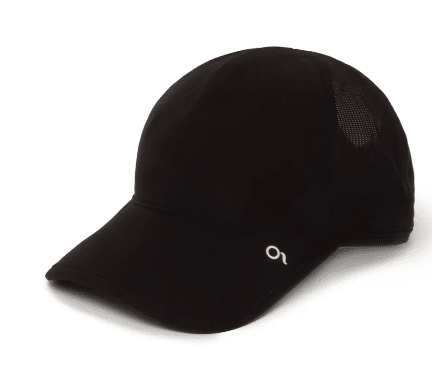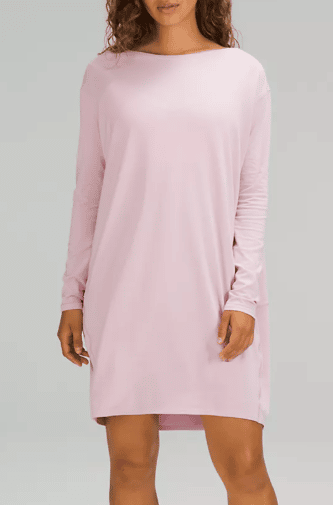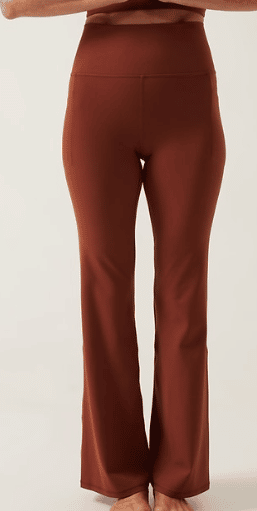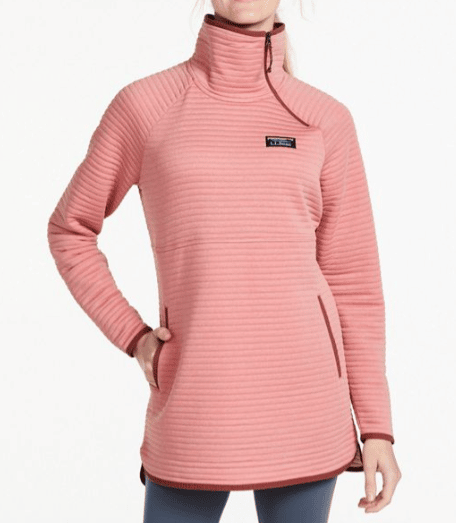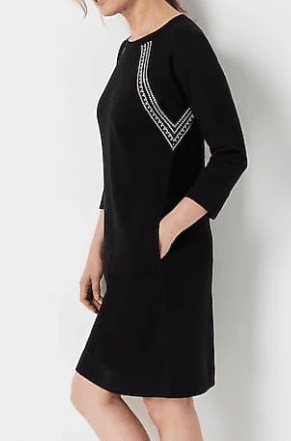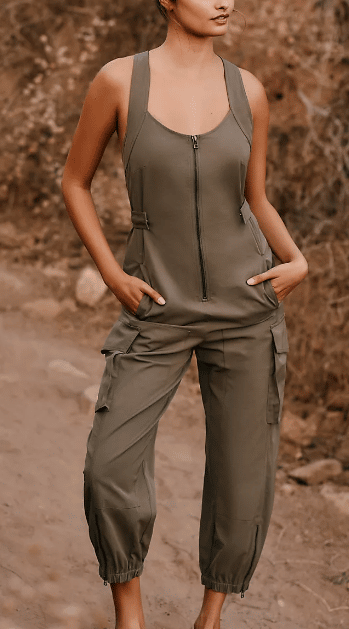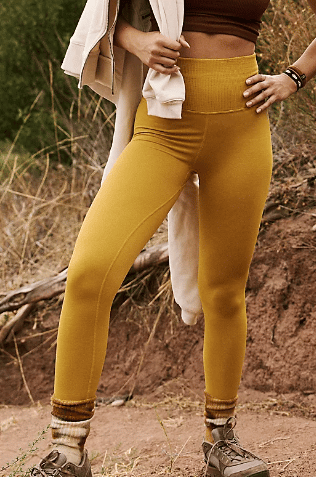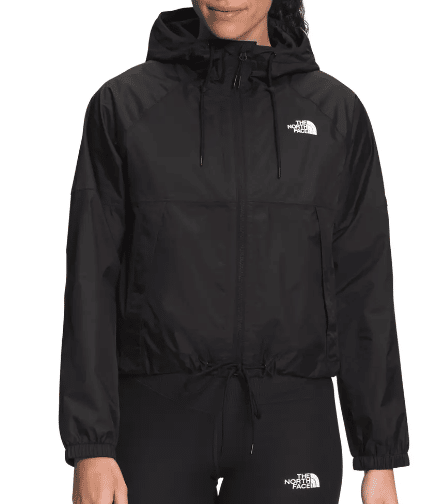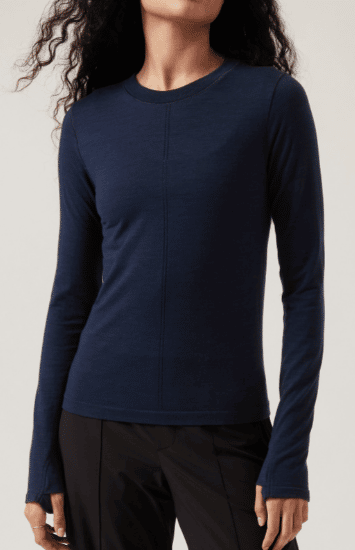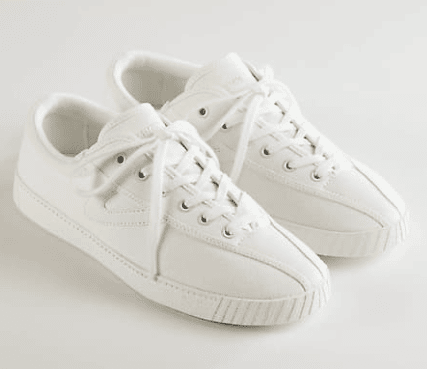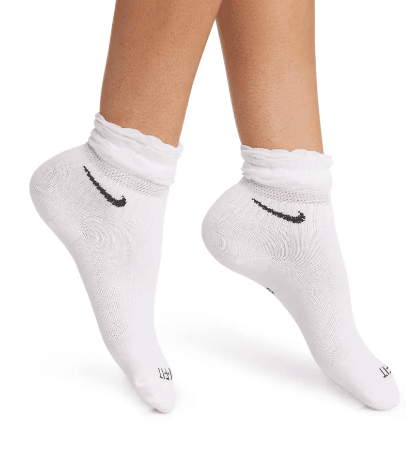 Read Next:
Chic Pieces For Your Fall Wardrobe
Fabulous Sweater Dresses For Fall And Winter