Can you believe it's already time for Labor Day? In addition to cooking up some delicious food for the occasion, you can also find some amazing sales this weekend. Whether you're planning to shop online or in person, you're sure to find something that you love. We picked our top 4 favorites (and included specialty items from each) that we think you'll really like.
There are many great sales out there, like Talbots, that's offering 25% off your purchase. We also have a whole list of partner stores that are likely to have Labor Day Sales, too! If you know of some excellent bargains that aren't on our list, be sure to share them with us in our Facebook Group.
Fashion
Nordstrom: Summer Sale: Up to 60% off
Our Pick: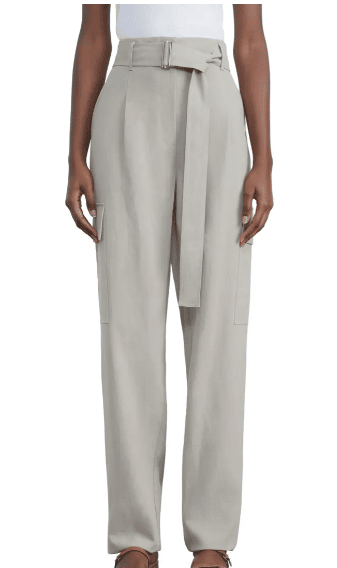 Macy's – 25%-60% Off
Our Pick: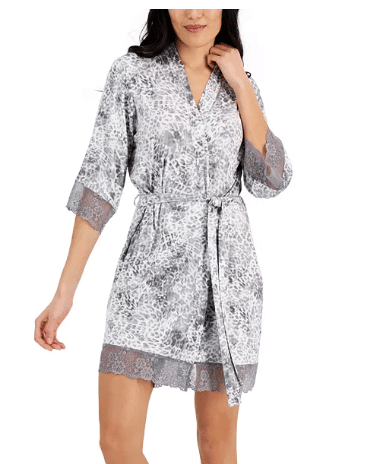 J.Jill: Extra 40% Off All Sale Styles
Our Pick: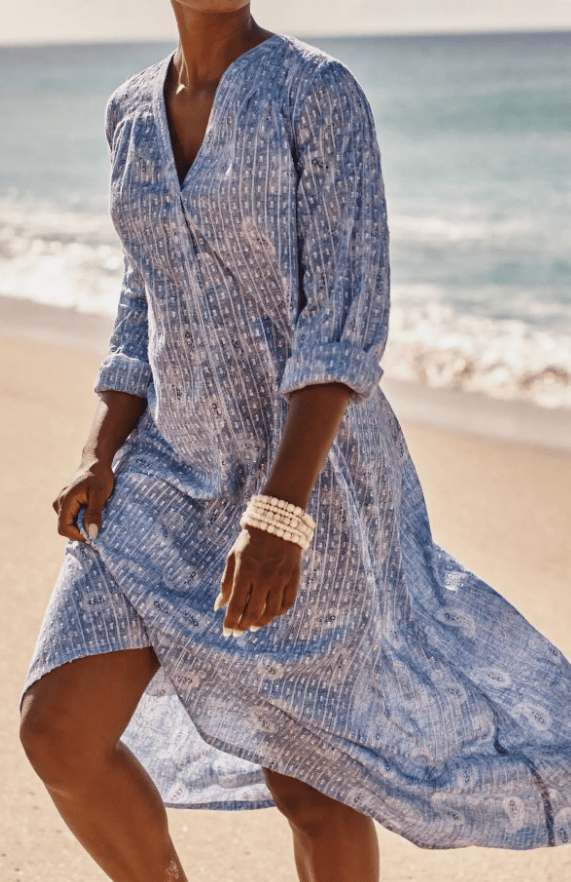 Beauty
ULTA– their 21 Days Of Beauty is going on now!
Our Pick: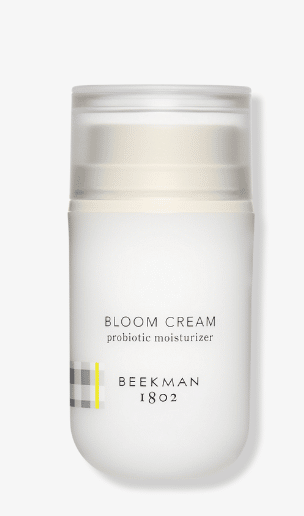 Home Furnishings and Decor
Pottery Barn– Enjoy Up to 70% off Labor Day Clearance
Our Pick: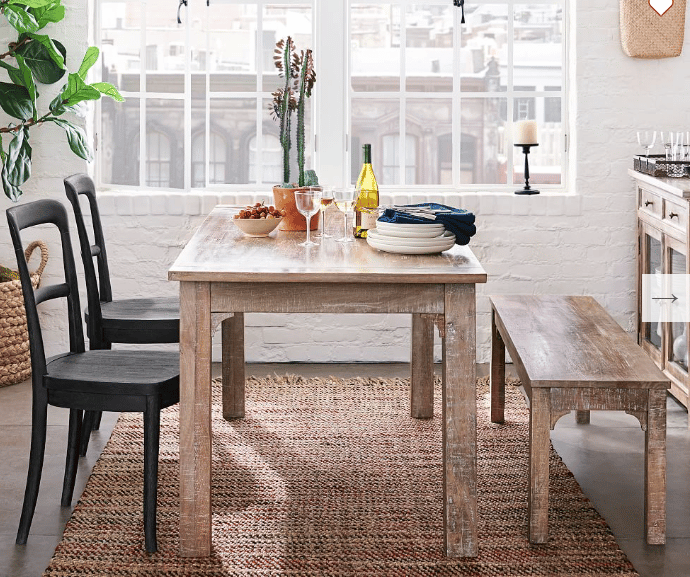 Outdoors
Columbia: Up to 25% off new fall styles
Our Pick: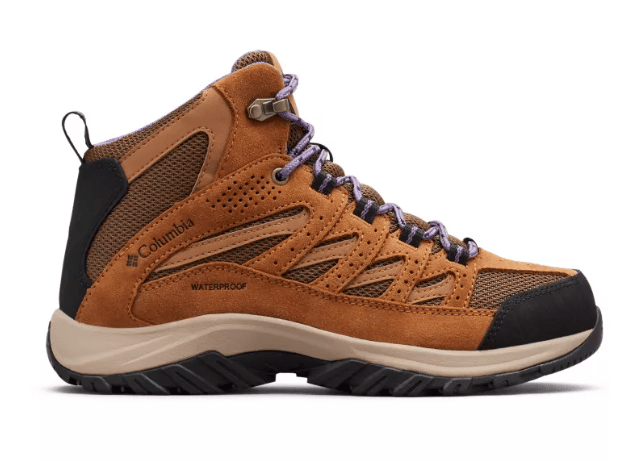 Shipping times seem to be growing longer and longer, so it's a great time to get some holiday shopping done now. Also, don't wait to get out there and hit the Labor Day sales because supplies are typically limited. Whatever you purchase, we hope you love it and have fun finding it!
Read Next:
Your Ultimate Guide to Labor Day Savings