It's that time of the year! Sales typically show up in July, from the Nordstrom Anniversary Sale to Amazon Prime Days, and this year is no exception. So, rev up your shopping engines, ladies, and get ready to steal some deals!
Once a year, Amazon blows the roof off the site, with hundreds of retailers participating in a two-day parade of epic deals, starting July 12 at 12 AM and running through midnight of July 13.
Prime Day is an annual celebration with fantastic deals and exciting product launches, plus live entertainment and more, exclusively for Amazon Prime members. If you're not familiar with the Prime program or are on the fence about becoming an Amazon Prime member, now is the time to join and take advantage of all the deals! You can try the service for 30 days, free of charge.
Right now, some of the early offers include deals on Alexa products and 35% off daily essentials. (Editor's Note: You won't believe how inexpensive pantry items are via Amazon. For bigger cities, like New York or San Francisco – where the cost of living is especially high – many residents take advantage of the low prices Amazon offers on these goods.)
Here are PRiME Women's Picks for Prime Day:
Naturally, some of the items with the biggest discount are Amazon products created to enhance life and bring added convenience and connection. Amazon also offers discounts on Amazon Unlimited Music, Kindle Unlimited, and Audible (get a 30-day free trial).
Beauty Buys: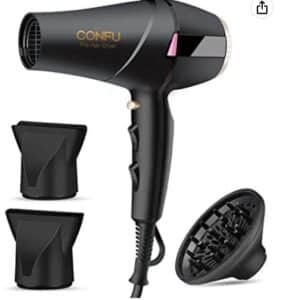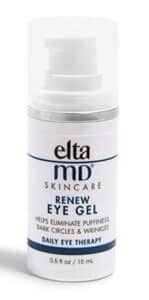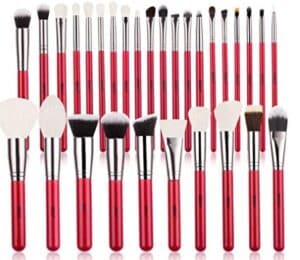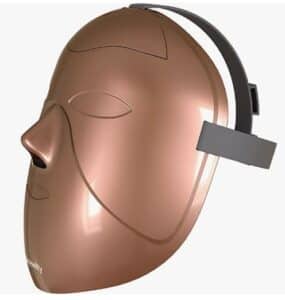 Tech Deals: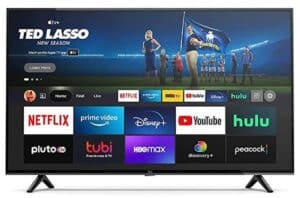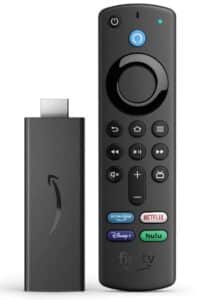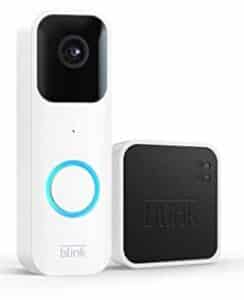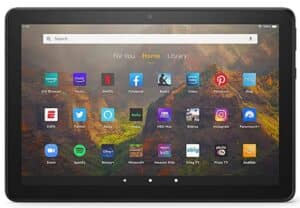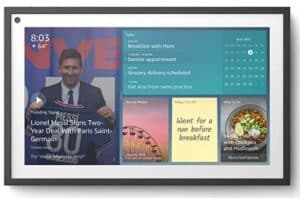 Home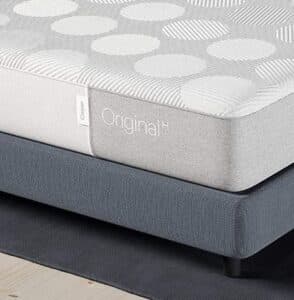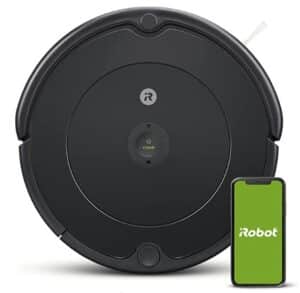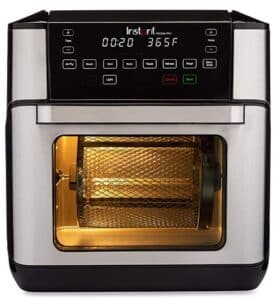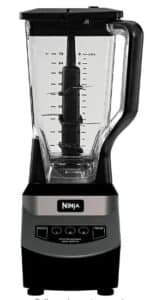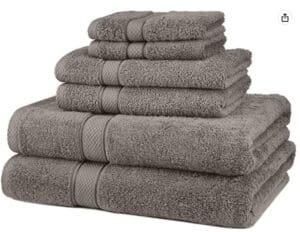 Games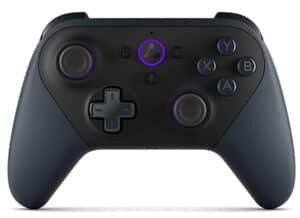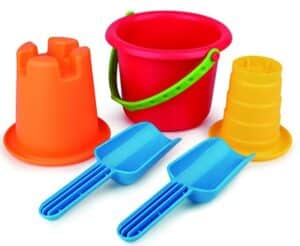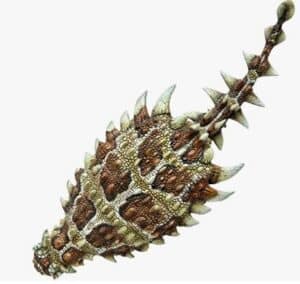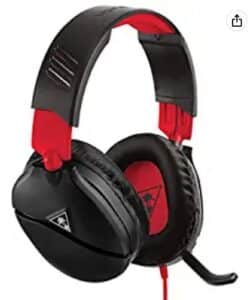 Don't forget to check out the local food deals!
Happy Shopping Amazon Prime Days!