A summer bourbon cocktail? A fine whiskey sips like cognac; bring it on straight as far as some of us are concerned. A few drops of water, a swirl and we're good to go.
But for those that prefer a whiskey beverage enhanced with refreshing summer flavors, small batch whiskey maker Cedar Ridge of Iowa shares a recipe. Iowa? It makes sense. By definition, bourbon is made from at least 51% corn fermented grain mash. Iowa produces the largest corn crop in the United States. It's a fit.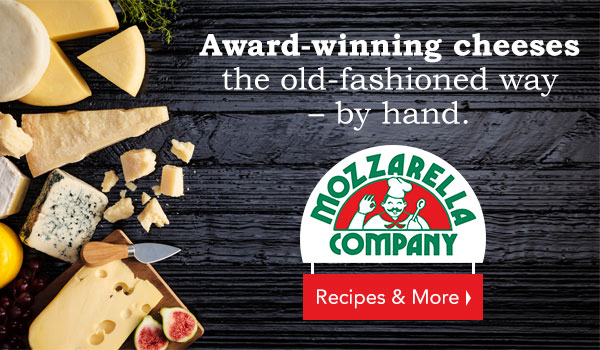 A good quality bourbon is essential, of course, such Iowa's Cedar Ridge, from the oldest and largest distillery in the state. Opened in Swisher, Iowa in 2005 by Jeff and Laurie Quint, it was one of the first craft whiskey distilleries in the United States. (Yes, the industry is that young.) Cedar Ridge now boasts a tasting room, a restaurant and an event center which hosts 65,000 visitors per year. They've won numerous awards for bourbon, rye, single malt and wheat whiskies, including most recently beating out 1300 craft whiskey makers nationally to be named the American Distilling Institute's 2017 "Distillery of the Year."
Nicole Thien of Uniquely Women developed this luscious strawberry and herb-infused bourbon cocktail she makes with Cedar Ridge's double gold medal-winning bourbon:
STRAWBERRY BASIL WHISKEY BOURBON COCKTAIL

Ingredients

2 to 3 strawberries, sliced, plus 1 extra for garnish
3 basil leaves, plus extra for garnish
½ ounce raw simple syrup (1 part sugar to 1 part water)*
2 ounces quality bourbon, such as Cedar Ridge
¾ ounce fresh lemon juice
Directions
In a shaker, muddle the strawberries, basil and simple syrup.
Add the whiskey/bourbon, and lemon juice.
Fill the shaker with ice, then shake and strain the liquid into an ice-filled glass.
Garnish it with a strawberry and some basil leaves (if you would like) and serve.
Serves: 1 
*To make Simple Syrup, heat equal parts water and granulated sugar in a small saucepan and stir until dissolved. Cool. 
Cedar Ridge is newly available in a number of states. See the distillery website for specifics.