As spring turns into summer, we dust off our patio furniture, fire up the barbecue grill and pour a refreshing glass of wine. Warm weather begs a chilled glass and a wine that pairs with summer cuisine. Allow me to suggest 5 PRiME patio wines for summer.
Dry Provence-style Rosé
Dry Rosé is the darling of the summer wine category. The original dry Rosés came from the South of France in Provence, and are predominantly made from Grenache, Mourvedre, Cinsault and Syrah grapes. Currently, these same Rosé styles are made around the world including many produced in the US. Grab a few bottles of dry Rosé before they sell out this year.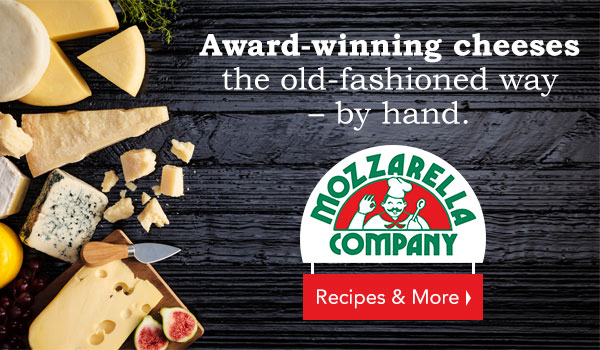 Chateau d'Esclans Rock Angel Rose 2015, Cotes de Provence, France – $37.99
Wine Enthusiast 90 Points
Chateau d'Esclans is a critically acclaimed rosé with tart minerality and lilac, melon, watermelon palate.
Food Pairing: A wide range of foods pair well with dry rosé's including: barbecue, grilled meats, salmon and chicken.
Sauvignon Blanc and Fumé Blanc
Sauvignon Blanc has put New Zealand on the wine map for the last few decades. Fumé Blanc is a Sauvignon Blanc alternative. Robert Mondavi gave Fumé Blanc its name, but basically, it is a Sauvignon Blanc that has had some oak influence.
Craggy Range Winery Te Muna Road Vineyard Sauvignon Blanc 2016, Martinborough, New Zealand – $21.99
Wine Spectator: 92 Points 2016
This wine has complex aromatics of white peach, lime, basil, and lemon blossom. Flavors of nectarine and citrus carry this refined chalky and dry finish.
Food Pairing: Cheese, green vegetables, oysters, fresh herbs, delicate fish and dishes with tangy ingredients pair well with Sauvignon Blanc.
Albarino
Albarino is the sunniest of Spain's white wines for summer and a perennial from Northern Portugal. It is now being grown in the US, too. Typically Albarino is from the Galicia and  Rias Baixas regions of Spain and the Northern portion of Portugal where it is called Alvarinho.
Quintas de Melgaco QM Alvarinho 2014, Portugal – $25.99
Wine Enthusiast: 91 Points
This is a ripe and rich wine with tropical fruits predominant in its aroma. Tangy tastes of white peach and green apple abound.
Food Pairing: Seafood is the logical and historic pairing for a coastal wine like Albarino. Cod, shrimp, crab cakes, tuna, scallops and halibut come to mind as a perfect pairing. Throw an Albarino-and-paella party to bring out the best in this wine.
Pinot Gris
Pinot Gris is grown in some spectacular wine regions like Willamette Valley, Oregon and Alsace, France. Pinot Grigio is the Italian name for the same grape.
King Estate Willamette Valley Pinot Gris 2015, Willamette Valley, OR – $19.99
Wine Enthusiast: 91 Points
The 2015 vintage brings aromas of honeysuckle to this aromatic wine. Notes of mineral, rose petal and lemon zest frame the flavors of Bartlett pear and pineapple.
Food Pairing: Duck is an excellent pairing with Pinot Gris. Pork, grilled meats and vegetables, salmon, halibut and trout are also good choices for Pinot Gris/Grigio.
Rosé of Pinot Noir
Last but not least of the great wines for summer is this Rosé of Pinot Noir.
Martin Ray Rosé of Pinot Noir, Russian River Valley, Sonoma CA – $15.99
 Notes of white peach, nectarine, red cherry and candied strawberry grace this wine.
Food Pairing: Oysters on the half shell, salmon and tuna sashimi are excellent pairings with Rosé of Pinot Noir, as are the normal Pinot Noir pairings like Beef Bourguignon.