With the temperatures topping 100 degrees, it's hard to decide what to prepare for dinner when you invite company over.
The first answer is- nothing where the oven must be turned on because that just adds heat to an already hot situation. In these cases, only cooking on the stovetop or firing up the BBQ makes sense. However, when you don't feel like standing out in the heat, this is a delicious and easy sea scallops entrée with accompanying side dishes. Not only will you get rave reviews from your guests, but you'll also enjoy this as a repeat menu item all summer long.
Sea Scallops Recipe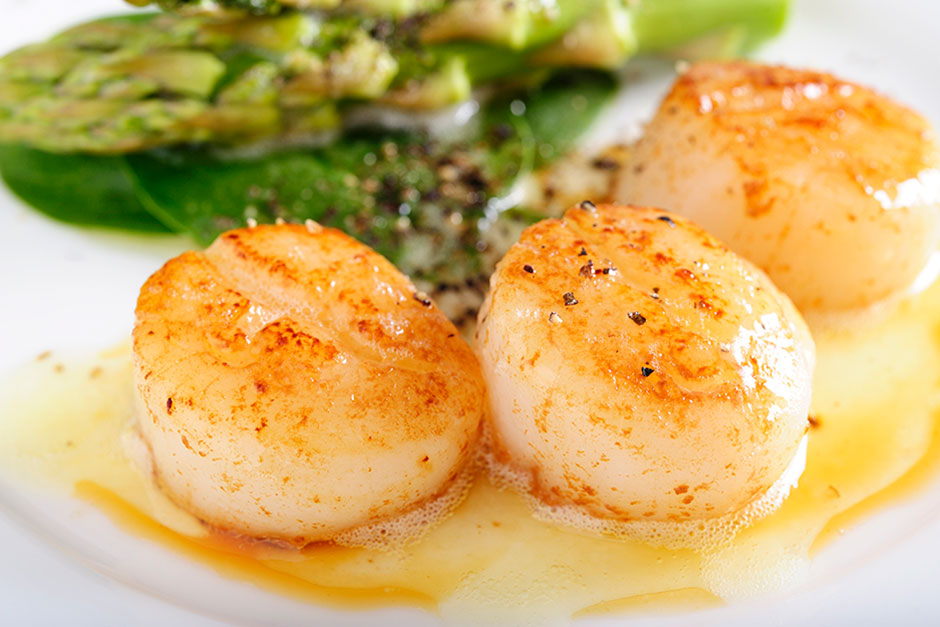 Ingredients:
1 pound of sea scallops
Kosher salt and ground black pepper
Flour for dredging
4 TBSP unsalted butter divided (1/2 stick)
½ C chopped shallots (2 large)
1 garlic clove minced
¼ C chopped fresh flat-leaf parsley leaves
1/3 C white wine
1 lemon cut in half
Directions:
Prepare all ingredients and assemble them in small dishes, so all you have to do is add them to the pan.
Cut sea scallops in half crosswise, then sprinkle with salt and pepper. Dredge with flour and shake off excess.
In a large pan, heat 2 TBSP butter until sizzling. In one layer, add sea scallops. Lower heat to medium and allow sea scallops to brown lightly on one side without moving, then turn and lightly brown on the other side. This should take 3-4 minutes.
Melt the rest of the butter in the pan with the sea scallops and add the shallots, garlic, and parsley and sauté for 2 more minutes. Add the wine, cook for 1 minute, and taste for seasoning. Squeeze in the lemon.
Prepare basmati or brown rice. Add rice to each plate and top with the sea scallops.
Note on rice preparation: Use chicken broth instead of water, following the package directions. Homemade broth is preferred.
A great side dish for this meal is sautéed asparagus with balsamic vinegar.
Sautéed Asparagus with Balsamic Vinegar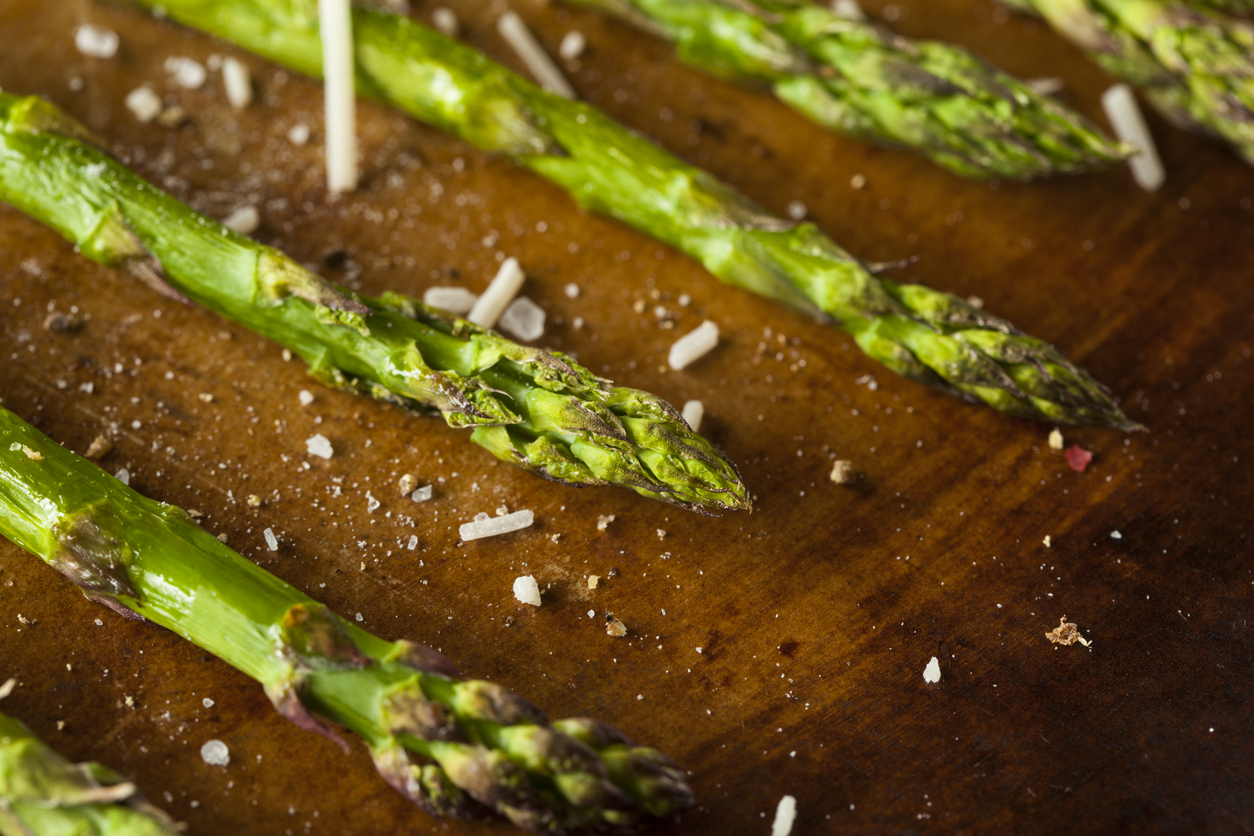 Ingredients:
1 pound large asparagus
1/4 C balsamic vinegar
1/4 C butter
1/4 C Parmesan cheese
Directions:
Pop off ends of asparagus, and then shave off the bottom 2 inches using a kitchen peeler.
Fill a large pan with enough water to cover the asparagus.
Bring water to a rolling boil and add asparagus. Boil for 3-4 minutes.
Remove from the pan, lay on a kitchen towel, and cover with ice to stop the cooking process. Empty the water from the pan, then dry it and add the butter.
Heat the butter on medium until melted, then add the asparagus. Sauté the asparagus, frequently turning until it starts to show cooking marks and is still slightly crisp. Remove from the pan.
Place on a serving dish, then sprinkle with balsamic vinegar and cover with the Parmesan cheese.
Enjoy!
Read Next:
Deliciously Simple Marinated Flank Steak Recipe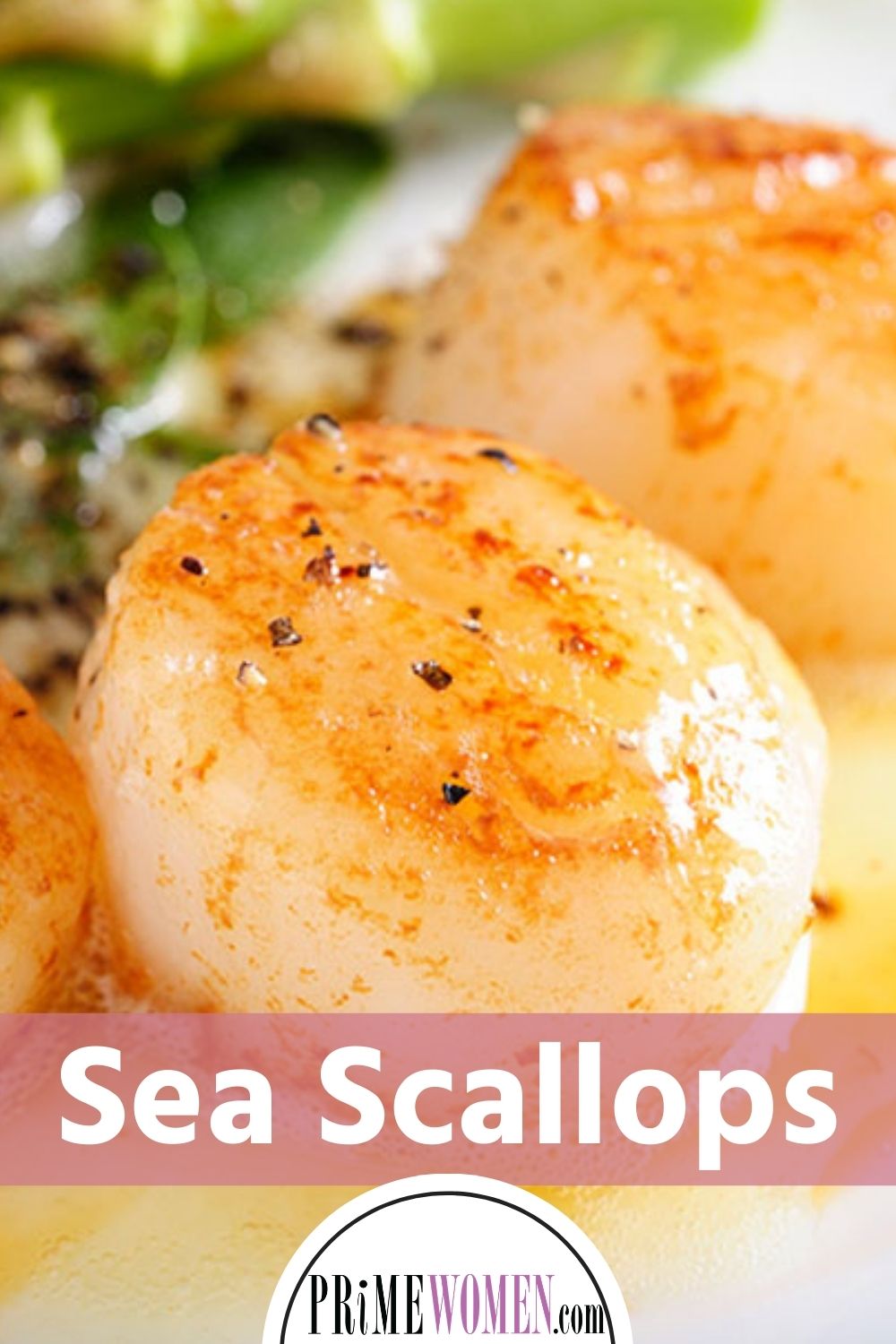 [optin-monster slug="tbhhurcqgsuq6f7q3mfp" followrules="true"]