is having its day right now, but don't use that as an excuse to ignore the resurgence of the trouser in women's wear. As a staple of many massive movements in women's history towards equality and equity, the trouser has become the iconic expression of this mood from era-to-era.
Classic Hollywood had its wide-leg, high-waisted aesthetic. The reintroduction of the pant as accessible to women during the late 50s and the 60s was via the pencil pant, and eventually, the bell-bottoms of the 70s. Menswear dominated the 80s and 90s.
Fast-forward to 2018, and what is our aesthetic, in a time of mixed sentiment towards women? The trouser trend now is toward pants that are decidedly inspired by menswear but have been updated to incorporate the details of decades past in an unmistakably modern and feminine way. Women now want to look both fashionable and timeless, powerful and professional, but relaxed and sophisticated.
Two trends, specifically, that we are loving for trousers: leopard print and plaid. Finally escaping the narrowed scope of "bedroom prints," leopard highlights the need to express femininity at this time, and plaid hearkens to the punk-rock era, giving us guts and grunge. Pair either of these trends with their interchangeable strengths. Put the soft, romantic style tops and blouses with your edgy plaid, and man-up the button-ups and jackets to be paired with the lady-like leopard, both afford you the opportunity to go from casual to dress footwear.
We think the trousers we've selected below will guide you toward finding this balance of past-meets-present, classical and modern, romantic and powerful. You are what you wear, after all!
US Selections: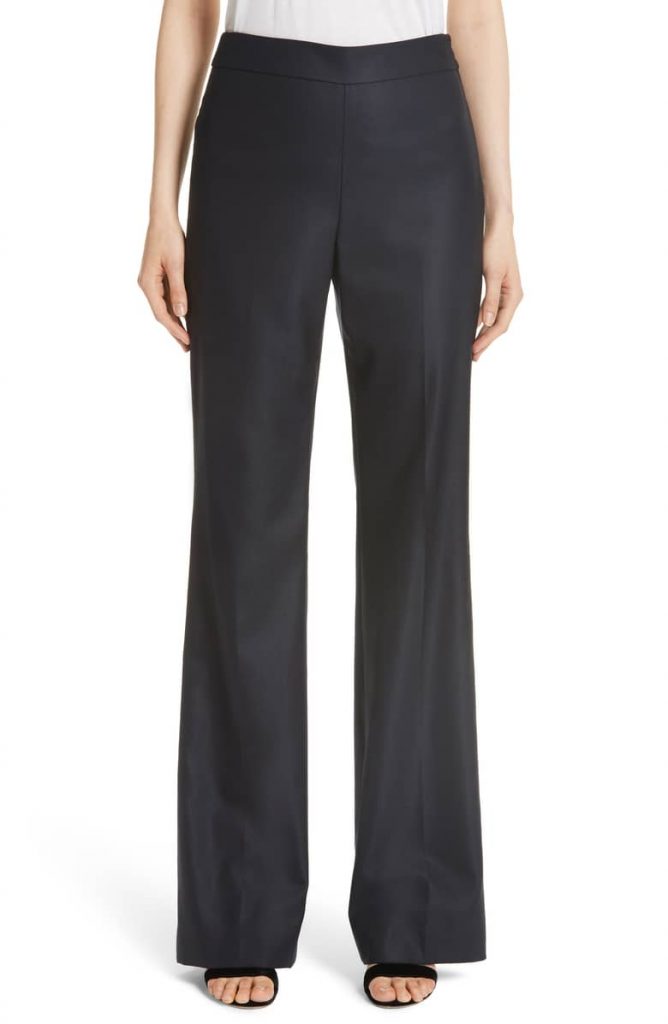 St. John Collection, Stretch Bird's Eye Suiting Pant, $595.00
Sizes 0-18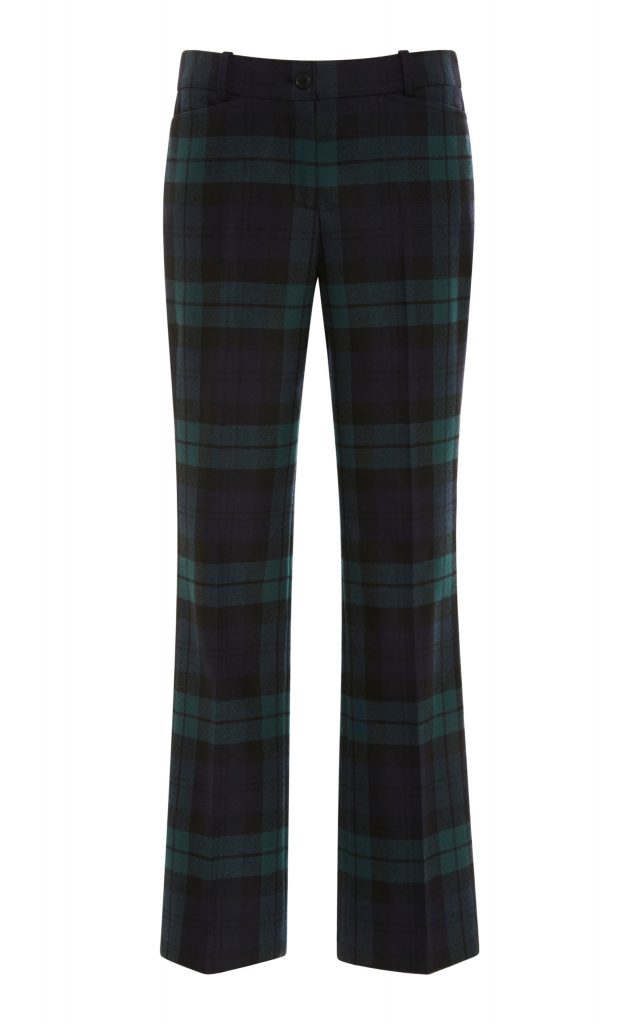 Michael Kors Collection, Plaid Wool-Blend Straight-Leg Trouser, $695
Sizes 0-10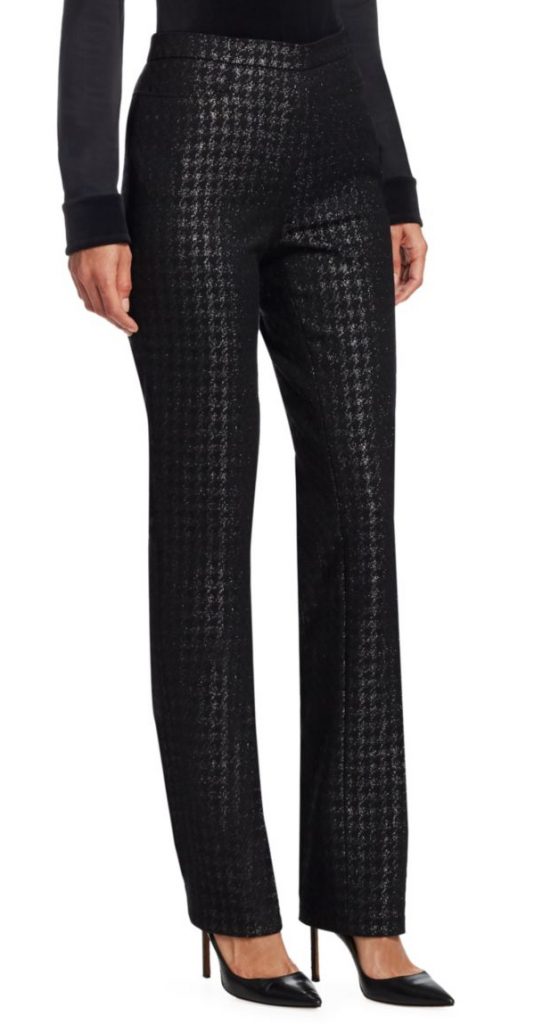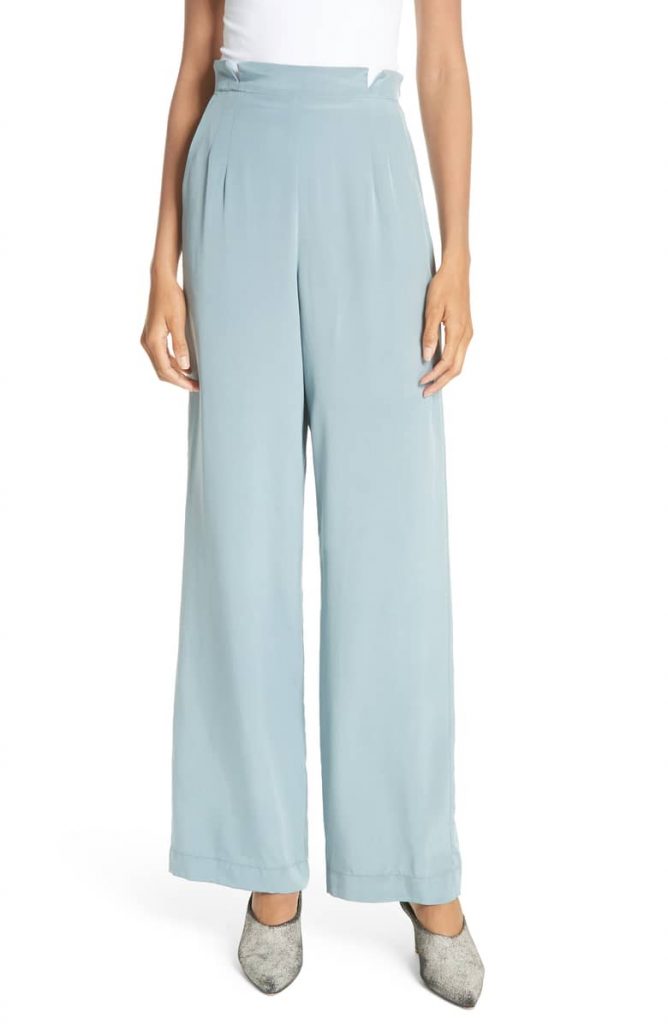 Rachel Comey, Nocturne Silk Trouser, $550
Sizes 0-14
Sizes 0-12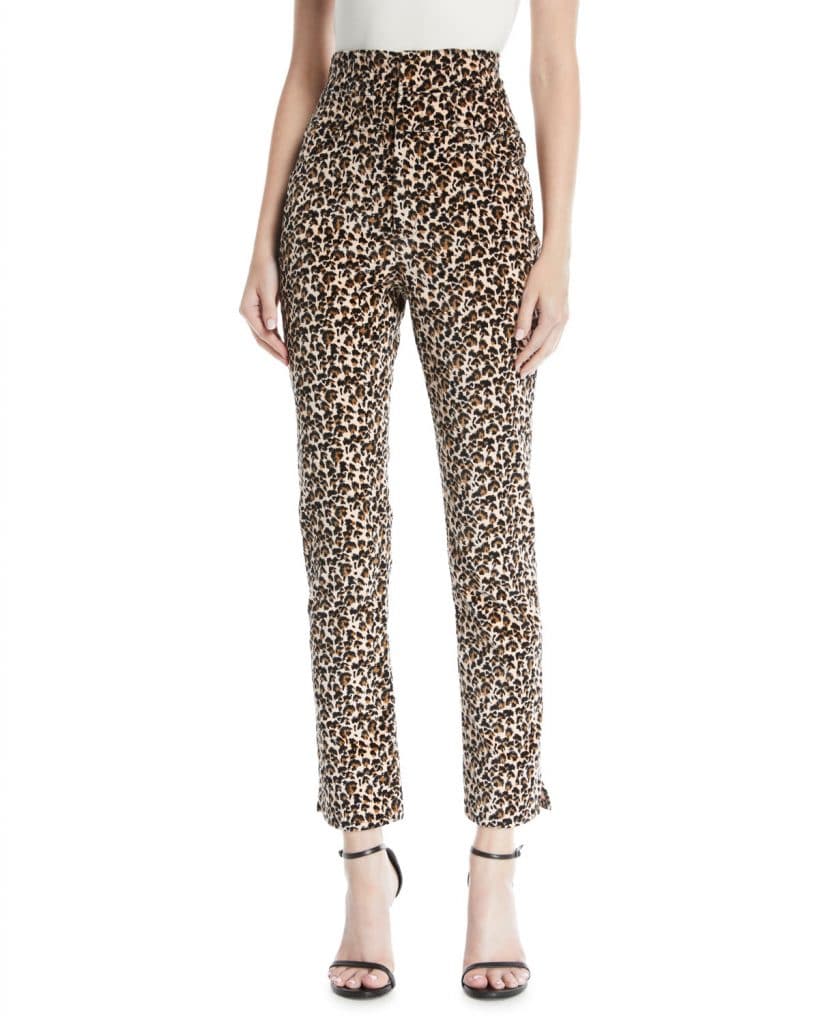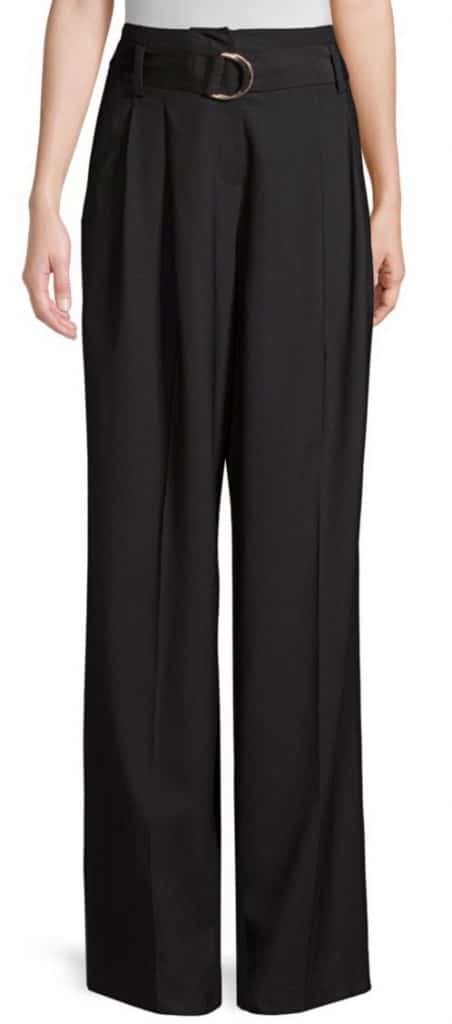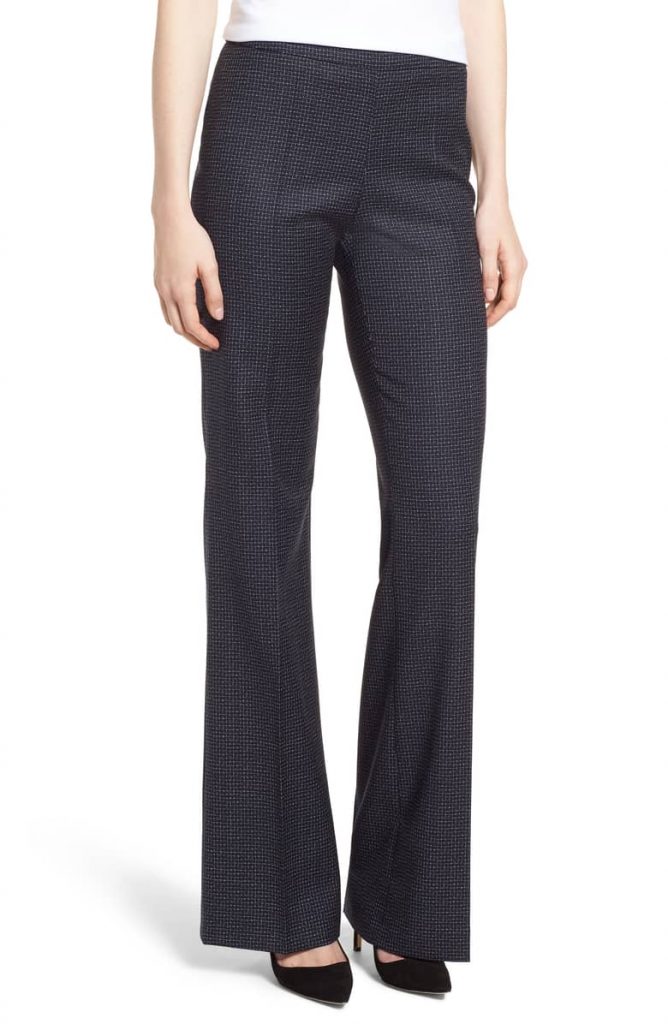 Boss, Tulea Windowpane Side-Zip Bootcut Pant, $164 (Was $245)
Sizes 0-14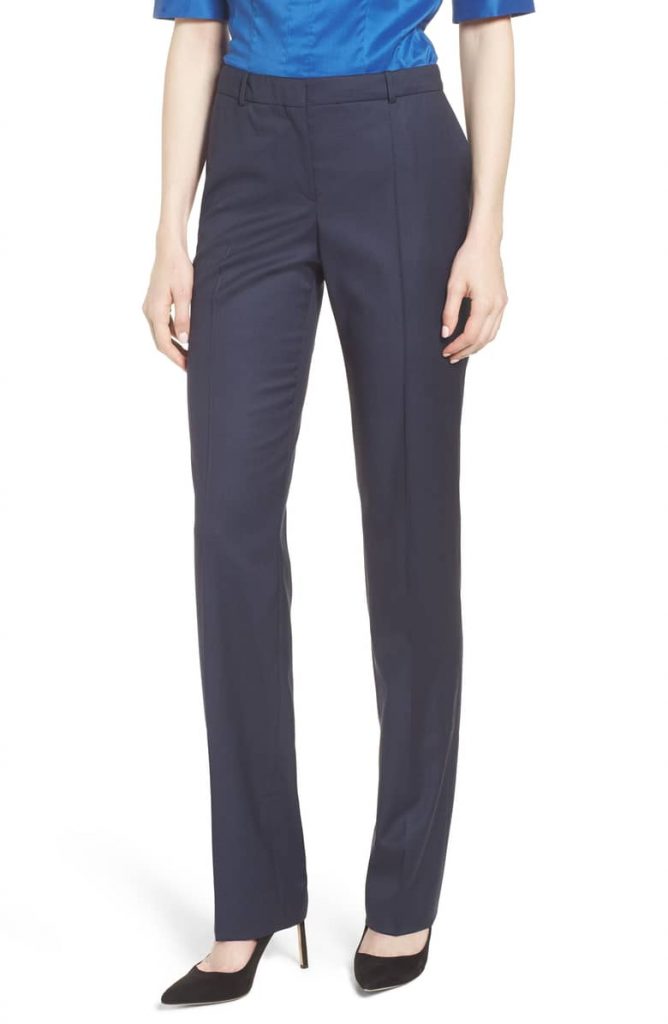 Boss, Tamea Dark Blue Wool Melange Trouser, $152 (Was$255.00)
Sizes 0-14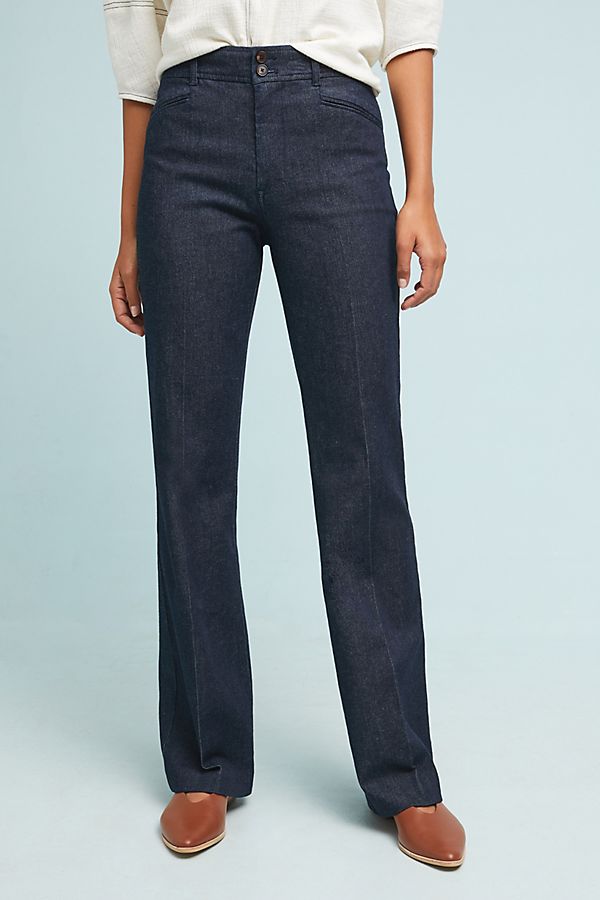 Anthropologie, The Essential Bootcut Pant, $128
Sizes 00-16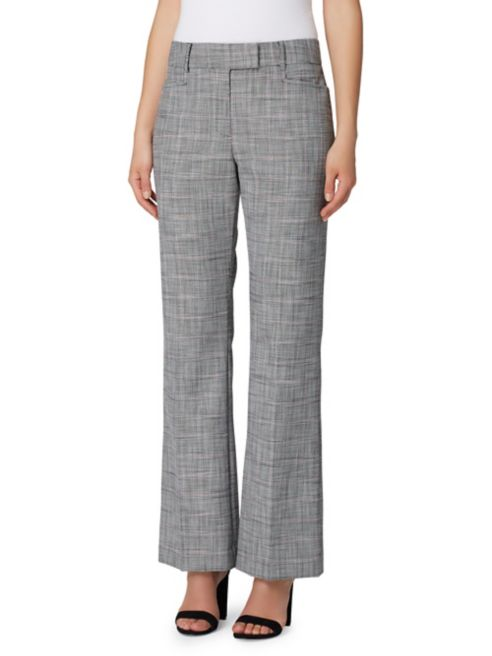 Tahari by Arthur S. Levine, Plaid Bootcut Trouser, $89
Sizes 2-18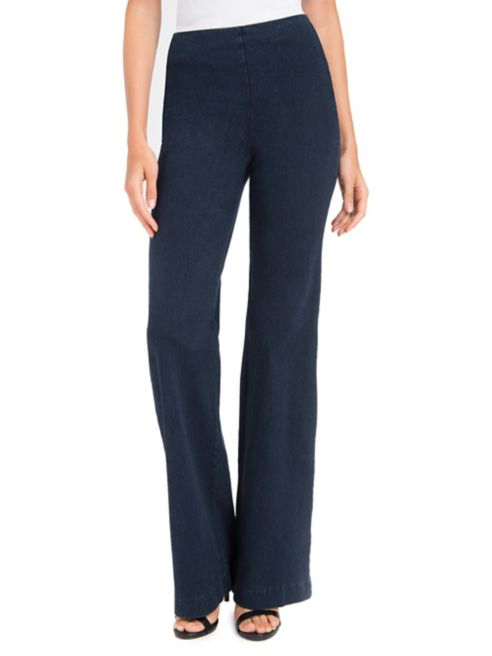 Lysse, Stretch Denim Wide-Leg Trouser, $98
Sizes XS-XL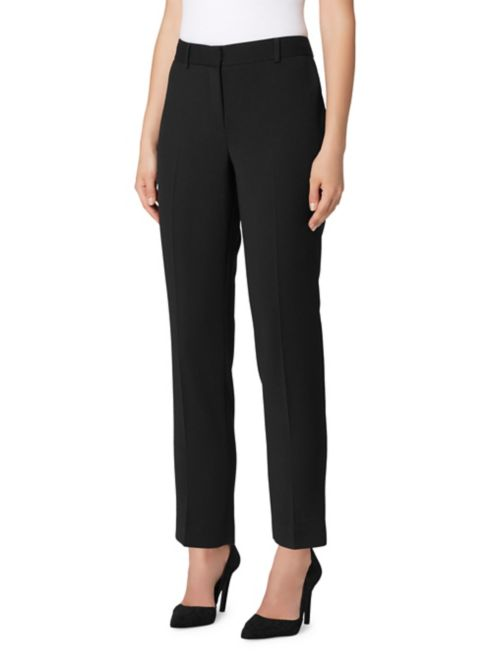 Tahari by Arthur S. Levine, Double-Weave Straight-Leg Ankle Pant, $89
Sizes 2-18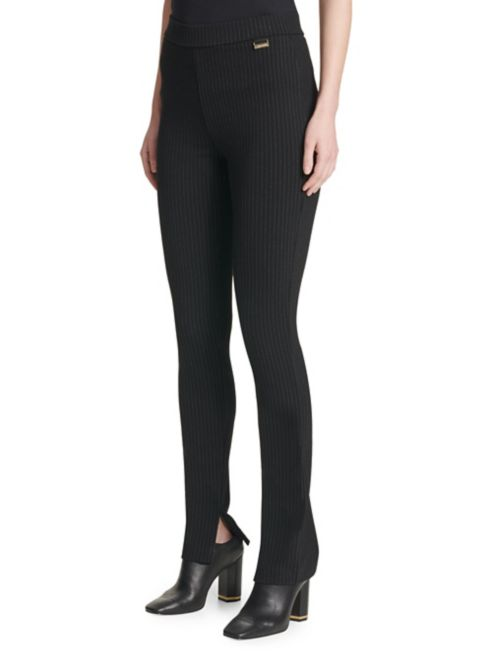 Calvin Klein, Pinstripe Pull-On Pant, $60
Sizes XS-XL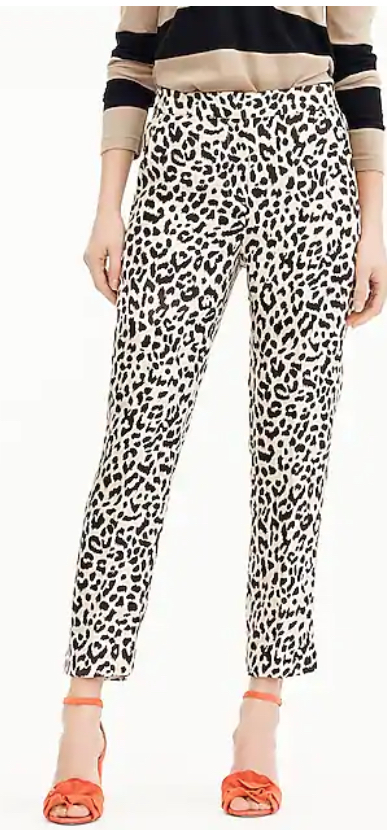 J.Crew, Easy Pant, $70 (Was $98)
Sizes 00-18 Reg, Petite, Tall
UK/EU Selections: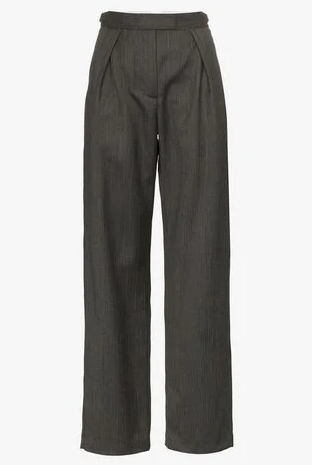 Wright Le Chapelain, High-Waisted Stripe Trousers, £565
Sizes 6UK-12UK
Selected, Cigarette Trouser, £85.00
EU 34-42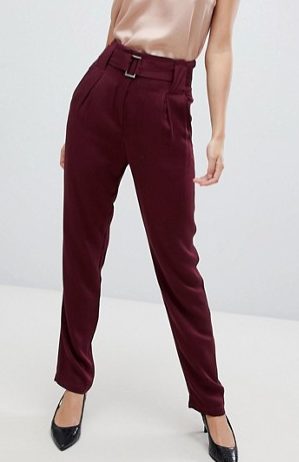 Y.A.S, Belted High Waisted Trouser, £55.00
Sizes XS-XL