It's officially spring! Flowers are set to start blooming, the weather is starting to warm up, and after we got to spring forward, the daylight lasts longer into the evening. I, for one, am always so happy this time of year. Living in a cold state with an abundant amount of snowfall, it feels good to get outside and get more active. Two of my favorite activities – walking the dog and having happy hour on a sunny patio – are in short supply during the winter. Getting back to those joy-inspiring occasions makes every day a bit brighter.
As nature begins to wake up from a sleepy winter, it's also an excellent time for our wardrobe to have an awakening. We have social opportunities, spring weddings, and graduations on the horizon. While you might have already invested in a new spring dress (or two), you'll need the shoes to match. If you aren't sure what to get this year, we've got you covered. Whether you love kitten heels, wedges, flats, or even just a cute pair of sneakers, we have something for everybody. Check out our list and treat yourself to some new spring-inspired shoes. Then, get out and have some fun!
What We're Loving: Sensational Spring Shoes
Disclosure: This post contains affiliate links.
Heels
I love heels because they come in every height, shape, size, color… well, you get the picture. They're a great option if you plan to attend some spring weddings or have some graduates to celebrate. If you've got dancing on the agenda, consider a shorter kitten heel. If you're planning for a more boho or casual look, a pair of wedges can work wonders to elongate your legs and keep you on the move. And finally, if you love colors, you've definitely come to the right place; we have pinks, yellows, and everything in between to match your favorite spring outfit.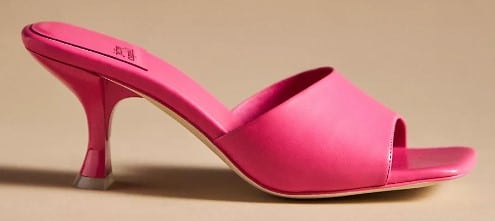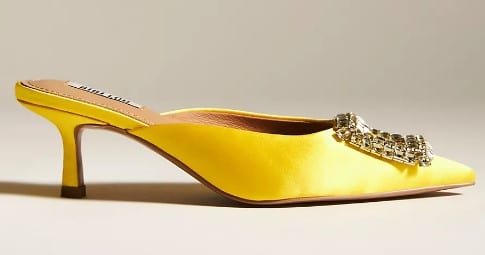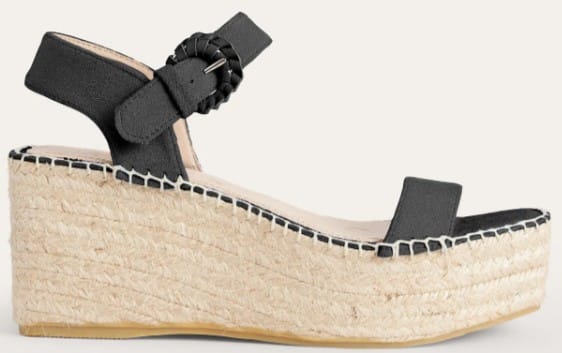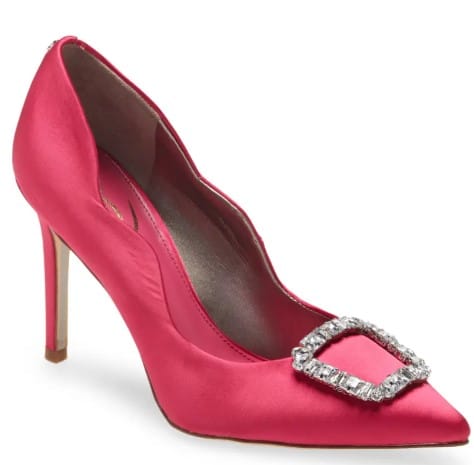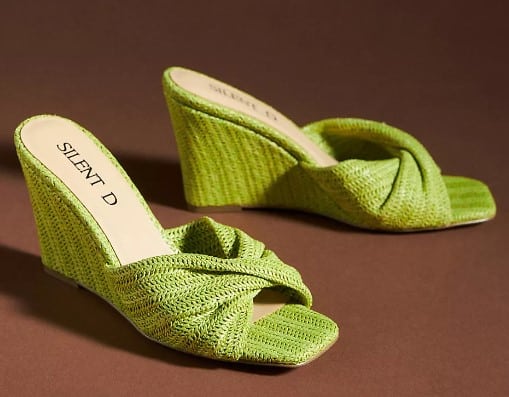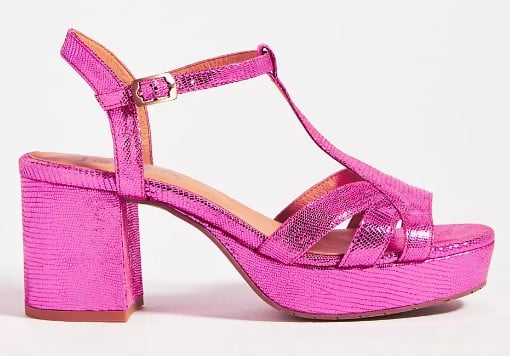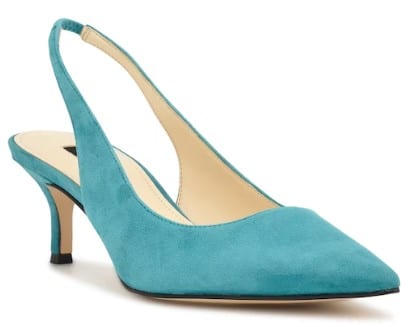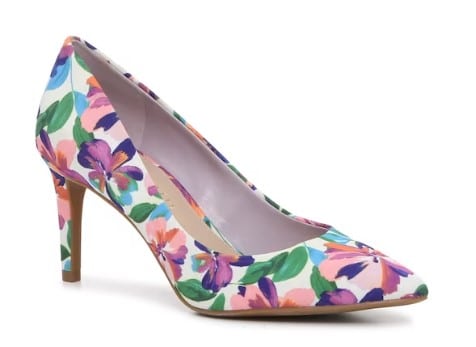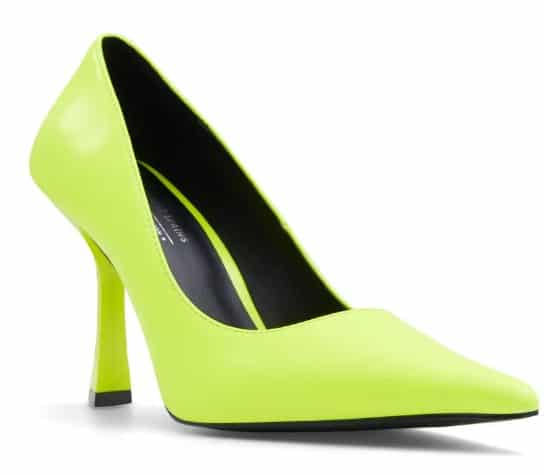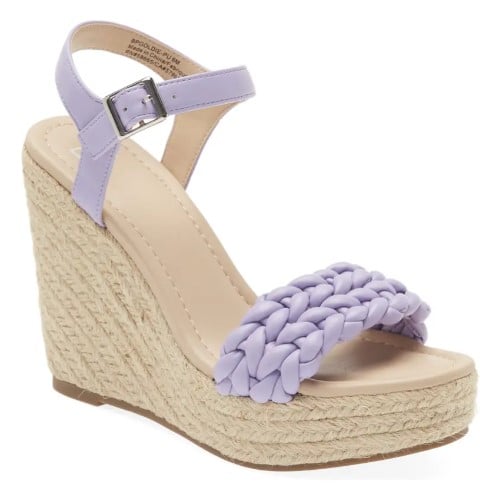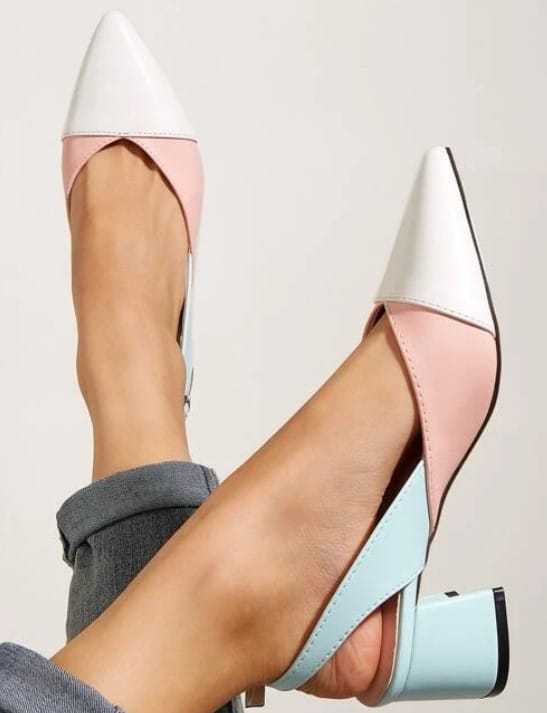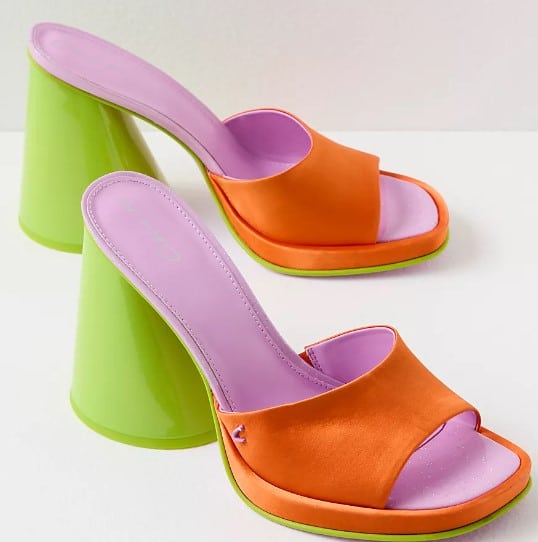 Sandals
While I love heels, they aren't right for every occasion. If I'm going to wear a more casual pair of capri pants or a jean skirt, I prefer to wear a chic pair of sandals. I like that they're a bit more comfortable while still looking cool.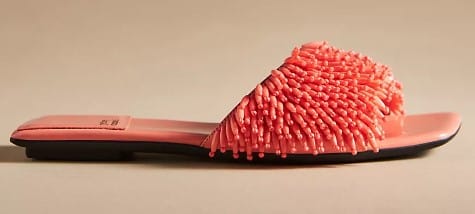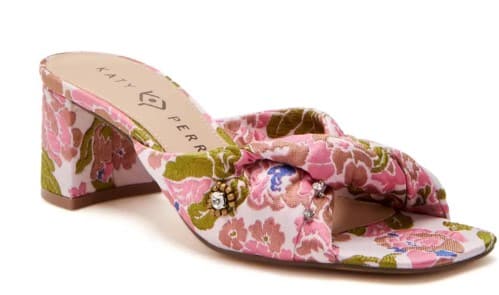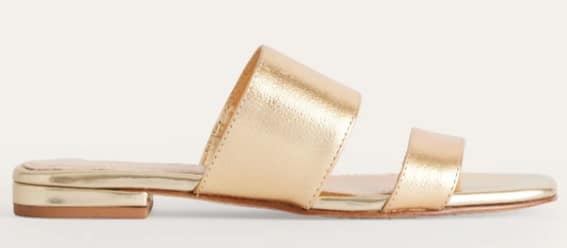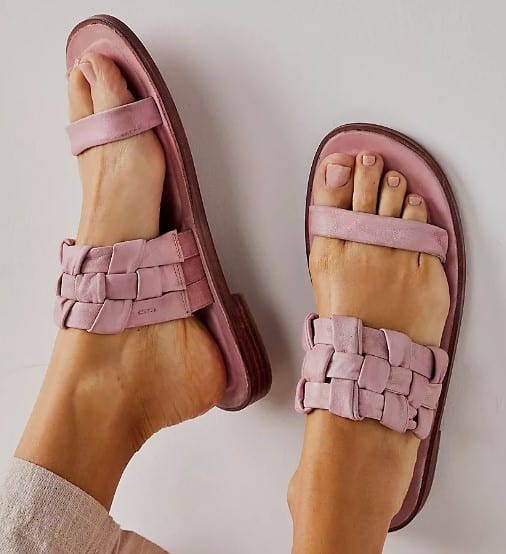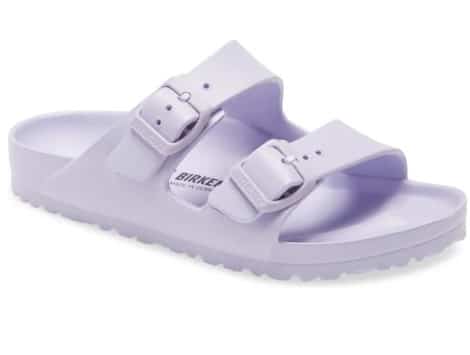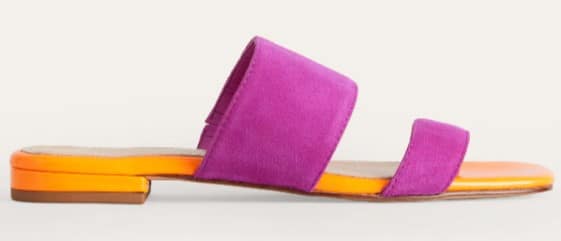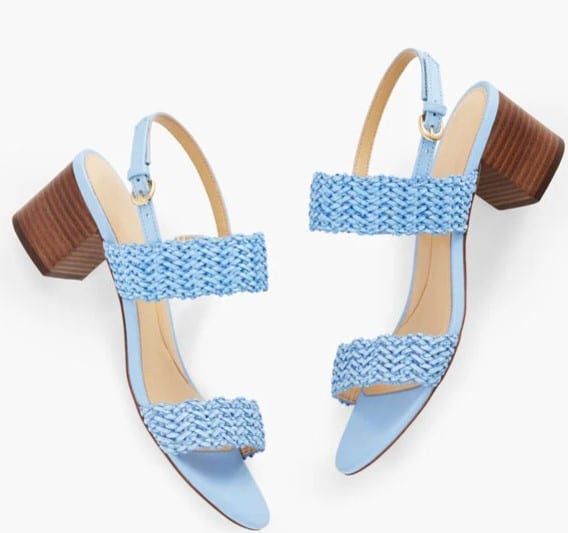 Flats, loafers & Espadrilles
With spring comes Easter, which often includes heading outside for an Easter egg hunt. Typically that also includes some spring showers, so the last thing you'll want is a pair of heels that will stick in the ground. For fun outings and family gatherings, a pair of flats or espadrilles will look great while allowing you to move about with ease.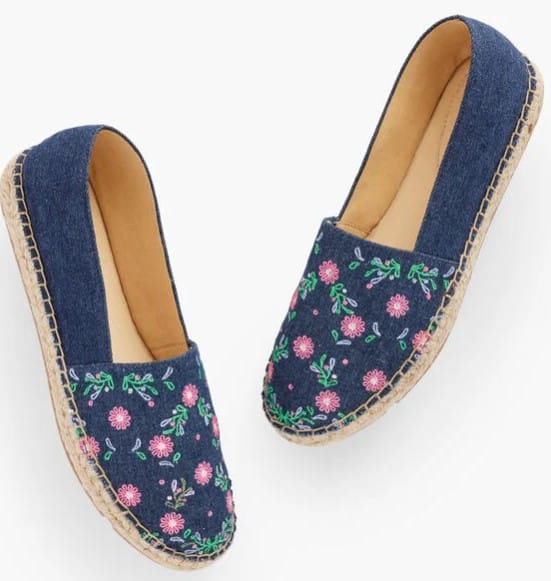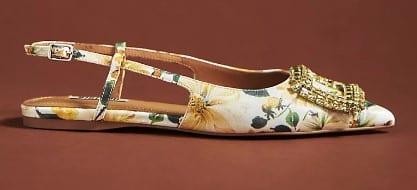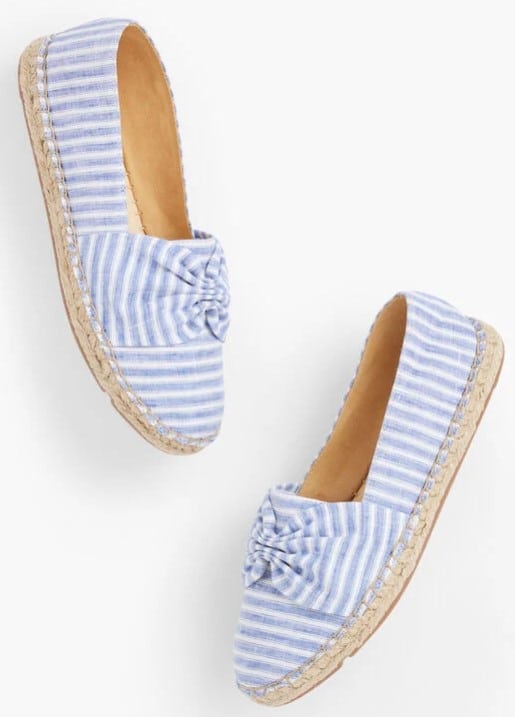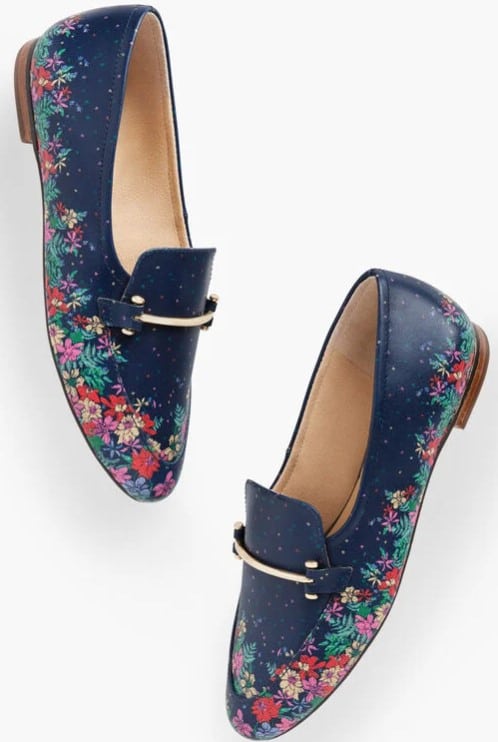 Sneakers
As mentioned, one of my absolute favorite springtime activities is getting back into a walking routine with my sweet Golden Retriever. After a long winter being cooped up inside, we're ready to hit the pavement and put some miles behind us. To do that, I need a quality pair of sneakers. Now, not all of our options are designed for walking miles on end, but a good (and cute!) pair of sneakers can take you anywhere.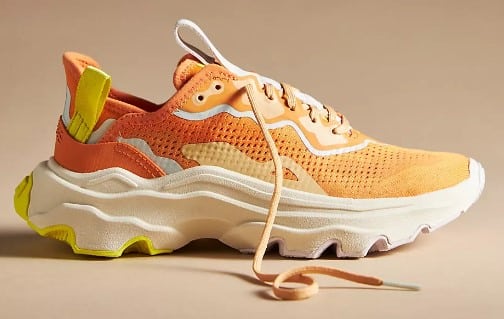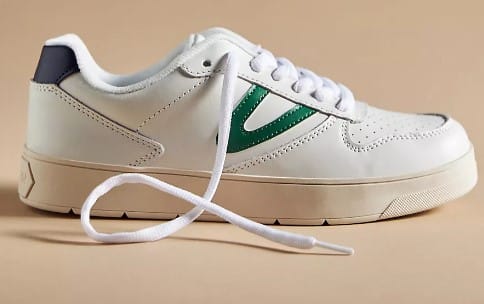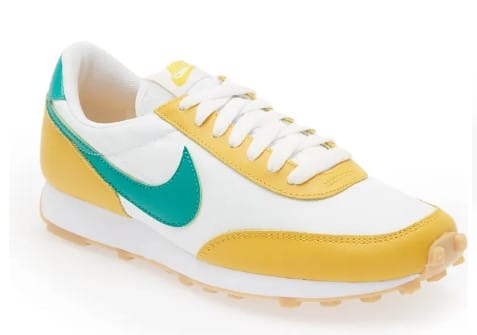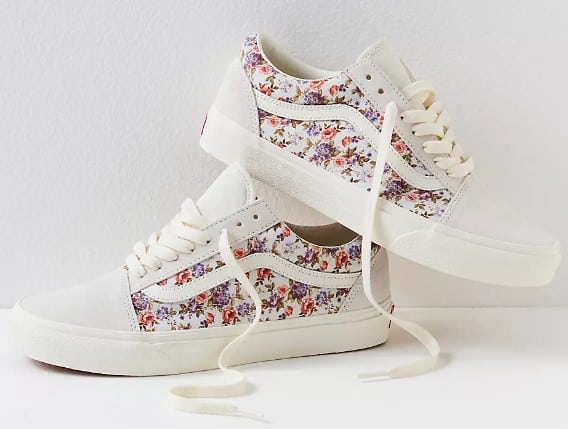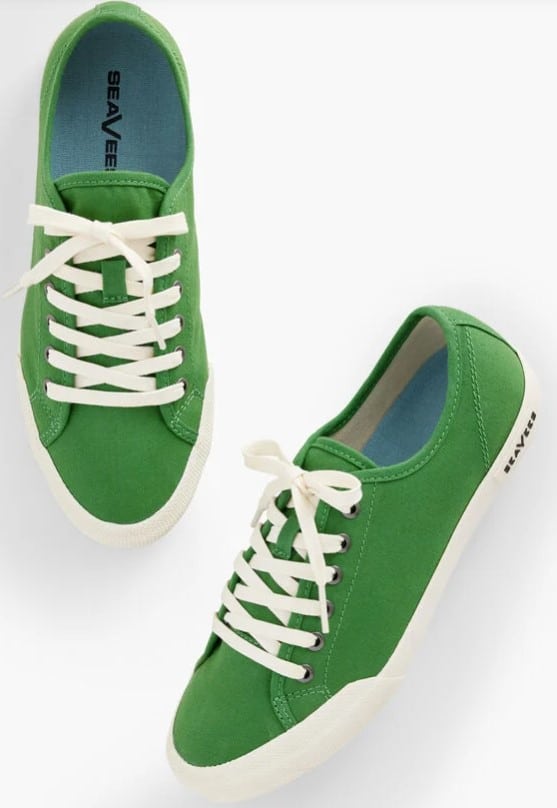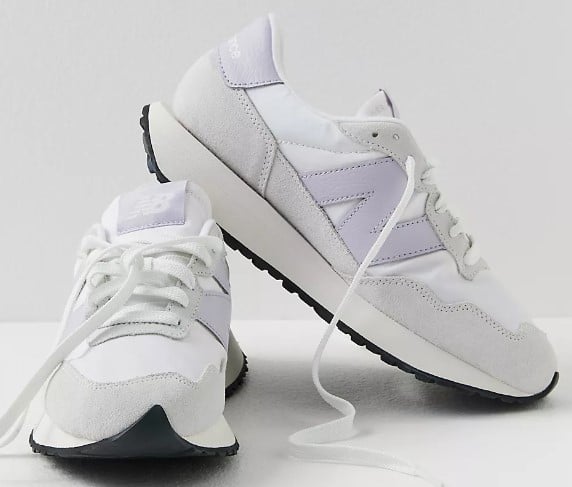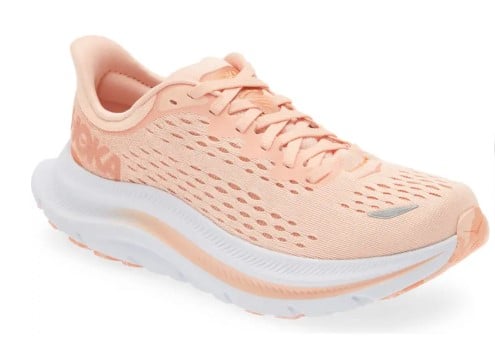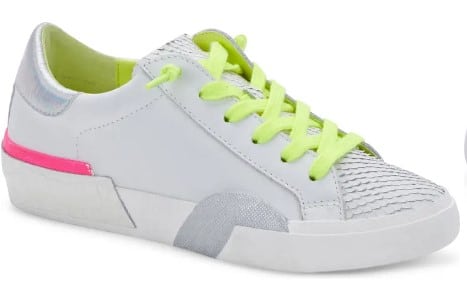 Spring has officially arrived, and we're ready for it! Get ready for all the springtime activities with some fun and fashionable new shoes, so you can feel and look your best all season long.
Read Next:
Spruce Up Your Home for Spring
This Season's Hottest Trend: Spring Denim