One fabric on the minds of fashionistas everywhere this season, and it's one you're probably pretty familiar with: denim. This versatile fabric is available in almost any clothing item, from dresses to jackets and even shoes. The variation of colors opens the options up for virtually any occasion and outfit combination, so adding a few key denim pieces to your wardrobe can make a huge difference.
While many of us are used to wearing the old jeans and t-shirt combination (it's definitely my go-to on a daily basis), experimenting with a two-tone denim combination can create an amazing outfit. Add a dash of color in-between by using a colorful scarf or belt – and have some fun with the items you find.
Spring denim is definitely in this season. Which options and combinations will you try?
Spring Denim for Mature Fashionistas
Denim Dresses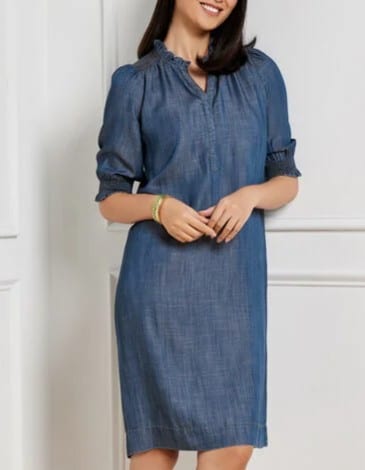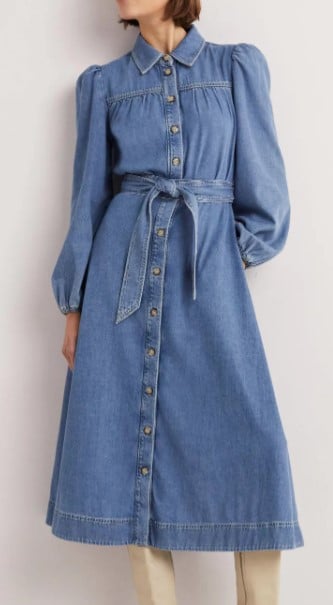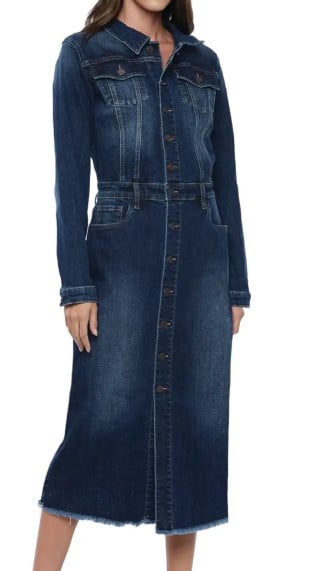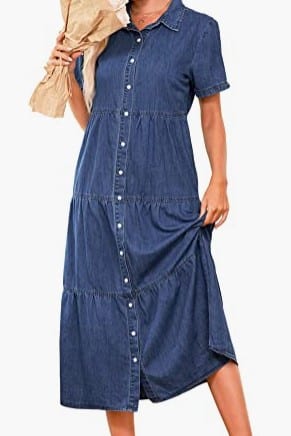 Perfect Pants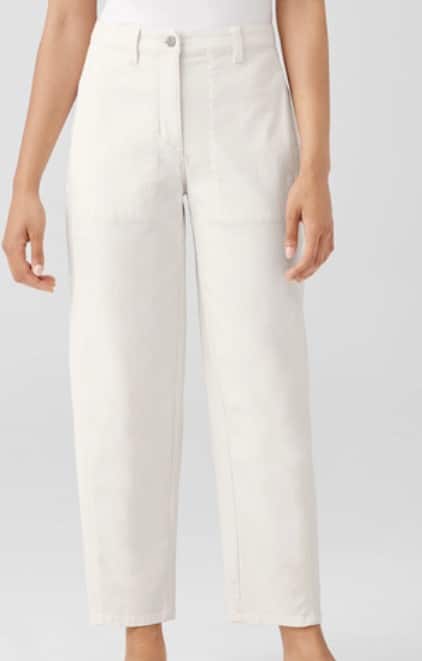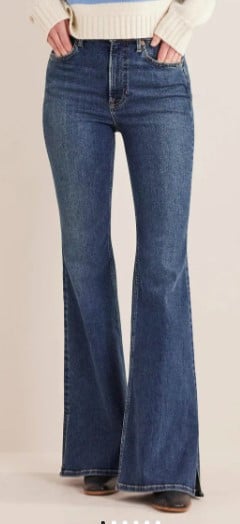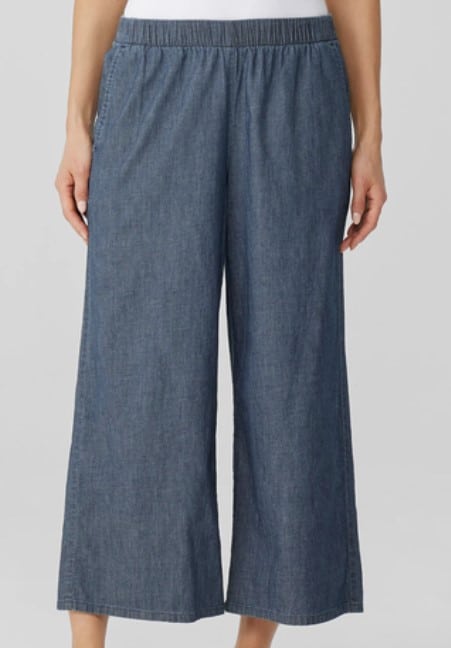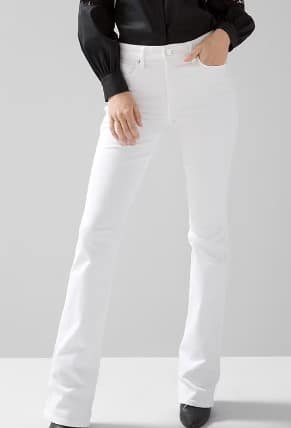 Terrific Tops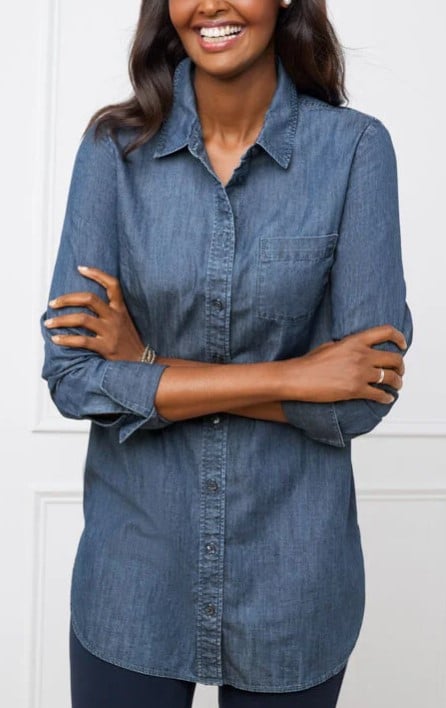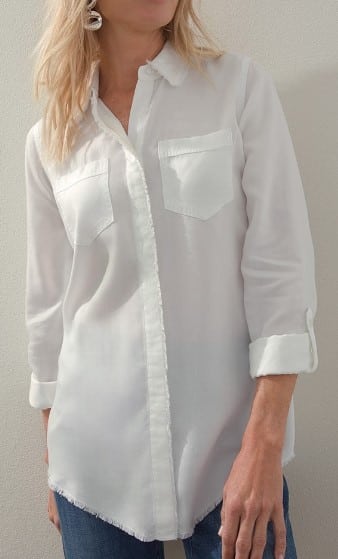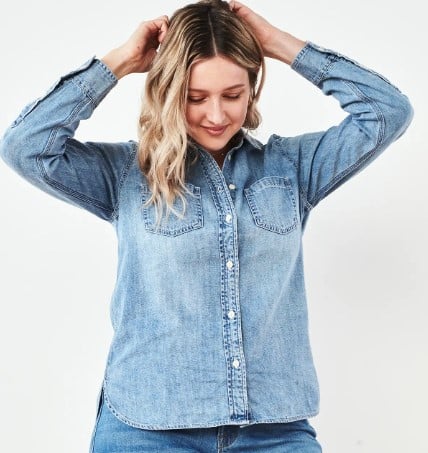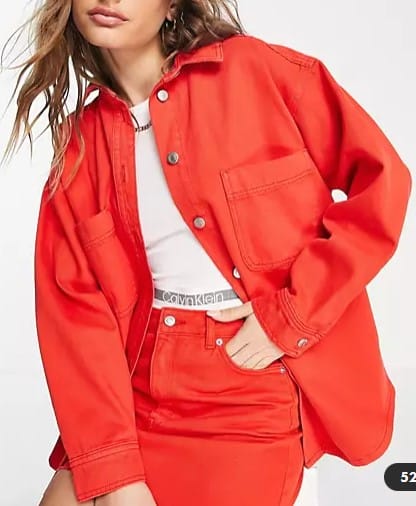 Amazing Accessories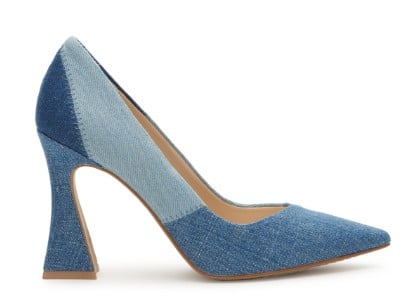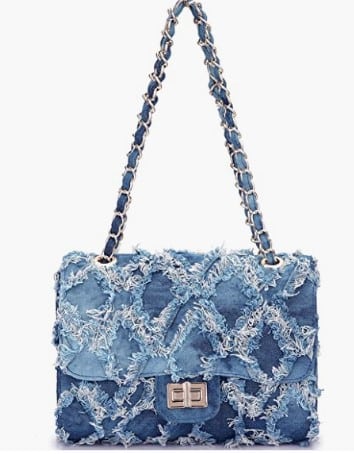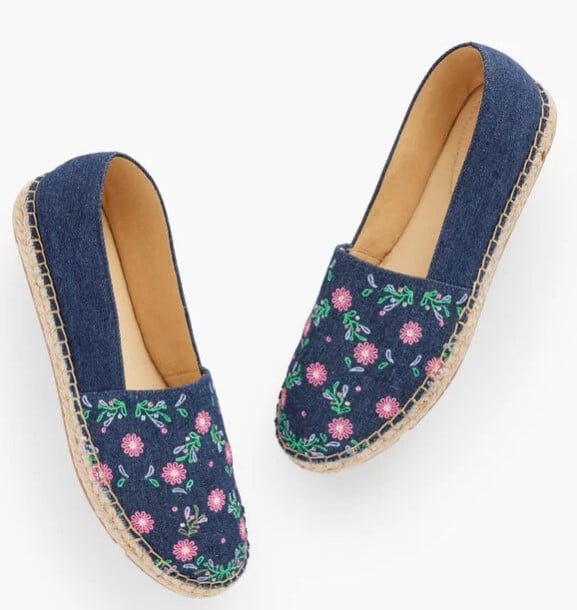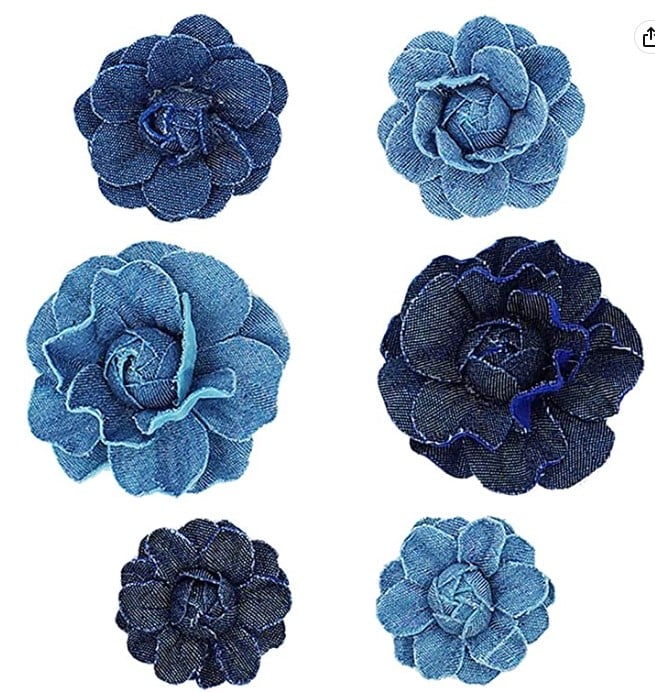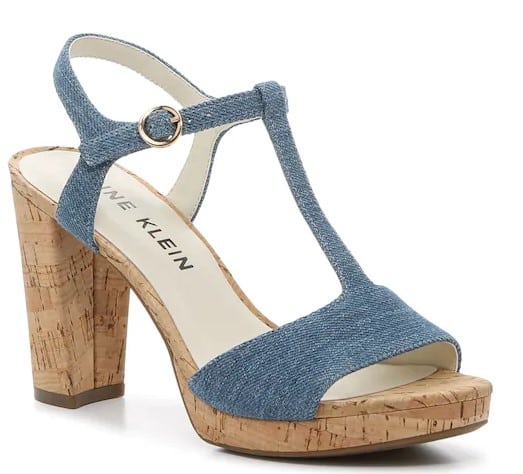 Tried-and-True Denim Jackets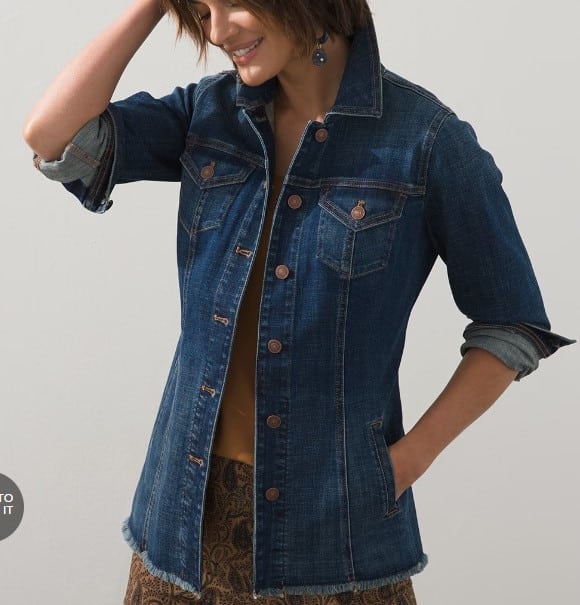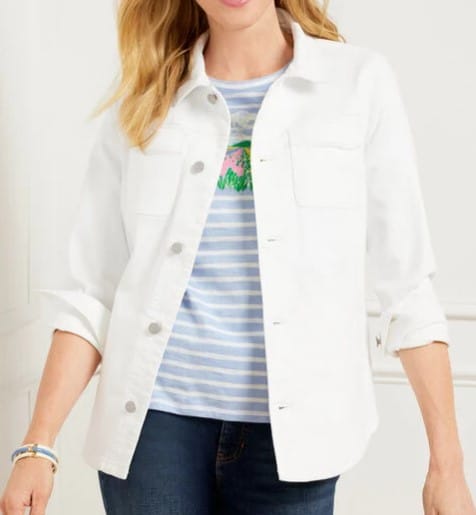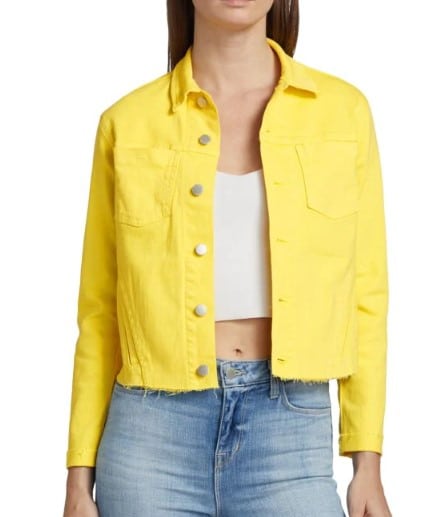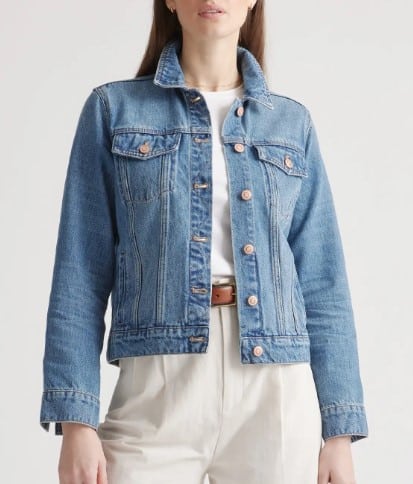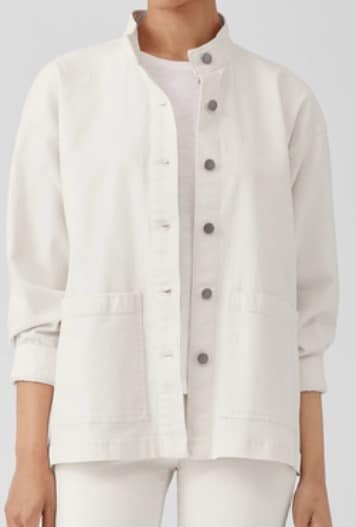 Stylish Skirts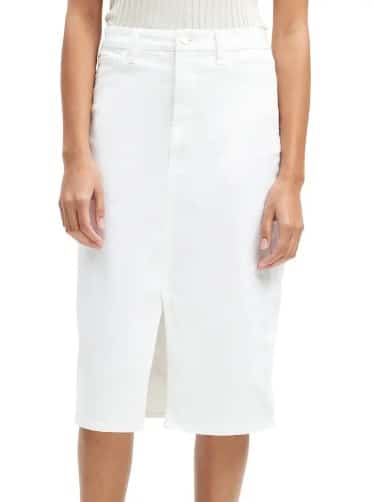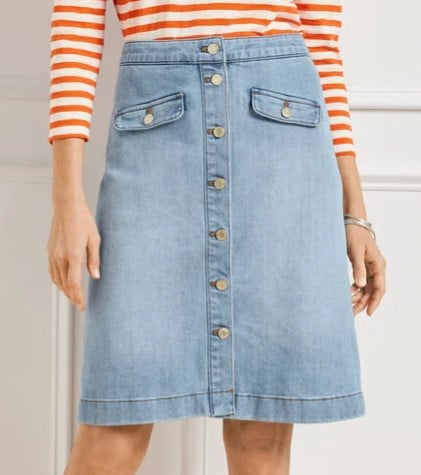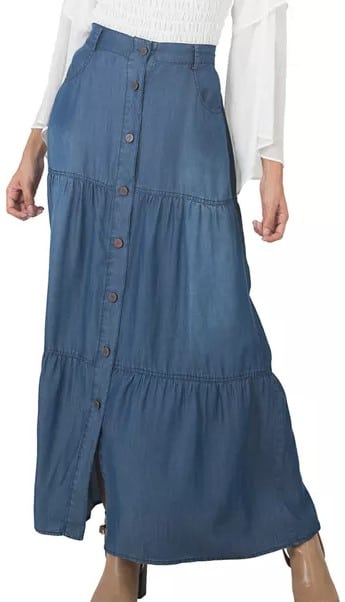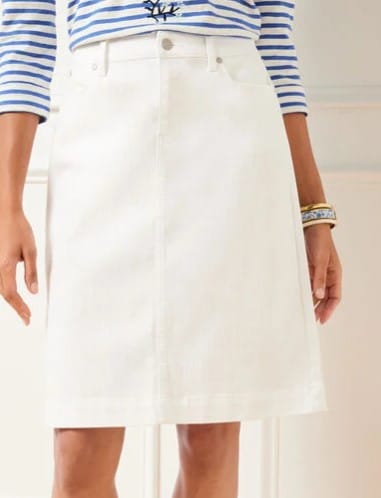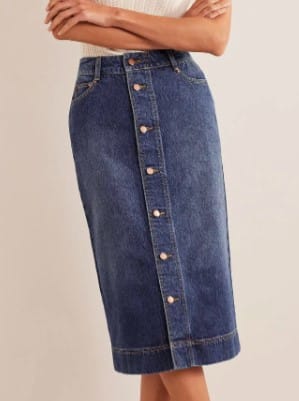 Read Next:
Spring Dresses for Prime Women
12 Best Shapewear for Mature Women