Love it or hate it, Tik Tok is the place for all things trending. From the harmless (hello, lip synch videos) to the horrifying (looking at you, dry scooping), it's a virtual time suck that is a distraction at best and dangerous at worst. Even if you pride yourself on having never fallen prey to the allure of this rabbit hole of videos designed to keep you entertained, educated, and engrossed for hours, chances are you've been unable to ignore some of the hottest Tik Tok trends that leap out of the app and into the national headlines.
One of the most recent Tik Tok topics to garner attention is skin cycling. No, it's not the love child of your favorite aesthetician and Cody Rigsby. While it may sound like something you do on a spin bike, skin cycling is a term coined by board-certified dermatologist Whitney Bowe, MD, to describe the process of streamlining your nightly skincare routine to maximize the efficacy of active ingredients while minimizing irritation to the skin. And while some dermatologists claim it has merit, others say it may not be right, or even necessary, for everyone.
How It Works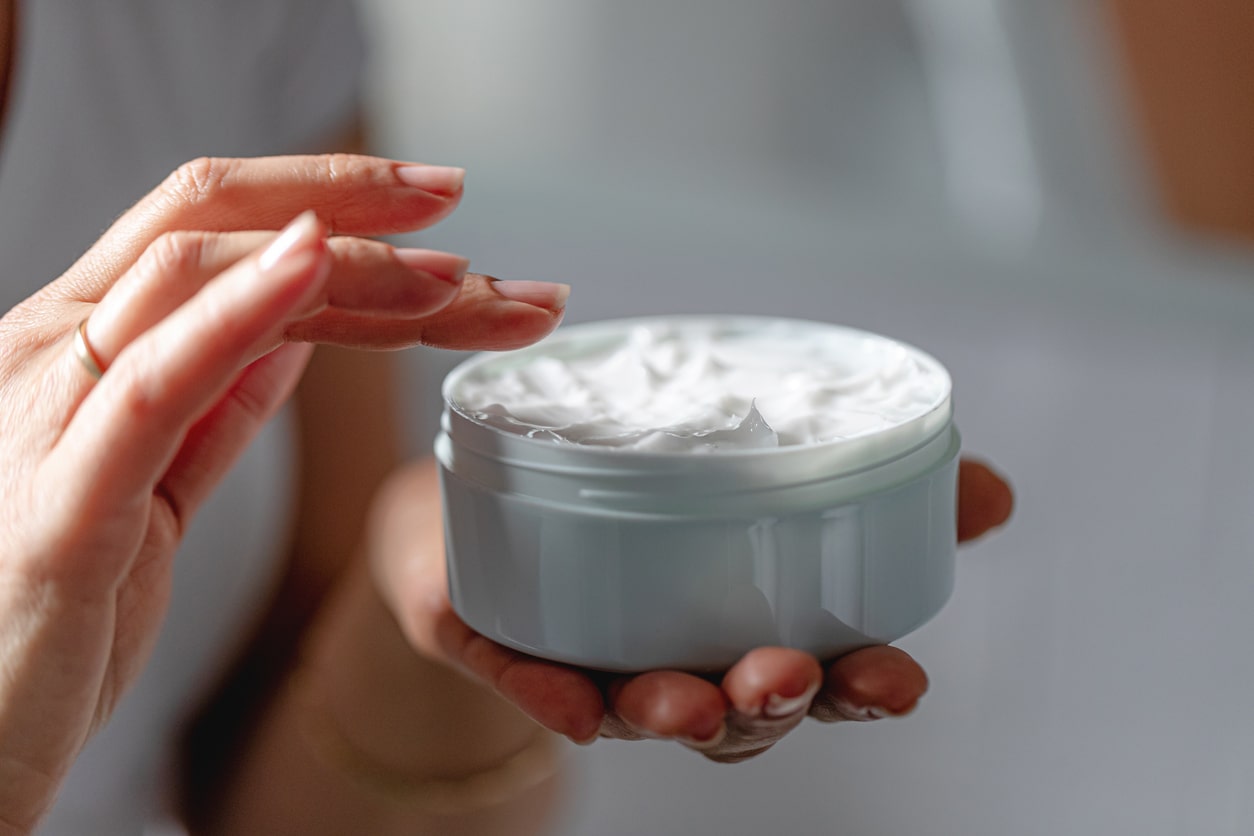 If you are familiar with the carb cycling trend favored among some athletes and fitness pros, the concept is similar. In short, carb cycling involves eating more carbs on high-activity days and fewer carbs on days when you are less active. The idea is that you are fueling your body with what it needs when it needs it for optimal performance. With skin cycling, you use active ingredients like chemical exfoliators and retinol two nights per week to slough off dead skin and encourage cell turnover, followed by two "recovery" nights that focus on moisturizing ingredients like hyaluronic acid, squalene, or nourishing oils. A typical four-night cycle might look like this:
Day One: Cleanse, chemical (not physical) exfoliation, moisturizer.
Day Two: Cleanse, retinol application, moisturizer.
Days Three and Four: Cleanse, moisturizer, and/or barrier cream application
Repeat
Sounds easy enough, right? But before you head to sephora.com and click "add to cart" on anything and everything that has the word "exfoliant" or "moisturizer" in the description, you should be aware of the pros and cons.
All In Favor Say….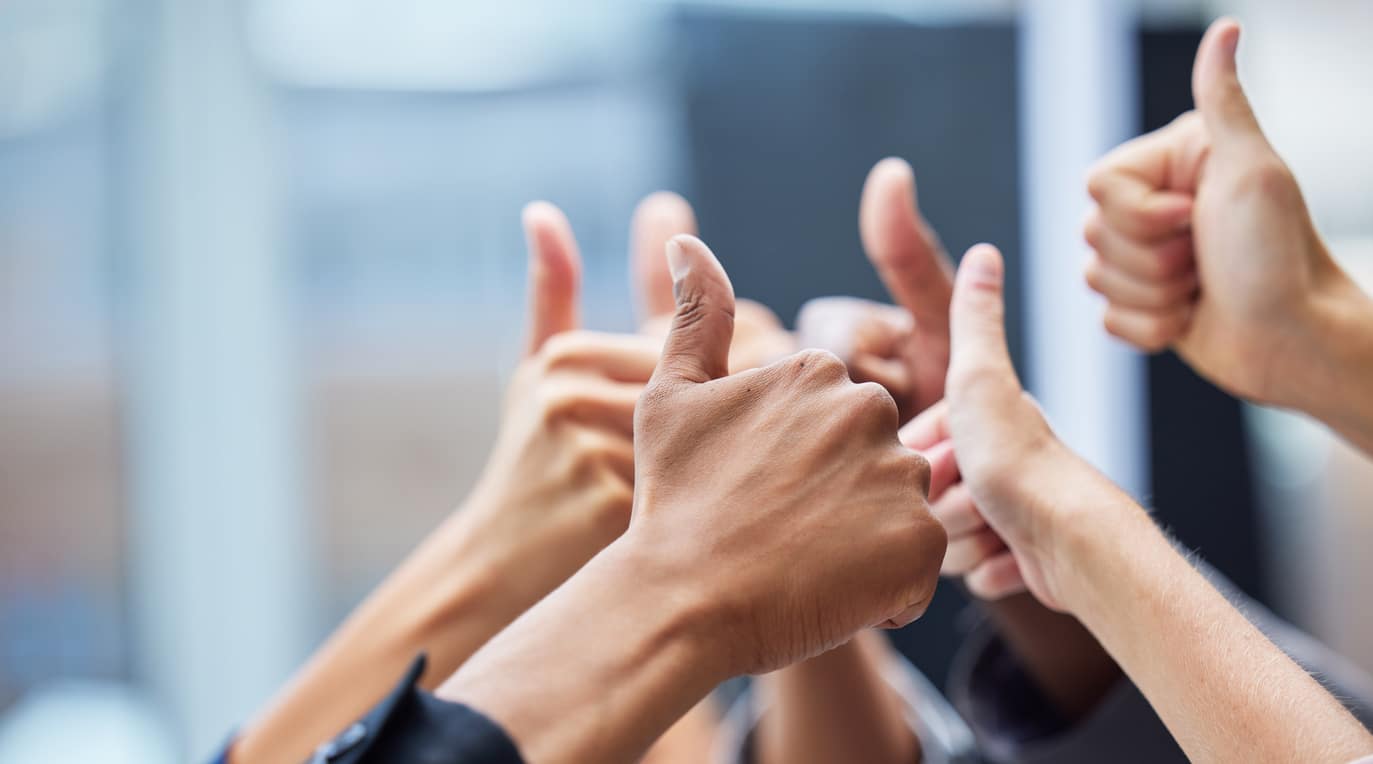 With literally hundreds of thousands of skincare products on the market, knowing what to use and when to use it can be overwhelming. Social media influencers with glassy skin show nightly skincare routines that involve layering on serums, creams, masks, lotions, and potions to achieve their flawless look. It's a time-consuming, not to mention costly task that most mere mortals don't have the time to do every single night. That's one of the pluses of skin cycling. It requires just a couple of products and a few minutes.
"Skin cycling encourages you to use products strategically to complement one another rather than adding more products on top of one another," Bowe told Oprah Daily.
"It's essentially what almost any medical professional in this industry does, but now there's a name for it," adds Kayla Del Toro, owner of Kalon Aesthetics Medical Spa in San Antonio, Texas. "It's a safe way to add in more active ingredients without causing too much irritation."
This is especially true for those with sensitive skin, hyperpigmentation, acne, or other skin conditions where over-exfoliation and layering of active ingredients could exacerbate the problem.
Del Toro explains that the skin naturally sluffs off cells approximately every four weeks, but that frequency slows down with age. Active ingredients like retinoids and tretinoids help the skin with this natural process, but too much of this good thing can be drying and make the skin appear older rather than fresh and glowing.
"These active products are corrective as well as anti-aging when used properly," she says. "By incorporating these ingredients on specific d,ays you are actively cycling your cells in a more controlled way."
All Opposed…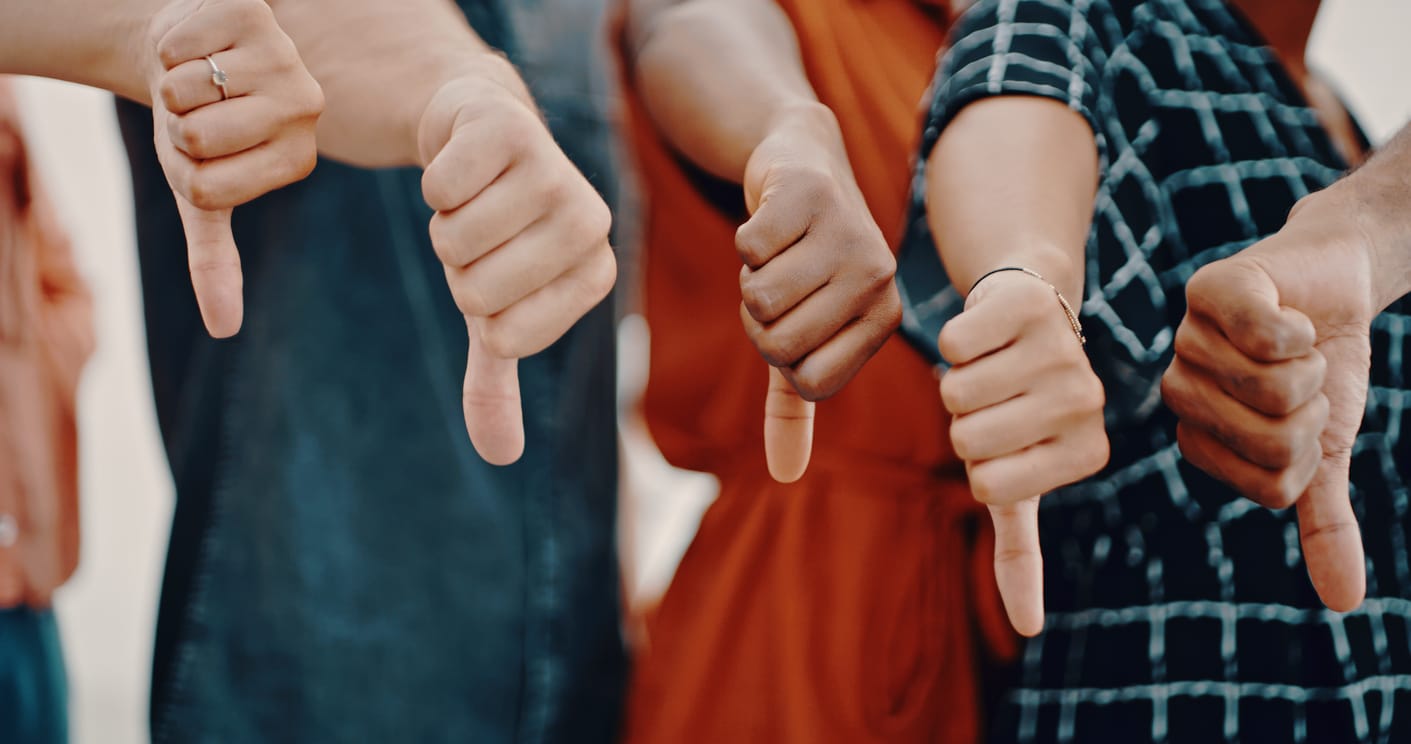 They don't call it social media influencer for nothing. One of the biggest problems with Tik Tok trends is that people will try them without doing any research first. In the case of skin cycling, that means they may run out and purchase harsh, sub-par products without knowing what their skin needs. For example, people hear "exfoliate" and buy a drugstore brand cleanser with "beads," which can be too abrasive for the skin. Even high-end department store brands aren't necessarily better.
"Before beginning any product regimen you should always meet with a dermatologist, aesthetician, or other skin care expert to determine what ingredients are best for your particular skin," cautions Dialis Molina, Medical Aesthetician at Nova Aesthetics in San Antonio, Texas.
Molina recommends using a medical-grade skincare line for the best results. She likes the Skin Better Science line of active ingredient products designed for everyday use without irritation.
"There is a misconception that if it isn't irritating your skin then it isn't working," she says, adding that she believes that the skin should be nourished with active ingredients every night. She advises layering the products from thinnest to thickest, explaining that this allows the products to penetrate in the way that they need to for maximum efficacy.
"It just doesn't make sense to starve the skin and then give it a boost of active ingredients a few days later. If you are using the proper product for your skin, it won't be too harsh for nightly use."
In Conclusion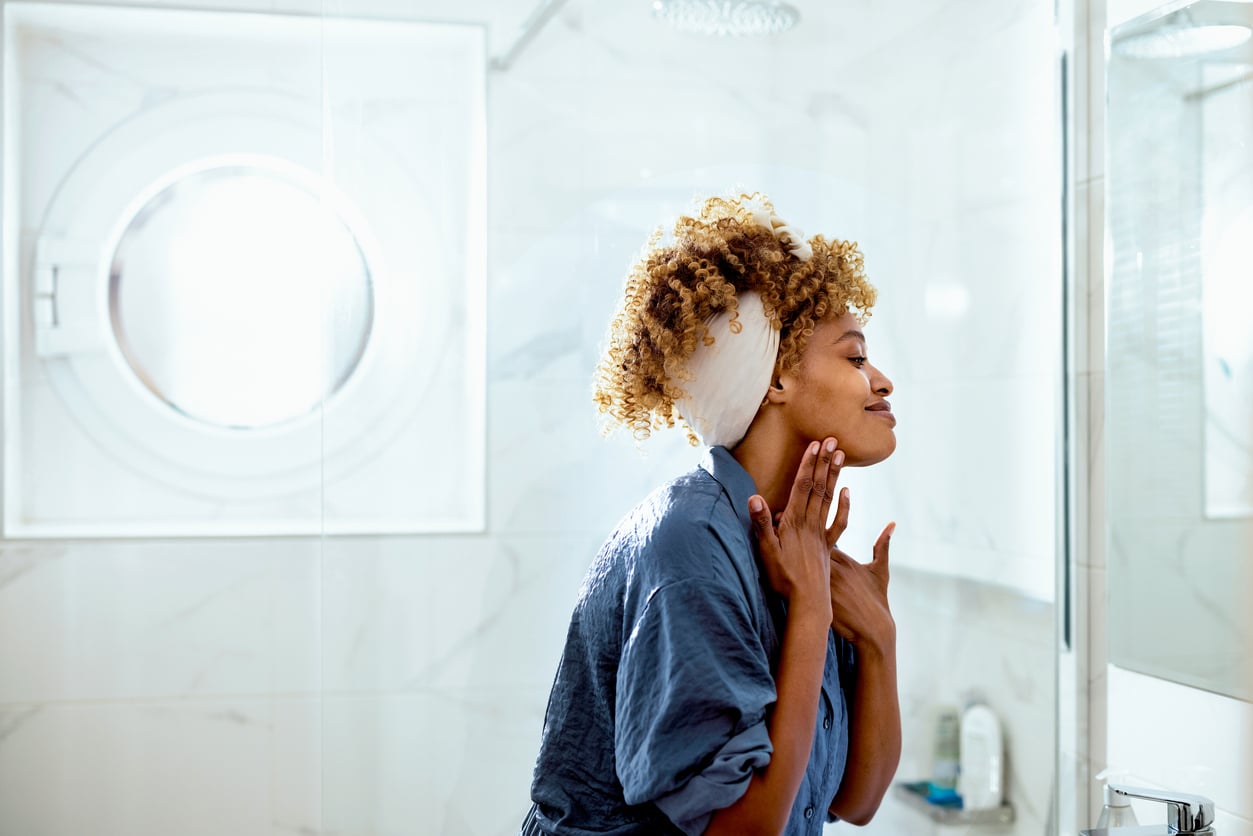 Active ingredient skincare products are not one-size-fits-all. How much you use or how often you use them depends on many factors, including age, skin type, and even the climate where you live. In other words, what works for that 20-something Tik Tok user might not give you the same results.
At the end of the day, what you use may be more important than how you use it. Both Del Toro and Molina agree that whether you are cycling the products or not, it is the quality of those products that counts, along with paying attention to your skin and making adjustments when necessary.
"If you are using a corrective product for a specific issue, stop using it once that issue is corrected," says Del Toro, who recommends the Rhonda Allison skincare line for its exfoliants and encapsulated Vitamin A that is safe for even the most sensitive skin. "You have to be mindful of what you are using and how your skin is responding."
Molina agrees, adding that educating yourself before jumping on the latest Tik Tok bandwagon is always a good idea.
"It's hard when we are competing with Instagram, Pinterest, Tik Tok, and DIY videos showing the latest trends because they aren't going to work for everyone," she says. "Consult with a specialist, take care of the specific needs of YOUR skin, and give it what it needs every day, period."
Get Better Skin with Prime Skincare Products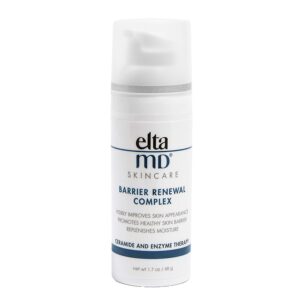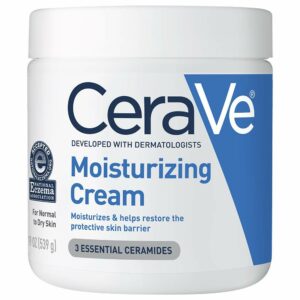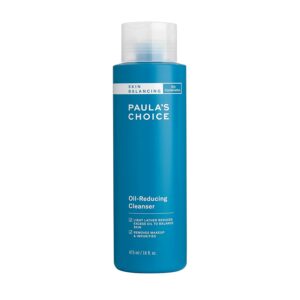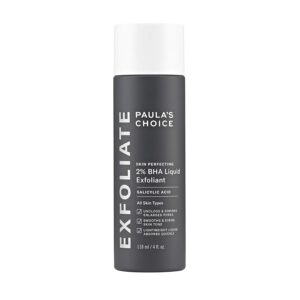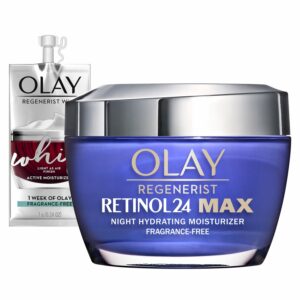 Read Next:
A Flexible Anti-Aging Skincare Routine That Works
A Skincare Regimen That Beats Dry Winter Skin