There are so many beauty product choices out there for ladies to pick from. We have been conditioned to be hyper-critical (and our own worst enemy) of ourselves even when we fit the beauty standard. We need to herald the beauty we possess and share with eachother how to capture our beauty as we age while giving you flawless and perfect eyebrows.
These days the emphasis is on the brow. As some of us age, our brows begin to thin. No matter the reason for the loss, there are solutions to re-creating perfect eyebrows.
Get Your Eye Brows in Shape!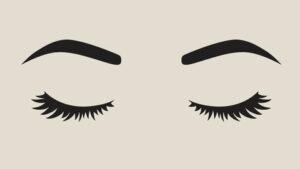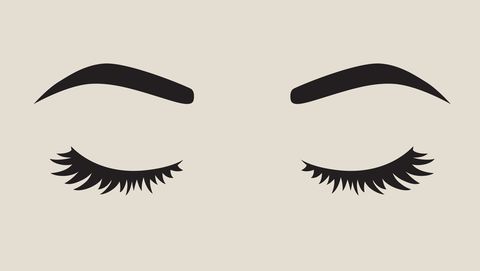 To achieve perfect eyebrows, you need to create the ideal shape. The beginning of the brow starts above the inner corner of the eye. The arch begins directly above the outer edge of the iris. The end of the brow must be level to the beginning of the brow and diagonal to the center of the lip. How thick your brow should be is based upon your original brow dimensions. You will not go wrong following these simple steps.
Best Eyebrow Products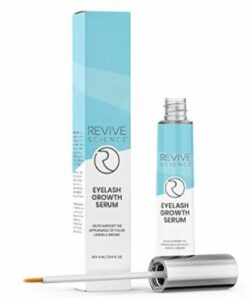 To stimulate the hair growth in your brows, there is Revive Science. After using this product as directed for several weeks, you will see new growth.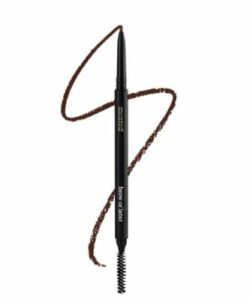 This High Brow Precision Pencil gives you the definition you want while staying put all day. It's waterproof, precision-tipped, and lasts for 10+ hours. The brush on the opposite end allows you to brush your application until it blends into your existing hair.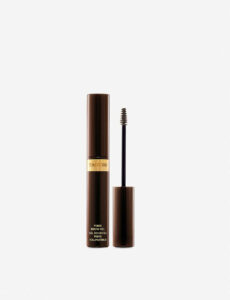 For greying brows, use Tom Ford's fibre brow for long-wearing temporary color.
The Madluvv Brow Stamp is great for adding a little shape and structure to the brow. Take out the stress and save time each morning when doing your brows! Each Kit includes one stamp, 5 different stencils, a spoolie to brush through your brows and and a cute bag to use for on the go so you can ensure the perfect shape for your brows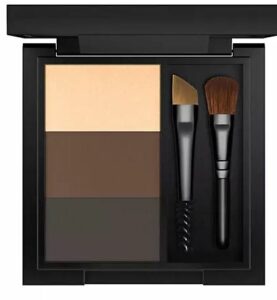 If you have not found the perfect shade for your brows, there is the MAC Great Brows. The Brow Kit comes with a two-sided brush, one side slanted and the other a spoolie. Mixing the brow colors can customize the shade to the tone that works best for you.
These products can give your thinning brows a boost and assist in defining the frame of your eyes.
Eyebrow Tutorial
Spend a little extra time and step out with the perfect eyebrows. You can also watch the video here that shows how to best apply eyeshadow for a flattering look.
Read Next:
Problem/Solution: Thin Eyebrows
8 Professional Eye Makeup Tips to Use at Home