As we're entering the chillier seasons, it's vital to make sure we're keeping our skin hydrated and moisturized. After all, it's much easier to maintain softness than to treat rough, chapped skin. So nip the harsh effects of this season in the bud and shop these popular hand creams for cold weather. Your skin will thank you!
Hand Creams For Cold Weather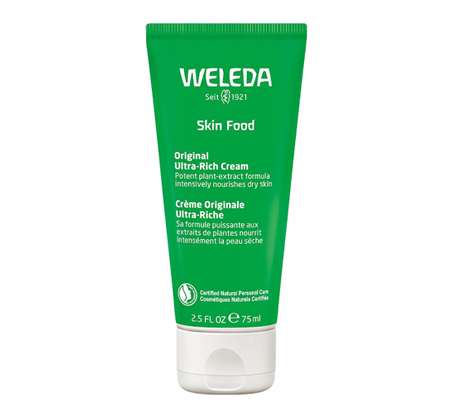 This rich cream is a savior of dry, rough skin on faces, elbows, hands, and feet. With extracts of gentle viola tricolor, calendula, and chamomile, in a rich, thick base of oils and beeswax, Skin Food hydrates skin to give you a healthy-looking glow.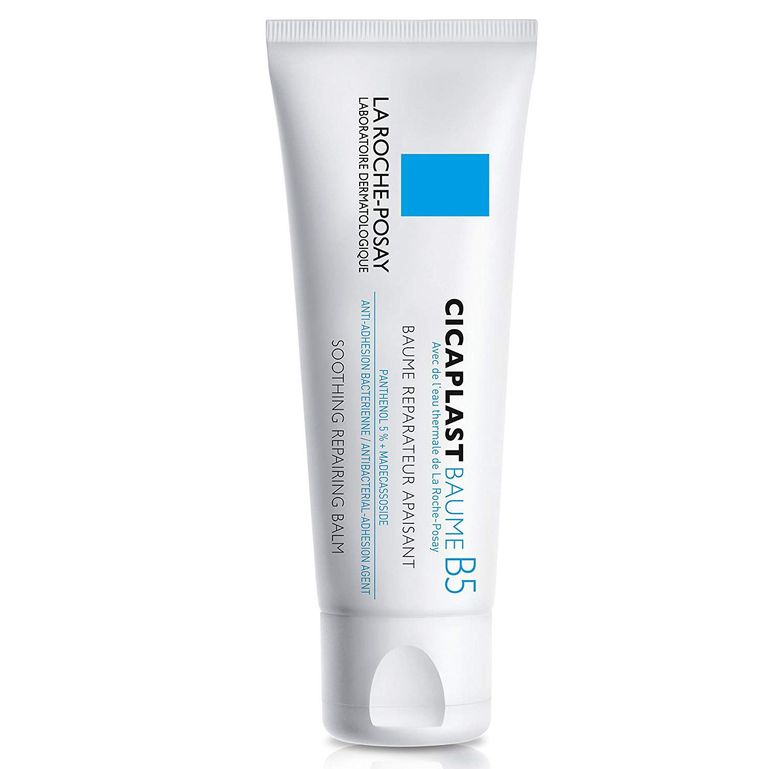 This nourishing balm features a lotion-like texture that immediately goes to work speeding your skin's recovery process. And, because it has a rich, absorbent texture, you never have to worry about any sticky, oily residue.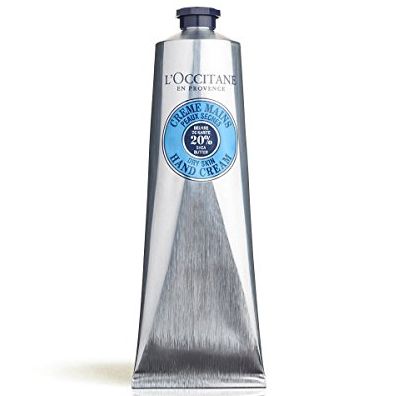 This non-greasy hand cream glides on and miraculously absorbs to help heal and protect dry, dehydrated skin. It also contains antioxidizing vitamin E to help heal cracked hands.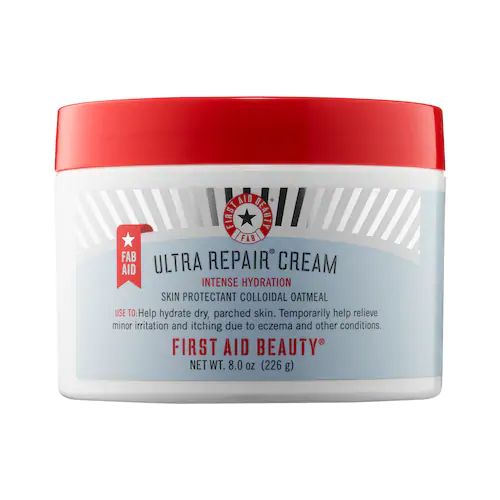 If you're dealing with more than just chapped winter skin, this cream can definitely help. It's fast-absorbing and provides instant and long-term hydration for dry, distressed skin and eczema.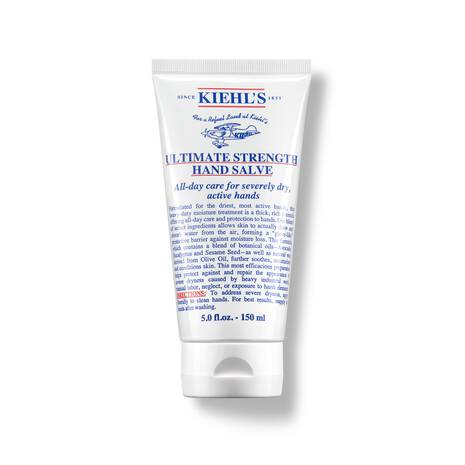 This hand salve delivers intense hydration and absorbs water from the air to create a "glove-like" barrier that protects against moisture loss throughout the day.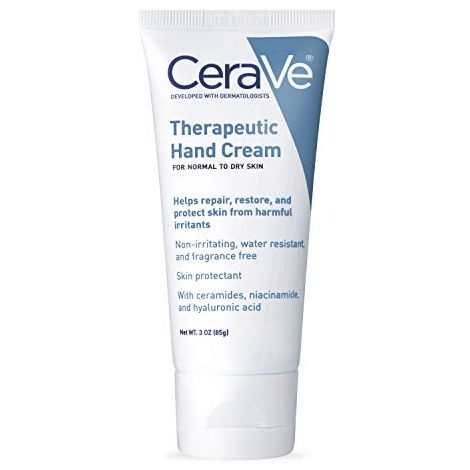 Are you shopping for a hand cream with major anti-aging benefits? You'll love this fragrance-free option! It contains ceramides, niacinamide, and hyaluronic acid to keep your skin healthy and youthful-looking.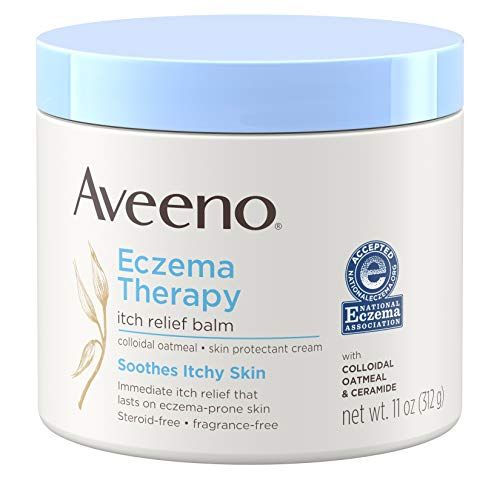 If you're battling itchy skin every fall/winter, this is the balm for you. Its non-greasy formula is made with colloidal oatmeal and ceramide to help soothe, comfort, and moisturize skin when eczema symptoms flare up, leaving it feeling soft and smooth.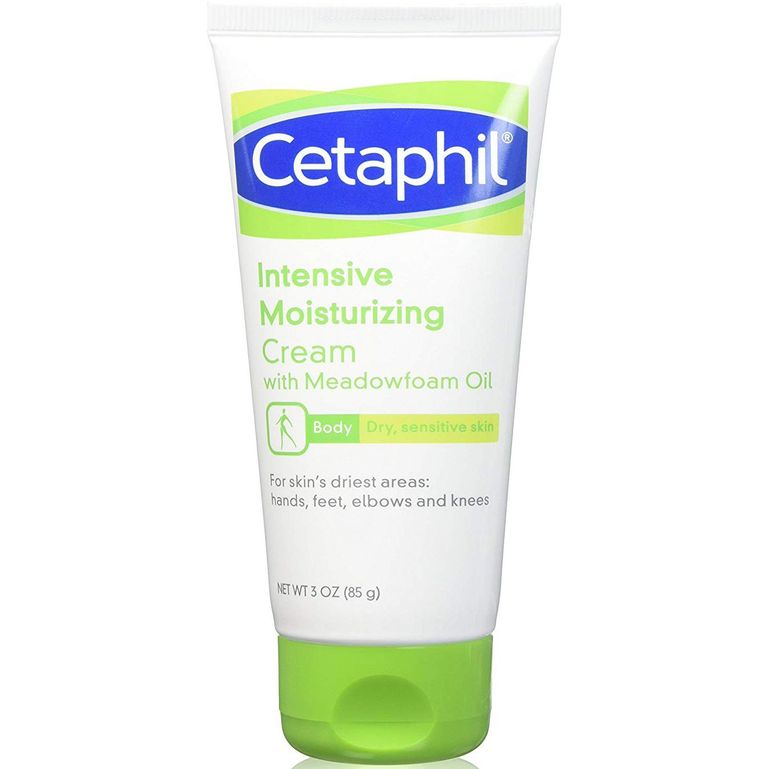 In addition to other hydrating ingredients, this lotion also contains glycerin and dimethicone for an added boost of moisture, as well as squalene to create a layer of protection.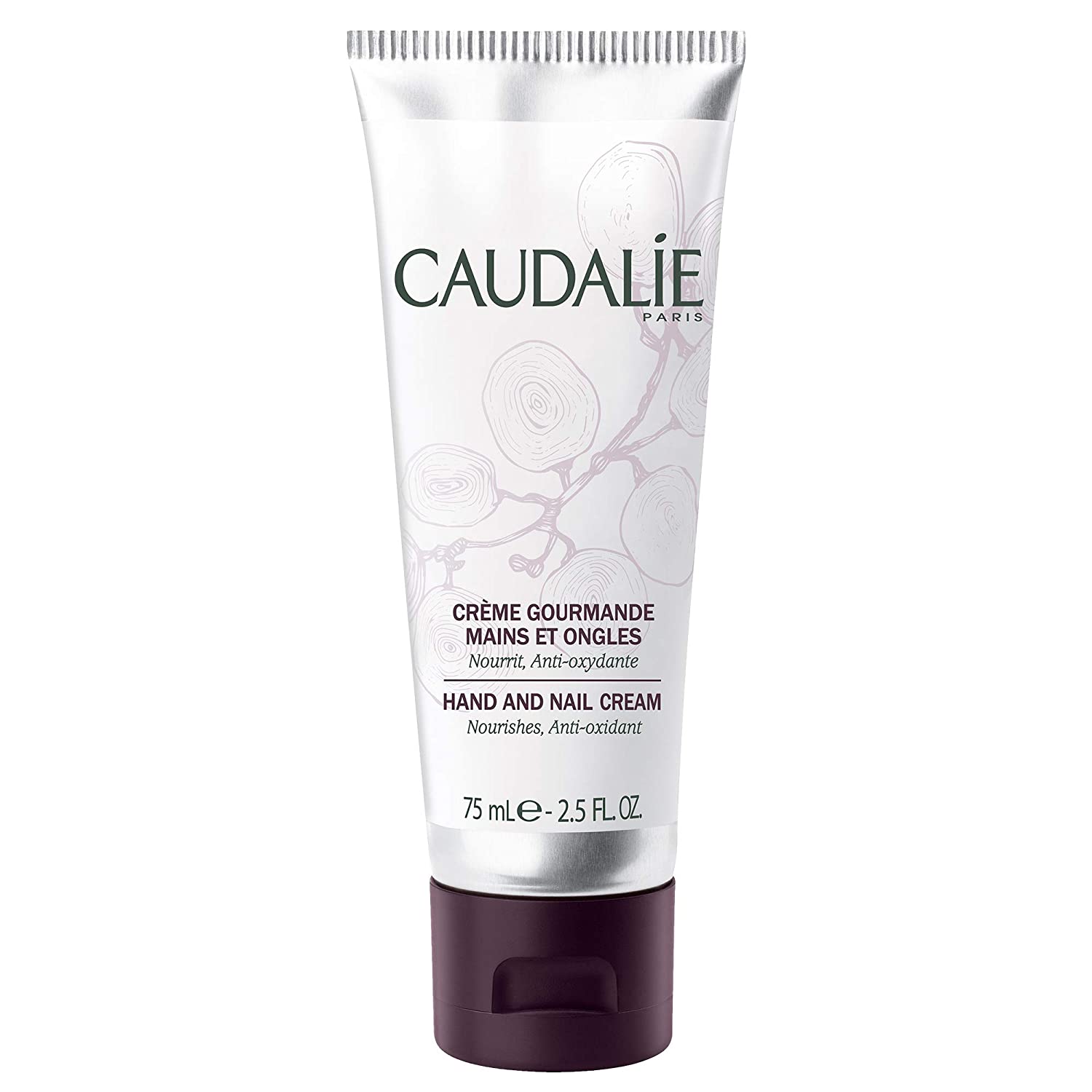 Concentrated with moisturizing active ingredients plus antioxidant grape polyphenols and reparative organic fair trade shea butter, this Hand and Nail Cream leaves skin soft and nourished. Its delicately perfumed, rich texture is instantly absorbed into the skin.
Taking care of our skin becomes more and more important as we age. Learn more about squalane and why it needs to be the shining star of your anti-aging beauty regimen.
Read Next:
Are Neck Creams Really Necessary
Get Hydrated With The Best Products for Dry Skin