Hyaluronic acid is a common ingredient in a wealth of skincare products, from face creams to serums. It's thought to promote healthier skin as well as provide anti-aging benefits. Because the amount of hyaluronic acid in our skin begins to decrease as we age, adding products that include it to our skincare routine can improve skin hydration, which in turn helps us look more youthful.
If you're considering adding a product with hyaluronic acid to your daily regimen, consider one of the products on the list of our top products. Each offers a varying ingredient list so you can determine which will work best for your skin, your daily needs, and the environment around you, which can play a critical role in your skin's appearance. As a bonus: our list only includes organic products, so you can find the best organic hyaluronic acid serum for your skin.
Best Organic Hyaluronic Acid Serums for a Youthful Glow
Disclosure: This post contains affiliate links.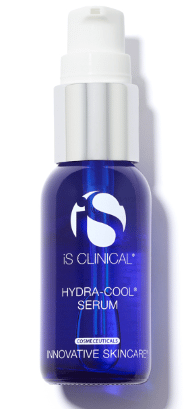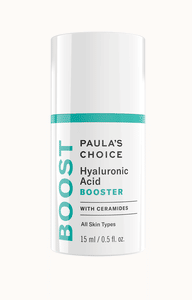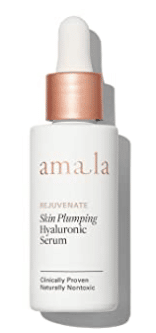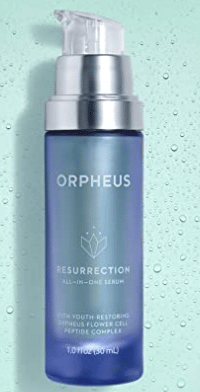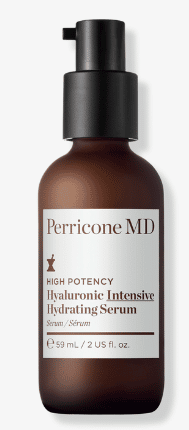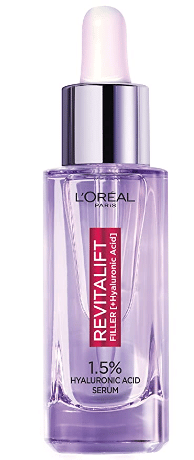 Read Next:
Facial Serums to Improve Your Gua Sha Routine
8 Must-Have Skincare Tools for Women 50+