When thinking about writing a piece about the best moisturizers for aging skin, I started thinking about how all of us ladies have different issues and skin types. While we all have things in common, our skin is actually quite unique. As we head into the winter, it's the prime time to think about which moisturizer is best for you and your particular skin type and how you can take care of your skin without spending a ton of time or money to keep it looking it's best. To help you along, we've compiled some fantastic products to target your concerns and find what works for you.
Anti – Aging
Whether you want to take care of fine lines, an uneven texture or to minimize hyperpigmentation, retinoids may be the right thing for you. While there are prescription-strenth options you can get from a physician; there are also over-the-counter products that you can use. In short, retinoids boost cell regeneration speed while sloughing off dead cells.
However, if you elect to use retinoids, use them with a bit of caution because there's a chance you'll experience irritated, red skin or dry patches. That's because it is essentially a chemical exfoliant, which means you won't want to use an actual exfoliant while using any retinol or retinoid product. Also, be sure to slather on sunscreen because retinoids can leave your skin very sensitive and can make you prone to sun damage.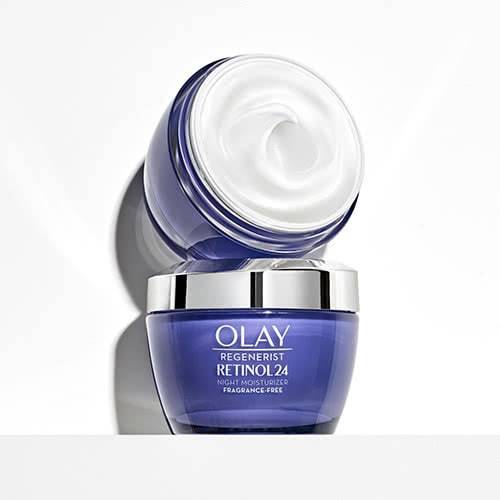 Even Out Skin Tone
One product of aging that can make you look older than your years is hyperpigmentation, and it's common to want to even it out. Hyperpigmentation happens when our bodies produce extra melanin from acne, scarring, and even just hanging out in the sun. We can brighten our skin with moisturizing vitamin C treatments, and songi mushrooms also really get down to the root of the problem and help without damaging your skin cells. Here are some great products that will help even out your skin tone without drying it out.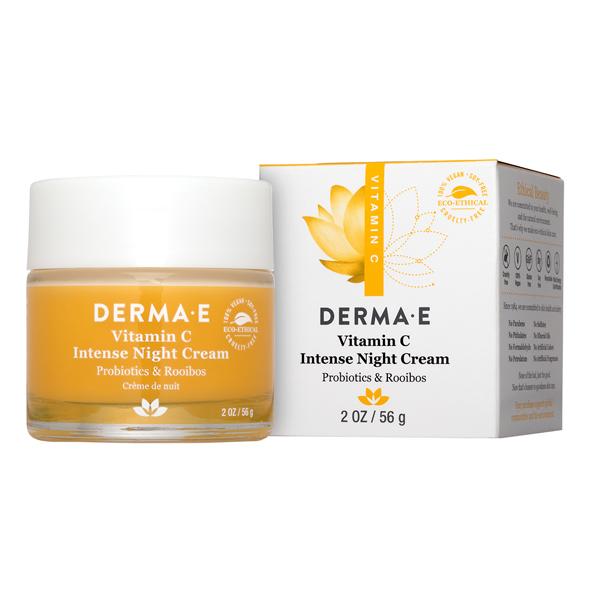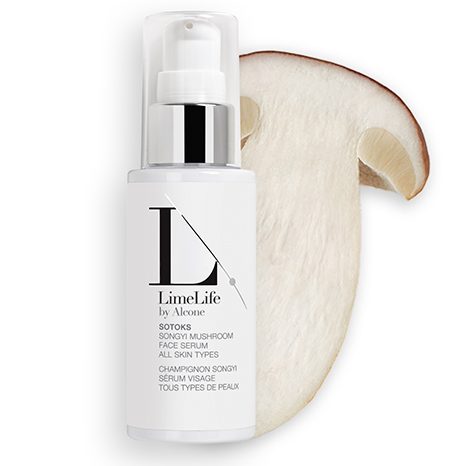 Sensitive Skin
I have many clients with particular allergies to different ingredients, chemicals, or fillers often used in beauty products. These are some great products that are safe for gals with sensitive skin with no harsh chemicals, scents, or funky colorants. They'll help your skin stay hydrated without causing you to break out or have any adverse effects.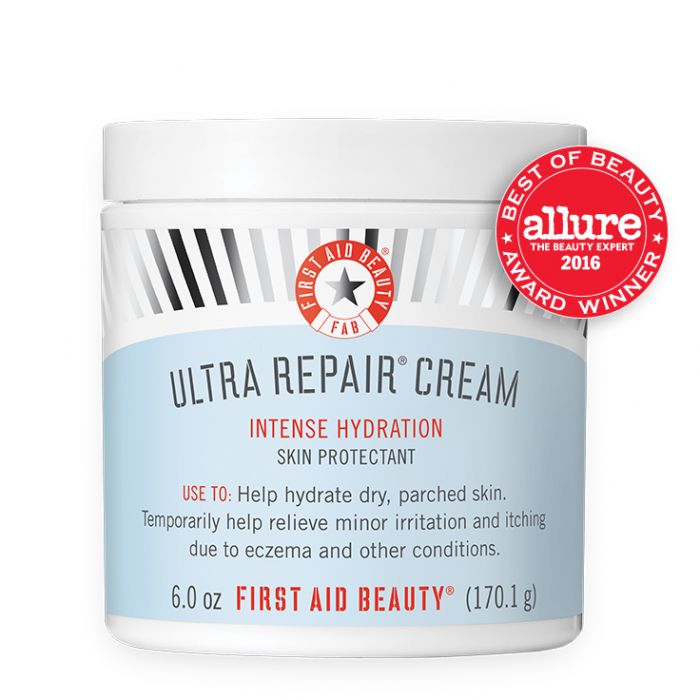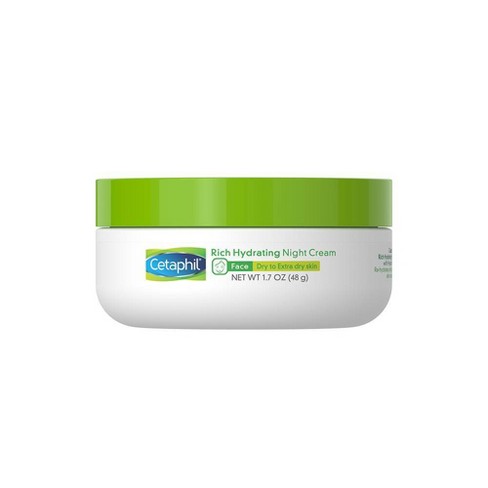 Combination Skin
Dry, Oily, T-zones, argh! Some of us need moisture here and not as much here, and it can be a big ball of confusion. So here is a great one that covers all the bases, so you don't have to worry about irritating one area of skin just to moisturize another.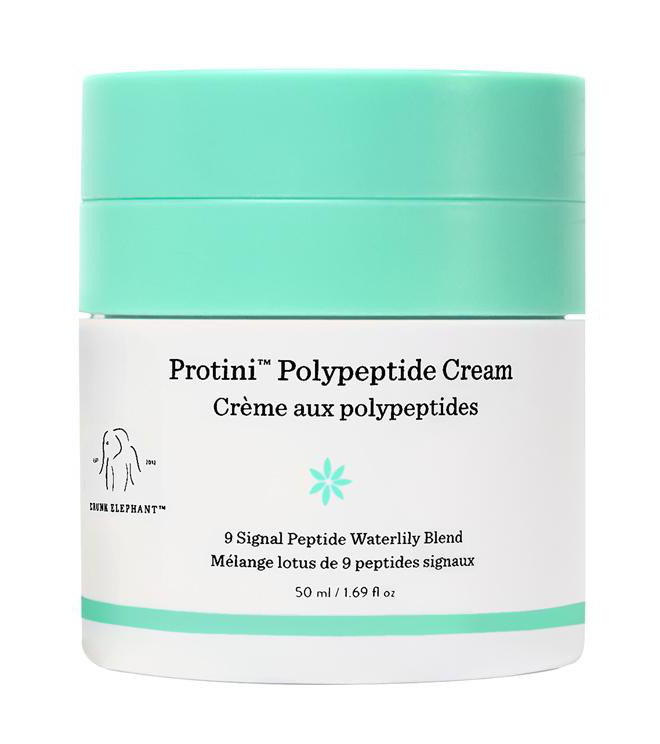 Oily Skin
If you think my skin is so oily I don't even need a moisturizer, think again. Your skin is oily because it produces more sebum than the average Joe. When you moisturize, it can help regulate the sebum levels, so they are not working so hard. Here are some great moisturizers for gals that get oily skin despite the cold, dry winter air.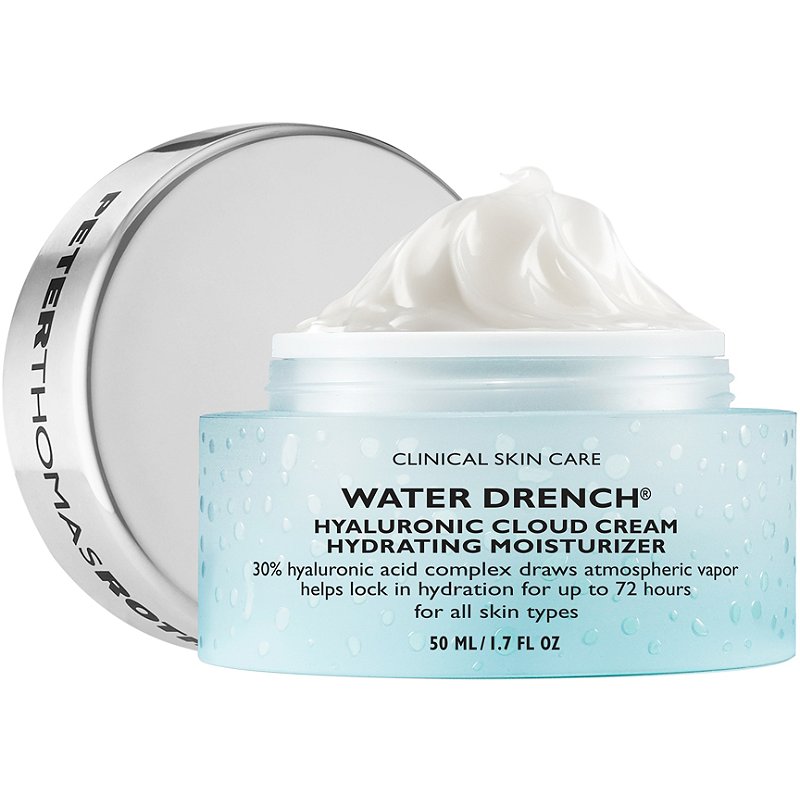 Dry Skin
Here is the doozy that most of us regularly combat: you can only moisturize so often before it gets frustrating. So let's up the efficacy of our product! Remember that nighttime is the best time to give yourself a huge drink of water. So pop that night cream, eye cream, and lip cream, and let the work begin while you have sweet dreams! Here are our favorite uber-moisturizing night creams that will allow you wake up refreshed and ready to face the day.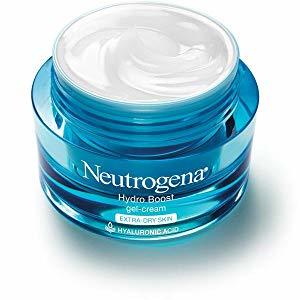 If you still aren't sure which moisturizer will be best for your aging skin, you're not alone. Just keep in mind that knowing your skin type and staying aware of the various ingredients that can irritate or inflame your skin is of utmost importance. Once you've found a go-to product, you'll feel better – and more youthful – than you can imagine.
Read Next:
How Much Collagen Do You REALLY Need Each Day?
5 Korean Beauty Secrets for Anti-Aging… involving snails?