It seems that not long ago, the only place you could find salt water was in the ocean.However, the beauty industry has really taken salt water under its wing over the past few years. It started with body scrubs, and salt water became a popular ingredient for exfoliating. While that is undoubtedly still the case, today it seems as if salt water is present in all kinds of products, from shampoos to hair sprays to lotions and more. But is salt water really good for your skin, or is it just the new hot ingredient that the beauty industry is pushing?It turns out that, according to studies such as the one published in the Evidence-Based Complementary and Alternative Medicine journal, deep seawater "can help overcome health problems especially related to lifestyle-associated diseases such as cardiovascular disease, diabetes, obesity, cancer, and skin problems." That sounds pretty promising.Let's dive deeper specifically into the benefits your skin may get from salt water.
How Salt Water May Help Your Skin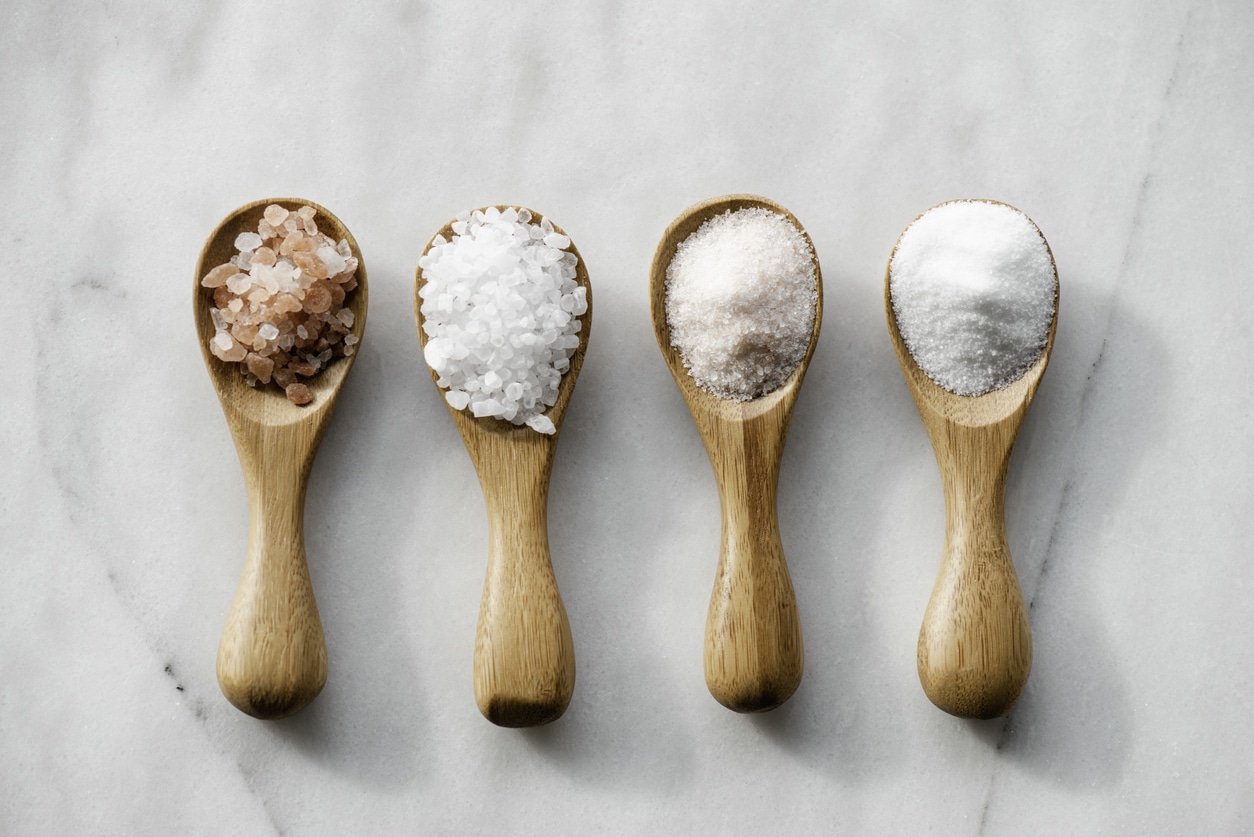 To cleanse your skin
Salt is known for its ability to absorb and draw junk out of your skin, and that's why it is often used in body scrubs. However, the same idea can be applied to using salt water for your face without the harsh abrasiveness of an intense scrub. Salt water, instead of just salt itself, can be used as a natural cleaner to help scrub away dead skin cells, remove excess oil, and make room for new ones to bring your face back to life. Simply wash your face using high-quality sea salt, working it in a circular motion to open your pores and increase healthy cell activity. Rinse with cold water to create a protective barrier and help get smoother skin and avoid various skin conditions. In addition to that, salt water can also help to tighten your pores.
To help treat skin conditions.
Studies have shown that salt water may help reduce skin issues such as inflammation and allergic reactions, and some people claim that it has helped with their eczema. So if you struggle with any of these issues, try using natural sea salts to help with the appearance of your skin.
To get rid of acne
Salt water is not just as simply salt and water. Salt itself is full of skin-healing minerals, including magnesium, potassium, and calcium. And, if you didn't already know, both potassium and calcium have the power to help clear out your acne. This is because they work to dry out bacteria in your skin that may be leading to acne. All of the minerals in salt water absorb toxins in the body and help with healing, including the healing of acne. In addition to that, because salt is an exfoliant, it can help get rid of dead skin cells that may just be clogging up your pores and resulting in acne.
To exfoliate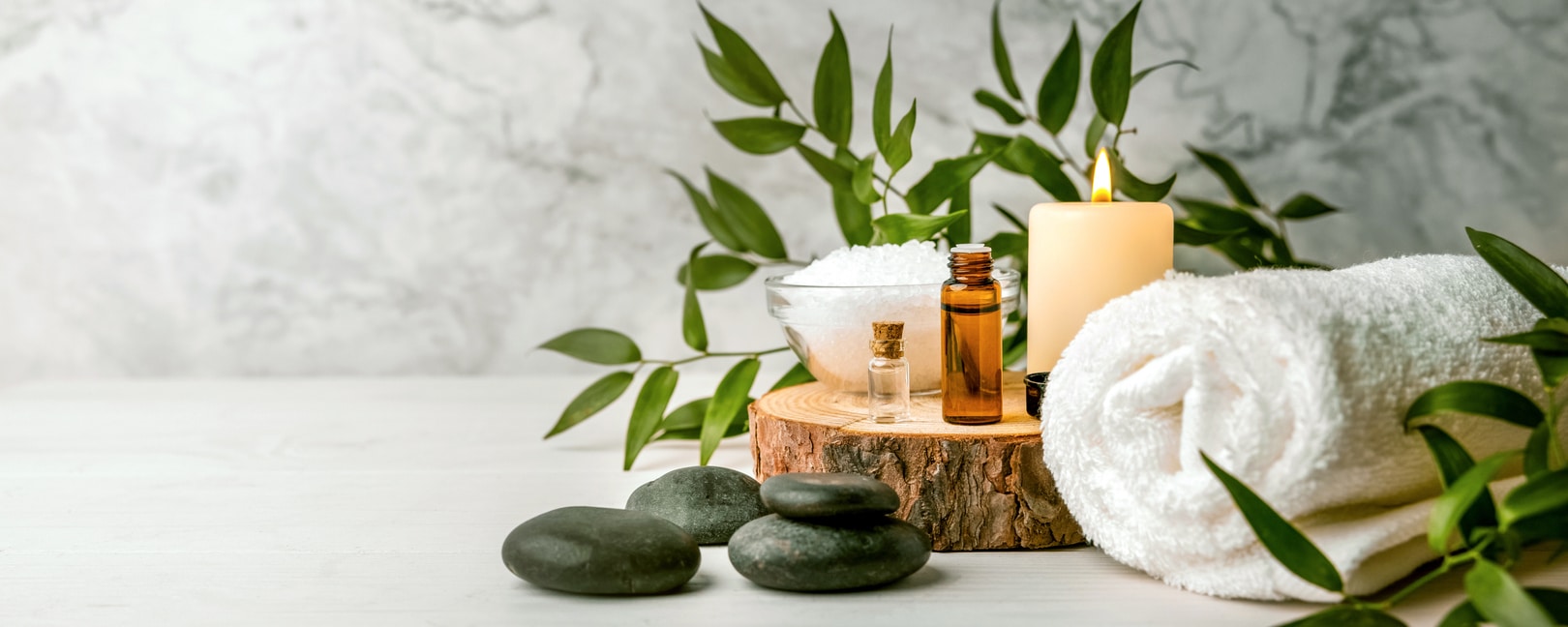 While some of the above benefits of salt water may be new to you, chances are good you have already been aware of its use as a natural exfoliant. Sea salt scrubs are not new to the skincare products scene. However, do you know the reason why salt water makes for a good exfoliant? When the salt particles are worked into your skin, they work to open up your pores and get rid of dead skin cells. They also work to increase your blood circulation as you exfoliate, which helps create new skin cells. In addition to that, the products you put on after exfoliating using salt water make them more effective. That is because your skin is cleared and able to absorb products more thoroughly, and they can even increase moisture retention and help prevent skin irritation.
To soften the skin
It's strange to think that something as abrasive as salt can help make your skin smoother, but you might have experienced this first-hand following a nice exfoliation at the spa or after a day on the beach. The minerals in the salt water work to eliminate impurities in your skin and leave it feeling as soft as a baby's behind.
Other Benefits of Salt Water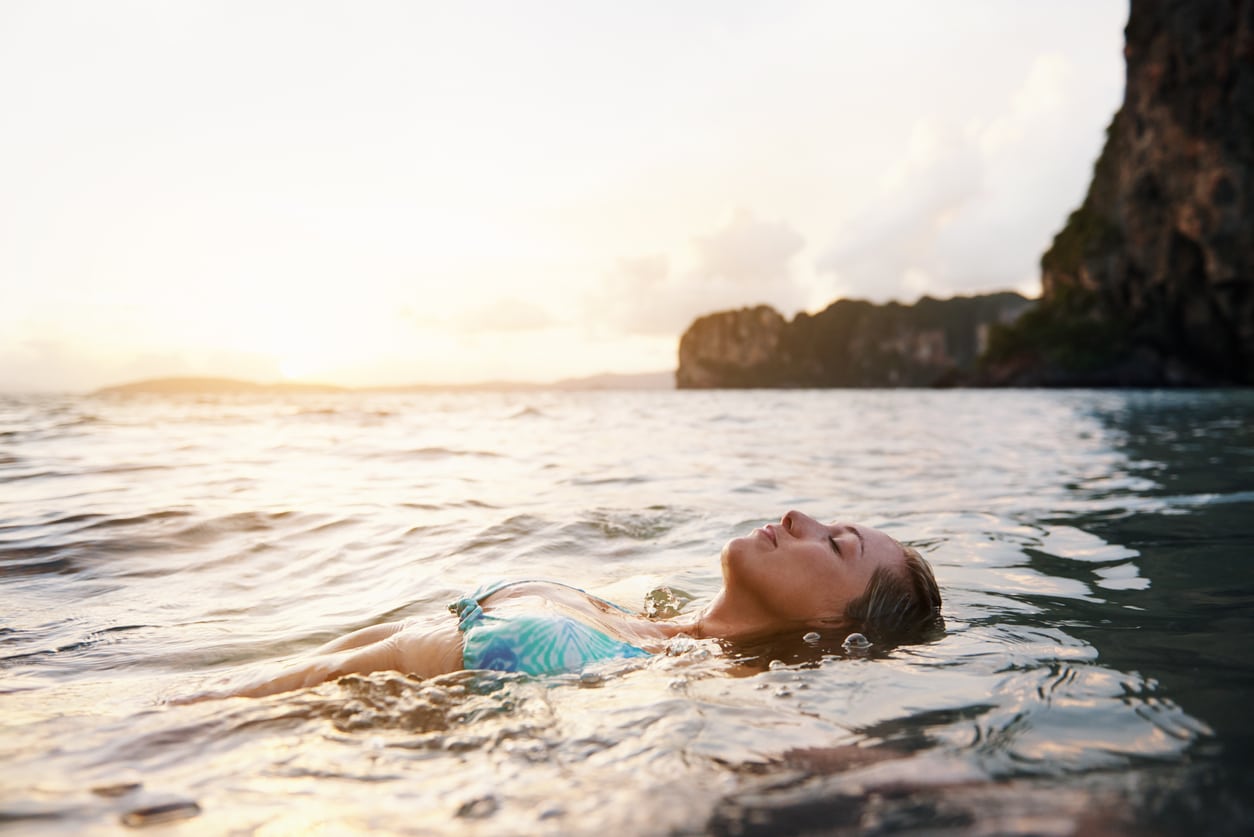 In addition to helping your skin, salt water is great for several other things.
Ridding of dandruff.

You can use salt water on your scalp to get rid of extra moisture and get rid of dandruff flakes. This is a much better alternative to the anti-dandruff shampoos on the market that are full of chemicals that may cause your hair more harm than good. Instead, hop in the ocean for a swim or take a sea salt bath, and we are willing to bet you'll see your dandruff issues improve.

Helping with sore throats.

Though it sounds disgusting (and warning: you might gag) if you have a sore throat, one of the best things you can do is gargle with salt water. This works to relieve the pain associated with a sore throat and may help to kill some of the bacteria.

Improves hydration.

This may seem counterintuitive, but adding salt to warm water and then drinking it may help you stay more hydrated. The bit of salt in your water helps your body soak up the water you're drinking and uses it more efficiently. However, be careful to limit the amount of salt you put in your water, as there is such a thing as too much.
Salt water is a natural element in our world that provides all kinds of benefits. See how you can incorporate salt water into your daily life so that you can enjoy the improvement in your skin and possibly even more. If you cannot enjoy beach days but still want to get salt water benefits, consider adding some natural salt or mineral-rich water to your daily skincare routine. You'll find it's one of the best ways to increase blood flow after a long day, allowing you to remedy dry skin conditions caused by sun exposure by increasing skin cell turnover and getting rid of dry or flaky skin.Read Next:Top-Rated Shower Oils To Beat Dry Fall & Winter Skin10 Hand Creams To Keep Your Skin Soft All SeasonThe Skin Benefits of Vitamin E