It's the time of year when everything is blooming. Makes a girl want to shake off the winter doldrums and do something that shows the world she's ready for a new start, too. Before you do something drastic you might regret, let me say two words: The Lob.
What is a Lob Haircut?
The lob hairstyle is basically a longer version of the traditional bob that came about in late 2015. This hairstyle puts the hair above the shoulder, but free-hanging under the chin near the collar bone, creating a clean, sexy, swinging line. It quickly became a trend because so many celebrities took to the cut.
Wanting to go a little shorter but worried about going too short? A long bob is a good "in-between." It's also an easy transition to spring that will give you a fresh new look without fear of regret. The lob works on all types of hair, thick or thin, and all face shapes. It can even make thin hair appear thicker. Plus, it is low-maintenance.
Talk to your stylist and take example photos with you to your appointment. They can help you decide if you want layers or a blunt cut, depending on how you want to style it. If you want a choppy lob that gives you a little edge and softens the hard lines, make sure the shortest layers are no more than an inch above the chin. For a lob with soft layers and lots of movement, your stylist will use shears or a razor at the base of your strands.
Celebrities Love The Lob
The lob is also becoming very popular. What do Penelope Cruz, Jennifer Aniston, Emilia Clarke, Olivia Culpo, Bella Hadid all have in common? They all chopped off a good four inches of hair!
Not only can your stylist take off all the past hair damage in one fast swoop, but the lob hairstyle is of the moment, and refreshes every woman's look.
What specifically is great about the lob haircut?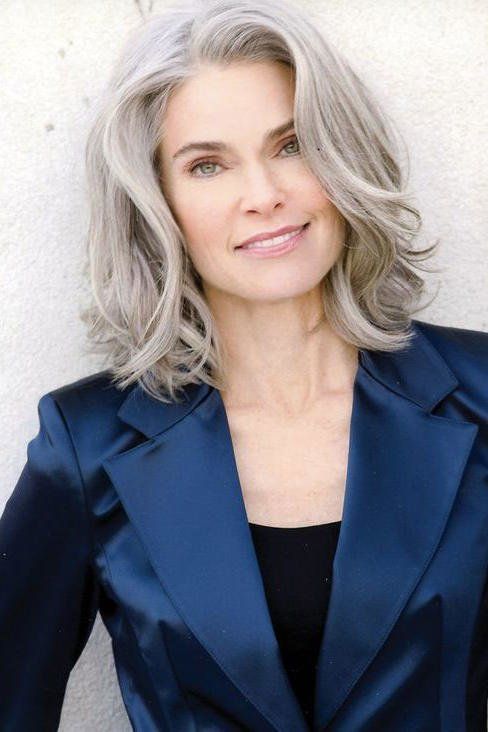 It's easy.
While a short hairstyle, it still allows a small pony for one to tie their hair up at the gym.
It's flattering. Because of where the line sits, the lob hairstyle suits most face shapes, while still allowing sexy hair movement.
It's versatile. For an evening out, it allows your stylist to put them back up while leaving soft tendrils around the face.
Spring has sprung, ladies, and if your hair ends are looking tired, or you are FEELING tired, I always say this simple change is as good as a rest!
Try the lob hairstyle for spring and you may find a new spring in your step. Now, take your new style on a little shopping spree.
Happy Spring Time!
View this post on Instagram
Read Next:
10 Trending Hairstyles That Withstood The Test Of Time
Hair Loss In Women After 50: What To Do