Sponsored Post. Scalp care is often less addressed than hair care, but treating the scalp is one of the secrets to healthy hair. Taking care of your scalp, which is the incubatory environment for growing hair follicles, can help hair grow stronger and thicker. You can start seeing huge differences just by choosing a proper shampoo, including cleansers and exfoliators in your hair care regimen, or even by just massaging your scalp. Beware of shampoos for colored hair. They are often a weaker shampoo formula, so they don't strip the color. Thus, they often don't sufficiently cleanse the oil and product build-up from the scalp, which can eventually result in scalp problems like dandruff or irritation.
Scalp Exfoliating Scrubs
Scalp exfoliating scrubs are popular for removing dead cells from the scalp and helping eliminate dandruff, dryness, and itchiness. They are usually developed with a base of sugar or salt granules and are comparable to exfoliating body scrubs. Be sure to choose granules not so large as to irritate the scalp in any way, or look for formulas that contain ingredients such as lactic acids that can chemically slough dead skin cells away and unblock pores. Though scalp exfoliation is a fantastic treatment, if you're suffering from more severe scalp conditions such as psoriasis or eczema, you should avoid exfoliating with a brush or scrubs as the friction may cause further aggravation.
Scalp Massage
Scalp massage promotes circulation, drawing essential nutrients to the follicles and leading to dense hair growth. This procedure is preferably done with special brushes that can be easily found online and vary in all sizes and prices. I quite like brushes that offer a stimulating massage while adding nutrient-rich serums for a double stimulating effect, such as the Superpower Hair & Scalp Duo from BNY.
Hair Masks
Hair masks are another form of scalp hydration, and we recommend you choose a high-quality mask that is vitamin-infused. Using a shower cap allows it to contain your body heat within and aids in faster penetration to both the scalp and hair shaft. A high-performing mask will not weigh the hair down, and depending on your hair texture and thickness and level of dryness and damage, masks can be applied once a week to once a month.
Scalp Infusions and Serums
You can purchase scalp infusions and serums in either single-dose containers or in skincare-like containers with droppers to be applied daily over a treatment period. These are often sold only through professional hairdressing salons but are becoming more prevalent online and in beauty retail stores. Other options include the application of serums rich in nutrients that penetrate and stimulate the hair follicles to promote growth.
Should You Take a Vitamin Supplement?
Food is the best source of the vitamins you need for healthy scalp and hair growth. However, if you fail to get enough in your diet, supplements may be helpful.
Vitamin A
All cells need vitamin A for growth, including hair, which is the fastest-growing tissue in the human body. Vitamin A also helps skin glands make an oily substance called sebum. Sebum moisturizes the scalp and helps keep hair healthy. Vitamin A is prevalent in sweet potatoes, carrots, pumpkins, spinach, and kale. All are high in beta-carotene, which is transformed into vitamin A. Vitamin A can also be found in animal products as milk, eggs, and yogurt. Cod liver oil is also an excellent source.
B- Vitamins
One of the best-known vitamins for hair growth is a B-vitamin called biotin. Deficiency is very rare because it occurs naturally in a wide range of foods. B-vitamins help create red blood cells, which carry oxygen and nutrients to the scalp and hair follicles, which are essential for hair growth. B-vitamins are found in many foods, including whole grains, almonds, meat, fish, seafood, and dark, leafy greens. Additionally, animal foods are primary sources of vitamin B12, so if you're following a vegetarian or vegan diet, consider taking it as a supplement.
Vitamin C
Free radical damage can block hair growth and cause your hair to age. Vitamin C will counteract this.
Vitamin D
Your body produces vitamin D through direct contact with the sun's rays. Vitamin D plays a part in healthy hair growth and can be found in fatty fish, cod liver oil, mushrooms, and fortified foods.
Vitamin E
In one study, people with hair loss experienced a 34.5% increase in hair growth after supplementing with vitamin E for eight months. Sunflower seeds, almonds, spinach, and avocados are all excellent sources of vitamin E.
Iron
Iron helps red blood cells carry oxygen to your cells, making it an important mineral for many bodily functions, including hair growth. Iron deficiency, which causes anemia, is a major cause of hair loss. It's prevalent in women.
Zinc
Zinc plays a vital role in hair tissue growth and repair. It also helps keep the oil glands around the follicles working correctly, excreting what we know as sebum. Foods high in zinc include oysters, beef, spinach, wheat germ, pumpkin seeds, and lentils.
Protein
Hair is made almost entirely of protein. Eating enough protein is important for hair growth, although a protein deficiency is rare in western countries these days.Many supplements include a mix of most of these nutrients; I recommend Significant Other's from BNY as a good complement to start with. Be aware: Large doses of vitamins and minerals can be harmful if you are not deficient. So work with a doctor to determine if you have a deficiency or not.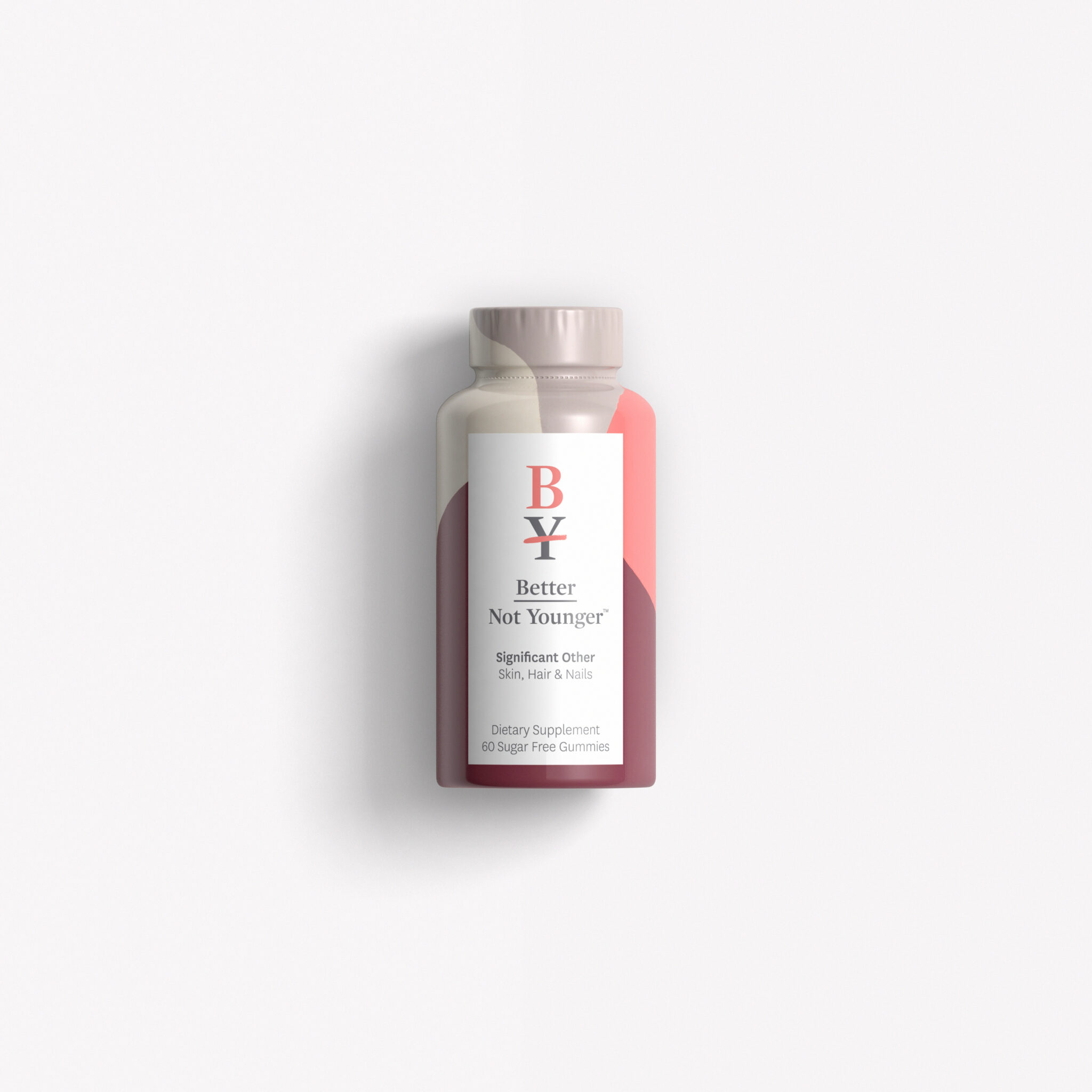 Home Scalp Care
Last but not least, home scalp care is very important for healthy hair. Cleansers such as theNew Dawn Activated Charcoal Scalp Cleanser can help remove dirt, debris, and styling product while encouraging stimulation. Follow your cleanser with high-performance, nourishing products like the Superpower Fortifying Hair & Scalp Serum, packed with nutrients and oleanolic acid, ginger, and kelp extracts. This will help rebalance the scalp and energize follicles for healthier hair growth.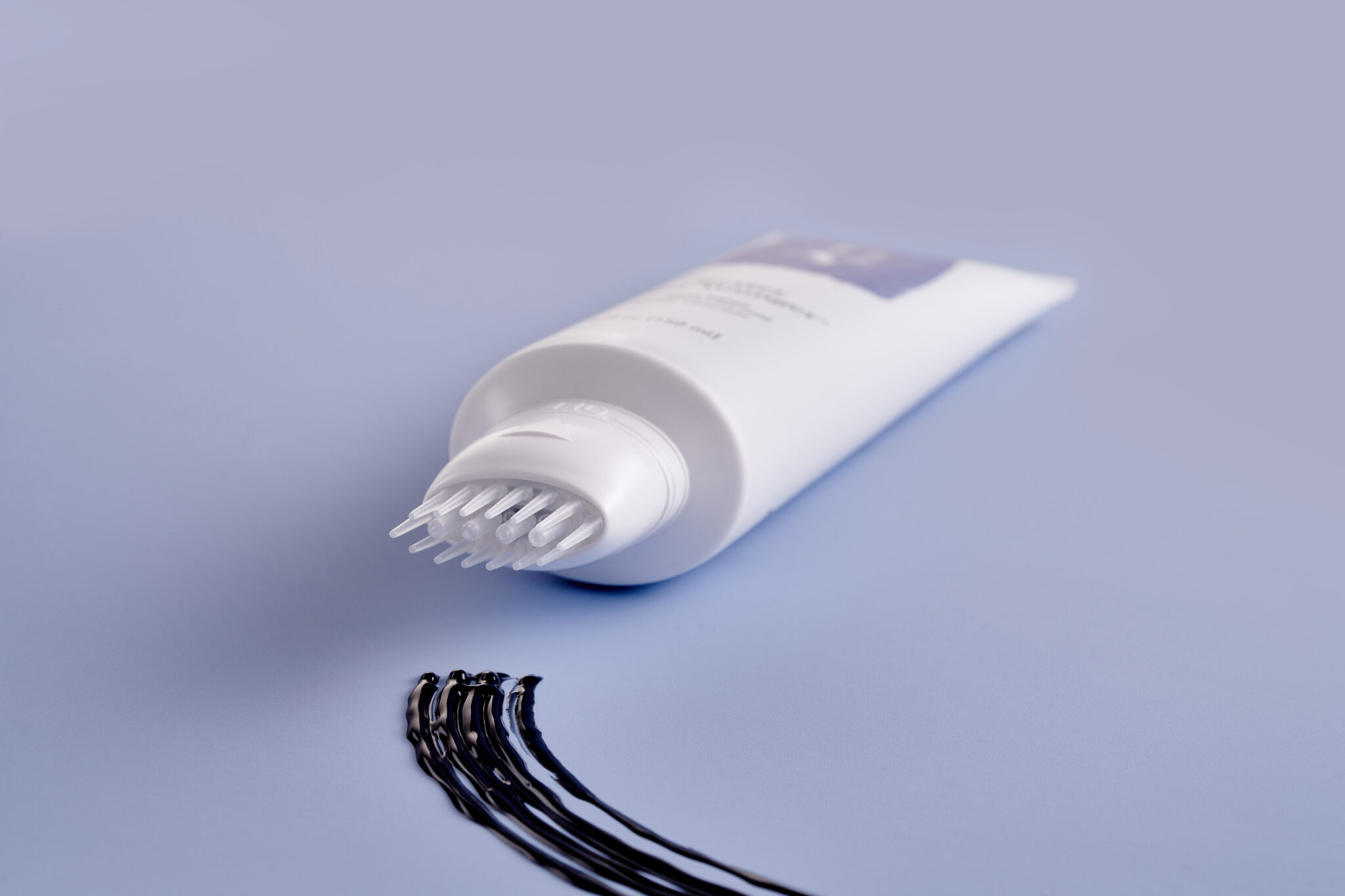 While great for women, this knowledge can be shared with husbands or partners with thinning hair, depending on what is causing their hair loss. A healthy scalp is similar to healthy soil for a plant. Think about it – a plant in poor soil does not do well. If the scalp is weak the hair will probably be vulnerable, too. Learn more on the products mentioned in better-notyounger.com and enjoy an exclusive20% discount using the promo code PRIME20.