Grandparents Day is this Sunday, September 10, and it's the perfect time to show appreciation for the special people who have helped shape who you are today. Whether they raised you or just gave you advice along the way, grandparents deserve our gratitude and respect.
So, how will you celebrate this special day with your grandparents? It's a great time to do something special for them, whether it's giving them a gift, making a phone call, sending flowers, or something else.
Our Brody
I am a grandparent, but we raise our youngest grandson as our own and have since he was five weeks old. We usually don't celebrate this day, but I suppose we should. See, my husband and I took him in while my son and his wife got their act together. Thinking that he would return to his parents soon, we referred to him as our grandson, and we were Nana and Papa to him. After about ten months, things took a turn for the worst, and long story short, he's been with us ever since. We decided that Brody would call us Mom and Dad because his parents were no longer around and would never see him again. So, this is how we live it—Mom, Dad, and Brody.
He is now thirteen years old and has a happy life. Brody is a Boy Scout and loves to camp. He will one day go for his Eagle Scout, and we couldn't be more proud of him. And yes, he knows that we are his grandparents and what happened to his biological parents.
However, he does have two grandparents, whom he refers to as Grandma and Mema. These two ladies have helped shape his life, too. He will undoubtedly do one of the ideas below for both of them.
No matter your situation, celebrate it. Grandparents are loving, and sometimes more loving than parents. Grandparents seem to be calmer, less stressed and have more security.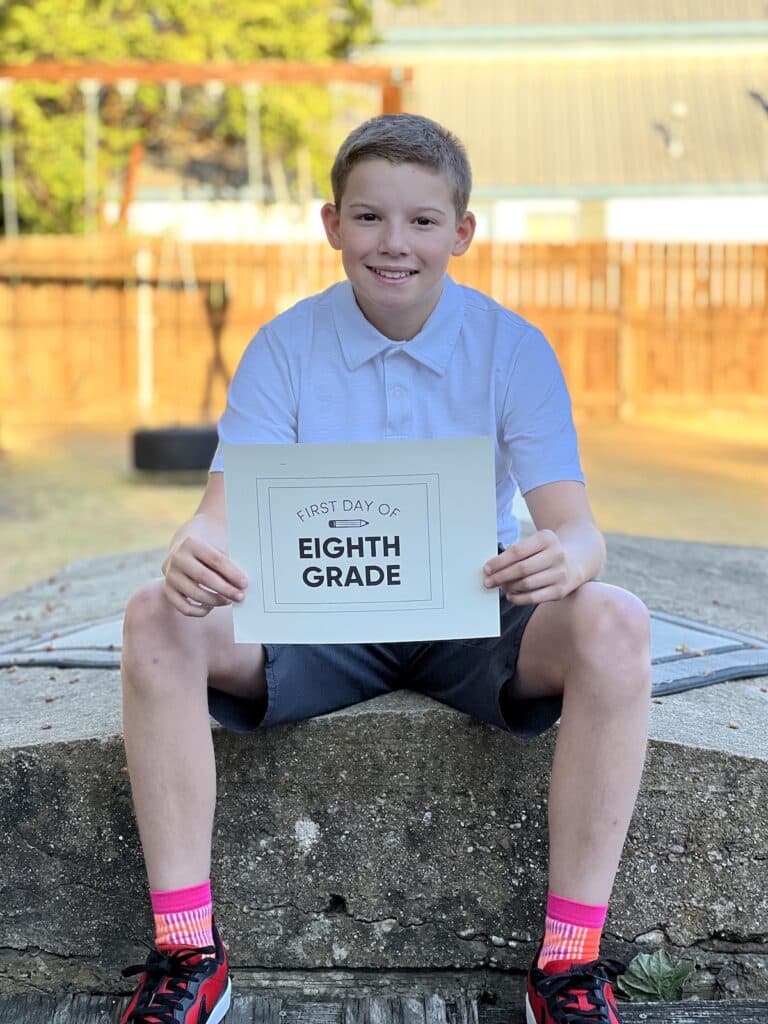 Nice Ways to Celebrate Grandparents Day
There are many ways to show appreciation for your grandparents. Depending on age, here are some excellent ways to show appreciation for your grandparents. Write them a letter, play board games together, plant flowers together, go fishing together, take pictures together… the possibilities are endless!
In honor of Grandparents' Day, we've rounded up 8 excellent ways to celebrate the grandmas and grandpas, nanas and papas, or maw-maw and paw-paws in your life.
1. Give a gift.
This can be a simple token of appreciation—or something more elaborate. Either way, showing appreciation for the grandparents in your life is important. Just ensure you're giving from the heart. For the kids – make them a handmade card and give it to them with balloons.
2. Send A Card or Letter.
If you cannot give a physical gift, sending a card or letter will still show that you care about them and want them to know how much they mean to you! Make it even more special and put confetti in the envelope for when they open it, all those pieces will fall out – now that will be memorable!
3. Bake A Cake Or Cupcakes.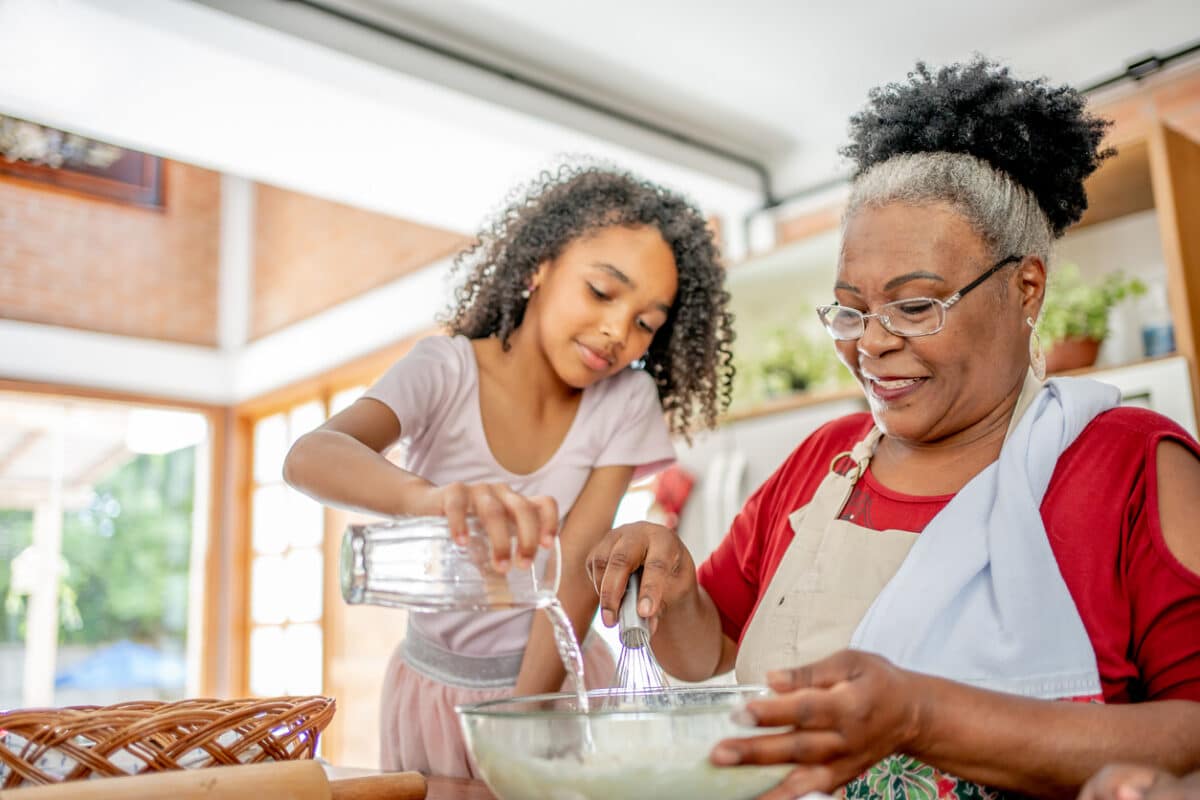 This idea is great for kids to show how much they love their grandparents. No matter how small – one cupcake each will do – or how big, the thought here is what counts. Make it even more special and add sprinkles!
4. Treat Your Grandparents To Lunch.
May it be lunch or dinner – take them to their favorite restaurant and, better yet, call a florist and have flowers on your reserved table for them.
5. Make a Phone Call.
Pick up the phone and call your grandparents to check in on them and let them know how much they mean to you. Don't let it just be any old call – make sure you have something meaningful to say. And don't ever text for this occasion!
6. Send Flowers.
Send a bouquet of flowers or a plant to say thank you for being you. If your grandparents (or at least one of them) are into gardening, maybe send a plant instead. That way, it will last longer. I know my mom (Mema) would love a plant instead of flowers.
7. Spend the Afternoon At A Park.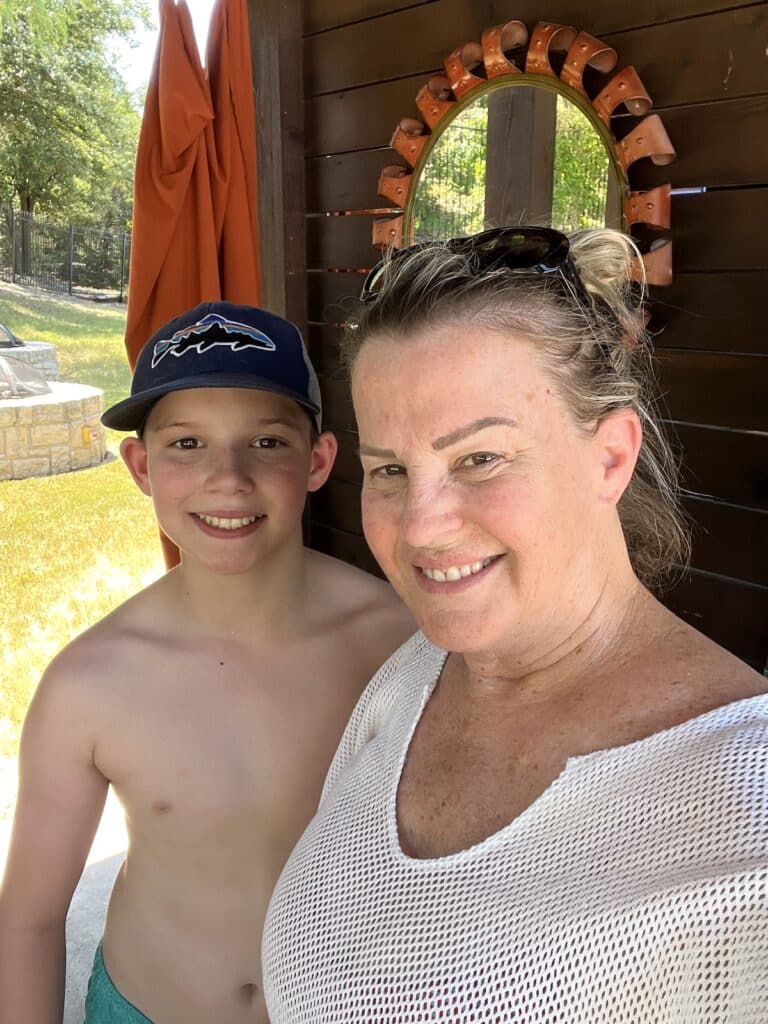 Something as little as going to the park is great. Have the kids call them up and invite them. Now, be sure to let the kids make the phone call.
8. Take A Drive
If you have the time, take your grandparents out for a drive in the country or on some other fun adventure together! It will be a blast!
Happy Grandparents' Day!!
Gift Ideas for Grandparents
Read Next:
Being a Babysitter on Grandma's Terms
Do Grandparents Have Legal Rights to See Their Grandkids?