Galentine's Day has become increasingly popular, and I couldn't be happier. A way to celebrate friendship and Valentine's Day combined makes for a pressure-free night for women to get out there and have fun. Either way, if it's not on your radar, it probably should be. Here's the scoop on Galentine's Day, how it came to be, and ideas to help you celebrate with your besties.
What is Galentine's Day?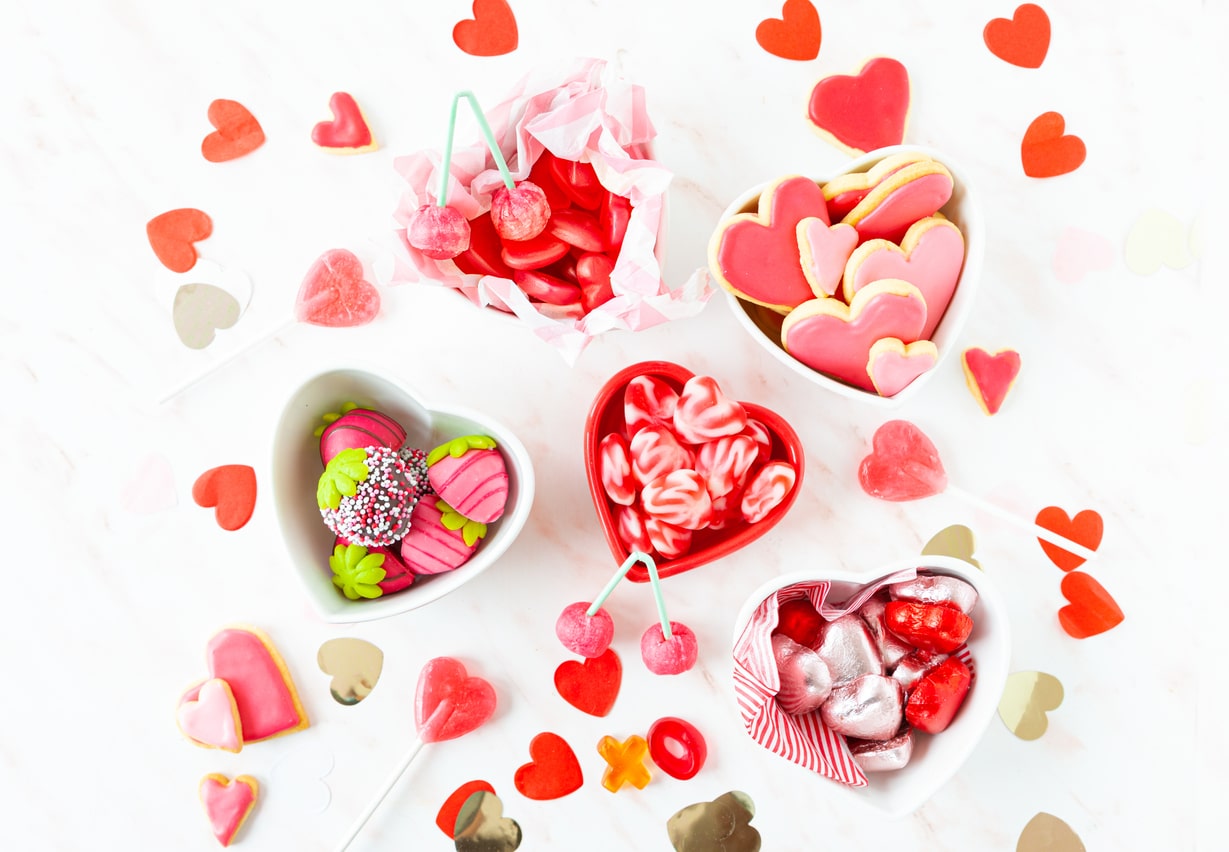 If you're not up to speed on exactly what Galentine's Day is, here's everything you need to know:
It all began on February 11, 2010, on a little show called Parks and Recreation. If you haven't had the pleasure of watching, definitely give it a try! The show coined the phrase in season 2, episode 16, and it has been trending ever since.
Leslie Knope (Amy Poehler's character) talked about her favorite annual tradition and how she loved having an excuse to lavish her BFFs with gifts. Viewers were stoked to jump on board and celebrate, and eventually, everyone from restaurants to spas to card companies did the same.
These days, Galentine's Day is celebrated on February 13th, the day before Valentine's Day. This way, we can celebrate both with our besties and our significant others if we want to.
The guys even hopped on board and started Malentine's Day, which is celebrated on February 12th of every year. While not as popular as Galentine's Day, it's a time for the boys to hang together, buy gifts, or head to the pub for a fun night.
Alright, now that you're up to speed, let's jump into fun ways to celebrate the holiday.
Galentine's Day Ideas
The day is a great time to do something you wouldn't normally do due to family or time constraints. and while you can really go all out, it can be just as much fun to have a quiet night in if that's your vibe. And it doesn't have to cost a fortune, either. Here are my top picks.
1. Have a Galentine's Day Brunch
Leslie Knope's Galentine's Day tradition involved brunch, so make reservations for a fun brunch at your favorite restaurant. If you want to amp up the love, bring decorations like balloons and party favors and make a sign that reads "Love My Gals a Brunch."
If you don't want to go out, you can do the same at your home. Make waffles and mimosas, and make it a pajama party.
2. Shop Your Beauty Product Stash
If you're anything like I am, you buy makeup and beauty products on a whim, see the potential for them, put them in your makeup drawer, and forget they exist. If that's relatable, consider hosting a "Shop My Stash" night.
You and the gals can bring unused mascara, beauty blenders, and brushes or gently used eyeshadow palettes, lotions, and lip products (you can use rubbing alcohol on a cotton swab to disinfect lipstick) and then do some highly affordable stash swapping.
Along with the stash, ask the ladies to bring their favorite cocktails, wine, or mocktails to the party, throw on some music or a good rom-com and have a ball testing products out. Make sure each gal in your party has a handheld makeup mirror for product test driving.
3. Get Crafty
Getting together for a craft-filled night is always a hoot. Look for Paint and Sip classes in your area, or head to a local shop to make your own soap, lotion, or body spray.
Head to Pinterest for inspiration on crafts you can make at home. Think Valentine's Day wreaths, adorable bookends, art, or even throw pillows that you can hand paint and then stuff. It doesn't have to be intricate—it's the time spent together that counts.
4. Have a Pamper Party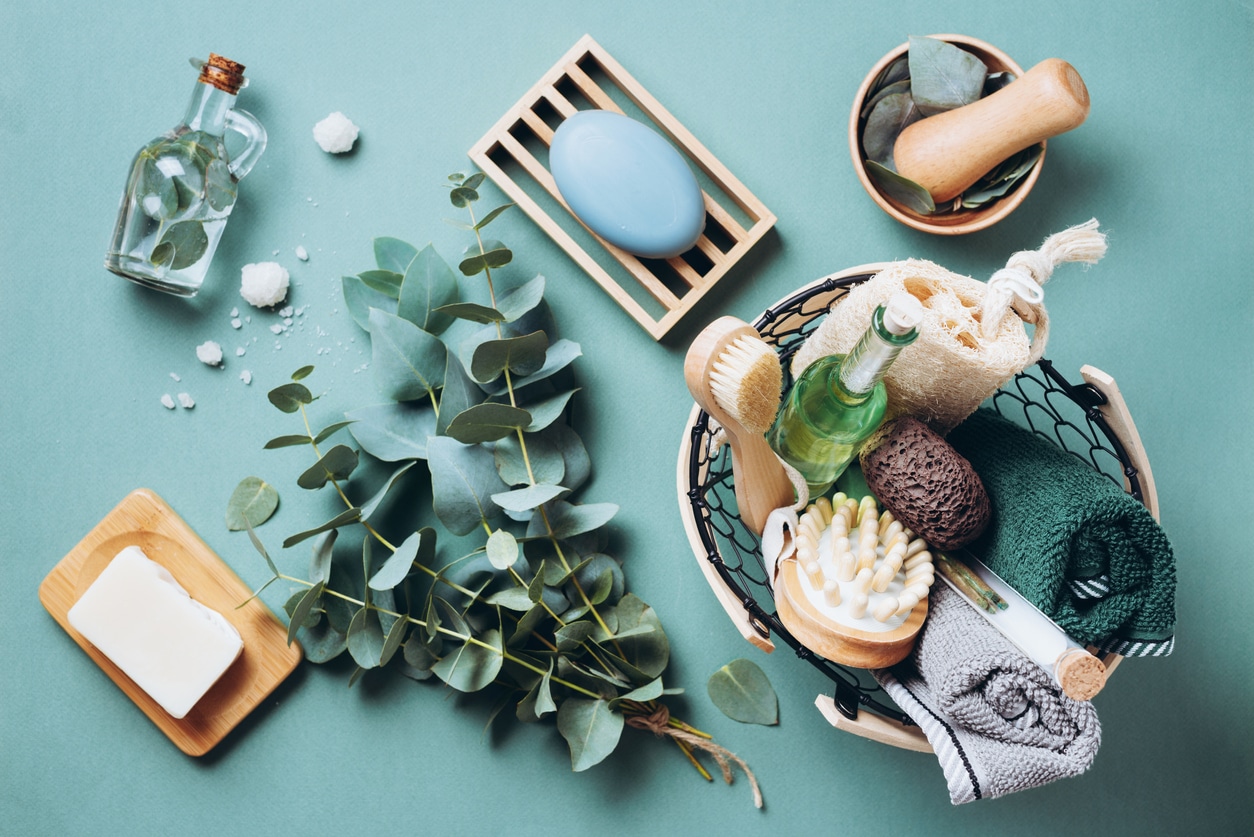 Ask your lady friends to join you for a pamper party. You'll need face masks, supplies for manicures and pedicures, salt scrubs, lotions, and facial products for a full-on night of beauty.
Make a goodie/charcuterie board filled with snacks, crackers, and nuts, and grab some wine. Honestly, you may learn a beauty tip or two along the way.
5. Be a Secret Cupid
Secret Cupid works like Secret Santa, but for Galentine's Day. Throw everyone's name in a hat well ahead of time and let them pick. Put a budget in place and then make sure it's actually a present that they'd truly like. Lastly, give them out during a movie night, dinner, or whatever else you've got going on that day.
6. Celebrate Virtually
If you and your besties are in different parts of the country (or world), you can still celebrate Galentine's Day and have fun by hopping on a Zoom meeting. Free to use, all you need to do is schedule a time that's good for everyone, grab your favorite cocktail, and enjoy each other's company.
Read More:
The Meaning of Friendship: Small Circle, Big Support
4 Ways to Make Friends that Fit Your Lifestyle at Any Age