They say that making friends is harder as you grow older. I do not believe that, and neither should you. If you have the desire to make friends, then it makes sense that there are other women like you who share this desire. The question is how to make these new friends. I am here to tell you that at my age, I have many more friends than I ever did in my younger years. How did I achieve this? Well, I created and perfected a strategy that enabled me to find, meet and connect with women in my area. The key is to make like-minded friends and not just friends in general. Keep reading to learn about the strategies that will enable you to meet female friends that fit your lifestyle and share your values
1. Learn Why Friends Matter
The first step in making new friends is to acknowledge that life is better when it is shared. Having a girlfriend to giggle with, to meet for lunch, and to scour antique stores with is priceless. Once you acknowledge that friends are valuable, you must plan to bring value to the potential friendship. Make a pledge with yourself to be that friend who always shows up in person or on the phone. Having this positive mindset will attract like-minded women to you when you least expect it.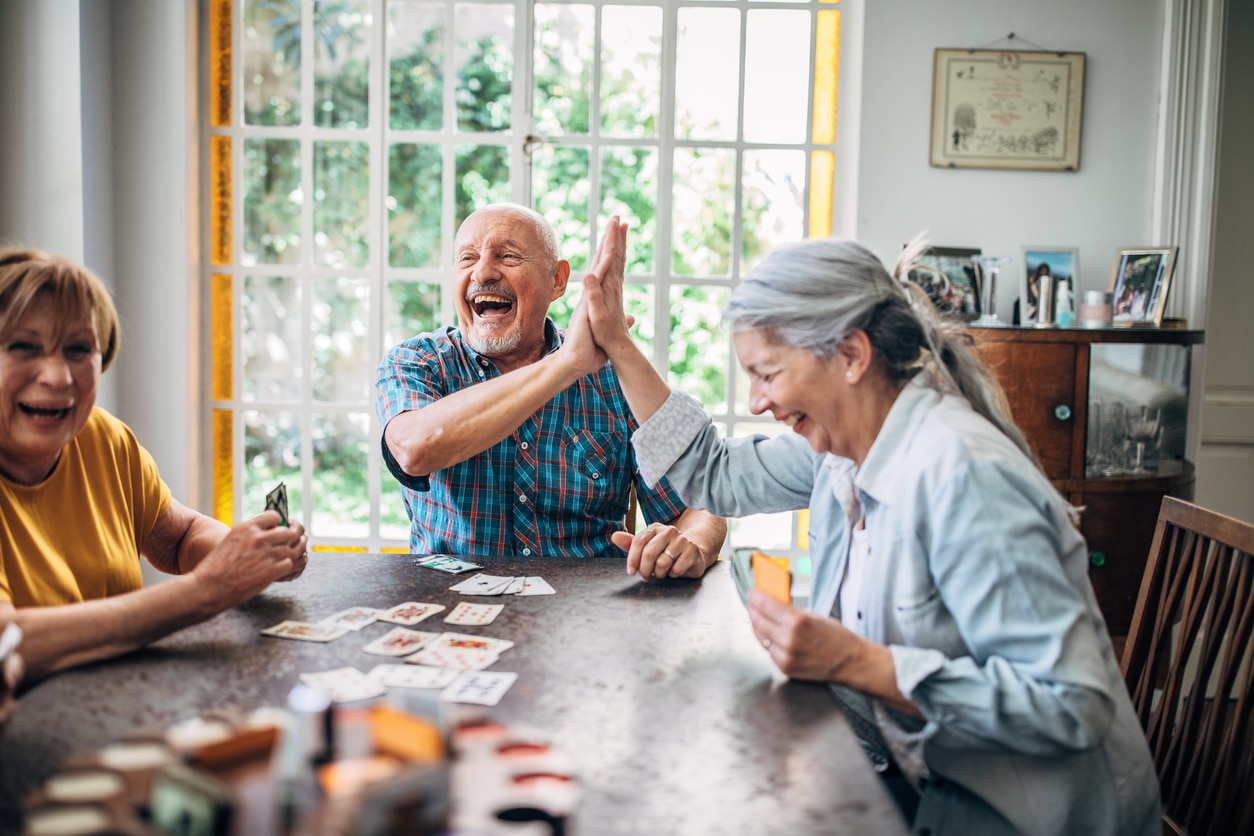 2. Find Common Interests
Step two involves the places you already like to go. These are places like your job, church, gym, grocery store or your doctors' office. Do any of these places host activities or mixers? Ask around. If not, would you be willing to create such an event? If you already attend this place, then hosting an event there will not be painful for you. Bear in mind that you will probably not find a best friend right away. However, what you will find are people who like to do the same activities as you do. You might laugh, drink wine and have a good time talking to other booklovers, knitters, or gardening fanatics. Then who knows? Once you start getting to know people, you might find that you have more things in common. Then before you know it, a friendship is born.
Next, think about all the things that you really like to do. Do you like to draw, knit, read, or cook? What hobbies are you willing to share with someone who has the same interest? This is important because hobbies that you like to do alone, cannot be added to the list. For example, I like to go for long walks while listening to music. I absolutely do not want anyone to accompany me. My walks are off limits. What hobbies would you enjoy sharing with a woman pal? Think about where people who have these hobbies gather. Is there a community group for that hobby? What about a church group? Visit all the places where these hobbies are held, and look for flyers, messages or notice boards that have information on their next session. How easy is that?
3. Say Yes
The third thing I did to meet friends that really fit my life, was that I opened my mouth. I said yes! I said yes to bowling, camping, fishing, flying in small airplanes and indoor skydiving. I said yes to line dancing, pottery class, horseback riding, hiking and even volunteered at my church's' Vocational Bible School. Everywhere I went, I spoke about the things I had tried and my goal to find fun, active women who wanted to get out in the community. Guess what happened? People started asking me what I was going to try next, or they invited me to different events. Soon I started meeting women who liked the things I liked, because they were attending the same event. Imagine that!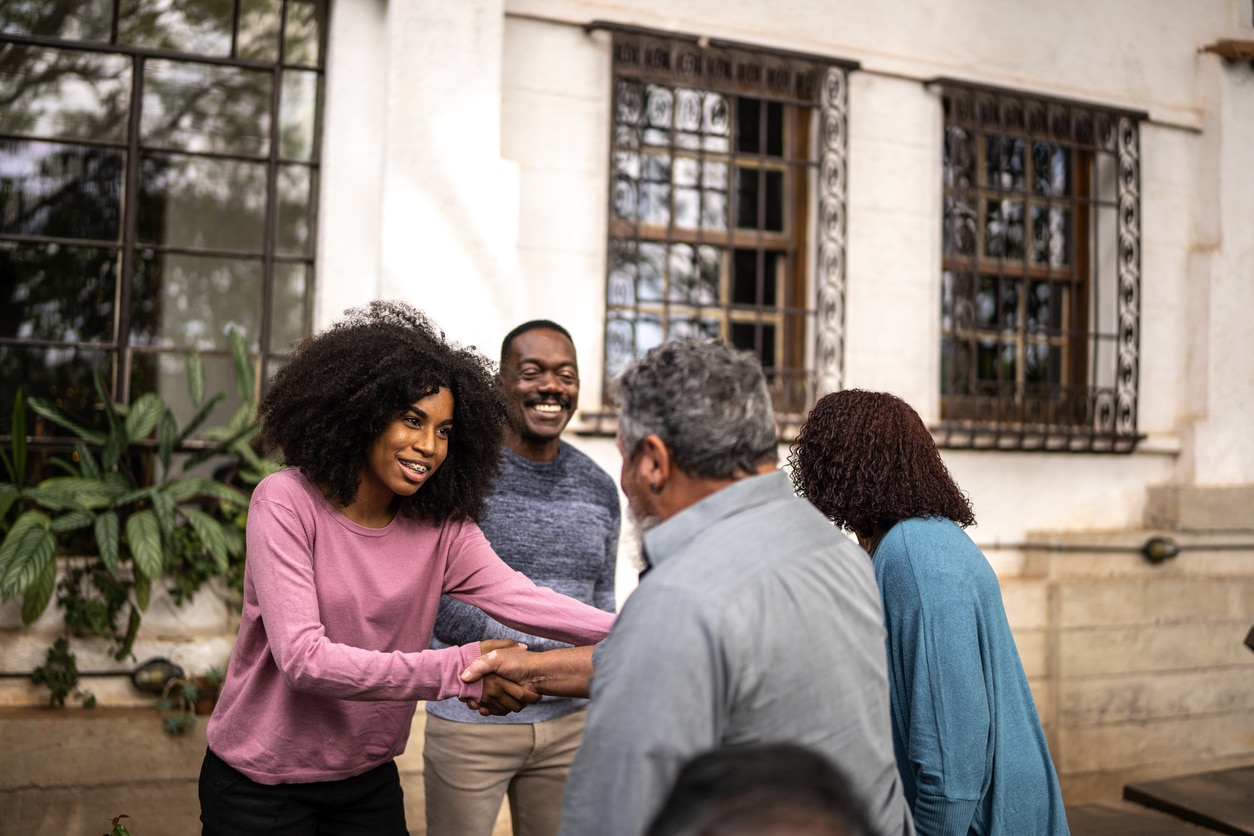 4. Show Up!
Finally, my very best strategy on how to meet friends that fit me was that I showed up. I showed up even though I did not know anybody there. I continued to show up because I was interested in the event, and by my frequent attendance, the women I did not know became the women I now call friends. The truth is that as comfortable as I was at home, I realized that I would never meet anyone walking between my living room and the kitchen. I had to get out of the house and socialize. I challenged myself to take small but meaningful steps.
First, I attended an event and left early. Then I attended and stayed for the entire duration. Soon I felt comfortable enough to introduce myself to people and hold a conversation. Then, voila! Before I knew it, I was saying things like "it's so good to see you again." People started referring to me by name because I showed up and kept showing up. Your new friends are out there waiting for you too. My very best advice for you is that you find the courage to just show up!
Read More:
How to Use MeetUp to Find Social Opportunities and Meet New Friends
13 Fun Things to Do with Friends