While being a mom is great, I must confess that I had a child because I wanted grandchildren. There I said it; do not shoot me. While I am totally enjoying motherhood and can tell you stories of how hilarious being a mom is for me, I must also tell you that I am eager for my son to be a man and to have more me-time. Raising children is like being on a wonderful trip. The journey is amazing and fun. However, I am excited to launch my child on his own journey and watch him take the lead in his life. That being said, this momma has plans for her golden years. This is where I get to the point of why, in my golden platinum years; I refuse to be the on-call, stand-in, and every weekend babysitter. No ma'am. This grandma will only babysit on her terms. Let me tell you why.
Slow and Steady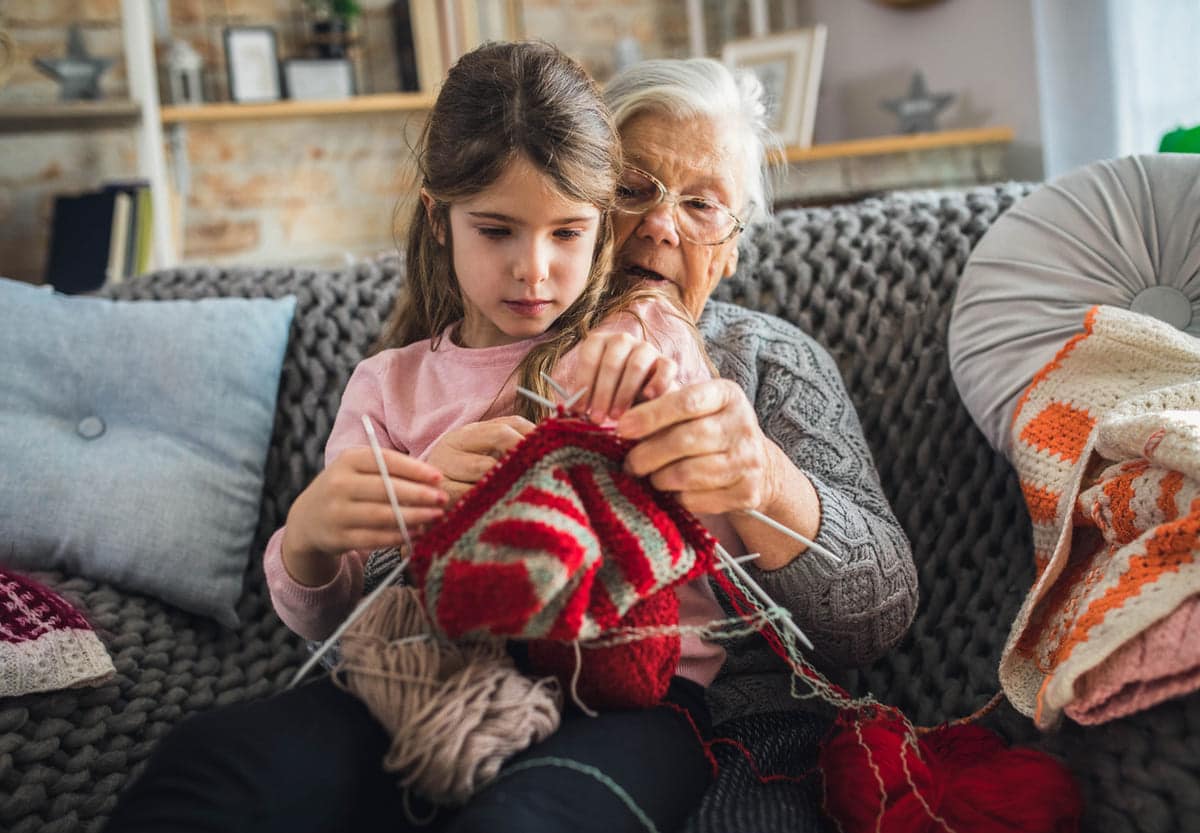 First, not all grandparents are interested in the high-energy activities that children nowadays enjoy. I love that kids have access to bounce houses, zip lining, laser tag, and all sorts of other fun activities. However, I want to spend time with my grandkids at a much slower pace. I want to take them hiking, painting, pottery making, and other artsy fartsy activities. While I will love attending their baseball, football, and soccer games, I want to spend my time with them while engaging their minds and their hearts.
Why do I think this way? When I was a kid, I loved my grandma. She was frail but funny. She told us stories about her younger years and how the world used to be. Had I been running from game to game, from ballet to basketball, I would have never heard these stories. I knew that I had to slow down to hear her, and because she was amazing, I did. When I am lucky enough to become a grandmother, I will teach my grandbabies about my life and how to slow down.
Understanding Opportunity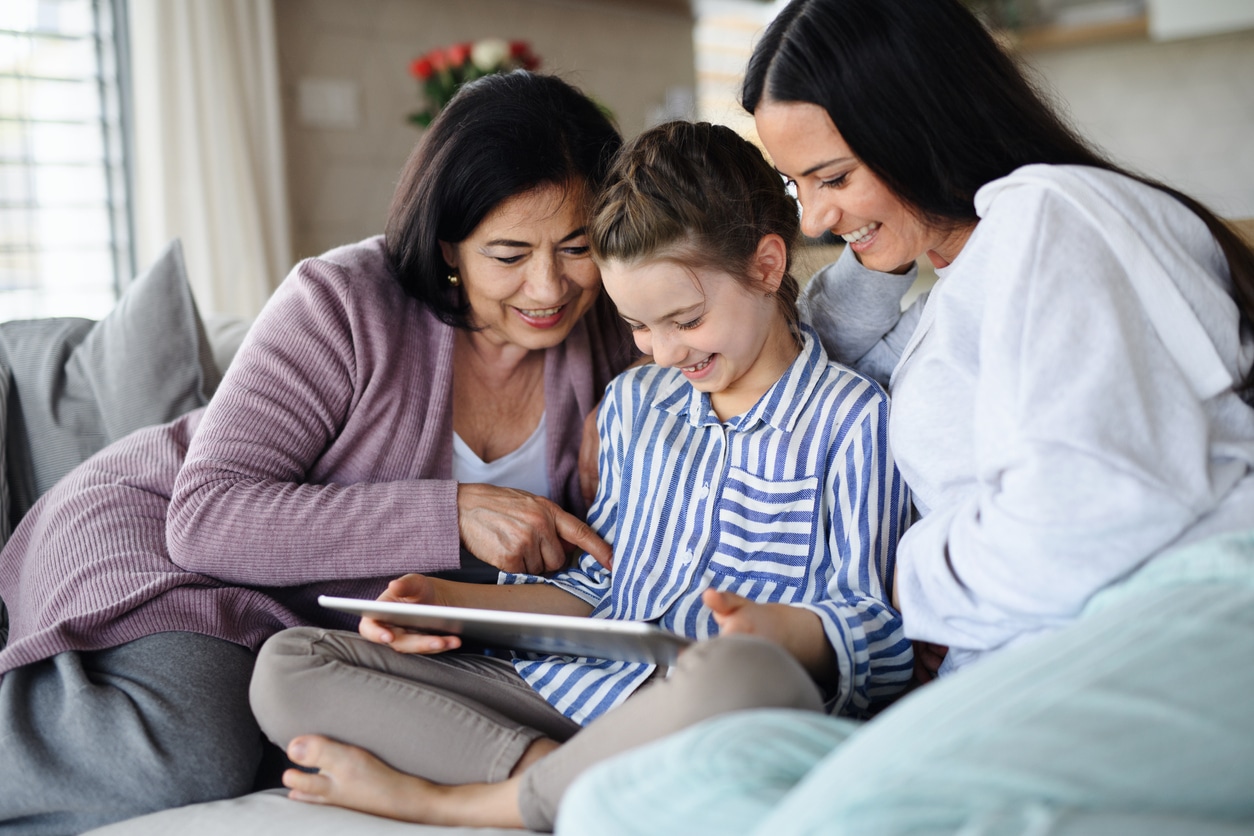 Secondly, I want to show my grandkids the benefits of investing time in a career they love. By the time my grandkids come along, I will have the opportunity to work on my own terms. While I have spent years in a career that I love, I might even want to change careers altogether. Why not try my hands at something new? Whatever I decide, it will mean that I will have a schedule and people who depend on me. My grandkids will have the opportunity to see me as a professional: a grandma who loves what she does and one who works to help her community. While I will definitely spend time with my grandkids, we will need to create a schedule that works for both parents and grandparents. Outside of this schedule, I will always be available in unpredictable emergencies.
Hit the Road
The third reason I want to babysit on my own terms is that I want to travel. In the future, I will have a flexible schedule. It will allow me to take all the trips I could not while working full-time and raising kids. This will be my chance to travel while I am physically able to explore ancient cities and walk on cobblestoned streets. I will want to grab my grandkids and go, go, go! I might want to travel during off-peak times when the popular sites are less crowded. This will mean that I will be traveling while the grandkids are in school. I understand that they cannot accompany me then. But when they are on vacation, I want to take them to far-away places or cruise at leisure down some winding river. I am eager to tell my grandkids about all of these strange exotic places when I return. But man, oh man, am I excited to be able to take them with me on this adventure.
Second Chances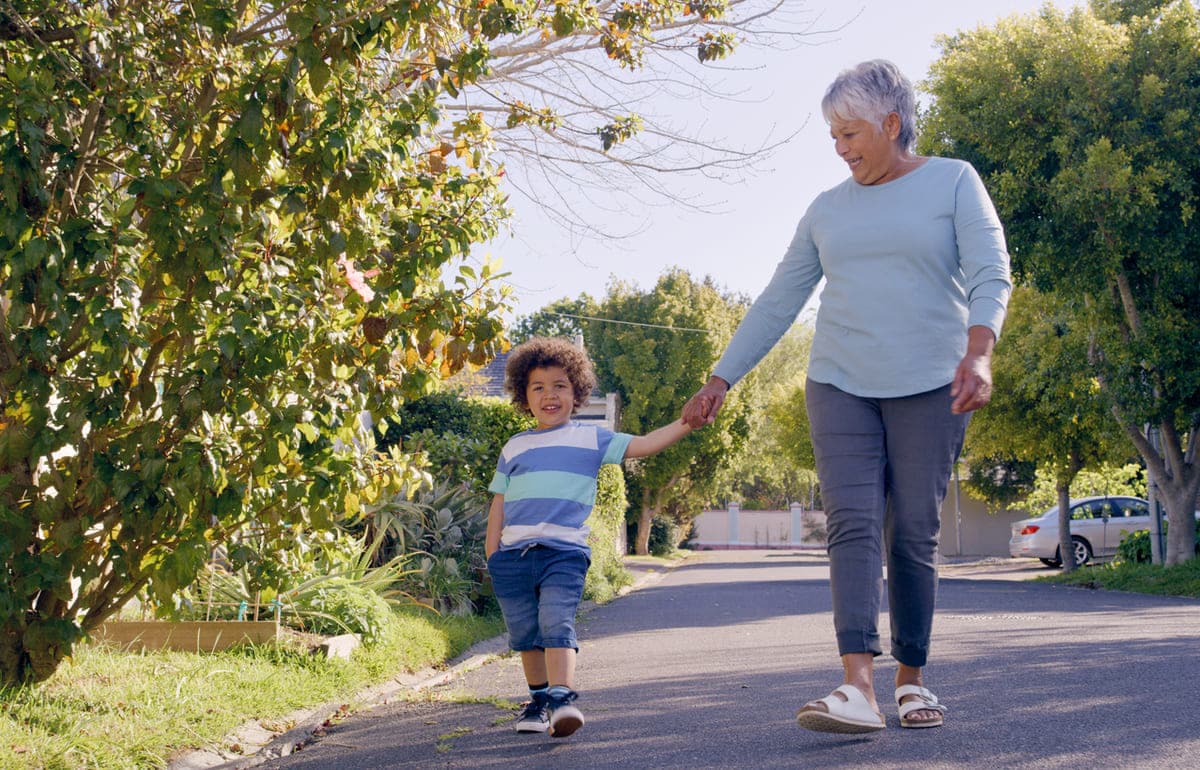 My last reason for wanting to babysit on my own terms is that being a grandparent will be an excellent opportunity; it will be a chance to have the fun I might have missed when I was a working mother. Now, I will have the time to be present and engaged instead of simply being there but monitoring my phone for workplace emergencies. When I work part-time or not all, I can be the number one emergency contact. I can be the designated after-school pick-up person: the Sunday afternoon ice cream companion or the let's have chocolate cake for lunch co-conspirator. My grandkids and their fearless friends can ride in the back of my car, aka the GTE, Grandma Taxi Extraordinaire, as we roll down the road to some awesome adventure.
I guess my final point is that I want to be the grandma that I want to be. My grandbabies will always be safe, well-fed, and overly loved when they are with me. But, I reserve the right to show my grandkids who I really am as a person. I want them to call me whatever they choose. I am happy to be Gee mommy, Nana, or even Maw Maw. However, when it comes to being a grandma, I want to do it my way.
Fun Ideas for the Grandkids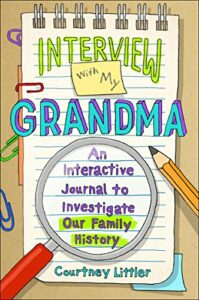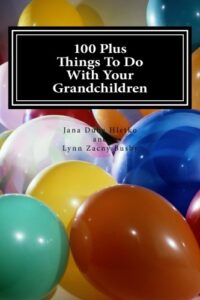 Read Next:
Becoming a Grandma And Staying True to Myself
3 Things Your Grandchildren Will Always Cherish