"Where can I meet a high-quality man?" It's the question of the ages – at least for some of us of a certain age. We are burned out on trying to meet quality men on apps, at parties, and in bars, where high-value men co-mingle with bargain basement dudes, and we can't tell the difference until it's too late. Seriously, what are the chances that some random man you meet at a gym will share your values, intellect, humor, and overall philosophy of life?
Finding High-Quality Men
Don't panic! In truth, you can meet them pretty much everywhere. Going to places that attract people with similar interests is a start. But like attracts like, so if you don't think you're a high-value woman, you could turn off Mr. Right. Know your worth! You're an amazing woman with lots to offer any man fortunate enough to be in your life.
So, with the assumption that you are a five-star woman, the following are places where these lucky men might have the pleasure of meeting you.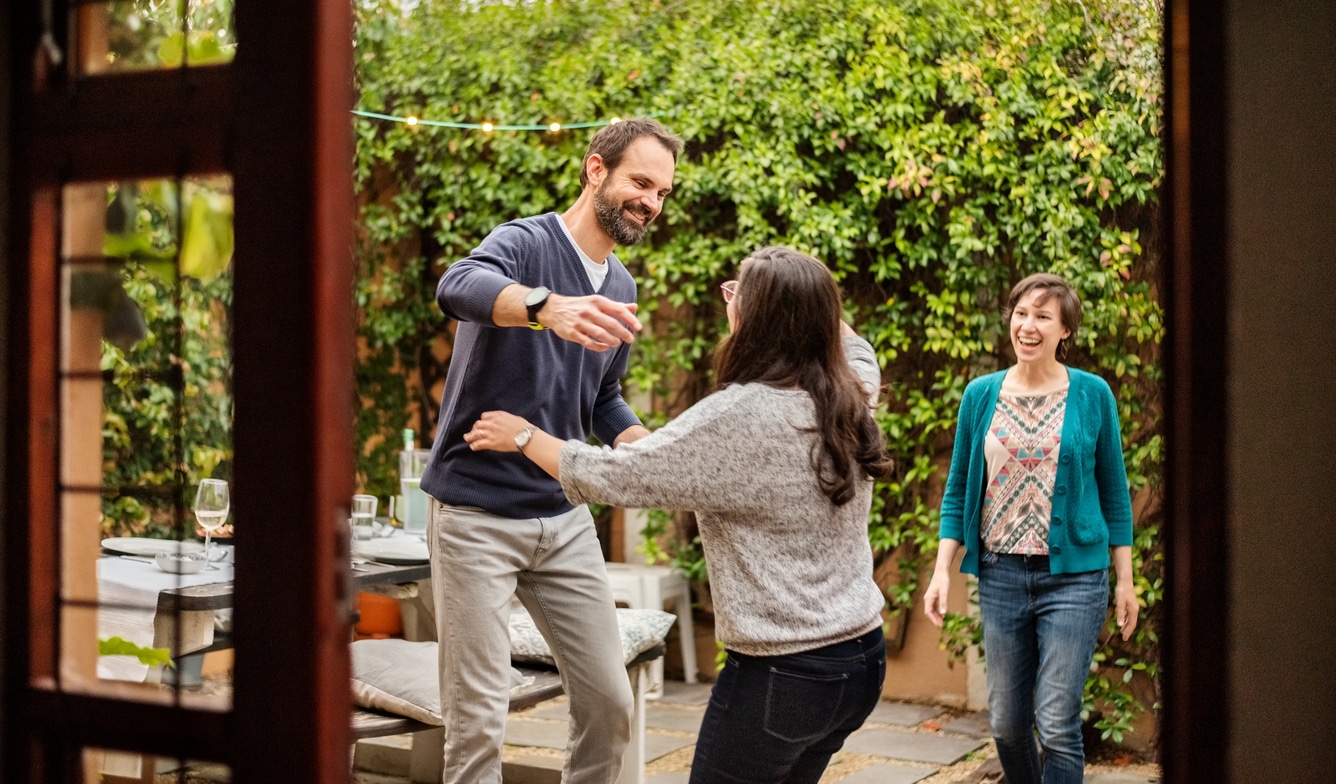 1. Friends
If you're reading this article, chances are you've already exhausted this resource. Nevertheless, it doesn't hurt to periodically remind your friends that you are available and looking to date. You never know! People get divorced all the time, and since it's all about timing, you may hit that sweet spot between when his marriage ends and when another woman snatches him up.
2. Matchmakers
More and more people are using matchmakers to connect with like-minded people they would not meet otherwise. Furthermore, successful men like the convenience of paying a matchmaker when they don't have the time to find love any other way. However, it's not cheap. Prices range from $5,000 to $50,000 per year (Note: the woman often pays nothing). Chances are you'll meet a man who's financially sound as well. But the true measure of a matchmaker's value is if she actually finds you a match, and that is priceless.
3. Elite Dating Sites
For some of us, meeting men is limited to dating sites. And if you've tried them, you've probably interacted with some pretty sketchy men. Fear not, for there are certain membership-oriented sites that cater only to a high-caliber clientele. The following two are the most popular:
Raya
Raya, initially available only to entertainment industry folk, has recently opened up its membership to any creative, successful person – provided you pass the fussy screening process. If you have the right job and the right friends (acceptance requires a referral from a current Raya member), you're in.
The League
The League sits at the top of the heap of dating apps. Not only is there an extensive waitlist to get in (I'm number 43,712), but your LinkedIn and Facebook profiles are also scrutinized. Once in, you'll receive up to three potential matches daily and have three weeks to say "yes" or "no." (Maybe one of these years, I'll get to tell you if it works.)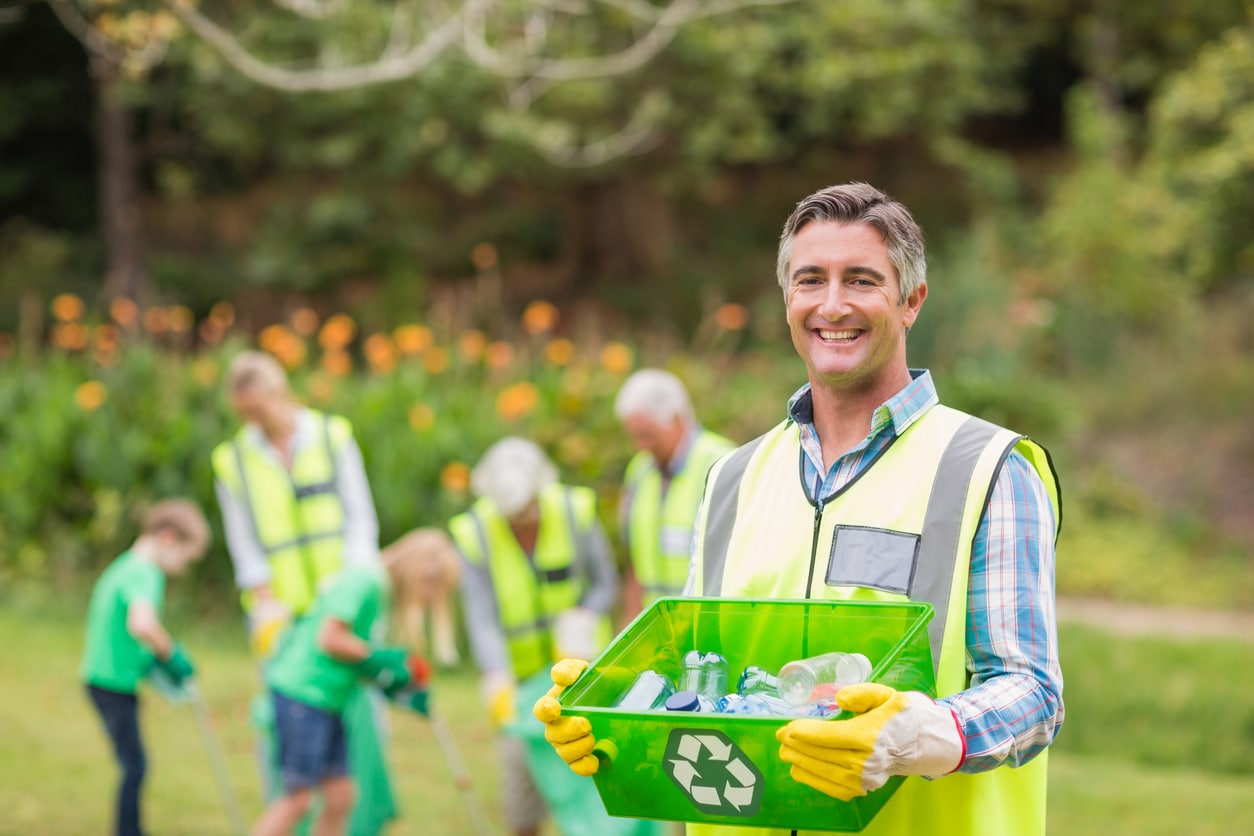 4. Philanthropic Endeavors / Volunteering
One of the best ways to meet a quality man with shared values and interests is by volunteering for a cause you believe in. A greater philanthropic commitment (or financial support) can bring special events, fundraisers, and intimate private functions for more quality face-to-face time. You may as well do something meaningful while meeting the man of your dreams. It's a win-win!
5. Cultural Events
Finer men appreciate the finer things in life. Check out cultural events such as film screenings, gallery openings, art exhibits, the symphony, opera, and theater. Many of these resources have membership options that host special events such as fundraising galas, offering a veritable smorgasbord of high-value men.
6. Meet-Ups
is a website that brings together people with common interests. It is one of the easiest ways to connect with single men. Not only could you meet someone who shares your love of hiking, but you also have the opportunity to experience new things like sushi making and improv. Just stick with it until you find one that fits your desired demographic. Know that there are certain groups that will increase your chances of meeting high-quality men more than others (i.e., wine tasting). Who knows – ballroom dancing could very well land you in the arms of your Mr. Right.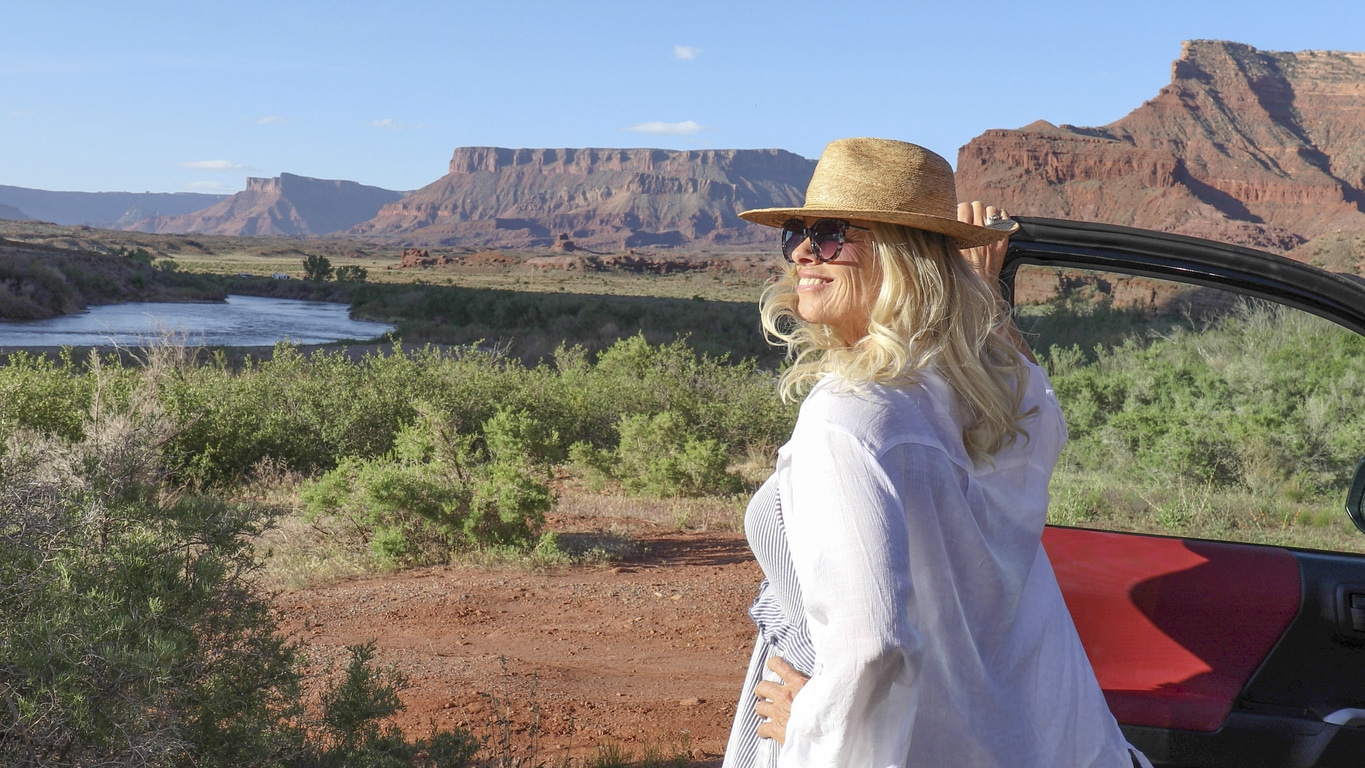 7. Solo Travel – Finding Love Abroad
Vacations bring out the best in us. If done right, solo vacationing can bring us love as well. When traveling with a friend, we tend to get caught up in conversation and miss not only certain sites and moments but certain men traveling alone. Furthermore, there's something about being far from home that draws solo travelers together. Given the type of travel you choose (I recommend adventure travel), you could find yourself connecting with some men who have the time, finances, and wanderlust to join you on your adventures.
8. Farmers Markets
Organic produce, unique foods, and a bounty of single men – the sort who appreciate fresh herbs and organic, heirloom tomatoes – are just some of the things you could find at your local farmers' market. And if you happen to bump up against one while reaching for your Japanese eggplant, ask him to help you select the perfect bunch of lemon grass for the spicy Tom Yum Gai you're making for dinner that night. You'll have him eating out of the palm of your hand.
9. The Usual and Unusual Places
wine bars, tasting events, and festivals
high-end grocery stores
alumni events
golf clubs
exclusive gyms
airport clubs and lounges
churches and religious gatherings
10. Dog Parks!
Dog people tend to attract other dog people, so grab your pooch and head to your local dog park. Men of all shapes, sizes, and socioeconomic statuses frequent them. The problem is, how do we sort out the quality ones in a sea of sneaker-wearing men? Try to read nonverbal cues, including how he treats his dog and those around him. If your gut says grade-A, ask him for a groomer recommendation, or better yet, compliment his dog. He will fall in love with you on the spot, whisk you away on his private jet, and you and your pooches will live happily ever after.
And if by some miracle this doesn't happen, you and your furry buddy can go home, snuggle, eat popcorn and watch Netflix – and there's nothing more high-quality than that.
Read More: