Exclusive dating for the rich and famous, the Ivy-League and the influencer, the beauty and the bazillionaire is here. High-end dating apps have quietly been emerging right under our noses because discretion and exclusivity are key. In short, these are the sites you most likely can't join… and most definitely don't want to. Why, you ask? Read on for the diamond-encrusted, million-dollar scoop…
Raya, Tawkify, The League
Raya
Raya is the most well-known of the hush-hush apps. It bills itself as "an exclusive dating and networking platform for people in creative industries" and is so elusive that it is often referred to as "Illuminati Tinder." Similar to entry into the infamous Soho House, an applicant needs to have a super-cool job.
Additionally, it will look at how many active Raya members follow you on Instagram and expect you to have at least 5000 followers as well. Further, you'll need someone on the app to refer you. And if that's not enough, you will then be judged by a top-secret, anonymous committee.
According to the website, "Applications are assessed based on algorithmic values and input from hundreds of committee members spread throughout the world." At this point… you probably won't get in and will be bummed over the amount of time you wasted trying. The upside? It's safe and cheap. All applicants are vetted, and it's only $8.00 a month. Woo hoo! Such a deal!
Tawkify
When trying to navigate the thorny world of elite dating over 50, Tawkify is probably your best bet. It's not an app but a website that uses real-life human beings to connect its members.
Billing themselves as a "personal dating concierge," Tawkify functions as matchmakers of sorts. They analyze your profile and photos, then have an actual phone conversation with you in order to determine your perfect match. All you have to do is tell them what you are looking for, then go on a date planned by them based on mutual interests… oh, and drop buckets of money. Because Tawkify is expensive. It costs approximately $1,500 for a month and $5,000 for a year. (You can also just sit in the dating pool for $99 a year, but you don't get guaranteed dates.)
The upside is that matches are vetted, so it's safe. And with over 75,000 members, they boast an 80% success rate. So, the question of what to do or not to do really boils down to one of cost-efficiency. If you value your time monetarily, then you can plan on not wasting it on endless hours of swiping and pointless dates.
The downside? You have zero say in the matter. Every single date is a blind date. And given this, I have an aunt who would be happy to set you up… for free!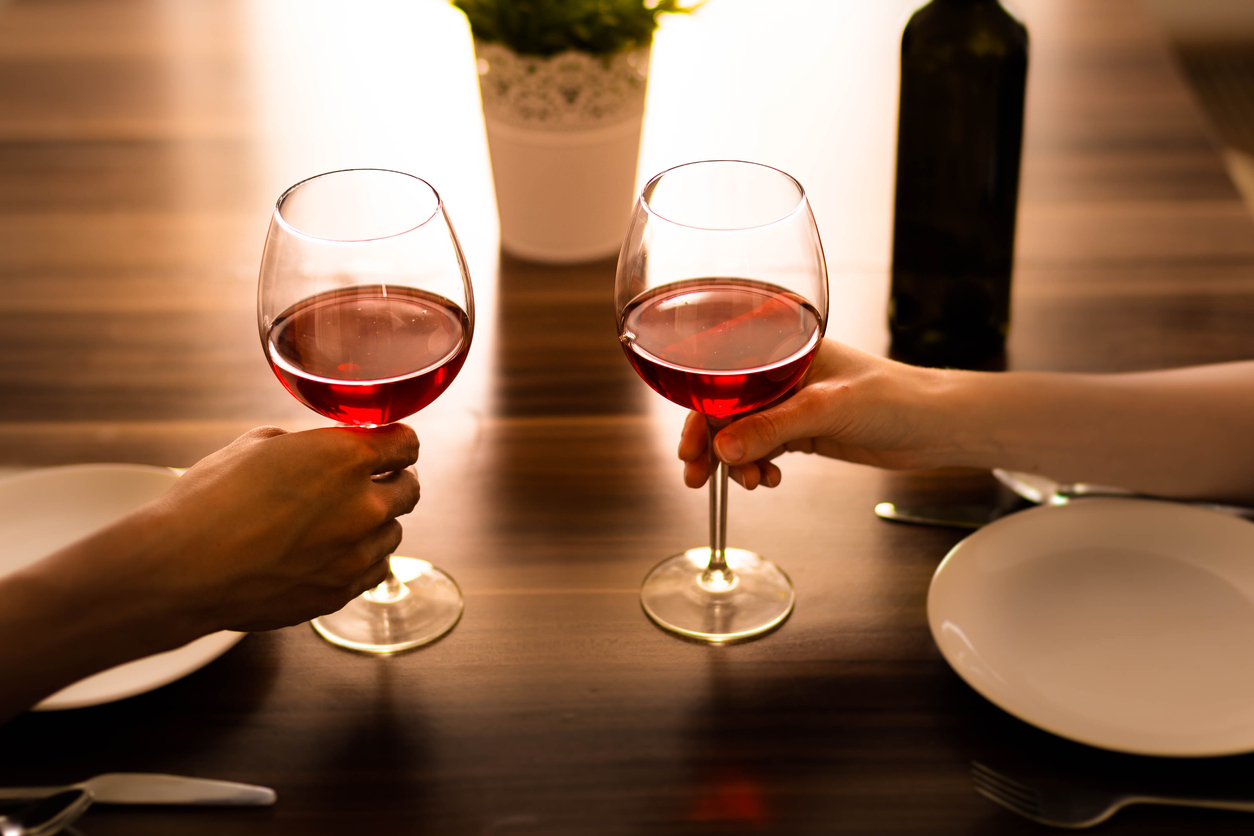 The League
If you like exclusive clubs with big bouncers controlling lines of people circling the block. And if you like standing in these lines, in your too-tight, too-high-heeled shoes, freezing your knickers off while waiting to get in while other people with lots of money pay to get in before you, then The League is the app for you!
Whereas Raya tries to operate quietly, The League launched itself six years ago with the fanfare of a royal wedding. Its big pitch is that it weeds out all the riffraff and us commoners via its rigorous registration process in order to offer the creme de la creme of the human race.
The key to acceptance is being successful. The app was designed for people who value things like the college you went to, career success, and social status above… well, above all of the less superficial things one is supposed to value in order to be a good person. To make sure you aren't, ahem, average, The League evaluates your Facebook and LinkedIn accounts to see if you are fancy schmancy enough to play in their "league," hoping to find you ascending that golden ladder to a white-collared throne. The League claims to screen applicants via a mysterious algorithm that keeps the dating pool well-rounded and fair. What this actually means is anyone's guess, but it's worth noting that the app is one of several that have faced allegations of racism in the past.
Once you submit your Tinder-Bumble-Match-like profile, you wait… and wait and wait and wait. Yes, The League requires users to apply via a waitlist that can last anywhere from three to 32 weeks (!), the rationale being the longer someone waits to get in, the more likely they are to use the app. Hmmmm…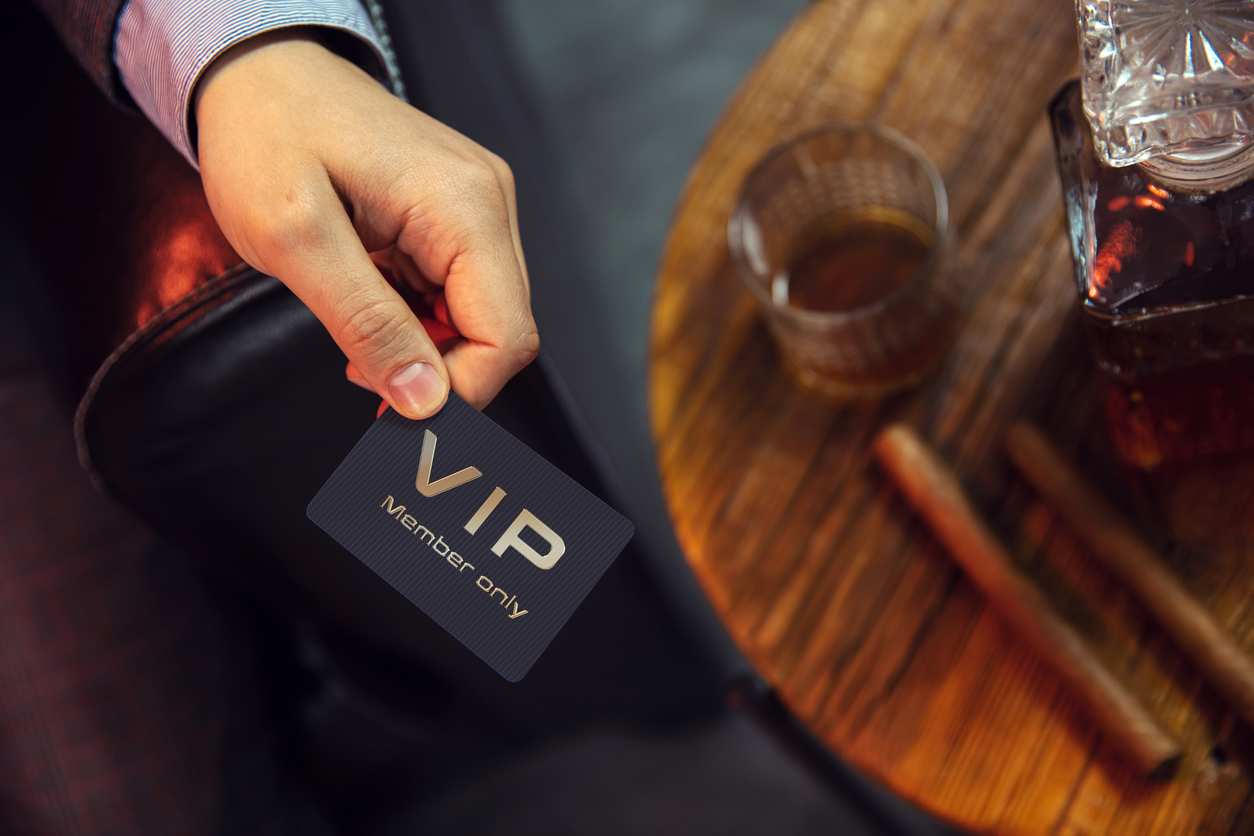 Elements from your application, when run through their own mysterious algorithmic-mumbo-jumbo-ee-i-ee-i-oh formula, affect where you land on the waitlist. This can fluctuate up or down depending on how many people are paying their way to get in front of you. And this, my dears, isn't cheap. Joining The League costs from $199.99 to $999 a month, depending on bells and whistles (and cutting in line). But fear not, there are things called "League Tickets" that are FREE!!! and allow you to play on-demand.
In my opinion, this is all too complicated… and demeaning. With an acceptance rate of only 20 – 30%, odds are, my lovely friend, you ain't gettin' drafted. And if you aren't on the team, then I'll pass on the game. After all, games are for children. We're women. Let's get a martini instead.
In Conclusion…
Dating is already fraught with anxiety, self-doubt, and often rejection – which, let's be honest, doesn't do wonders for your self-esteem. Do we really need to put ourselves out there to be rejected by a dating site as well? And why pay for rejection when, let's face it, we can get that for nothing any old day. SWIPE LEFT on pretentious dating apps. Put yourself on Bumble or any other free apps and use that money to do something fabulous for yourself. Better yet, make a date with the girls and do something fabulous together. Make sure to let me know when and where, and I'll join you!
Read Next:
6 Top Dating Apps For Women over 50