For this week's Prime Pick, we're bringing you epic, must-have, insulated Yeti drinkware, according to our VP of Strategic Alliances-Maureen, and our founder, Dorthy!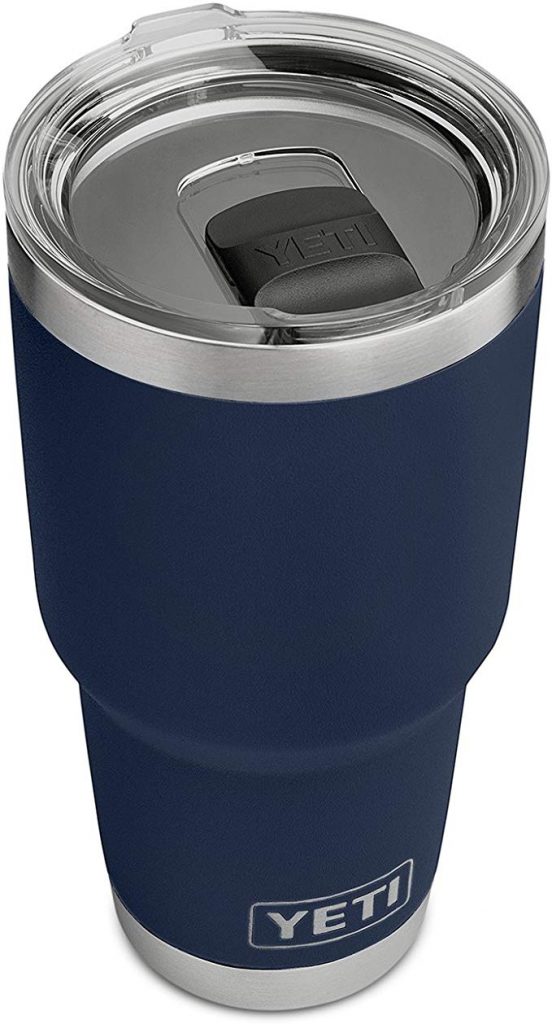 Yeti Rambler-Stainless Steel, Vacuum Insulated Tumbler w/MagSlider Lid
When I was on the search for an insulated mug that would actually keep coffee hot, or iced tea cold, Dorthy and Maureen turned me onto the Yeti brand. There's a wide variety of sizes and designs.
"Huge believer in hydration, hydration, hydration for my family and myself. Perfect for ice water on the go, the Yeti does not sweat, will stay cold even in Texas heat and it is environmentally friendly. I love to add a packet of sugar-free Arizona Pomegranate Green Tea, so refreshing," Maureen explained to me. Dorthy piped in over her shoulder in agreement, saying "[It] keeps hot drinks really hot and cold drinks really cold all day long."
>READ: 7 TASTY WAYS TO STAY HYDRATED THIS SUMMER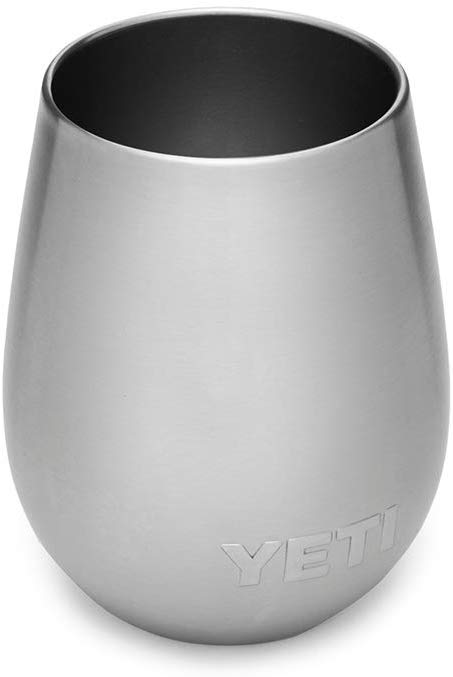 I was sold. These are two very smart women-how could I say no!? I'm here to report they were both right. I chose the 30 oz size as my dedicated coffee mug, but I do a fair bit of camping and traveling, so I also picked up the options for wine (perfect for cookouts and picnics!) and the half-gallon jug. The jug will be great for taking along various hot meals, like soup or oatmeal, ensuring I have a snack packed along the trail.
They are a bit pricier than other options, but less than the total amount I've spent testing all the previous ones I don't use. (The closest I found was the S'well S'ip, which runs around $20, and is perfectly fine if you're looking to keep your coffee hot from home to work, or running a couple of errands.) Another bonus that the Yeti products provide is the dishwasher-safe feature. 99% of the other items I tried are all handwash.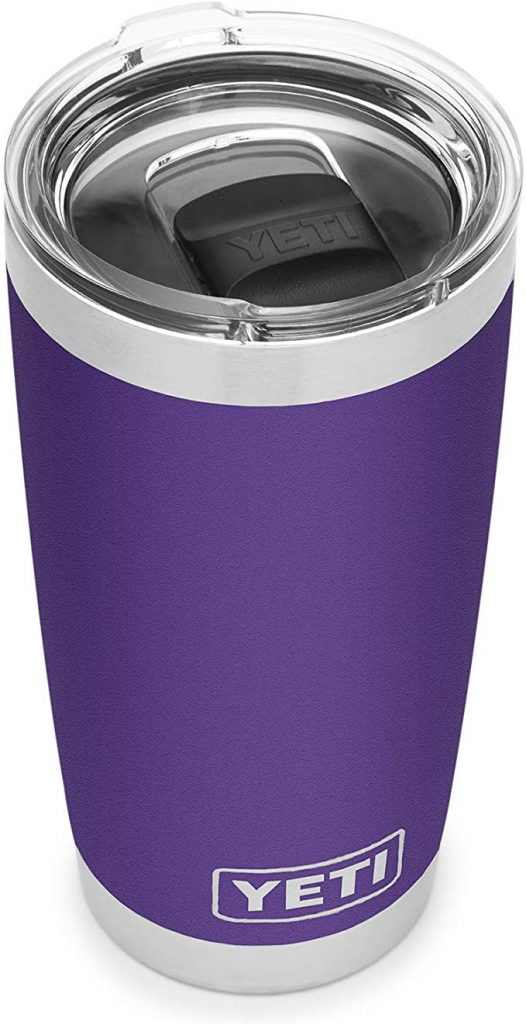 They even have a dog bow, y'all.
Here's a bit more about the science behind the Yeti brand drinkware:
The YETI MagSlider Lid uses magnets to keep your beverage from spilling

BPA-free

Shatter-resistant

No-sweat design

They feature 'Duracoat'-a coat of color that won't fade, peel, or crack and offers additional grip

Double-wall insulation

All YETI Tumblers are sized to fit in standard-sized cup holders
Bonus: Watch this wonderful video from Yeti:"Custodian by day, Texas barbecue pitmaster by night, Tootsie Tomanetz wrote the book on hard work and dedication. At 81, she's spent the best part of the last 15 years making the best barbecue in Texas at Snow's BBQ."
Our Favorite Yeti Drinkware options: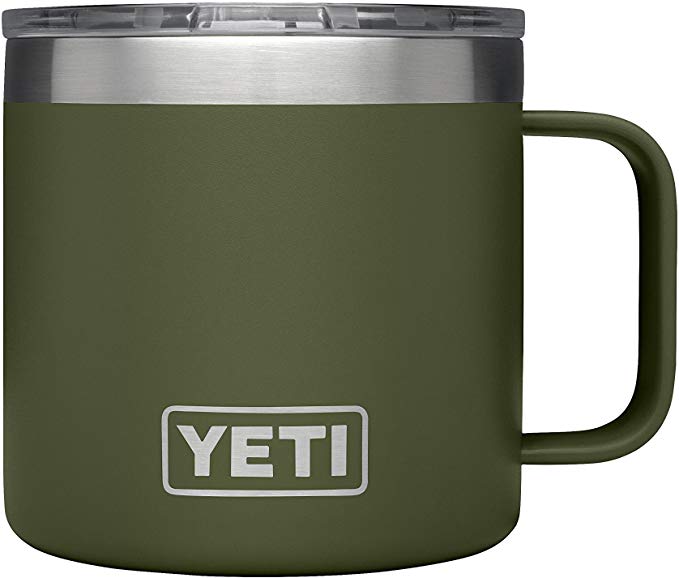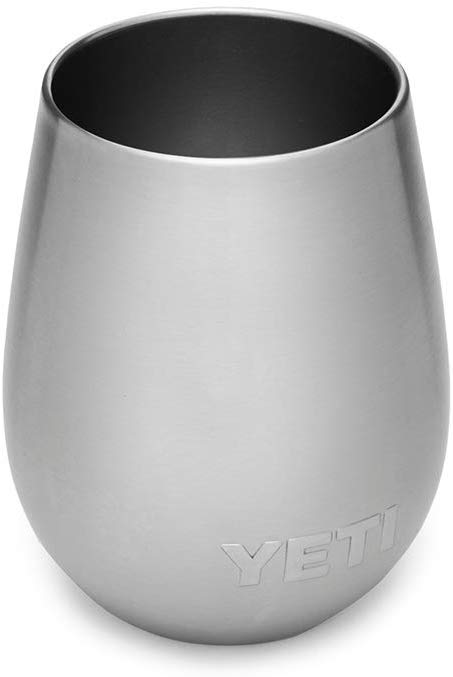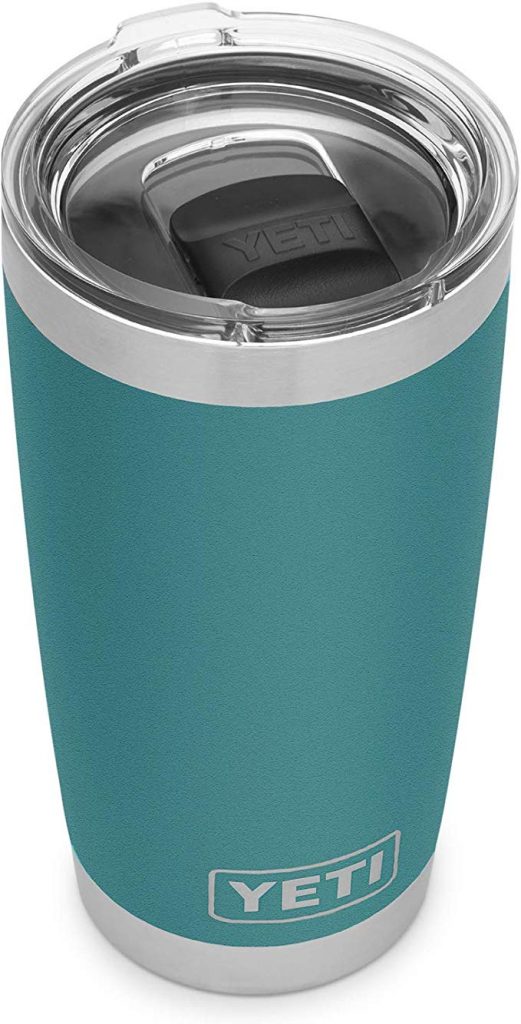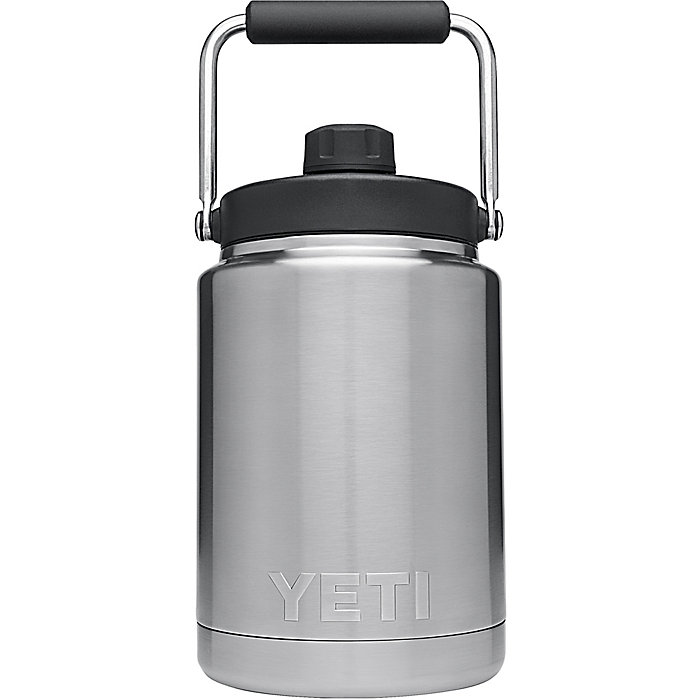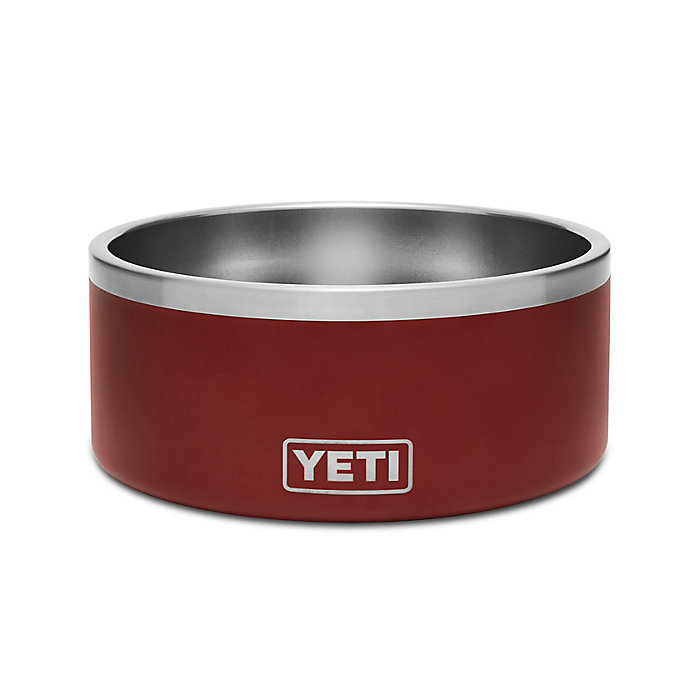 >READ: SAVVY WINE SHOPPING – TIPS FROM A MASTER SOMMELIER>READ: PRIME PICK: THE BEST SPORTS BRA