What is one item you didn't know you needed to make the seasonal transition without much investment? If you guessed Amazon Essential's Linen Pants (you're probably cheating, but…), you'd be correct!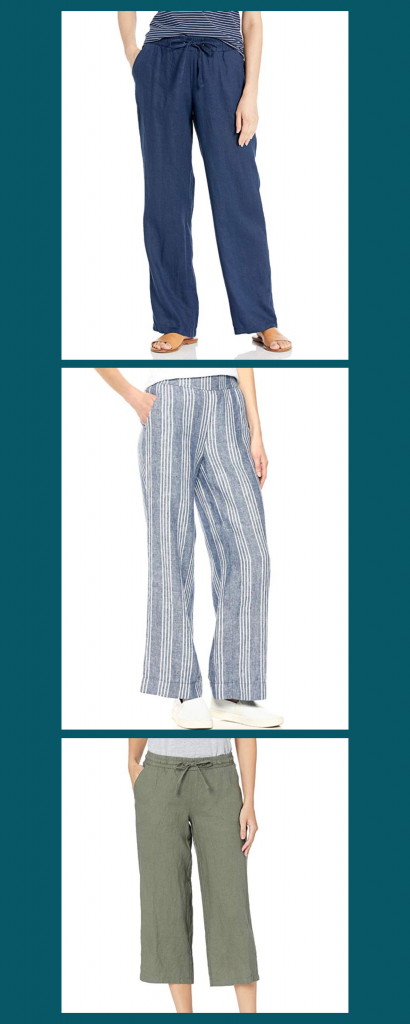 I have recently discovered the self-defining Amazon Essentials line, which specializes in…wait for it….wardrobe essentials. However, these are no ordinary wardrobe staples but elevated examples of what affordable apparel should be.
My first foray into Amazon Essentials was their t-shirts. You really can't beat a 2-pack for $18.50 (available in 42 color combos!), so I figured that price point made it worth investigating! I'm so glad I did. They're probably the best t-shirts I own, and as reviewers stated, they were longer than most t-shirts these days and far less boxy overall. Plus-the fabric is incredibly soft. (They didn't shrink when I washed in cold and dried on low.)
As I'm sure you can understand, this made the bar very high for the $25 linen pants. But, with cool summer nights and evenings out on the patio, I figured this was the time when I would get the most use out of them. This year it seems that summer days are quite hot, then cool down into the evening. Linen is the perfect in-between to being comfortable in both warm and humid, or cooler-and-humid.
The reviews say the white option is less see-through than you would expect, but all are as comfortable as you would hope.
TIP: As with all things linen, if you're going to wash them, do it in cold water, and allow them to air dry for minimal shrinkage.
There are a couple of different options when ordering the pants, a full-length option, a cropped option, and – via their other run options from their in-house brand Daily Ritual. They are all available in a variety of sizes and colors:
Linen Pants That are Prime for Summer Fashion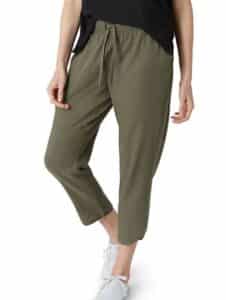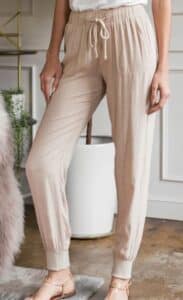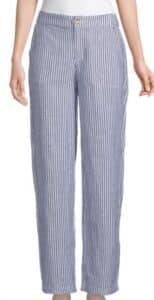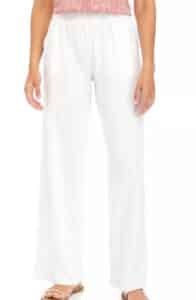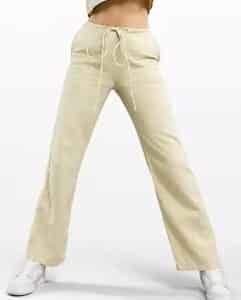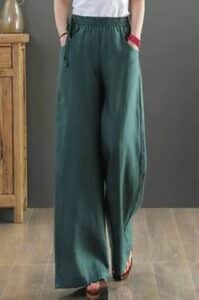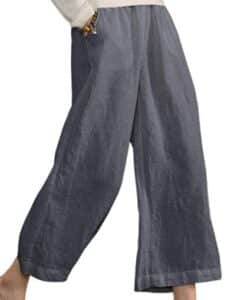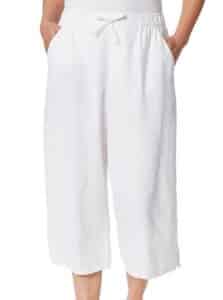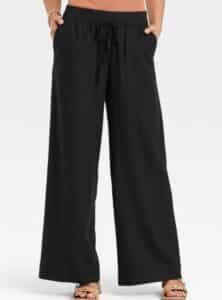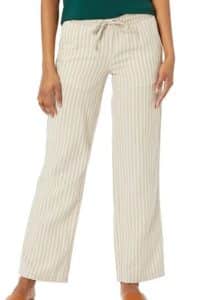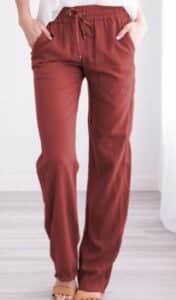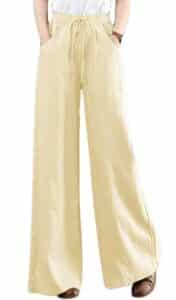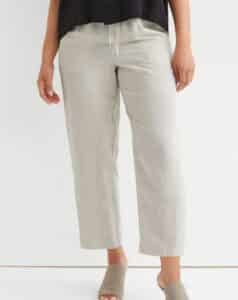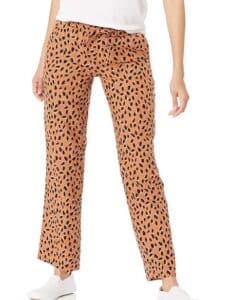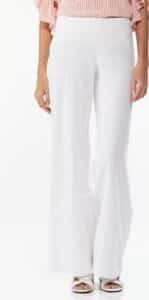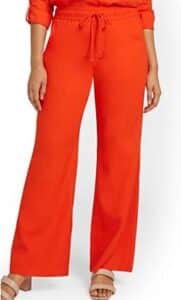 Read Next:
Prime Pick: The Best-Looking Pull-On Dress Pants We've Found