Independent women must take some safety precautions no matter where they are. Traveling alone to new places is an incredible experience; you can meet many more new people by yourself than while traveling with a group. However, solo travel can be such a daunting idea to many women that they simply will not do it. For those who have been holding off on that big solo trip, here are some safety tips for women traveling alone (many of which can also apply to men and safety, in general).
Tips for Women Traveling Alone
Never look like a tourist.
Instead, try to look like you actually live in the place you're visiting. This means not standing in the street looking at a map as though you are lost and not making a big show of cameras and other equipment. This is because, in many places, tourists are viewed as being loaded with money. Additionally, people who look like they do not belong or are lost are more vulnerable. The combination of lost and loaded makes you a prime target!
Don't wear your hair loose.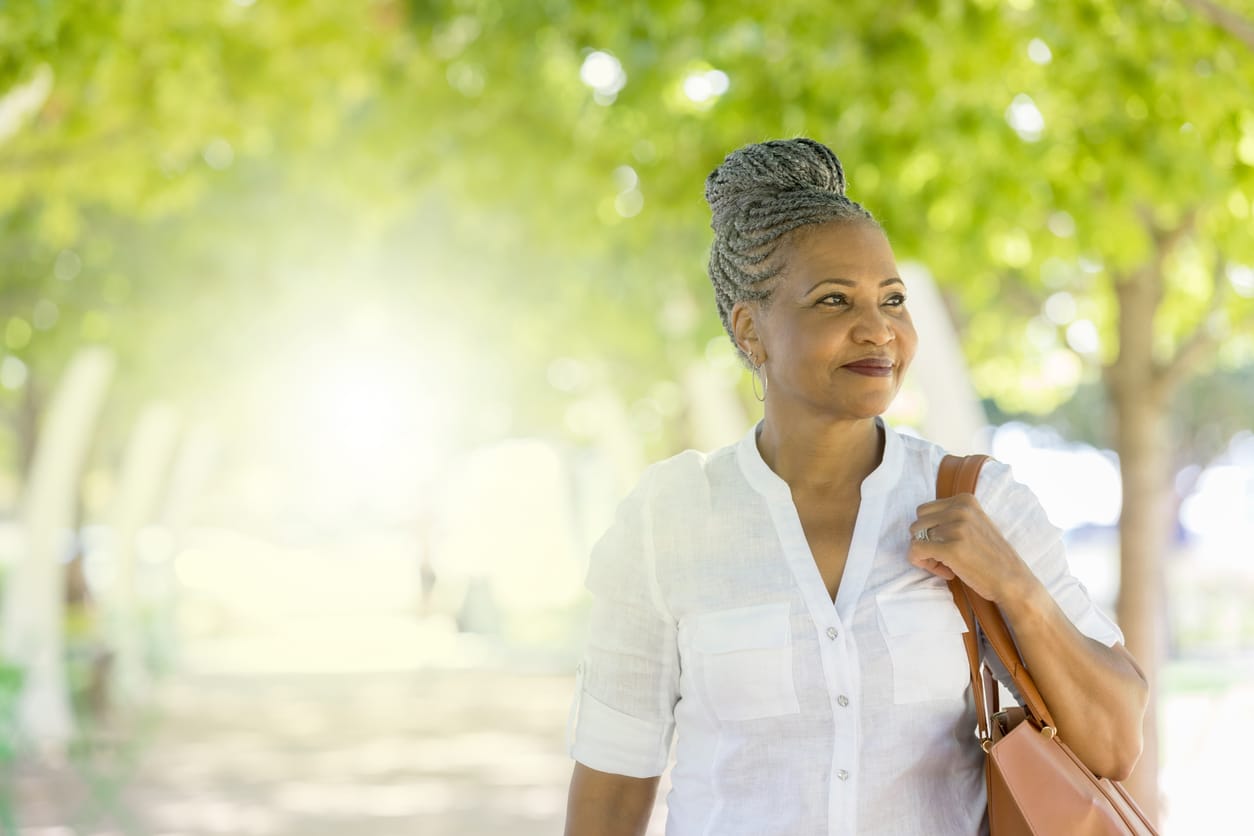 If you have long hair, don't wear it loose or in a pigtail. Women who are attacked from behind are usually grabbed by the hair if it is long, so it is safer to wear your hair up in a bun or clip.
Don't automatically trust others from your country
If traveling overseas, never assume that someone you meet who comes from your country is going to be safe or honest.
It is tempting for women traveling alone to view fellow countrywomen or men as friends, but the sad fact is that they are no more (or less) likely to be friendly towards you than they would be if you met them in your hometown. Unfortunately, they are no less (or more) likely to rob or cheat you than people who live in a foreign country. Some people take advantage of this imagined friendship.
Ask Hotel Staff and Locals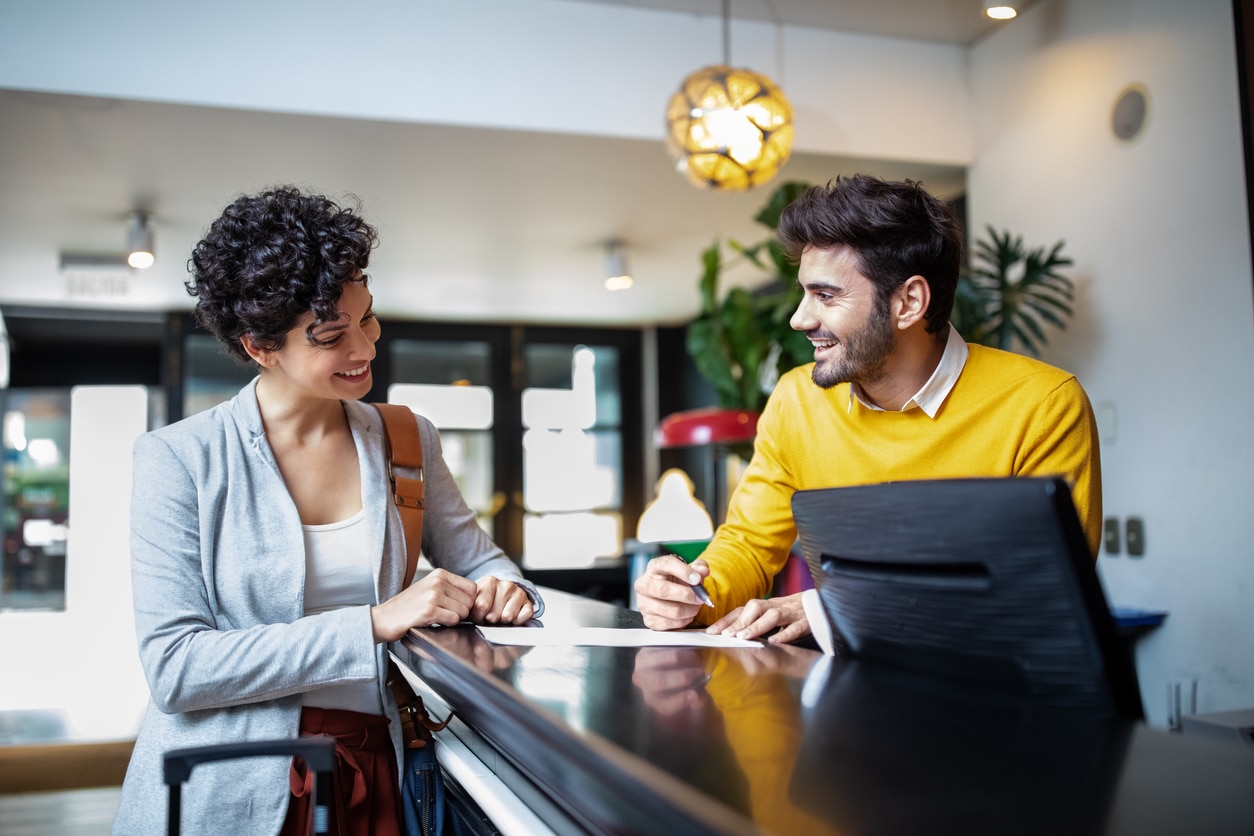 Always ask taxi drivers and hotel staff if there are unsafe areas around where you are staying. Obviously, avoid these areas.
This applies to most places, but the U.S. seems to be odd in that the unsafe areas are often very localized, and you may be told things like if you turn left when you leave your hotel, you will be safe, but if you turn to the right you will be entering a danger zone. No matter where you are traveling alone, ask the locals about known dangers and believe what they tell you.
Hide belongings under your clothes
Keep most of your money, vital documents, and cards in a pouch or belt worn under your clothes. Handbags and shoulder bags are prime targets for thieves and pickpockets. Make sure your money and important cards are out of reach and hidden under your clothes.
Also, keep a list of your important phone numbers, account numbers, and anything else you might need in the same place. Keep a small amount of money in your bag (say enough for a meal and coffee), so you can give money if you are threatened by a would-be robber. If you need money from your hidden pouch or under your clothes and don't want to undress in the street, find a public toilet and extract what you need while you're safely in the cubicle.
Stay alert, but don't get over-anxious
Remember, you're probably just as safe where you're traveling as you were at home, so do not attract attention to yourself by looking anxious or frightened. Instead, just enjoy your new surroundings.
Take ordinary, sensible precautions such as not walking down dark alleys alone at night, as you would at home.
If you are attacked, throw your bag down and run the other way as fast as you can.
Most attackers in the street, whether attacking men or women, are after money. In most cases, they will go for the bag and its contents, and you will get free.
Wear comfortable shoes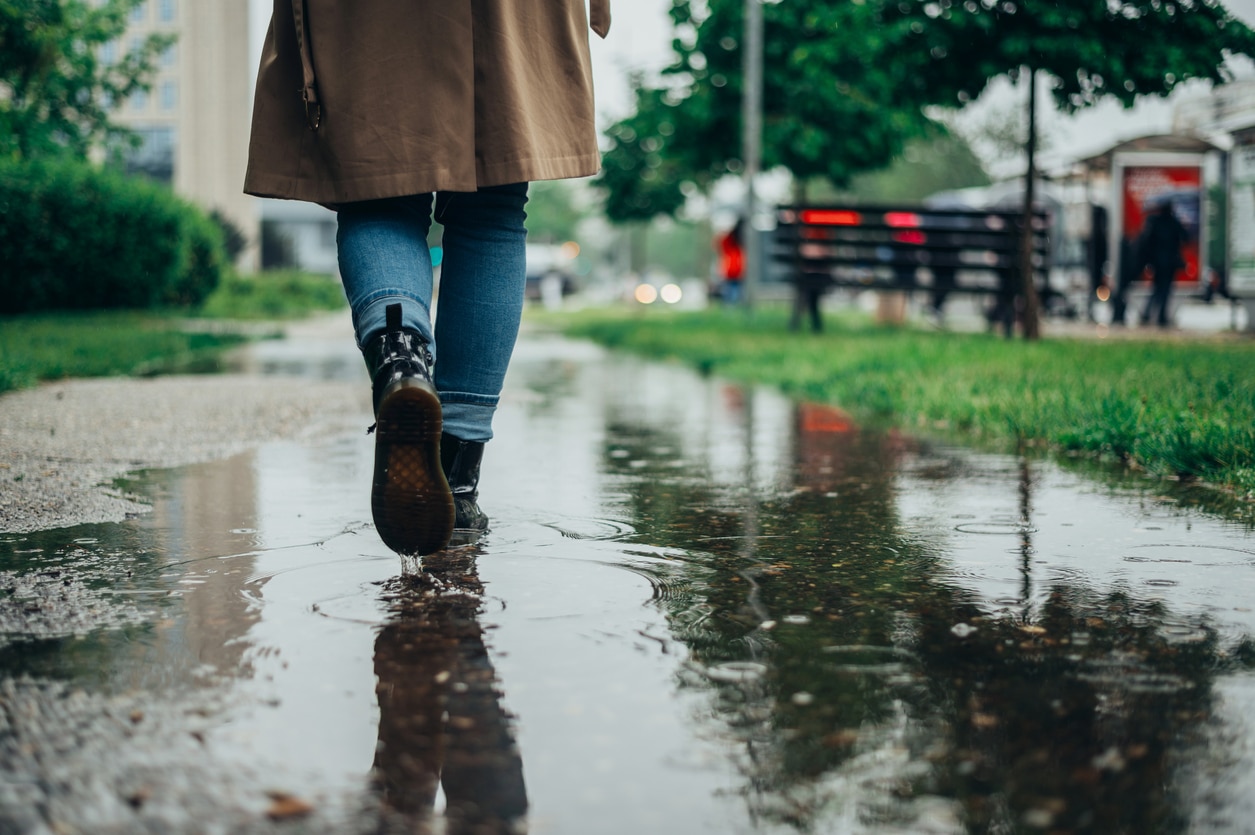 Most of the time, when you are traveling, you will be doing a lot of walking. It makes sense to wear comfortable, flat-soled shoes or boots you can walk in all day without discomfort. You also need to be sure that if you are attacked, you can run. As I'm sure we all know, most high-fashion shoes are not good for running in.
Tell someone where you are
Keep in touch with your family and friends while you are traveling alone. Always make sure someone knows where you are and where you are heading next. Keeping in touch is easy. Don't forget to share your amazing new experiences with someone and let them know what you're up to!
If you're eager to travel but none of your friends or family are free to go with you, or if you have no option but to travel alone, just do it. You cannot spend your life living in fear. If you are sensible and follow the tips above, you should not have any problems traveling alone. Besides, you are bound to meet lots of new people and have a good time. You can also go exactly where you want, and leave when you like.
Travel Safe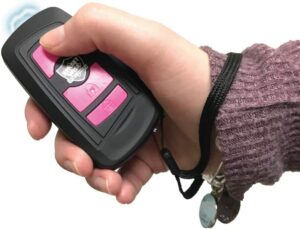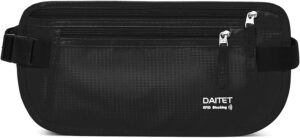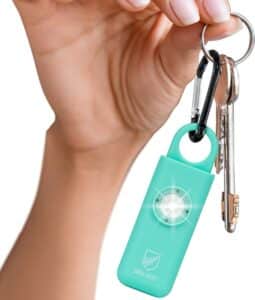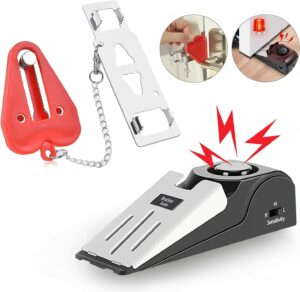 Read More:
10 Spring Travel Must-Have Tips
Clever Capsule Wardrobe: Stylish Travel Clothes for Women Over 50