Are you planning a once-in-a-lifetime adventure? I don't mean a trip to the beach or mountains for the first time; I mean a full-blown experience that gets your adrenaline flowing! For the beginner adventurer, you might want to know a few things before you plan your first trip. Whether mountain climbing in the high hills of Machu Picchu or snorkeling in the Great Barrier Reef, each new adventure leaves you wanting more. People who consistently plan adventure travel can vouch for the value it adds to their everyday life. So, prepare by reading these five smart planning tips for your first adventure.
1. Choose The Right Adventure/Company
When you plan a trip for the first time, it is best to start with something easy and not too unconventional. While you may want to take the road less traveled all by yourself, it's probably a better idea to tag along with a buddy or go with an outfitter from a reputable travel company. The reputation of the travel company you seek is valuable and significant for your safety, so you'll want to research. You'll want to look for well-established brands or associations and, by all means, get recommendations.
Estimating your abilities and fitness level before plunging into an adventure is crucial. Sickness is a real deal, so you may want to choose something according to your capabilities and limitations for your first trip. You will also get a rough estimation of how far you can go on your next trip.
2. Research Destinations Before Packing
Planning for adventure travel begins with researching every element of your destination and journey. You will want to explore all the details, such as the weather forecast, probable chaos or disruptions, and connectivity issues, if any.
It is crucial to cover the necessary items that you may need. For example, you may need a headlamp on a late-night hiking trip on a mountain or high-quality outdoor adventure products that you might not have thought about. You may also need help from people who have been to that destination before, which could offer you some great advice on what to pack in your suitcase.
3. Pack Using A Checklist
Striking the right balance between your travel essentials and the size of your suitcase is a critical equation to crack because any extra luggage could overburden you in so many ways. If hiking with a backpack is something you want to try, you don't want to overpack it because it might hinder your physical abilities. But you don't want to leave behind essentials because that could create a whole other set of problems. You may need anything from spare batteries to snacks, repellents, big Ziplocs, and medication on your journey. The key is to prepare a packing checklist while researching adventure trips and be sure to write down anything that looks important.
4. Seek Permits, Documents, & Money
Not all adventure travel zones are restriction-free. Some places attract many tourists and might even require a prior booking as early as a year in advance. Make sure you take time to book based on the need of the location and seek permits wherever necessary. It is also advisable to sort your documents and keep cash on you because some local vendors might not accept digital payments or credit cards.
5. Be Prepared For Emergencies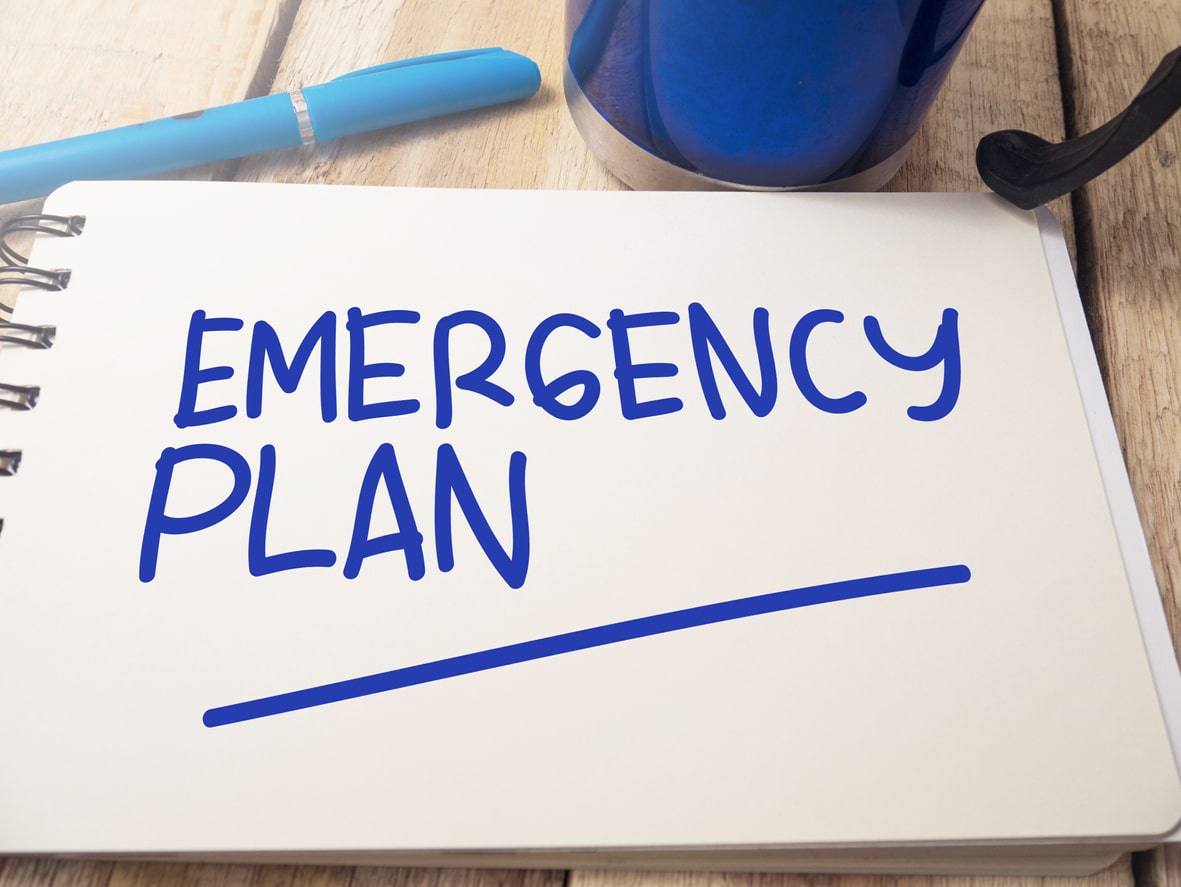 Adventure trips are all about doing things you've never done before and having an adrenaline rush from the unexpected. But that also means you should be prepared for emergencies. Keep some helpline numbers handy, and always ask someone to check back on you. Also, you might be visiting a no-network zone, so it is good to let people know where you're going in advance. You may want to keep a scanned copy of your documents and ID cards in your mailbox so that if you lose access to them, you'll have duplicates. Likewise, hiding some extra cash here and there can empower you in case of any theft. It is always good to expect the unexpected as an adventurer; whatever minor preparation you can do will give you peace of mind.
If I can give one more piece of advice, it would be to always carry a paper map with you. It comes in handy when there is no internet or phone service – as that can happen. It happened to me before, and it was a bit scary.
Use these smart planning tips for your first adventure trip, and you'll have the best time and will want to do it again and again!
Read Next:
How to Plan the Perfect Girlfriend Getaway