Springtime is always my favorite time to travel, and over the years, I have learned a few tips on having a safe and fun road trip. Whether you are hitting the road or catching a flight, these spring travel must-have tips will help you prepare for a great experience.
1. A Safe Vehicle
Having a safe vehicle doesn't mean you have to go out and buy a new car to take your road trip, though I have done that in the past. This means that you need to check a few things in your vehicle before you hit the road. Check your windshield wiper fluid, oil, and even the transmission fluid. While it's easy to check these three fluids on your own, you can always take your vehicle to your local auto shop or the service center at the dealership where you bought your car. Another must check is your tires; if you look on the inside of your driver side door, it will tell you what your tire pressure needs to be. There are also tire shops that will check your air pressure for free, and if low, they will fill them for you, free of charge.
Another spring travel tip is to have an auto service like AAA or something from your insurance company. This service has helped me a couple of times when I have been road tripping around the country and gotten a flat tire.
2. Great Sunglasses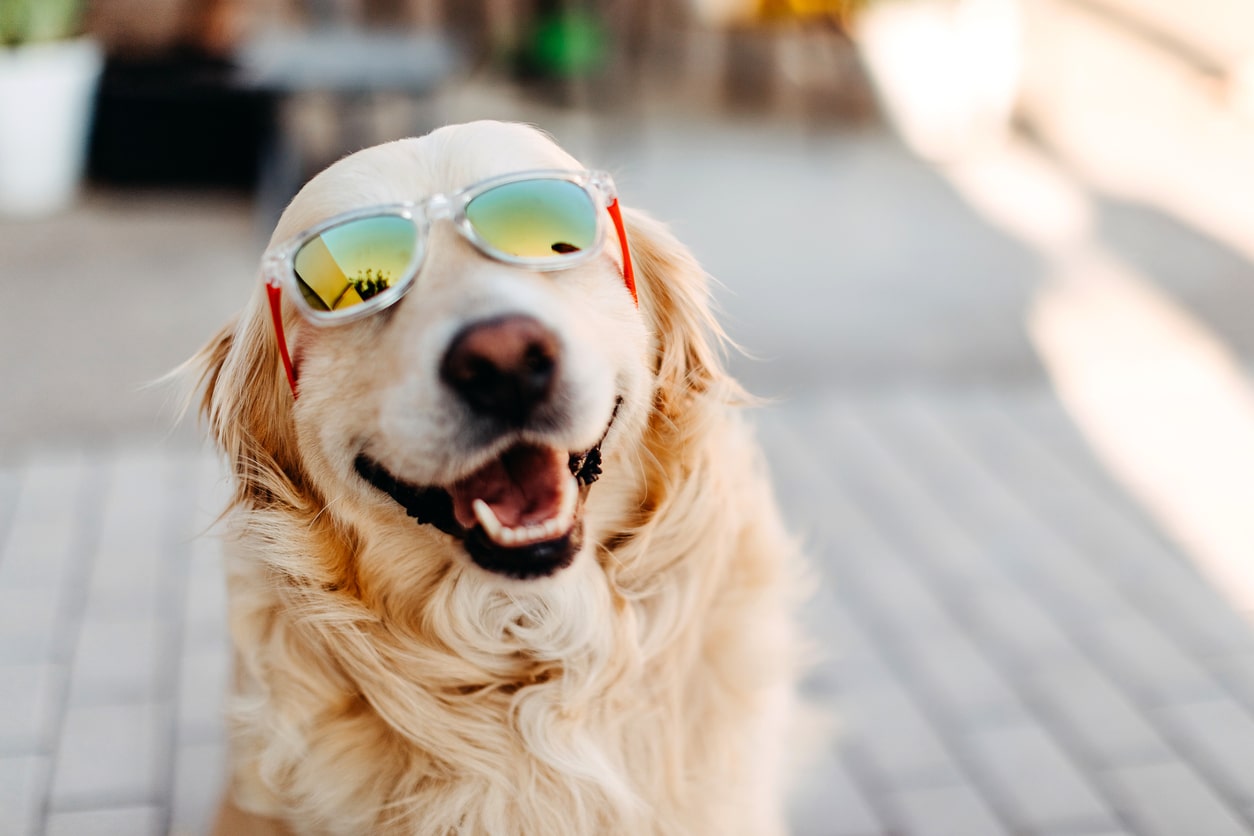 It is so important to protect your eyes from the sun. Whether you are hiking, driving, or on the beach, great sunglasses with UV protection are definitely one of the most important spring travel must-have tips.
3. A Great Hat
Grab your favorite hats for your spring travel. They will help protect your eyes from the sun and are nice to have on those days you don't want to fix up your hair. Plus, a baseball hat works great with a ponytail.
4. Layered Clothing
Wearing layers during the crazy temperatures of spring is ideal when traveling. The mornings are always so much cooler than the afternoons and evenings. Grab some great tank tops, sweaters, and jackets from Jane.com so that you'll be stylish and prepared.
5. Stay Hydrated
It is essential to stay hydrated while traveling. Drinking a lot of water while road tripping is a great way to make sure you stop and stretch your legs every couple of hours. Also, being dehydrated can cause you to become sleepy, which is not a good thing when driving. Invest in a refillable water bottle so you can keep up with your daily water intake but avoid the clutter that one-use bottles bring with them.
6. First Aid Kit
I have always carried some type of first aid kit with me when road tripping. You never know when you will have an incident where you need a band-aid, first aid cream, or even some ibuprofen. Some kits even include sewing items, which I have used a few times so far. The first aid kits from Keep Going are great; they come in 3 different sizes, and because it is a family-owned business, they researched what is needed in a first aid kit.
7. Yummy Snacks
Snacks make road tripping fun. From picking out what you will be munching on to prepping the snacks before you leave, I get excited about the snacks I will be enjoying on my road trip. I try to pick healthy snacks, and keeping them in an organized container helps me make sure I don't overdo it with sugary treats.
8. Extra Bags
Taking extra bags with you on a road trip is a great way to keep up with trash. I also use them to pack away those snacks you don't finish so they don't go bad. And when your shoes get wet from hiking or get sand all over them from the beach, you can just put them in an old grocery bag to keep the dirt out of your vehicle.
9. Good Shoes
There are a couple of motives for tip #9 because good shoes are essential for so many reasons. If you are hiking, you want to ensure you have the proper tread and comfort for the long hike. If you are going to be walking a lot, comfort is the most important thing. But the biggest tip when it comes to shoes is to be sure you wear them for a couple of weeks before you head out on your trip so that you can break them in and you don't end up with blisters on your feet.
10. A Spa Kit
And finally, relaxation is key. After I've been on the road for a while, I need something to help me wind down and relax. I always take some tea and some great spa items like a heated eye pad, pedicure set, or even a warming neck wrap. Whatever helps you unwind after being on a long trip is what you want to pack because it's a great way to help you relax and get ready for the next day.
Check out our road trip essentials:
Find more travel tips, DIY project ideas, and crafty fun on my website at www.creativelifestyles.com.
Read Next:
Top 25 Experiences of the Well-Traveled
14 Great Trips with Grandkids in the United States